SATURDAY on RSDH is totally ReMiXeD …
Saturdays on RSDH is your total mix experience. We make it your day & night out! From 4 till 11pm CET. Chat room is open, see you there!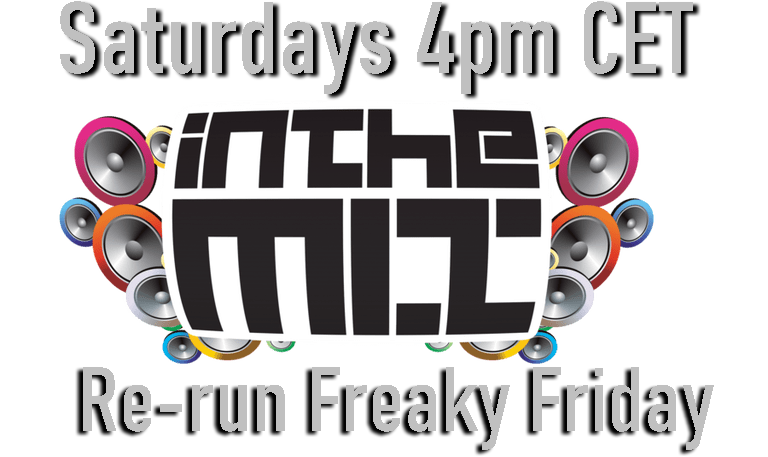 4-7pm CET– Re-run of our friday mix-sets. In case you have missed it or, too good not to listen again;

*Marc Hartman – 'Even iets anders mix 1' Disco floorfillers

*Gert Immerzeel – Keep on Dancin' vol 6

*Alex Ivens – Cafe Future Records presents
Back to Italo & Spacesynth Mega Mix

See for all details our friday post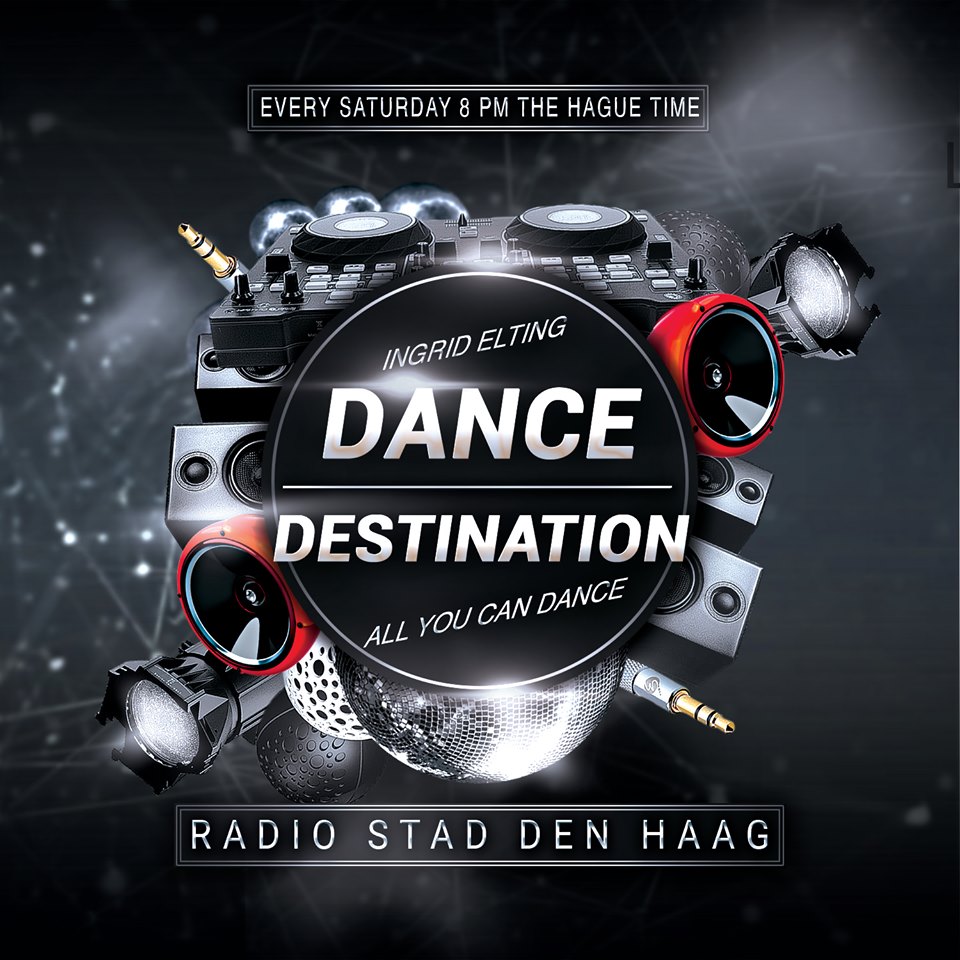 8-9pm CET – Every week Ingrid makes, especially for RSDH, a new weekly mix in Dance Destination.

Tonight in Alll you can Dance; 'Celebration Dance Mix'.
9-11pm CET -A brand new RMXD. show
Hosted by Harold Zwaartman aka DJ Zwaardski and Completely in English!
Welcome to the greatest mixshow on earth, welcome to RMXD. part 73
A two hours mix- party with great Nat. & International mixing heroes.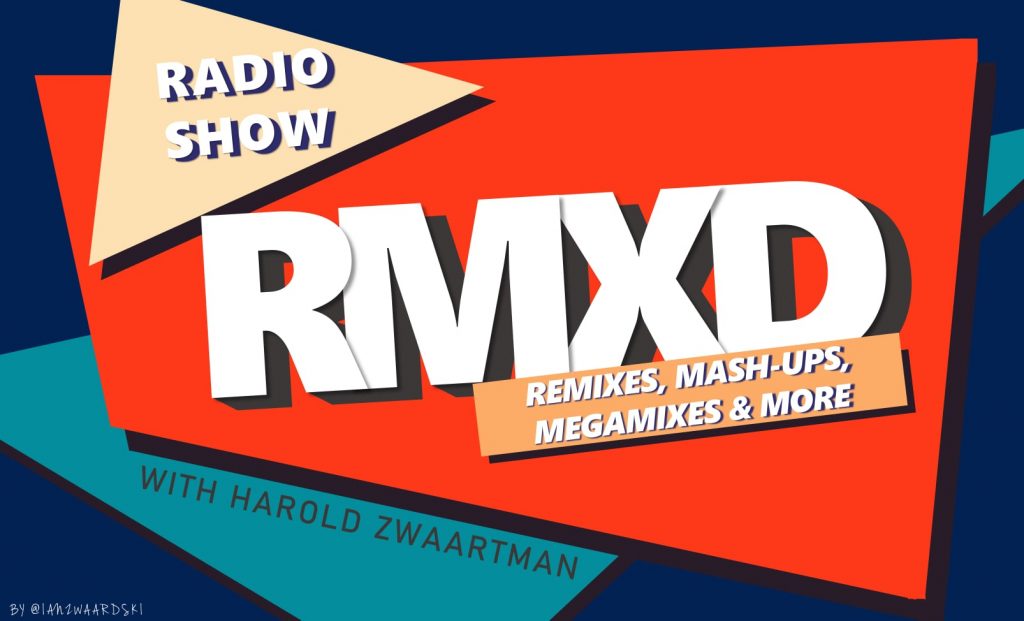 It's summer in Holland, so summer sounds tonight in the show! Brought to you by the best mixers from allover the world. The the place on a saturdaynight .
This what you can expect ;
***
DJ Prince from Norway handed in a mix for our mixcontest but forgot about the rules (only i venti tracks) and made a complete different mix..but it's good!
***
We have Robert Waelpoel with a fantastic Mixmania Classics
***
A great 'Girls on Film' mashup by Go Home Productions
***
Sergi Elias from Spain made a fantastic Promo mix he made together with
DJ Tedu.
***
Studio Brazil is here with their great version of The Isley Brothers – It's your thing!
***
Furthermore on the Deejay guestlist this evening;
DJ Hysterical, Triple M, Ron Bunschoten, Maik Schafer, and DJ Emdee
***
And the main items like Sergi Elias' Spanish Heroes.
***
Listen to all previous shows via his mixcloud
For Mixfreaks, By Mixfreaks!

Please join our chatroom tonight! Share your stories with people from all over the globe. Let's connect ! RSDH makes it your night out!
De uitgebreide serie gesprekken met mixers en Dj's , oftewel een biografie in geluid, kun je op Harold zijn podcast volgen. RMXD the podcast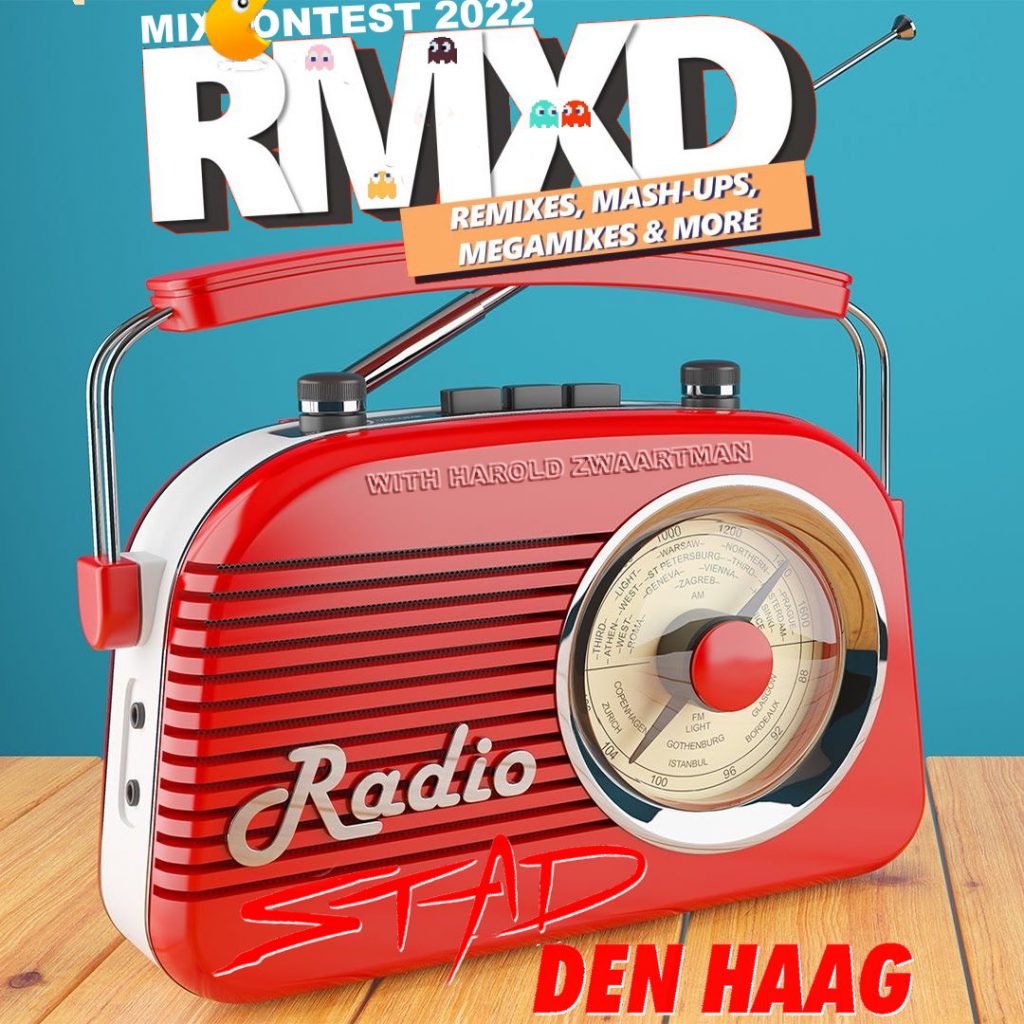 Tomorrow we will have the conclusion of the RMXD. mixcontest of 2022, live in the Sunday Night Show here on Radio Stad Den Haag, starting 8pm Cet. All the mixes were tested blind and the winners will be phoned live.