Sunday Live: DoucheCo, Spazio Disco & Sundaynight Show 20220522

We are Back on air !. Every sunday we make it your night out with the best live shows online. let us entertain wherever you are! Studio Cams are rolling and the chatroom is open !.
RSDH where it all started, 40 years ago in 1982!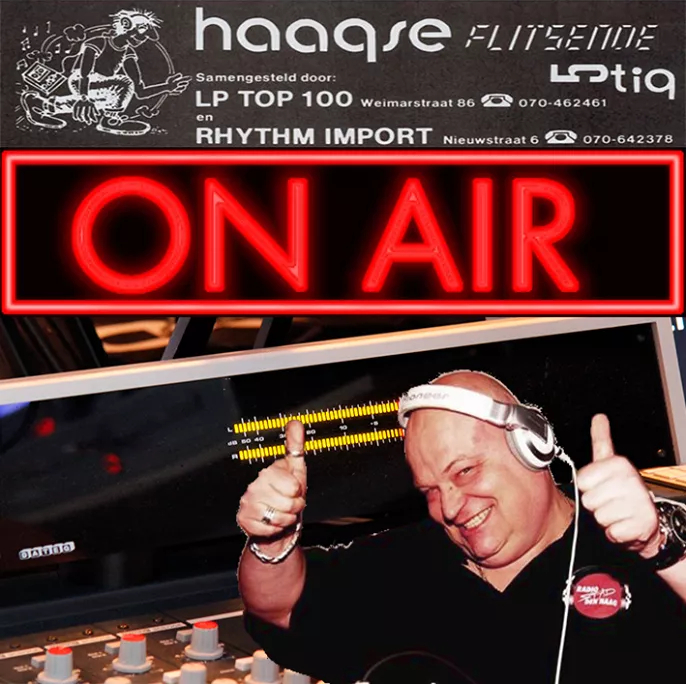 5-7pm CET: DoucheCo with Michiel. He will play the best tracks from the ultimate classic hit chart once broadcasted in the 80s on RSDH. Today the chart from may 25th, 1985 . Click HERE to see the charts.

Zit je er weer klaar voor?
Jullie hebben via facebook je keuze gemaakt en Michiel draait ze vandaag uit de Haagse Flitsende 50 van 25 mei 1985!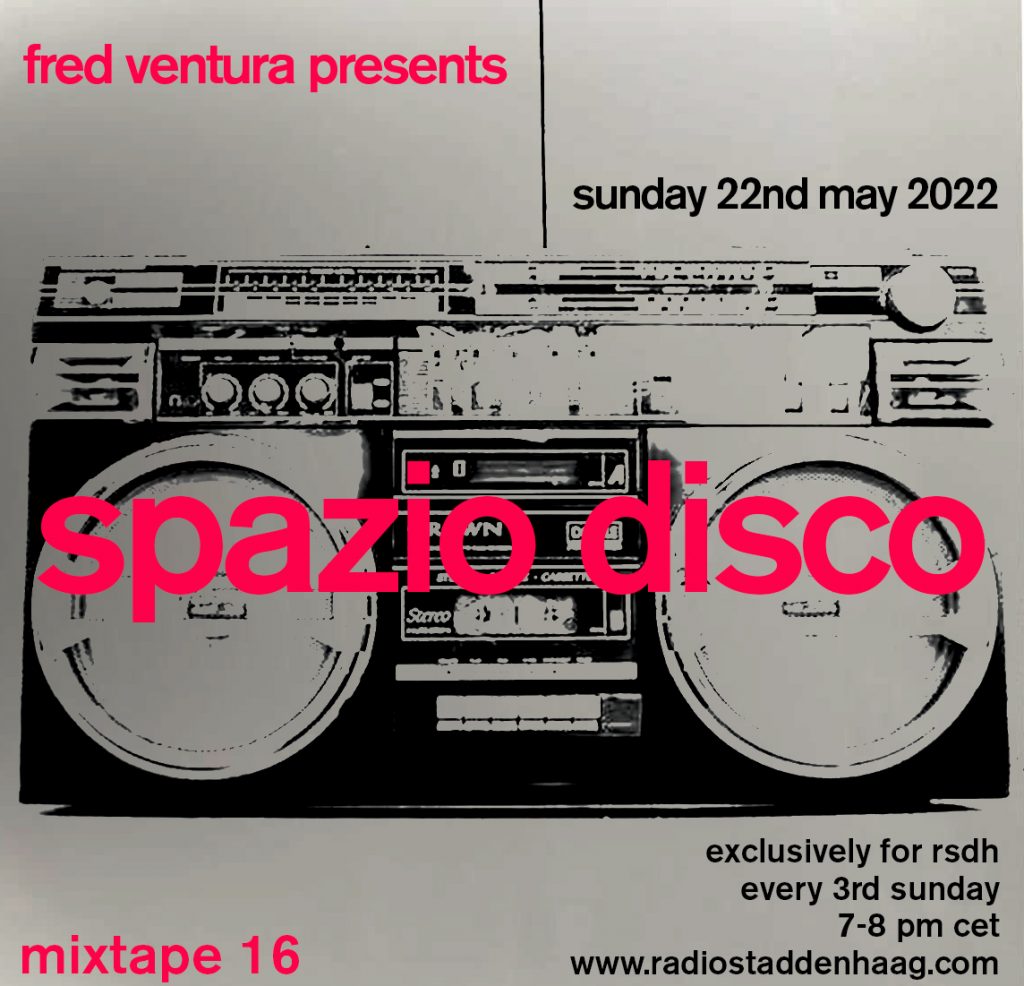 7-8pm CET – Spazio Disco by Fred Ventura!
You had to wait a week longer for this special Mix-Tape vol. 16 but its worth it!
Listen to Fred's choice of music for this month and.. especially made for the listeners of Radio Stad.
In this month'mix tape tracks from Endrick Schroeder, The Weeknd, Etienne Daho a.o.

Visual including playlist made by Maurizio Giovane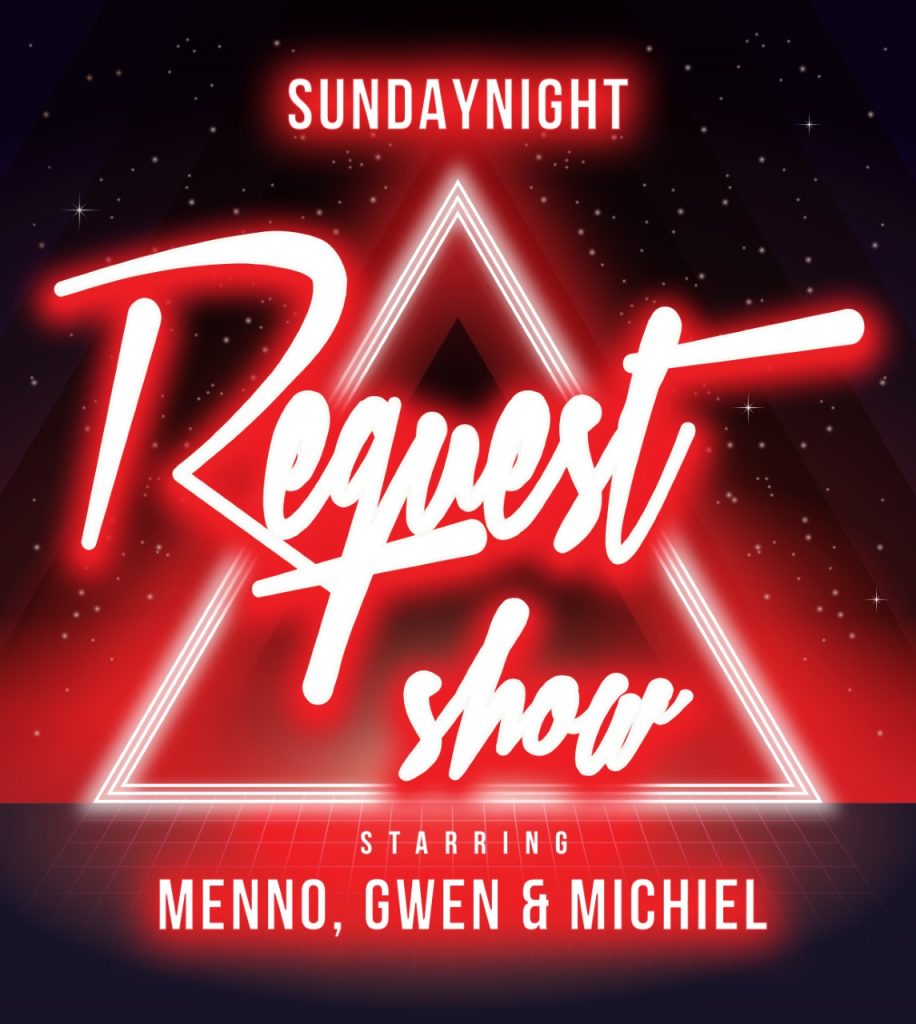 8pm CET – Welcome to the legendary sundaynight live show. Sunday nights are the best way to end your weekend. And…your Gang is complete again; Menno, Gwen & Michiel will entertain you and play some of your requested tracks and You will hear stories by Menno & Gwen who were in Rimini last weekend for an Italo Party.


Join our Global chatroom and interact with the Italo & Radio family!
1982-2022 … 40 years your Italo & High Energy Station


This evening we will remember ofcourse Vangelis who passed away this week but also Giorgio Stefani, the other half of Charlie project, he also passed away…. RIP
A new Nouvelle Phénomene-Talk to me came out and Marc Hartman (Nat. mixer and known for his APK mixes) made a fantastic track called Sending Angels in a project named Pax Romax feat Bandy Soos. All revenues of this track will be donated to Giro 555 for Ukraine! We have the latest new Styloo on vinyl, bought in Riccione Italy from Rino & Walter.
PTB's choice is back this week. Paul from Scotland chose a track from an upcoming album called 'Pure Italo Disco 1' on Aztec Records. We will play Fulvio Colasanto feat Chris KD – Lonely Time.
And who knows, more unexpected tracks we feel like playing, will come your way!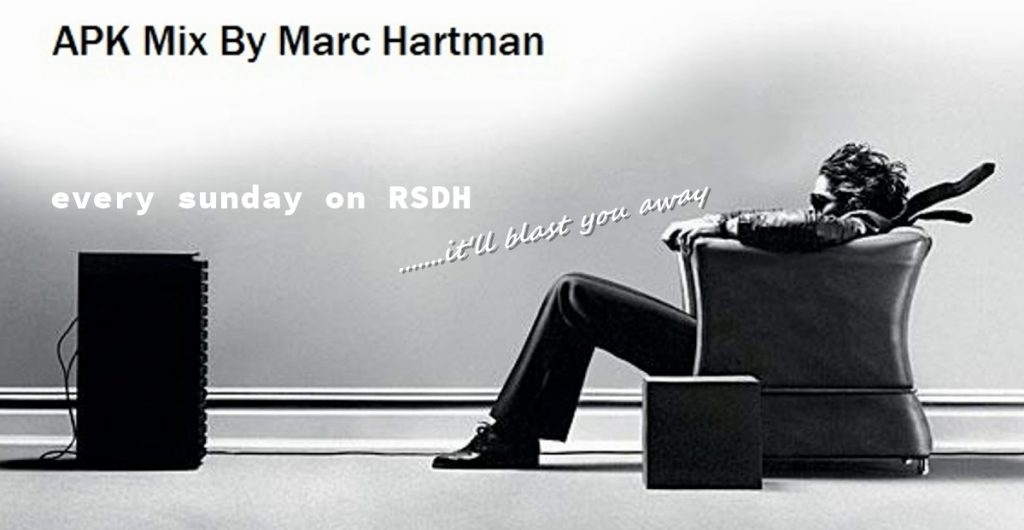 Also Every sunday, a bit after 10:30pm CET a mini-mix (APK mix) by Dutch national mix DJ Marc Hartman.

Tonight; 'Searching The night away'

Even-over-half-met Hartman' (Radio 10) met een gave APK mix.
Within 24hrs all shows are on Mixcloud & Youtube thanks to Rick, playlist will be in the comments, and on Facebook.