Freaky-Friday in the MiX !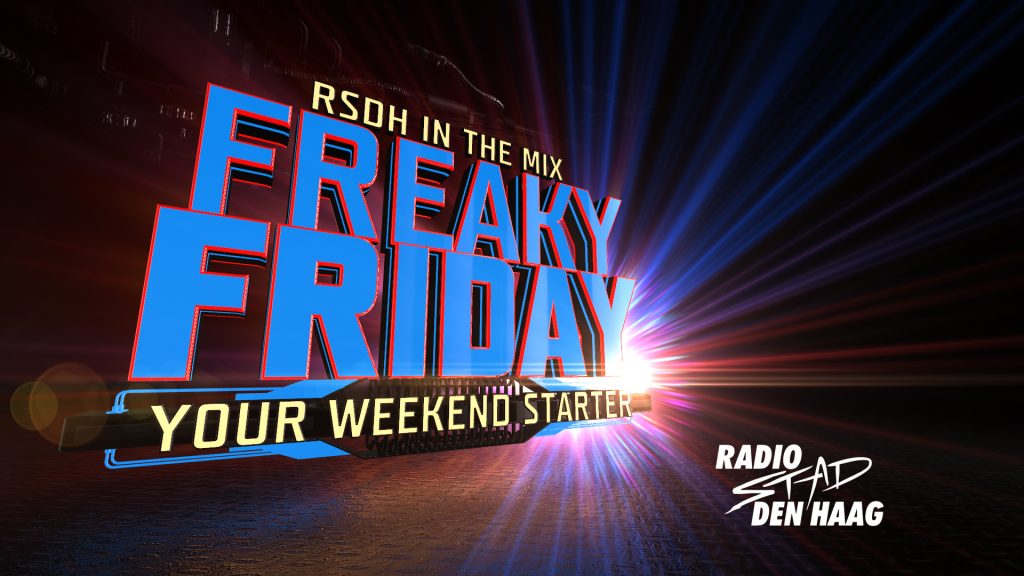 Here is your weekendstarter!
We make it your night out!
Every friday mostly brand new & unique mix-sets made only by excellent DJ's mixing Italo, Disco & Nu-Disco .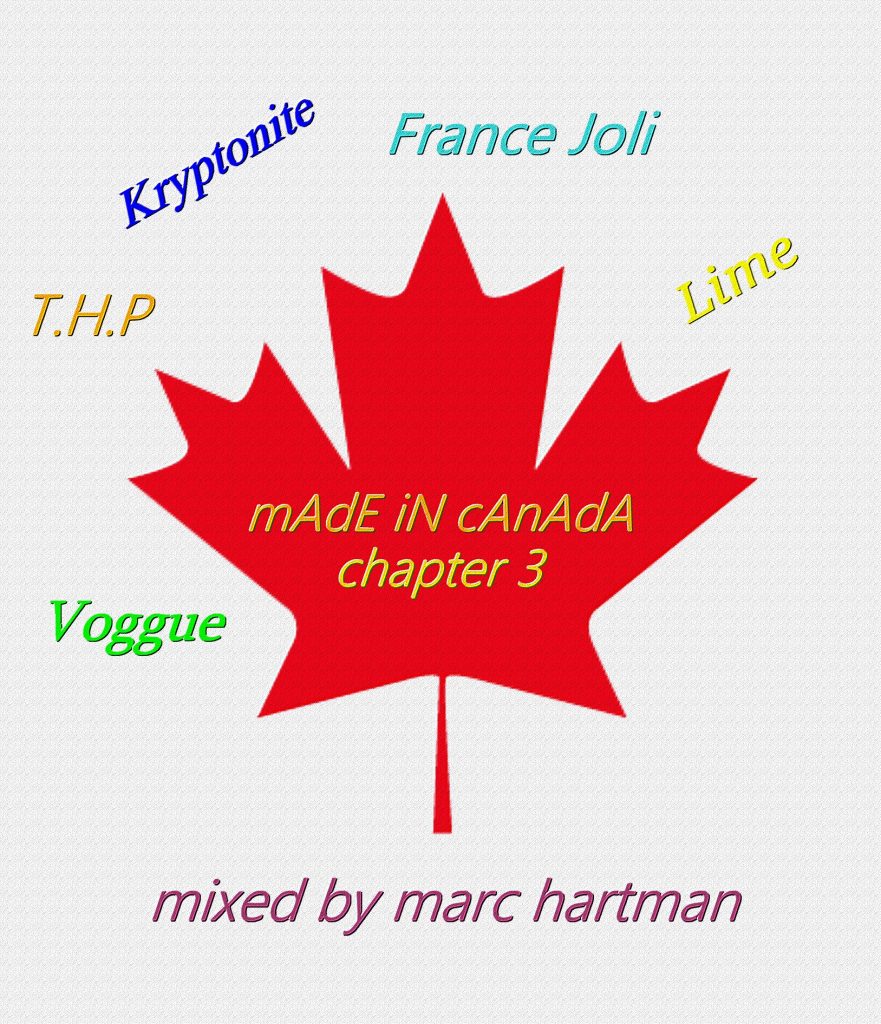 8pm CET – Marc Hartman opens the dance Club every friday! And what a super mix this is!

Canadians made great music in the 80s..but Marc makes them feel even better.
Enjoy this 'Made in Canada Mix' Chapter 3!
Jade T.H.P. a.o.. Whoop Whoop!

Playlist is in the comments.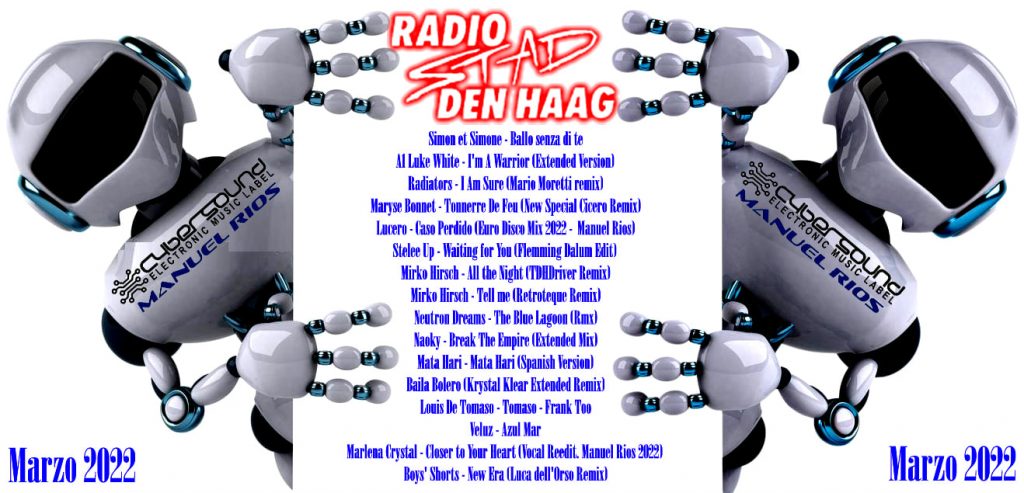 9pm CET – Manuel Rios from Mexico!
Every month he mixes, exclusively for RSDH, the best and latest new tracks.

Enjoy Marzo 2022!!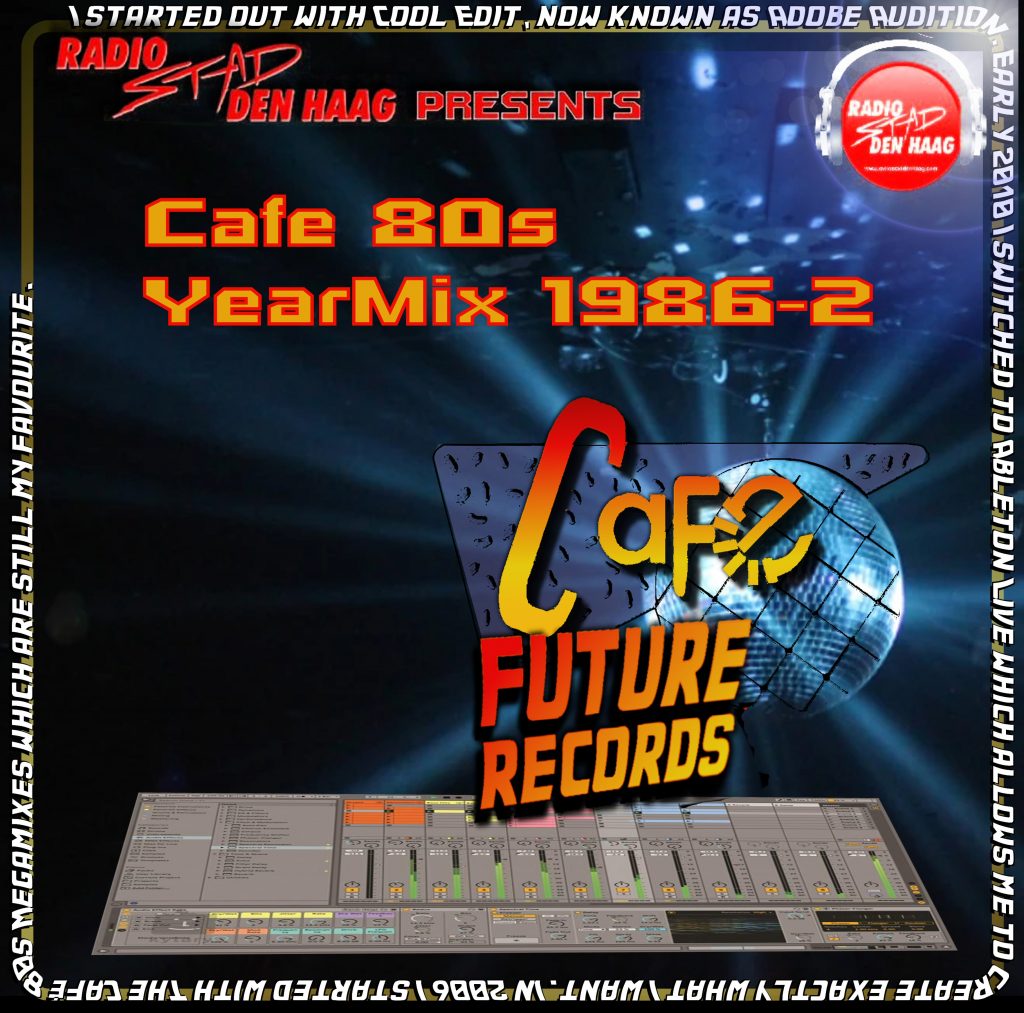 10pm CET – Alex Ivens.
Alex closes every friday with Cafe FutureRecords.

In his Cafe 80s yearmix series tonight the best tracks from the year 1986 Part 2.

Alex used over 60 famous tracks you all know and fooled around with edits & samples!

Playlist is in the comments.
Rerun is saturday at 4pm CEST