Sunday Live: DoucheCo, Live Vinyl Mixset & Sundaynight Request Party Show 20220213

We are Back on air !. Every sunday we make it your night out with the best live shows online. let us entertain wherever you are! Studio Cams are rolling and the chatroom is open !.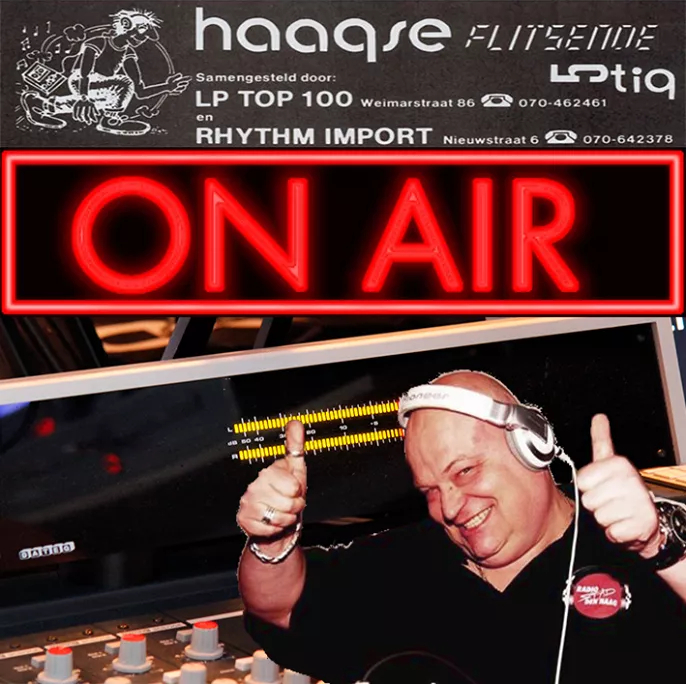 5-7pm CET: DoucheCo with Michiel. He will play the best tracks from the ultimate classic hit chart once broadcasted on RSDH. Today the Top 100 chart from february the 20th 1990. Click HERE to see the charts.

Zit je er weer klaar voor?
Jullie hebben via facebook je keuze gemaakt en Michiel draait ze vandaag uit de Haagse Flitsende 100 van 20 februari 1990.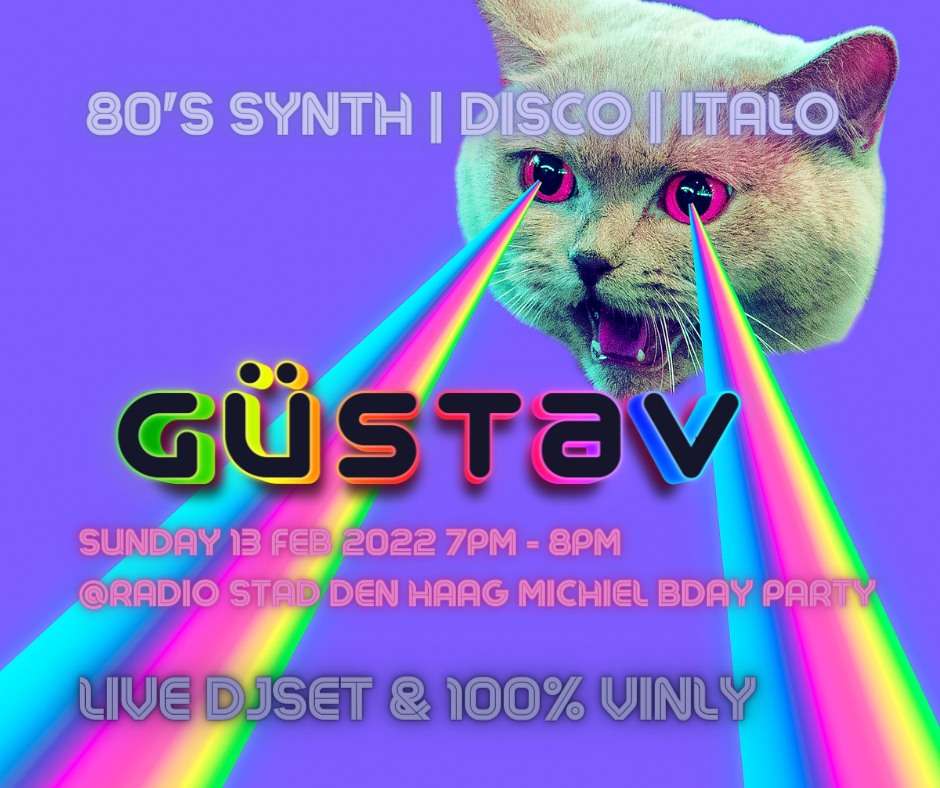 7-8pm CET – 'Club 972' Means a Live mix set in our studio.

And we are very happy with this extra treat for valentine, for 40 years Radio Stad, for Michiel's belated birthday and for you!

Hands up for the bouncy & energetic DJ Güstav ! (Bertin Bom) who will mix with vinyl 80s Synth, Disco & Italo!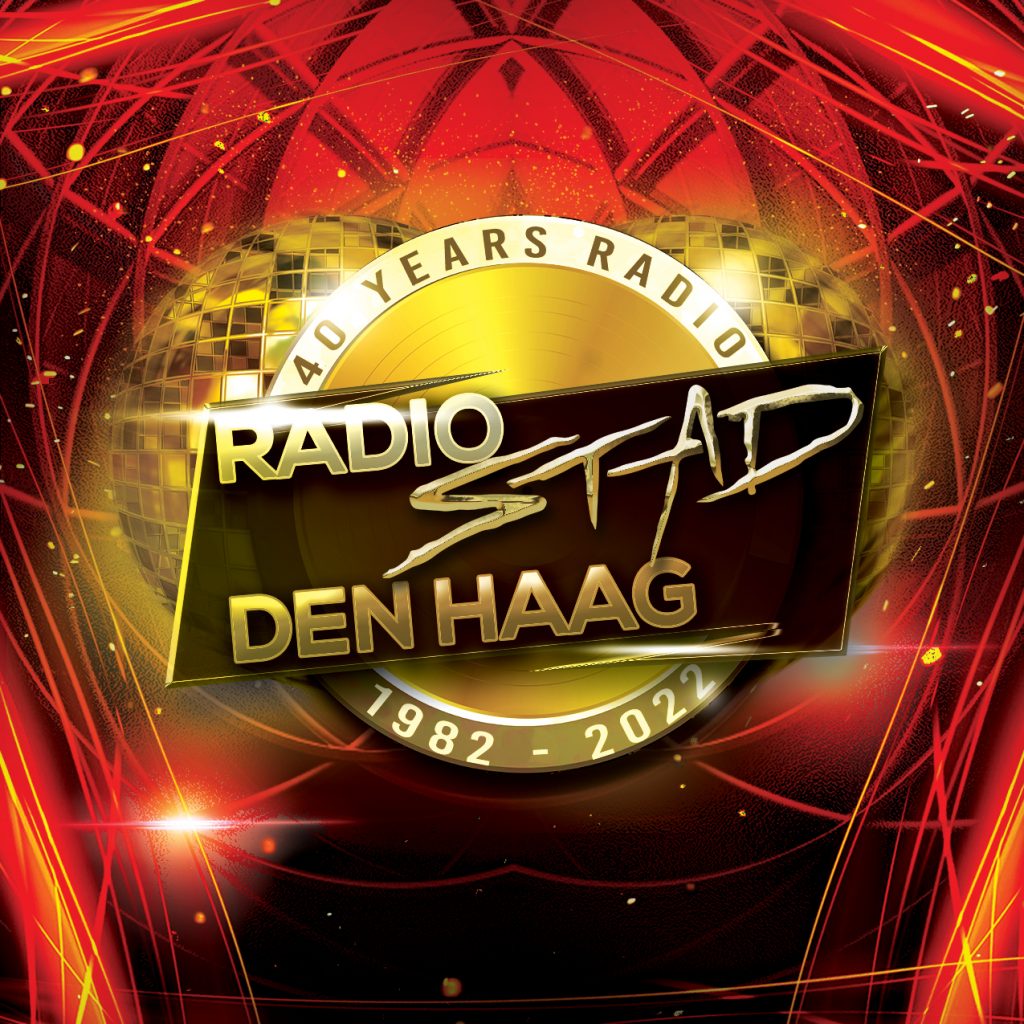 8pm CET – As off tomorrow, the 14th of february, it is official… Radio Stad excists 40 Years! On this date in 1982 agreements were signed and Radio Stad was born out of fusions with other illegal Disco stations.

So join your gang tonight. We will try to speak as much English as possible. Hand in songs as a gift for Michiel his 60th birthday in our request button!
Sunday nights are the best way to end your weekend with Menno, Michiel & Gwen!
Join our Global chatbox!
This evening we celebrate a lot! But lets be honoust, we have a party every sundaynight on the radio together with you.
This evening next to requests and tracks for birthday boy Michiel we will play the latest new Vogon Poetry-The forbidden Land. It is also exact 1 year ago that Italo Waves entered the music world. We have news, fun, music and friendship!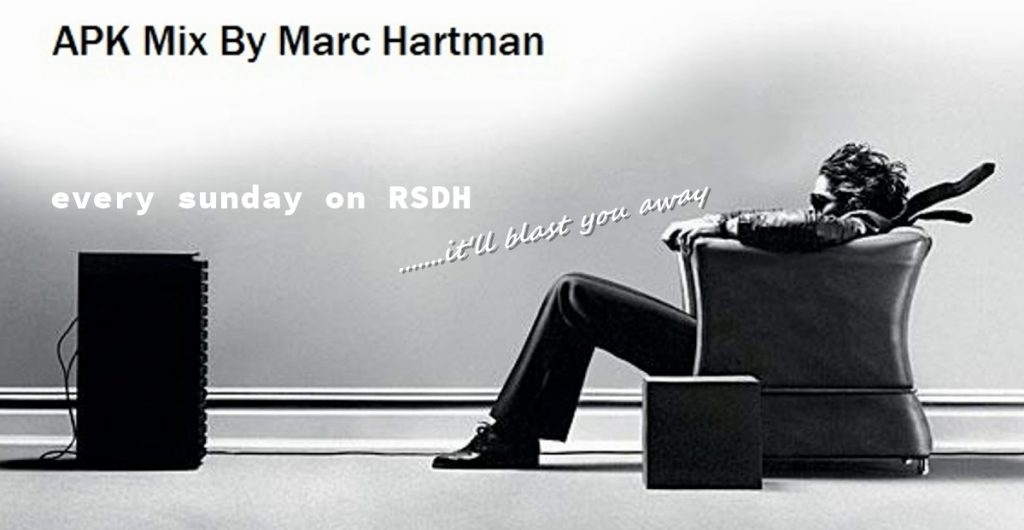 Also Every sunday, a bit after 10:30pm CET a mini-mix (APK mix) by Dutch national mix DJ Marc Hartman.
Tonight; 'Leon Haywood, dont push it dont forge it'!
Even-over-half-met Hartman' (Radio 10) met een gave APK mix.
Within 24hrs all shows are on Mixcloud & Youtube thanks to Rick, playlist will be in the comments, and on Facebook.