Sunday Live: DoucheCo, Disco reloaded & Sundaynight Request Show 20220206

We are Back on air !. Every sunday we make it your night out with the best live shows online. let us entertain wherever you are! Studio Cams are rolling and the chatroom is open !.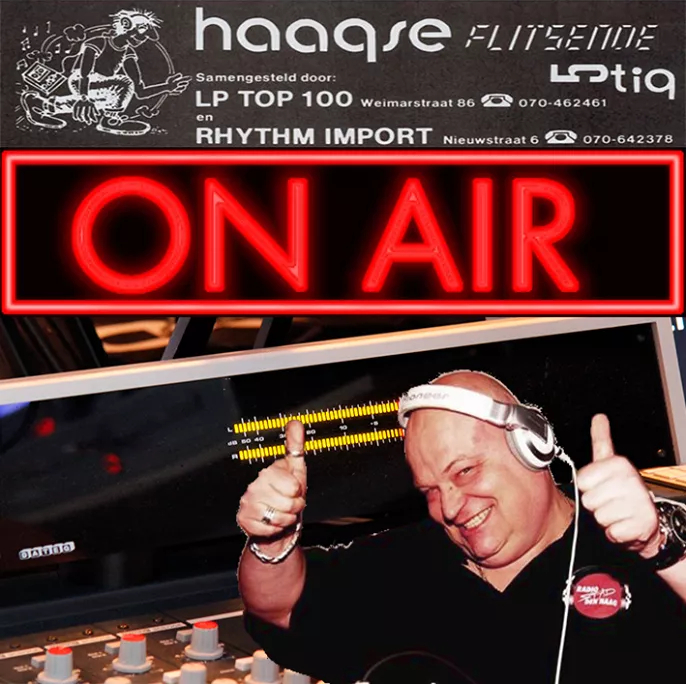 5-7pm CET: DoucheCo with Michiel. He will play the best tracks from the ultimate classic hit chart once broadcasted on RSDH. Today the chart from 4th of february 1981. Click HERE to see the charts.
Zit je er weer klaar voor?

Jullie hebben via facebook je keuze gemaakt en Michiel draait ze vandaag uit de Haagse 50 van 4 februari 1981.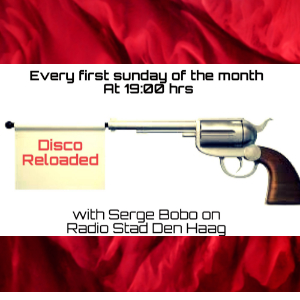 7-8pm CET – We proudly present a new monthly show called 'Disco Reloaded' .
Every first sunday of the month you will hear cool remakes and remixes of danceble tracks from the past mixed together and presented by DJ Serge Bobo!
Welcome to the club Serge!

8pm CET – The one and only Live Request show hosted by your gang Menno, Gwen & Michiel.
And you have a say! Hand in your requests and we will give it a spin and read out your messages.
We will try to speak as much English as possible.

Sunday nights are the best way to end your weekend with fun, music and guests in our studio!
Join our Global chatbox!

This evening we present officialy the long awaited next new Spacesynth Album Power Machine presented to you by Erik van Vliet & Michiel van der Kuy who are in our mids tonight.


Next to that we tease you with a new project by the hand of the national mastermixer Marc Hartman (APK mixes) called Space X from the upcoming new Android album called Spaceman's return which will be released in a few month. Exclusively on RSDH.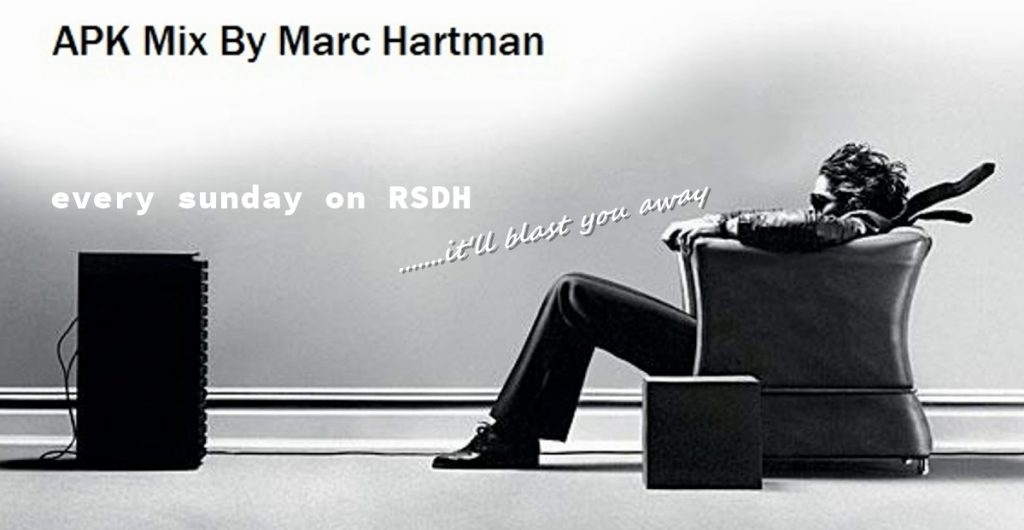 Also Every sunday, a bit after 10:30pm CET a mini-mix (APK mix) by Dutch national mix DJ Marc Hartman.
Tonight; 'Survive The breakfast Club '
Even-over-half-met Hartman' (Radio 10) met een gave APK mix.
Within 24hrs all shows are on Mixcloud & Youtube thanks to Rick, playlist will be in the comments, and on Facebook.