Freaky-Friday in the MiX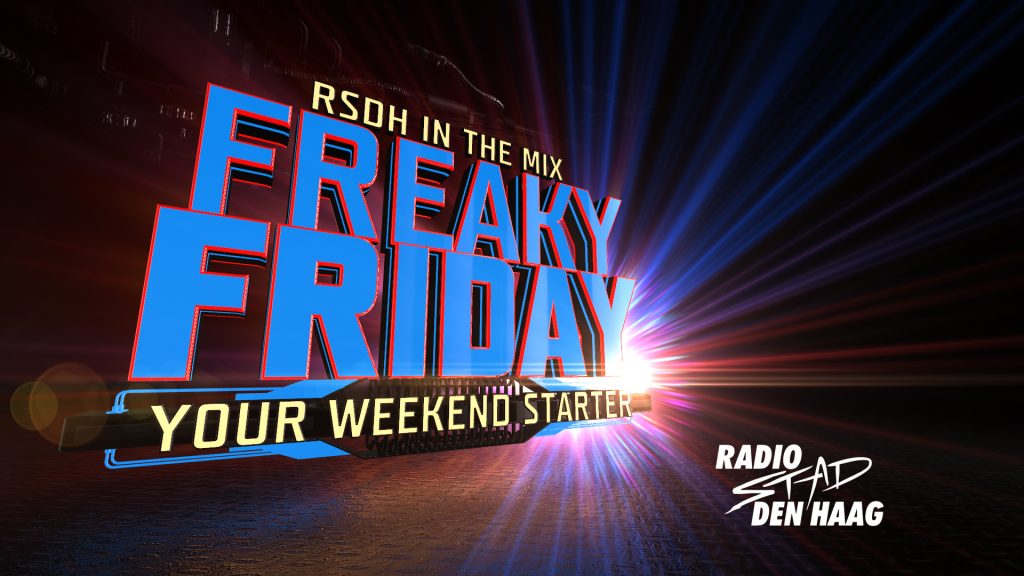 Here is your weekendstarter!
We make it your night out!
Every friday mostly brand new & unique mix-sets made only by excellent DJ's mixing Italo, Disco & Nu-Disco .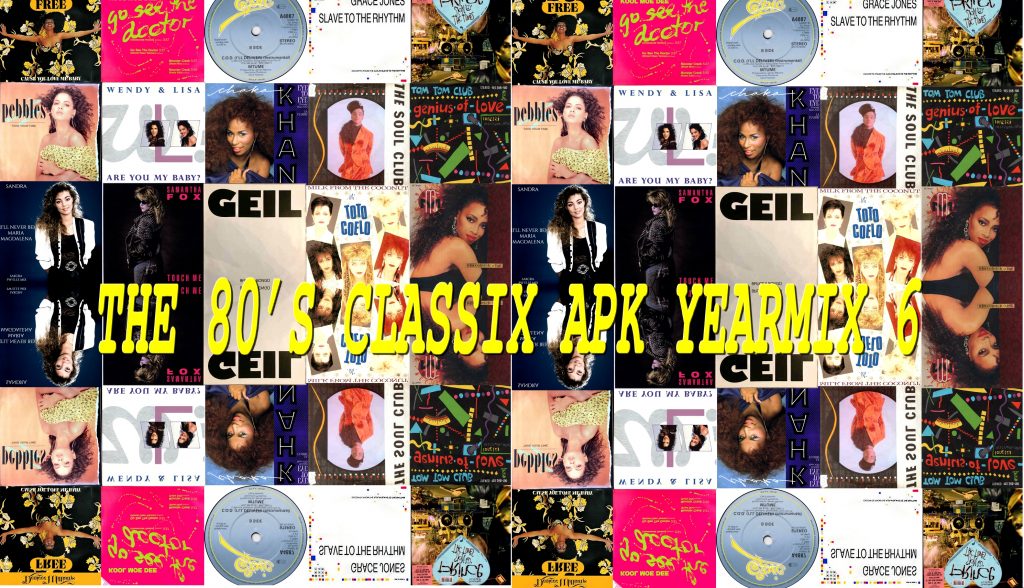 8pm CET – Marc Hartman is back in this new year and how!.. 80 Tracks! in this 80's Classix APK yearmix , the 6th Edition…
Sit down and enjoy this awsome mix

Playlist is in the comments.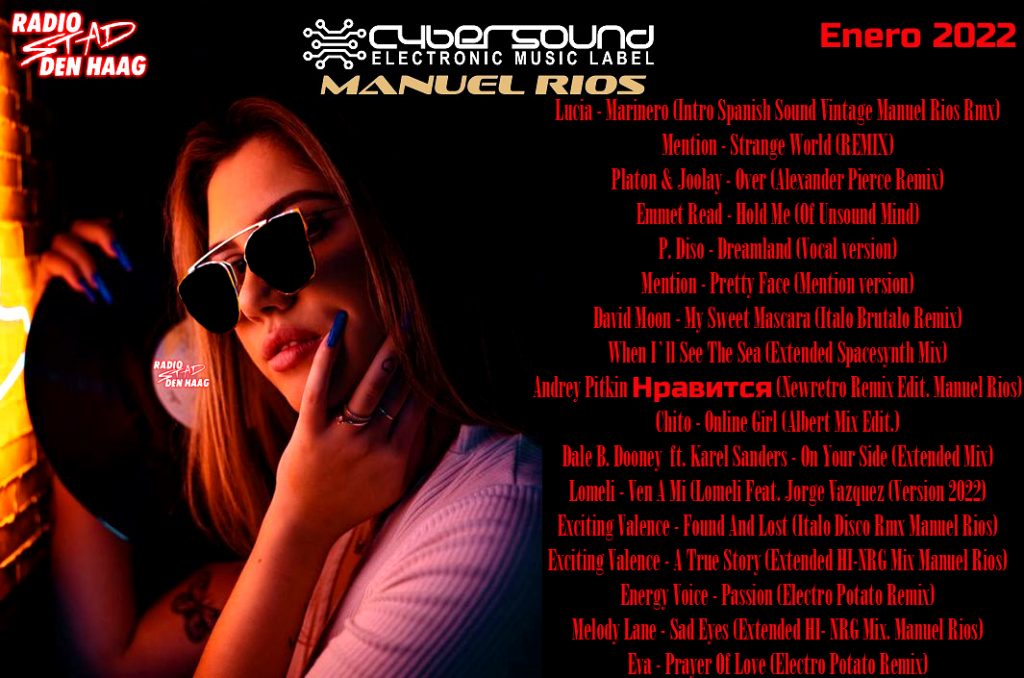 9pm CET – Manuel Rios from Mexico mixes every month and especially for RSDH the latest New Gen & releases.
Here is Enero 2022, first on your Radio Stad den Haag.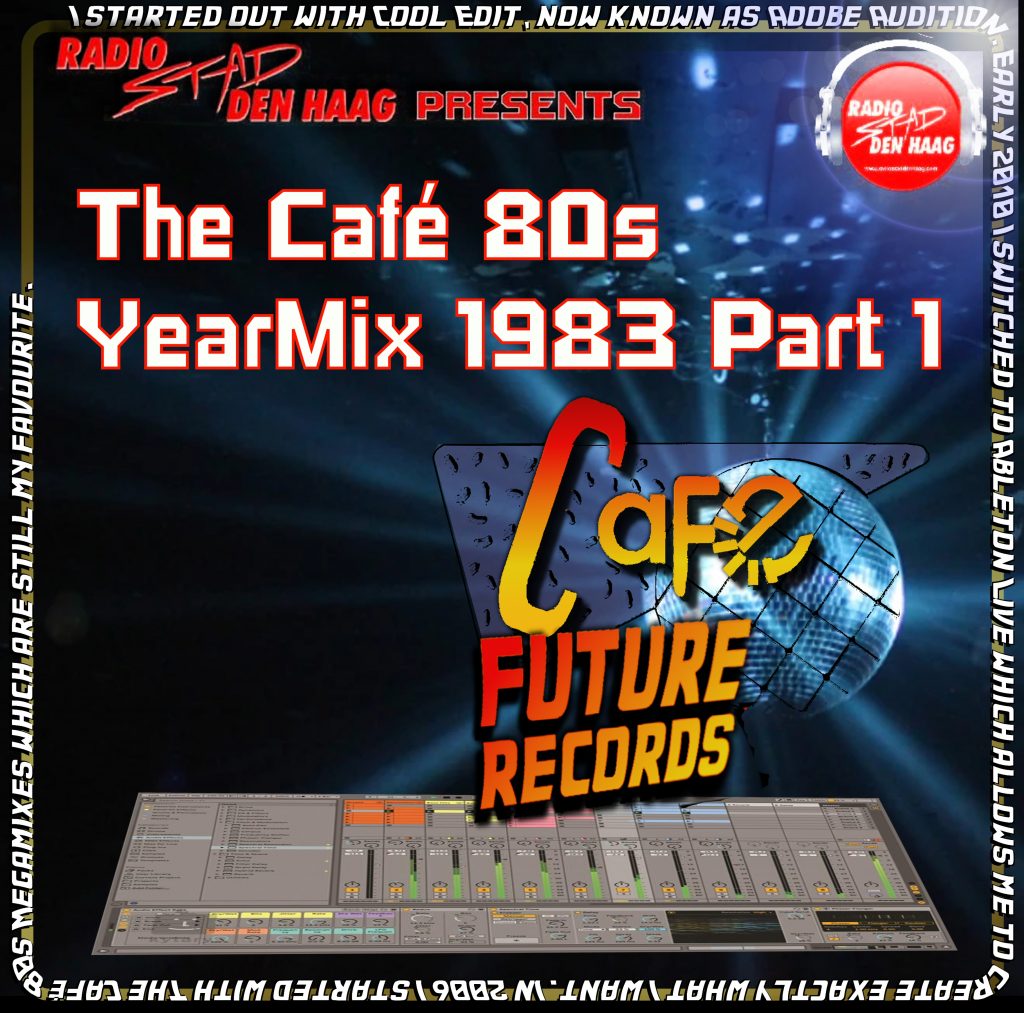 10pm CET – Alex Ivens.
Alex closes every friday with Cafe FutureRecords.
Tonight The Cafe 80s yearmix of 1983 Part 1!
Over 65 Tracks that were hot and happening in 1982, Pop, Disco & samples! You will love it!

Playlist is in the comments.
Rerun is saturday at 4pm CEST