Freaky-Friday in the MiX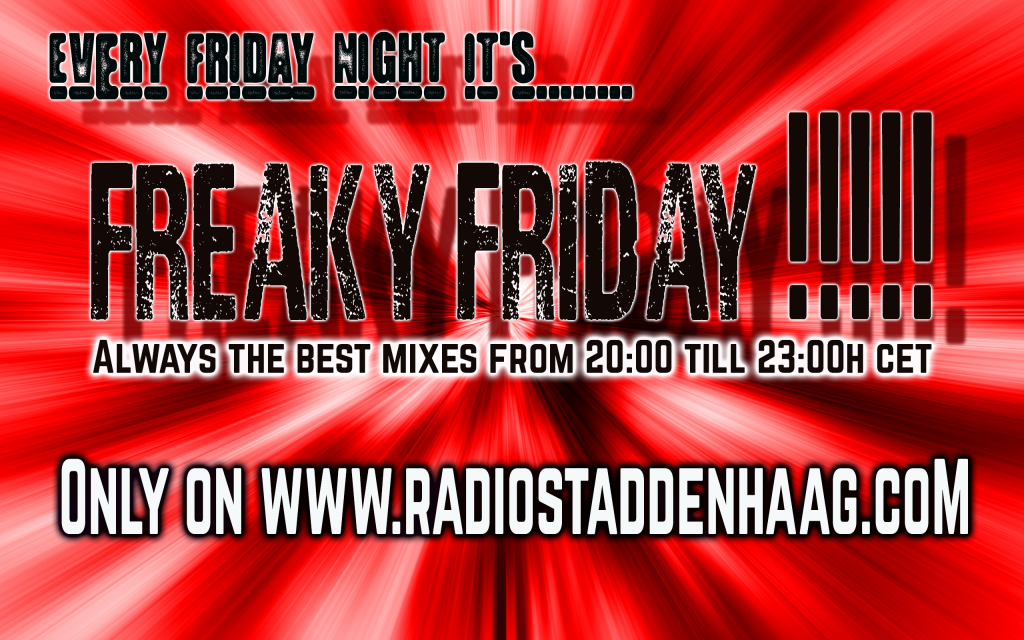 Here is your weekendstarter!
We make it your night out!
Every friday mostly brand new & unique mix-sets made only by excellent DJ's mixing Italo, Disco & Nu-Disco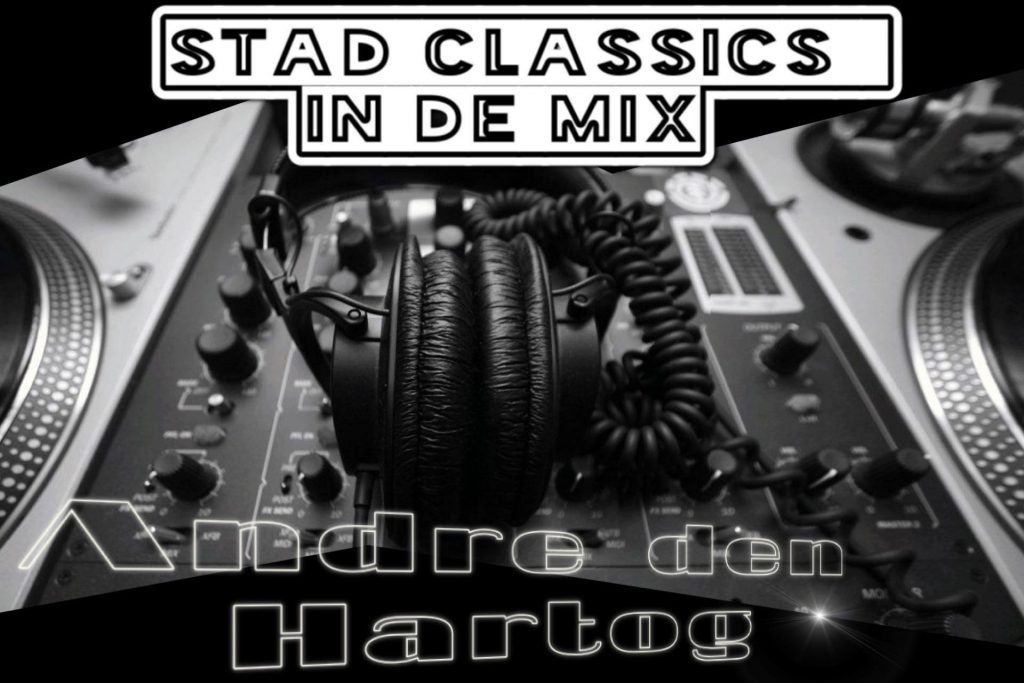 8pm CET – We start this weeks line up with DJ Andre.
Stad Classics Vinyl mix.
Andre made this mix in 1996 using 2 Technics turntables Software SAW, Windows 95 pentium computer Soundcart Terratec EWS 64 Harddrive 2 gb and… No cheating, no warp markers , only pitch control and cut + paste and on only 4 tracks..
Huge playlist is in the comments

Enjoy!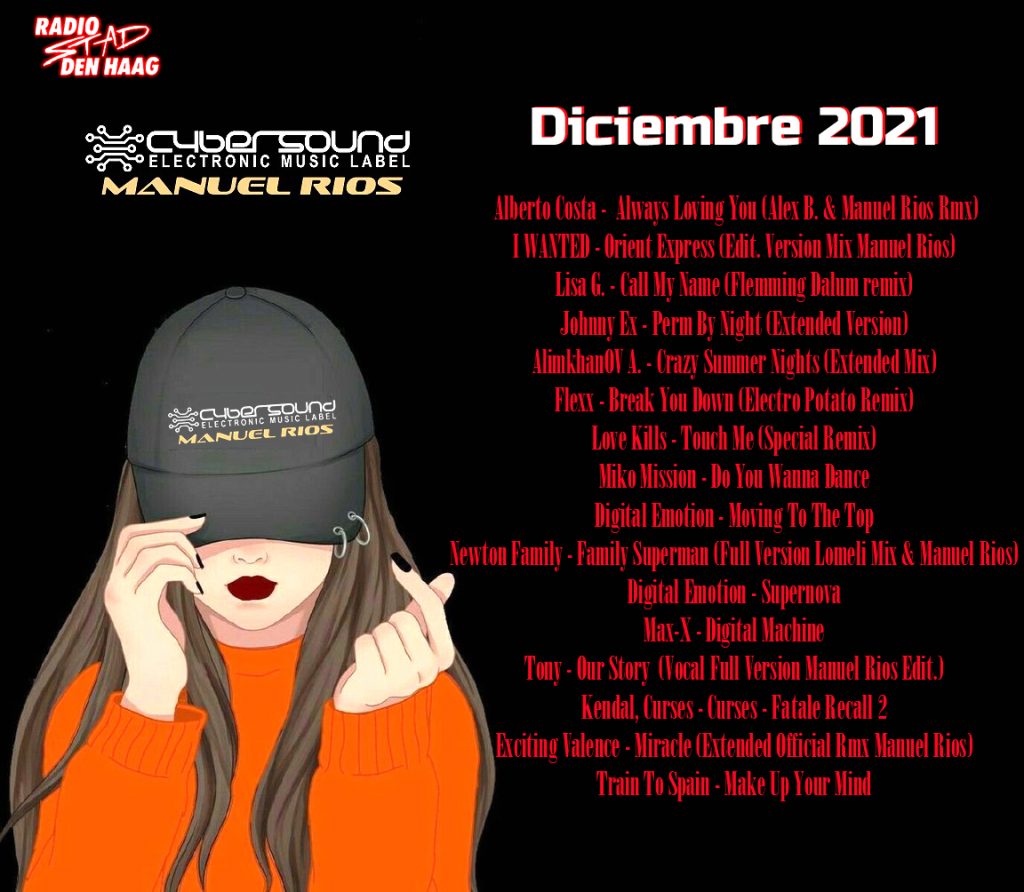 9pm CET – Manuel Rios from Mexico.
Every month we receive a special mix from Manuel made only for our listeners using the last new released music and New Gen Italo.
Enjoy Diciembre 2021!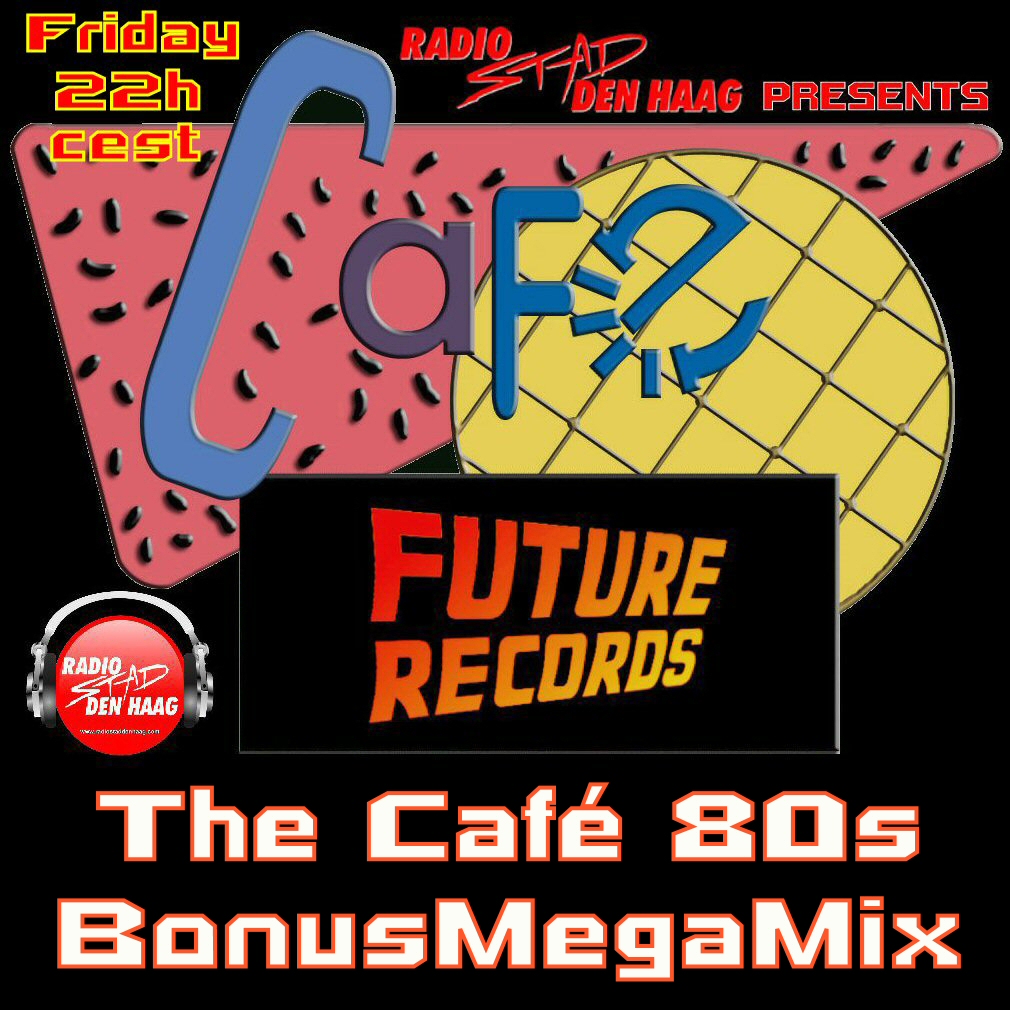 10:12 pm CET – Alex Ivens.
Alex closes every friday with Cafe FutureRecords!
Tonight a great 80s mix in nearly 80 minutes…
The Café 80s Bonus Mega Mix with loads of samples mixed the Alex way.
Playlist of the 69 tracks in the comments
Rerun is saturday at 4pm CEST