Herman van Velzen Live in 'Wijntje, Plaatje, Praatje' !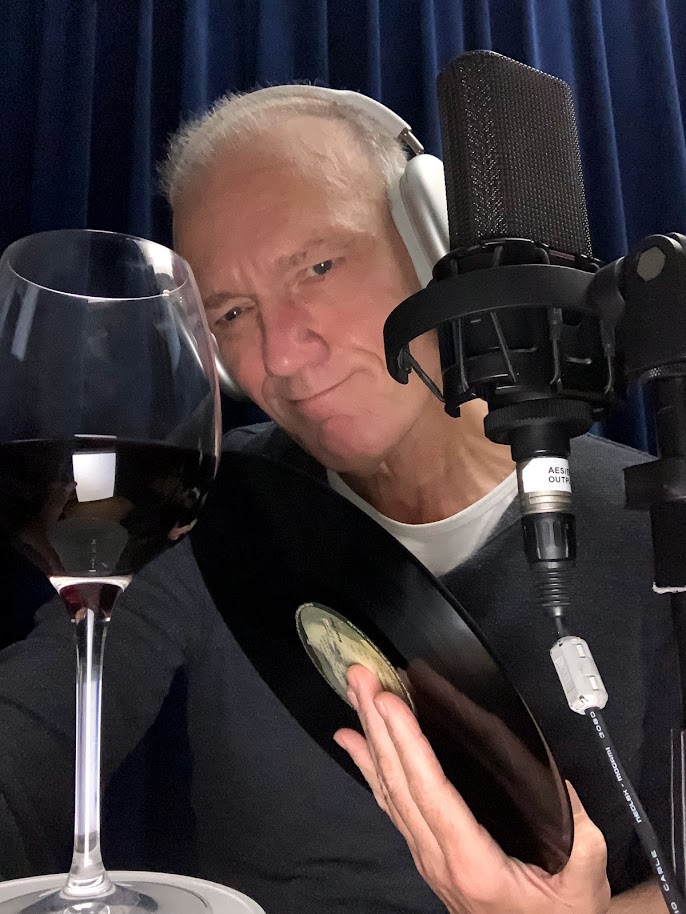 8pm CET- Wijntje, Plaatje & Praatje. Elke dinsdagavond live!

Na een decennium van omzwervingen via de diverse publieke omroepen in Den Haag en omstreken is Herman van Velzen weer neergedaald op het oude nest, de bakermat waar het ooit begon; Radio Stad…

Wijntje, plaatje, praatje is radio met een vette knipoog en uiteraard met de nodige creatieve items, oude Stad reclames, anekdotes uit vervlogen piraten tijden en lekkere pop, disco en Italo plaatjes. Chat lekker mee met Herman, Meekijken kan hier op de website.

Ondanks de toenemende globalisatie zal dit wekelijkse programma gewoon gepresenteerd worden in onvervalst Haags.
Voor de liefhebbers, 1x per maand (en misschien wel vaker) schuiven Gwen en Edward aan om gezellig mee te presenteren…
Every tuesday a radio show (completely in Dutch) hosted by the co-founder of Radio Stad on FM in the 80s and also co-founder of Radio Stad on the internet that started in the year 2002. This DJ has worked for well known radiostations, is a voice over and now back on his roots. His name…. Herman van Velzen! The show is called 'Wine, record & chat'.
Herman will play pure Radio Stad pop and disco classics from late 70s and 80s. This show is live broadcasted.