Sunday Live: DoucheCo, Live Mix-Set & Sunday night Request Show 20211128

Back on air !. Every sunday we make it your night out with the best live shows online. let us entertain wherever you are! Studio Cams are rolling and the chatroom is open !.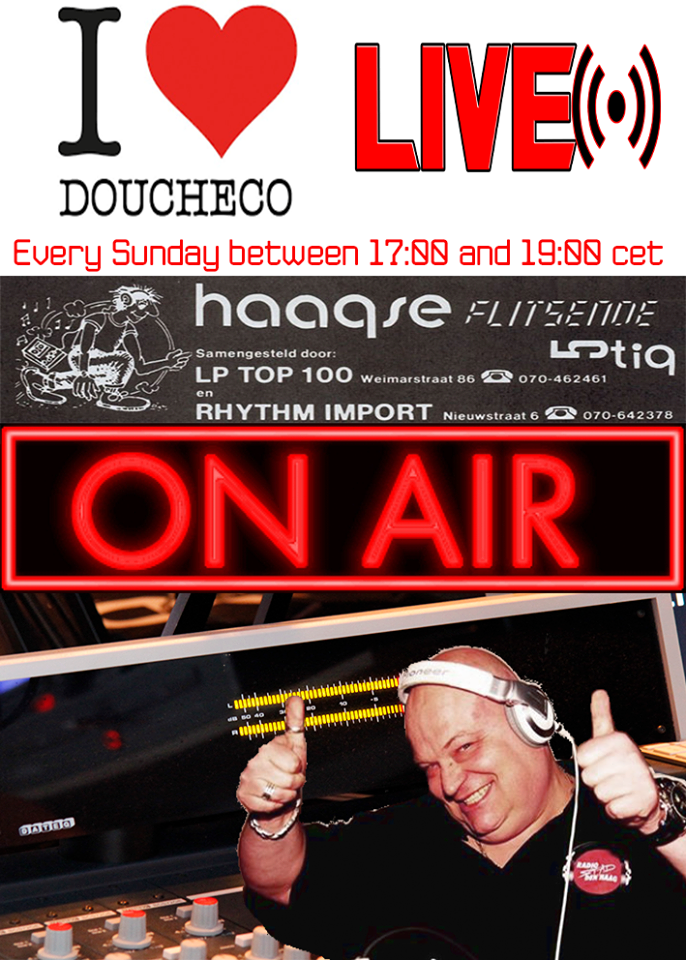 5-7pm CEST: DoucheCo with Michiel. He will play the best tracks from the ultimate classic hit chart once broadcasted on RSDH. Today the chart from november 17, 1984. Click HERE to see the charts.
Zit je er weer klaar voor?
Jullie hebben via facebook je keuze gemaakt en Michiel draait ze vandaag uit de Flitsende 50 van 17 november 1984.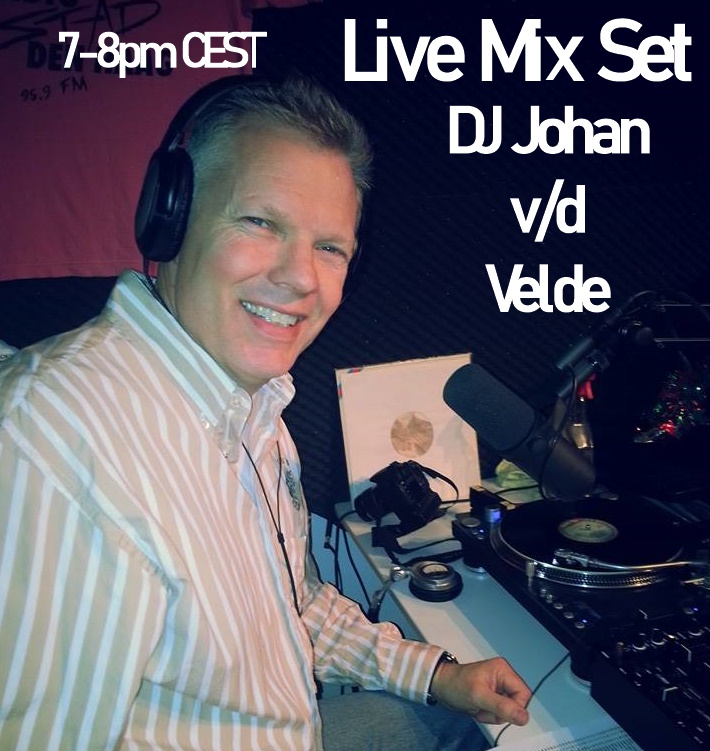 7-8pm CET – 'Club 972' means a Live Mix-Set in our Studio!
This week we welcome DJ Johan!
Watch and enjoy this DJ at work …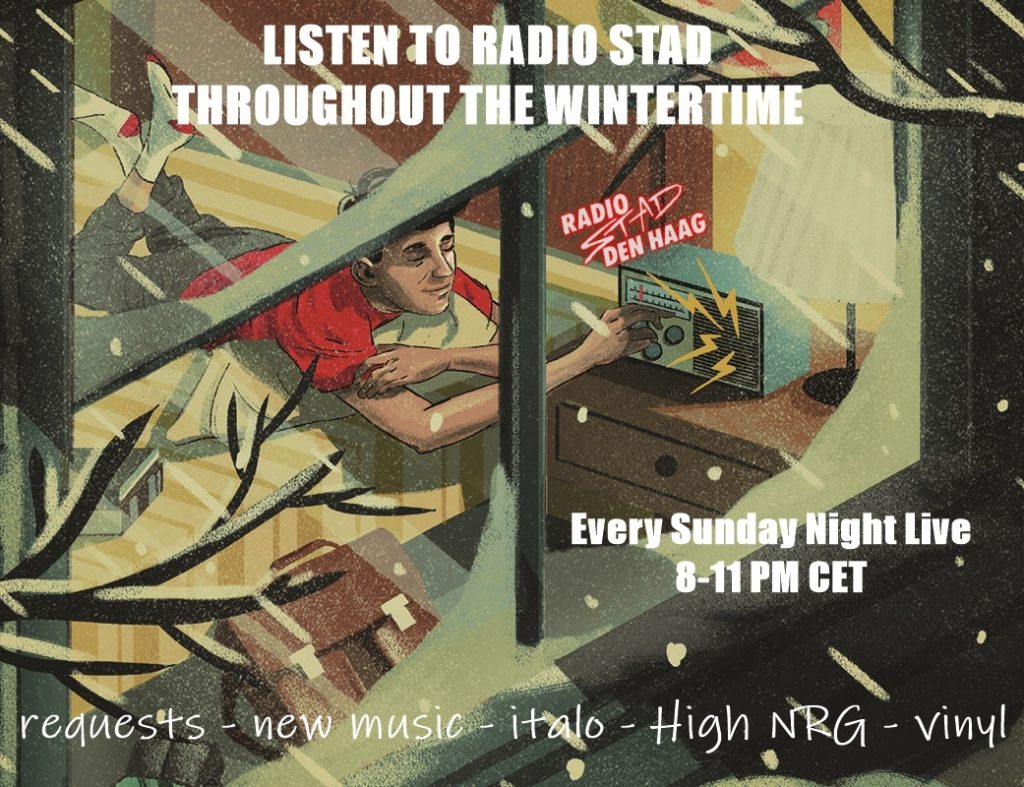 8pm CET – Sunday Night live show with Gwen , Menno, Michiel & Guests!
It's wintertime so cuddle up, have a warm drink, be interactive and mail us your request, hand in tracks that you think should be in our upcoming Top 100, also tell us why!
Click HERE and we will read it on air!
Every sunday party on your radio.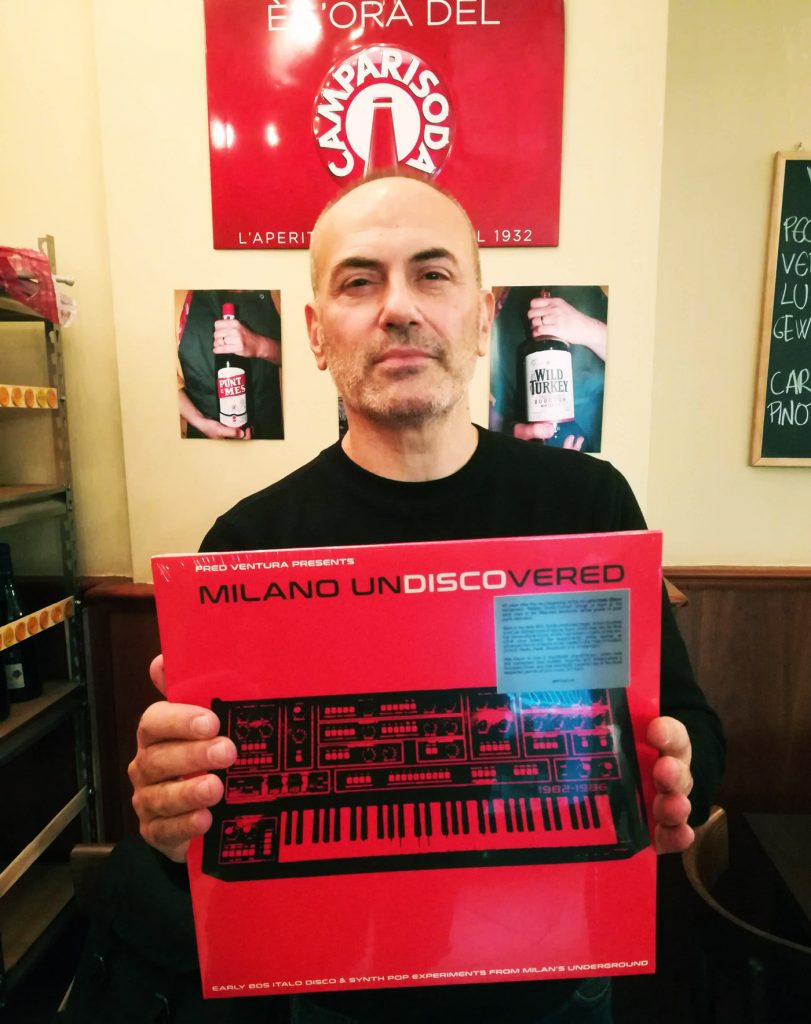 This evening we play exclusively tracks from the brilliant new album 'Milano Undiscovered' Thanks to Fred Ventura!
Go get it now, only on vinyl! An album full 80s Italo Disco & Synthpop experiments.
From the cold North we received a track it looks the same by Strawberry Garden, this weeks spacesynth and so much more!
While you are here…please vote for our annual Top 100. Go to the top and click the banner.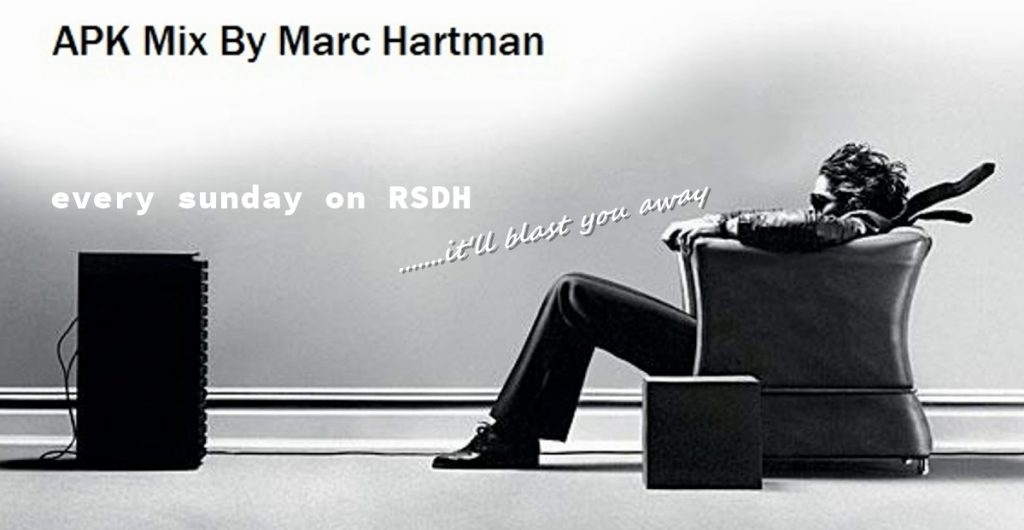 Also Every sunday, a bit after 10:30pm CET a mini-mix (APK mix) by Marc Hartman.
Tonight; 'Is it Summertime '
Even-over-half-met Hartman' (Radio 10) met een gave APK mix.
Within 24hrs all shows are on Mixcloud & Youtube thanks to Rick, playlist will be in the comments, and on Facebook.