Freaky-Friday in the MiX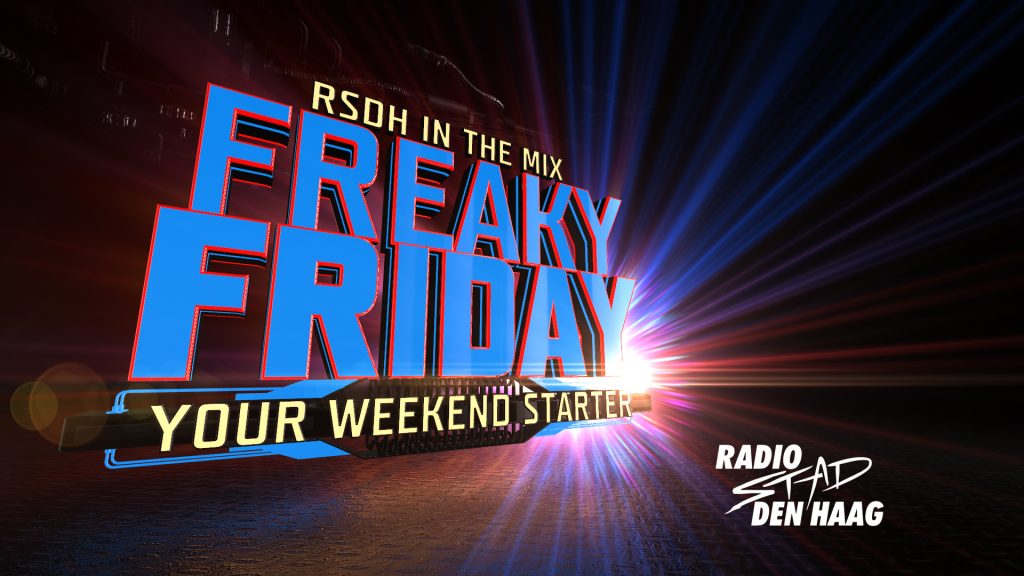 Here is your weekendstarter!
We make it your night out!
Every friday mostly brand new & unique mix-sets made only by excellent DJ's; Italo, disco & New Gen .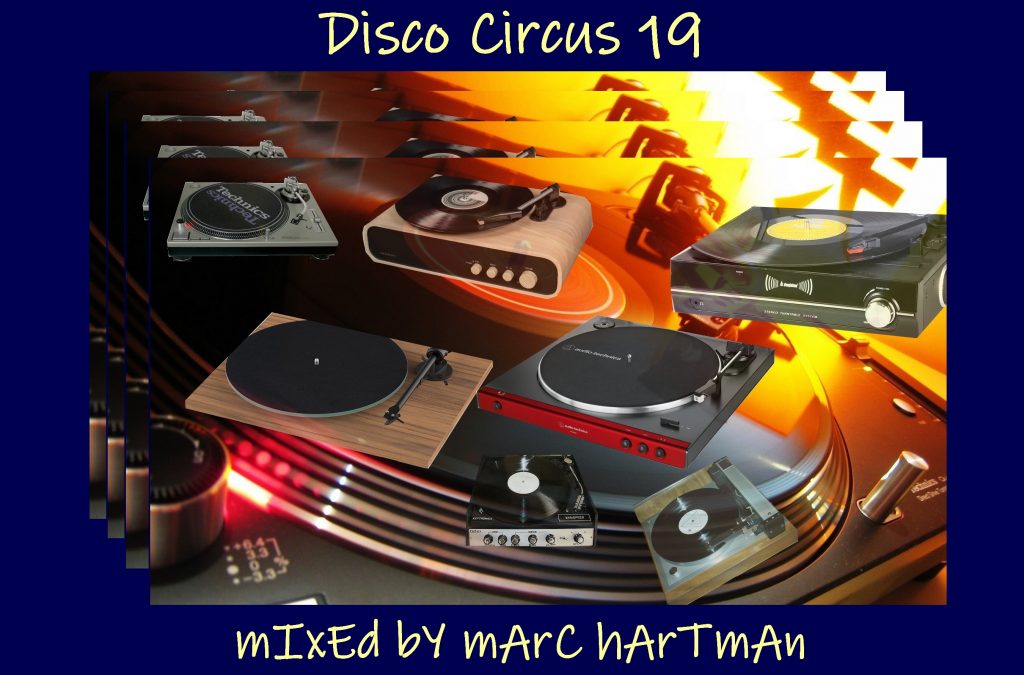 8pm CET -Marc Hartman (Radio 10) opens every friday! In his Disco Circus Series here is part 19! Especially mixed for RSDH with 44 tracks like Man Parrish, Shannon, Jellybean and so much more great Disco from the 80s!!


Playlist in the comments!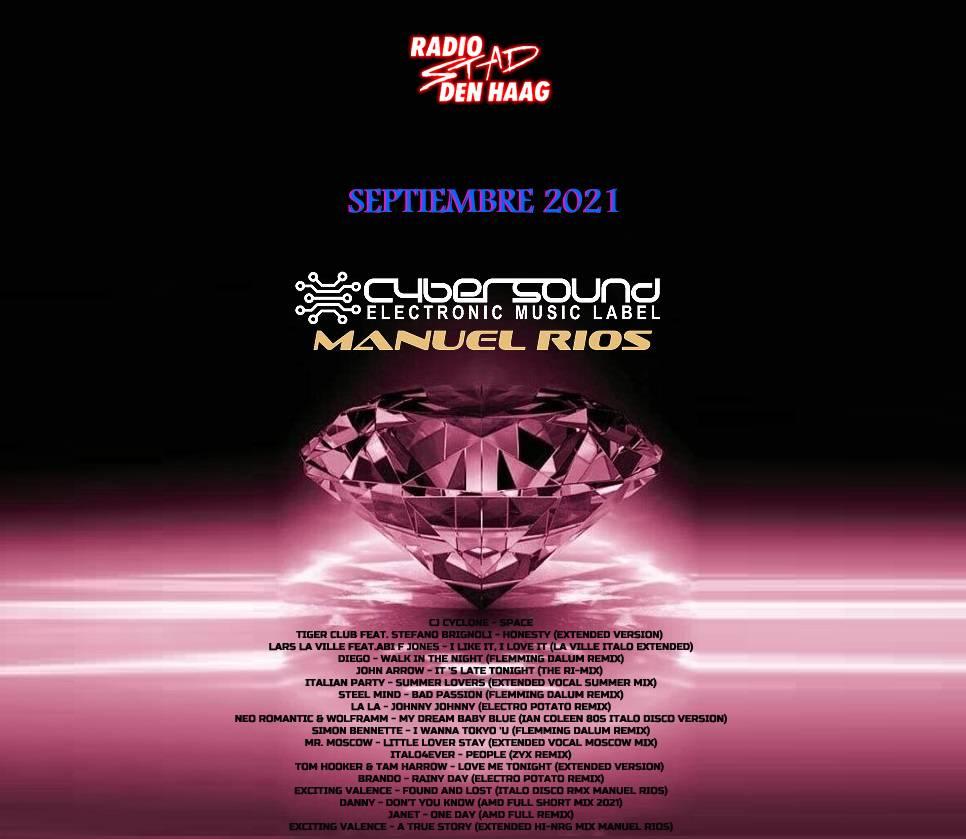 9pm CET – Manuel Rios from Mexico provides us every month a special New Gen mix with the latest new tracks, exclusively for RSDH here is Septiembre 2021!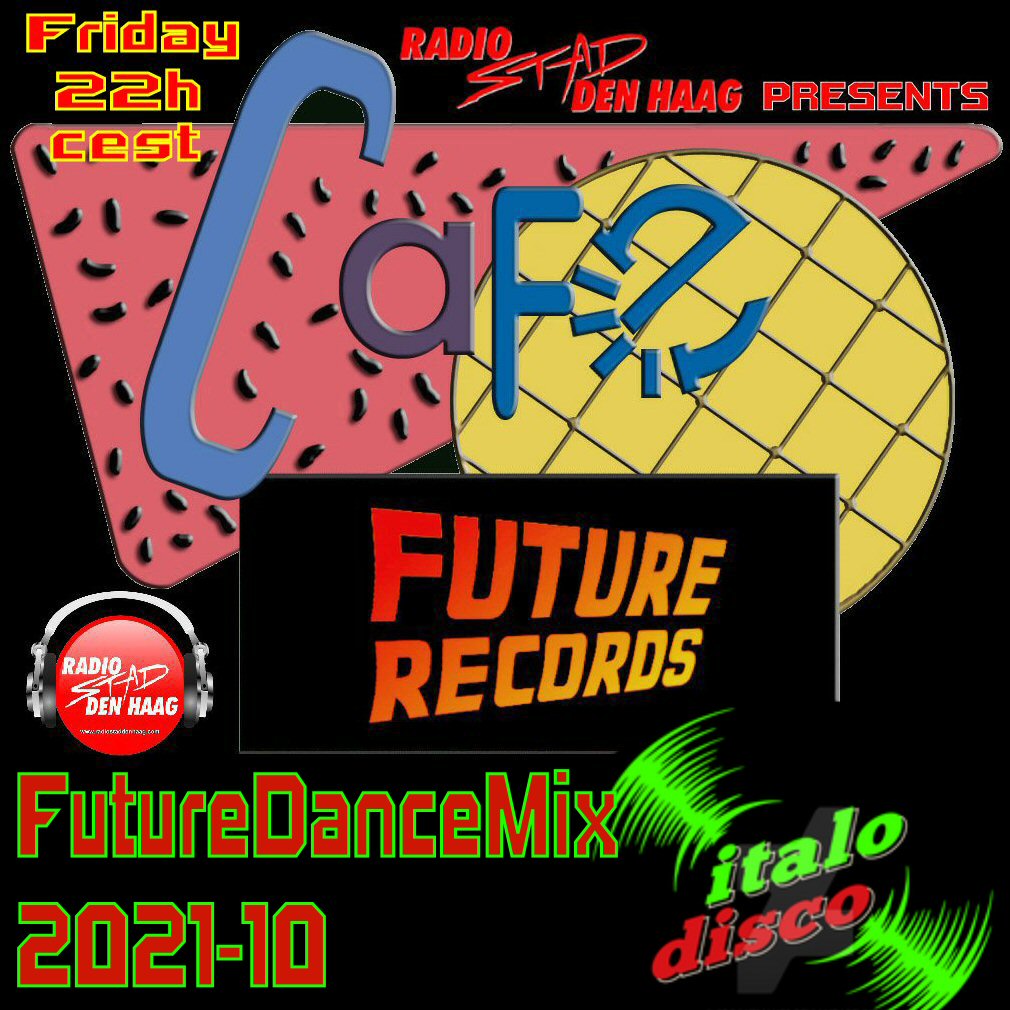 10pm CET – Alex Ivens closes every friday's line-up with Cafe Future Records. In tonights episode;
Italo-Disco! over 48 tracks and always with a personal announcement by Alex himself!

Playlist is in the comments.
Rerun is saturday at 4pm CEST