Sunday Live: DoucheCo, Live Mix Set & Sunday night Request Show 20210919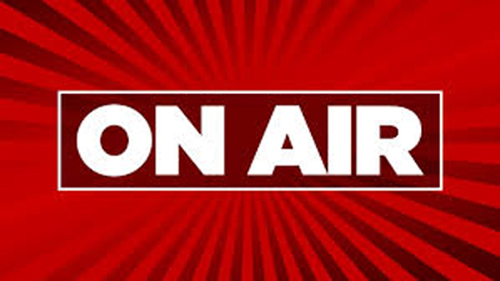 Back on air !. Every sunday we make it your night out with the best live shows online. let us entertain wherever you are! Studio Cams are rolling and the chatroom is open !.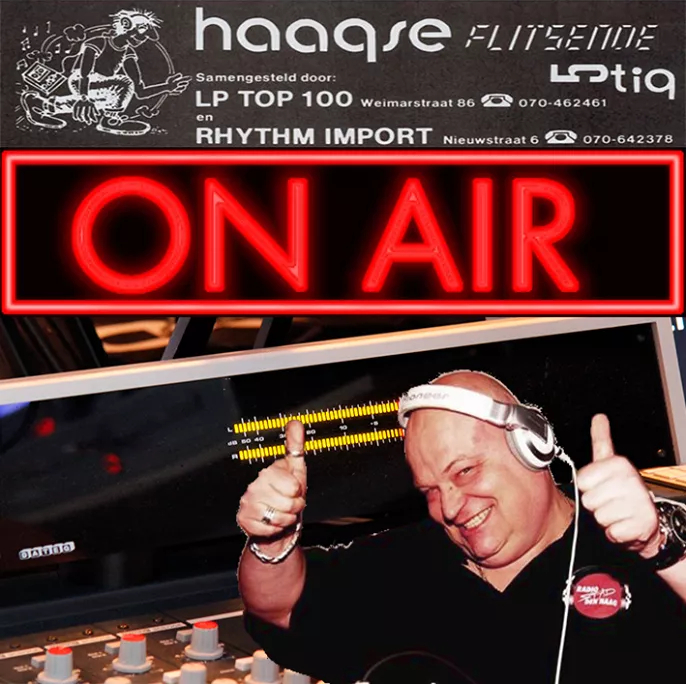 5-7pm CET: DoucheCo with Michiel. He will play the best tracks from the ultimate classic hit chart once broadcasted on RSDH.
Today's chart is from 20th of September 1986. Click HERE to see the charts.
Zit je er weer klaar voor? Jullie hebben via facebook je keuze gemaakt en Michiel draait ze vandaag uit de 'Haagse Flitsende 50' van weleer. Vandaag van 20 September 1986.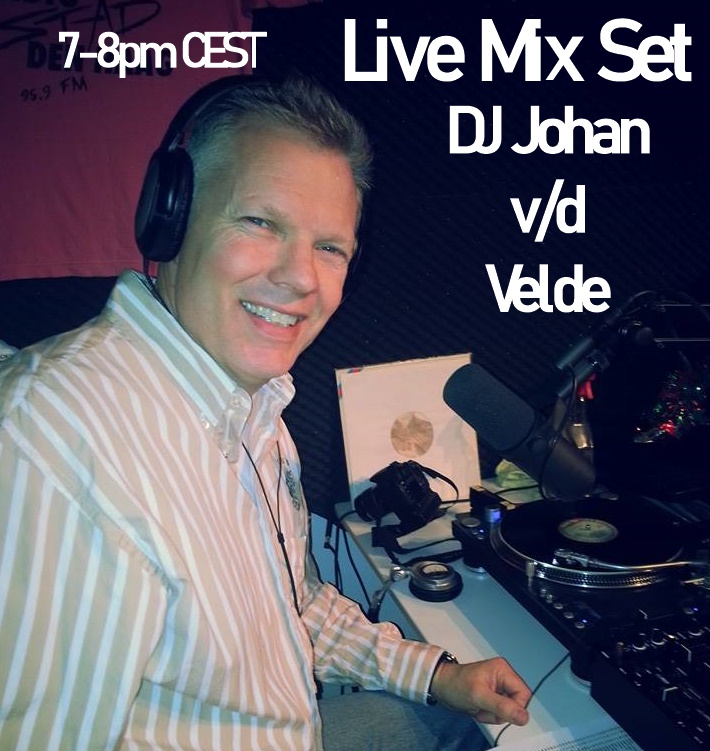 7-8pm CET – "Club 972" means a live mix set in our studio!
Tonight we present DJ Johan! Watch him perform here and enjoy his choice of Disco music.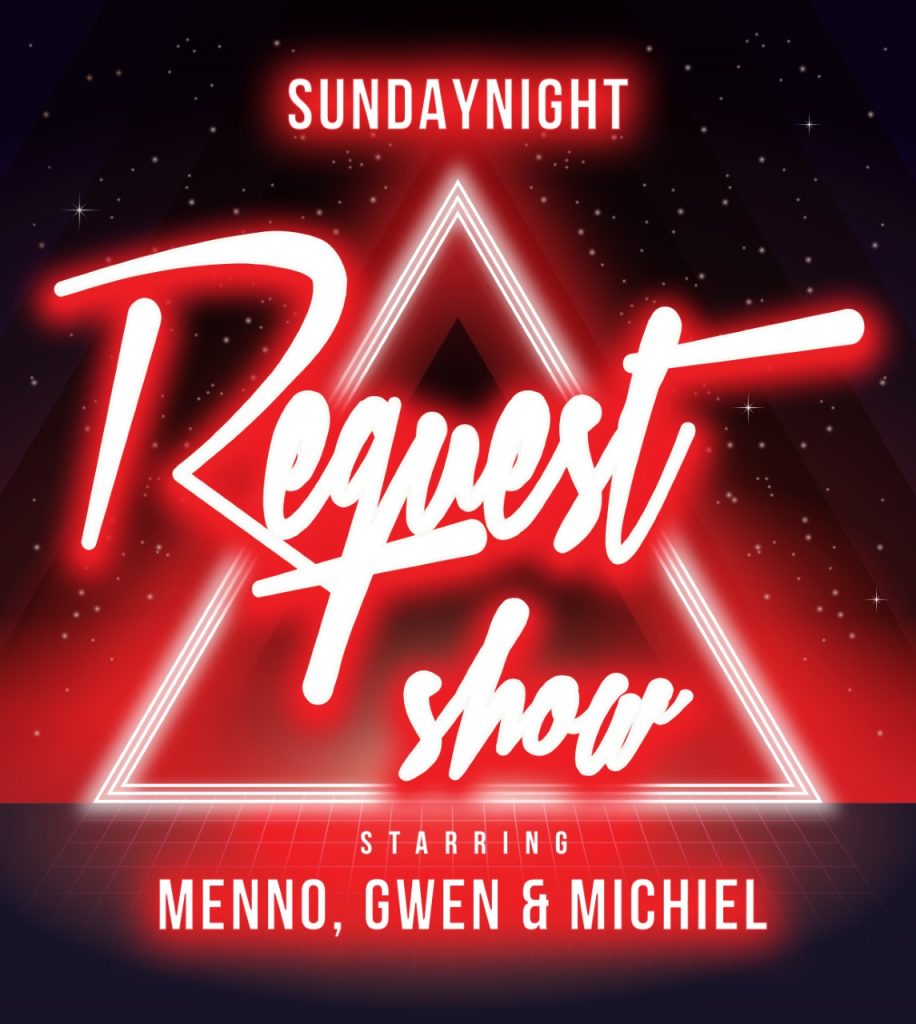 8pm CET – Your gang is back on track! Menno, Gwen & Michiel ! We missed you so we are looking forward to a great new live show.
We take your requests, if we have the time! Click HERE and surprise us!
While we were on holiday we received some new music to promote. A lot came out and we pick a few. I am sure you will here lots of other new music in Will Reids show in 2 weeks. From Sweden PBH Media we will play Burning with desire and Stagazing by Humanoid invasion. Linda Jo Rizzo has a remaster of her classic track from 1987 called Perfect love (Zyx) and a new KC & the sunshine band track composed by Roberto Zanetti (Savage) and KC. The new Sauvage is out on vinyl next monday and we will play the Balearic remork by Mono Han (aka Alessandro and Davide Piatto of N.O.I.A. fame) of Discoscuro & JMC (matteo Logi) Just to touch her… and so much more!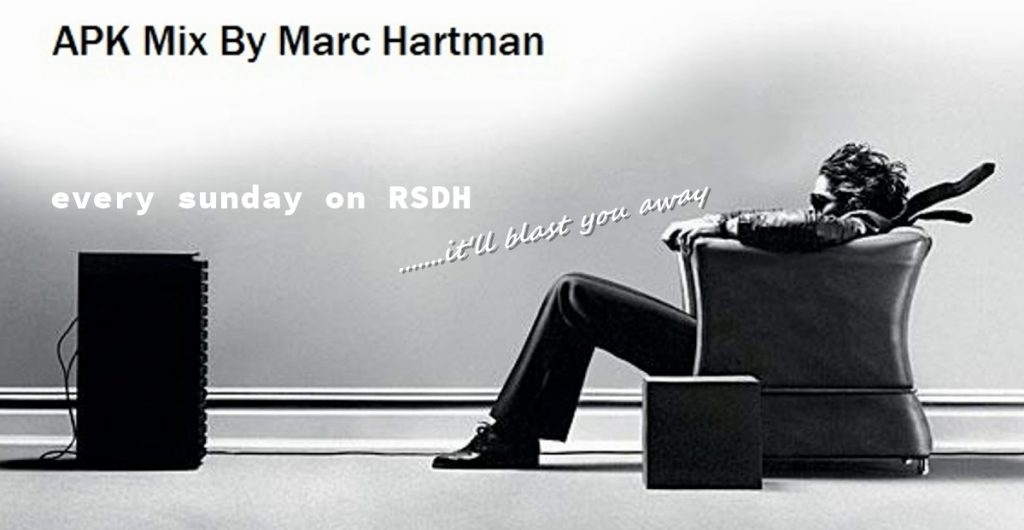 Also Every sunday, a bit after 10:30pm CET a mini-mix (APK mix) by Marc Hartman.
Tonight; 'Time, it's alright'

Even-over-half-met Hartman' (Radio 10) met een gave APK mix.
Within 24hrs all shows are on Mixcloud & Youtube thanks to Rick, playlist will be in the comments, and on Facebook.