Freaky-Friday in the MiX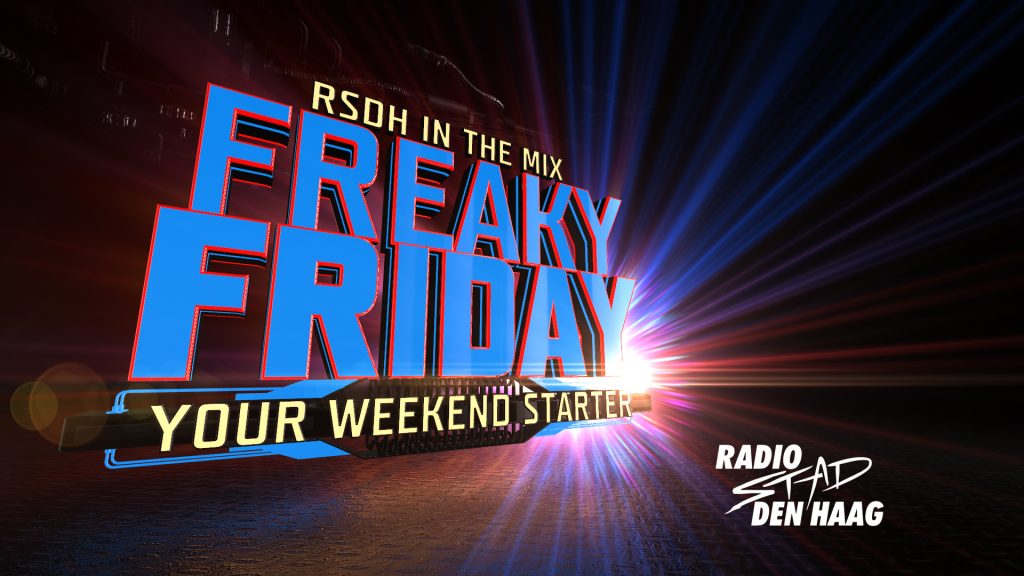 Here is your weekendstarter!
We make it your night out!
Every friday mostly brand new & unique mix-sets made only by excellent DJ's; Italo, disco & New Gen .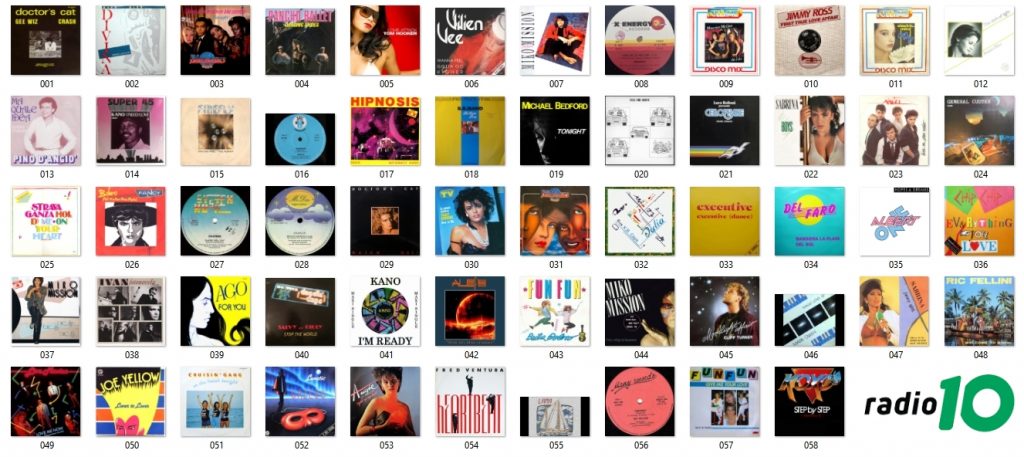 8pm CET -Marc Hartman opens every friday!
This evening a very special mix. Last week this was a primeur on National Radio (Radio 10) and now first, in the extended version , on your Radio Stad!
Enjoy to the Italo Summer classix mix 6th edition 2021!

Playlist in the comments!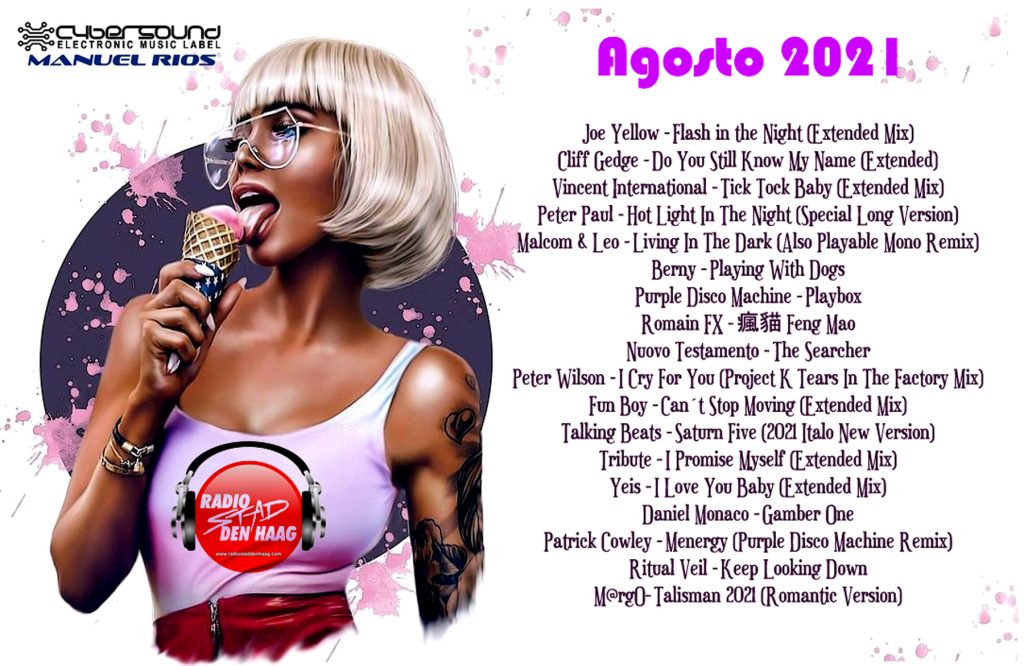 9pm CET – Manuel Rios from Mexico made a great monthly mix again, first on- and especially for RSDH. Here is Agosto 2021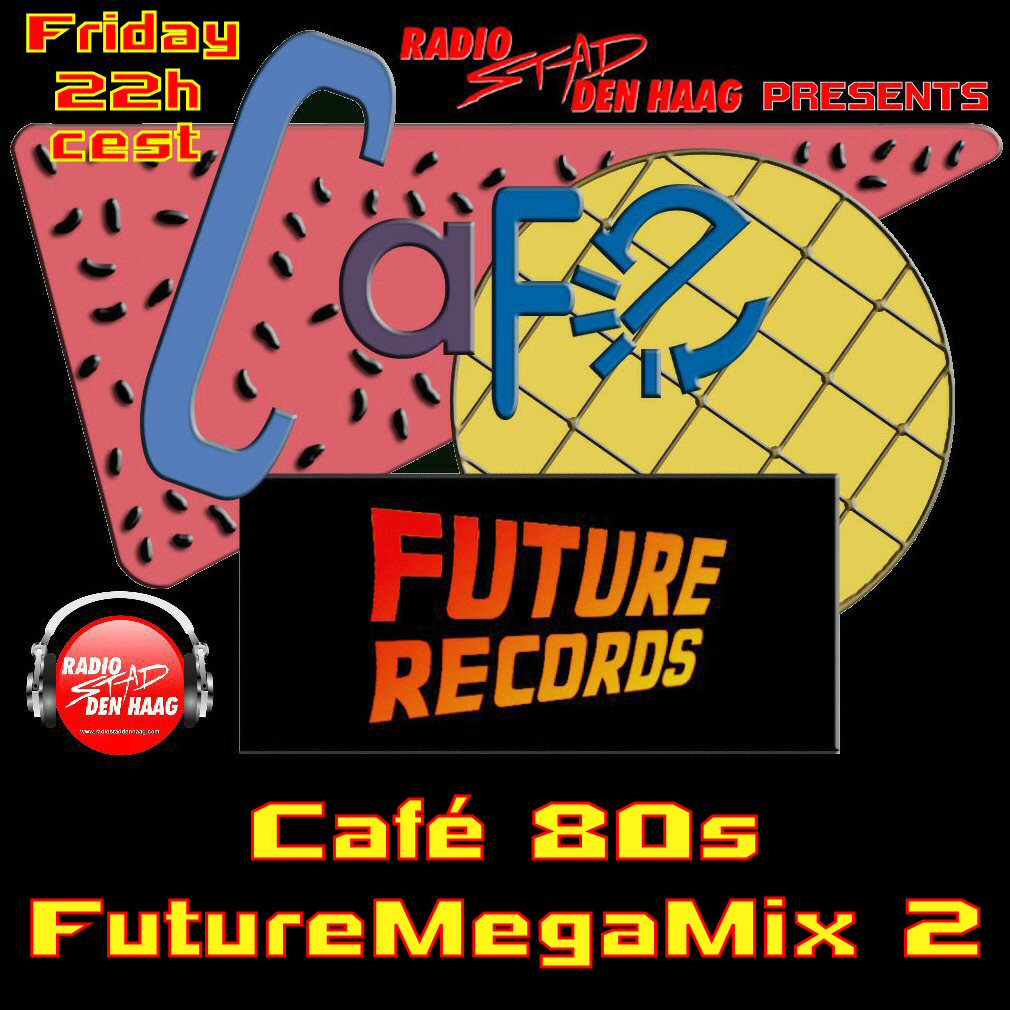 10pm CEST – Alex Ivens closes every friday's line-up with Cafe Future Records. In tonights episode;
Cafe 80s Future Mega Mix 2! 84 tracks, samples & edits.
Playlist is in the comments.
Rerun is saturday at 4pm CEST