Freaky-Friday in the MiX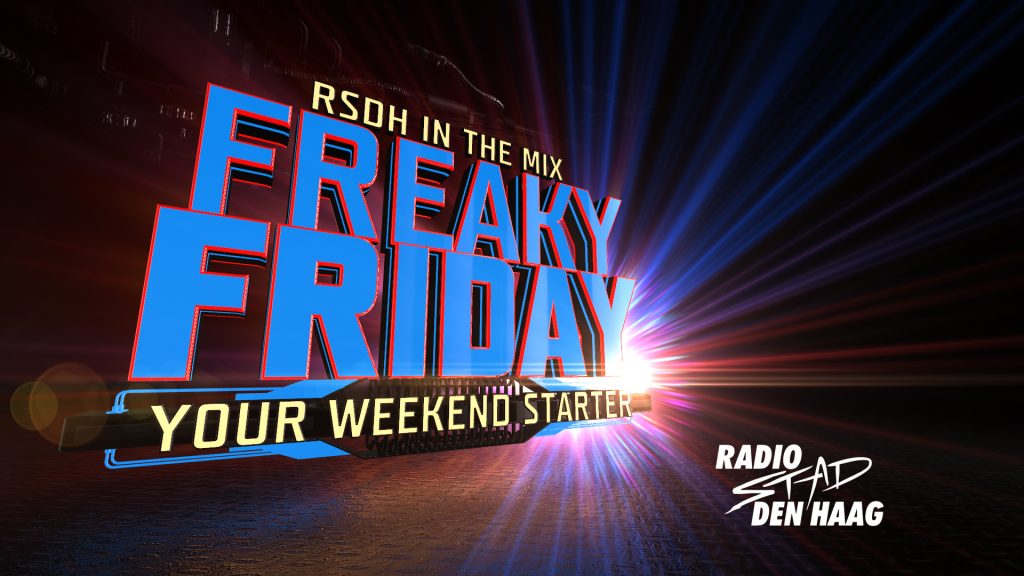 Here is your weekendstarter!
We make it your night out!
Every friday mostly brand new & unique mix-sets made only by excellent DJ's; Italo, disco & New Gen .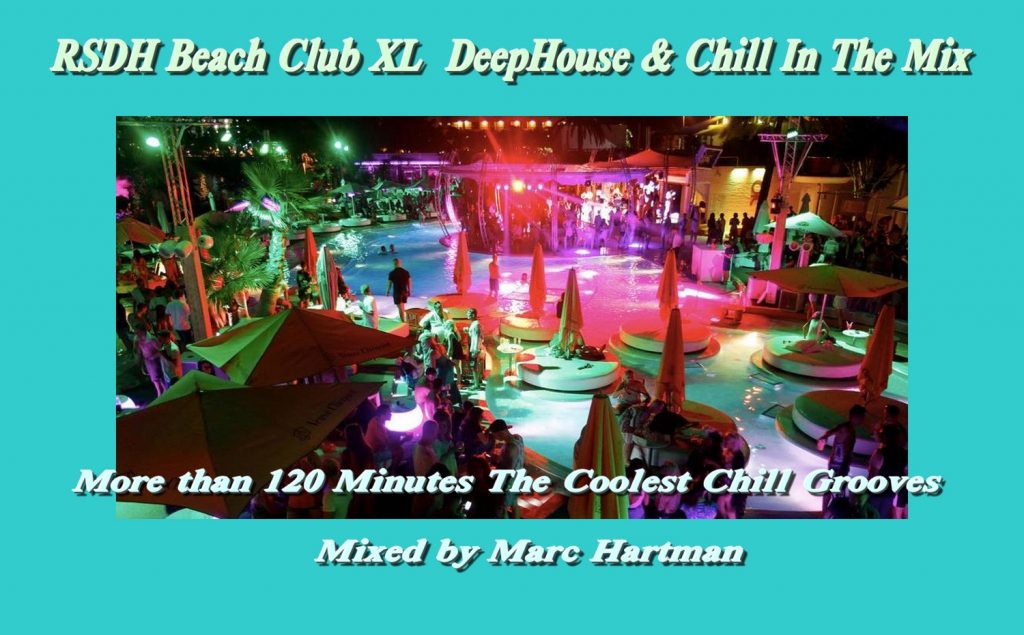 8-10pm CEST -Marc Hartman (Radio 10) opens every friday!
Tonight a 2 hour mix by his hand.. 'Beach Club XL mix'. Imagine youself on a beach, sunset, a drink and his music….
Especially made for RSDH..
Playlist in the comments!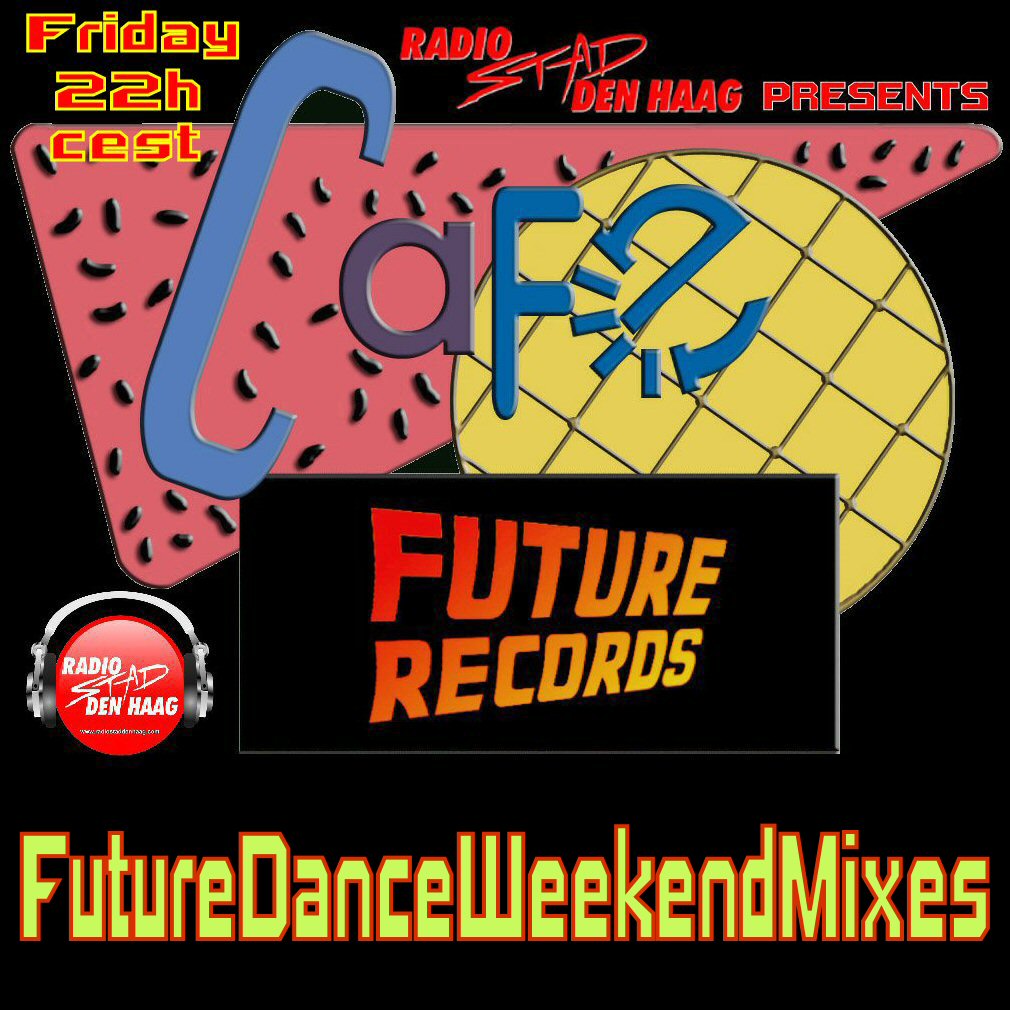 10-11pm CEST – Alex Ivens closes every friday's line-up with Cafe Future Records. In tonights episode; Future dance Weekend Mixes! Great use of samples and edits.
Playlist is in the comments.
Rerun is saturday at 4pm CEST