Freaky-Friday in the MiX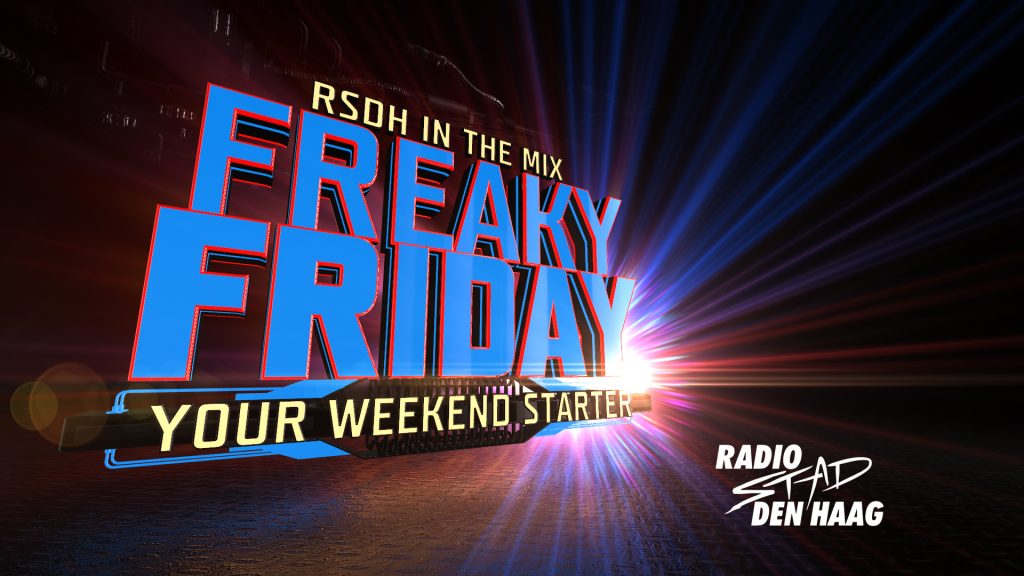 Here is your weekendstarter!
We make it your night out!
Every friday mostly brand new mixes made only by excellent DJ's; Italo, disco & New Gen .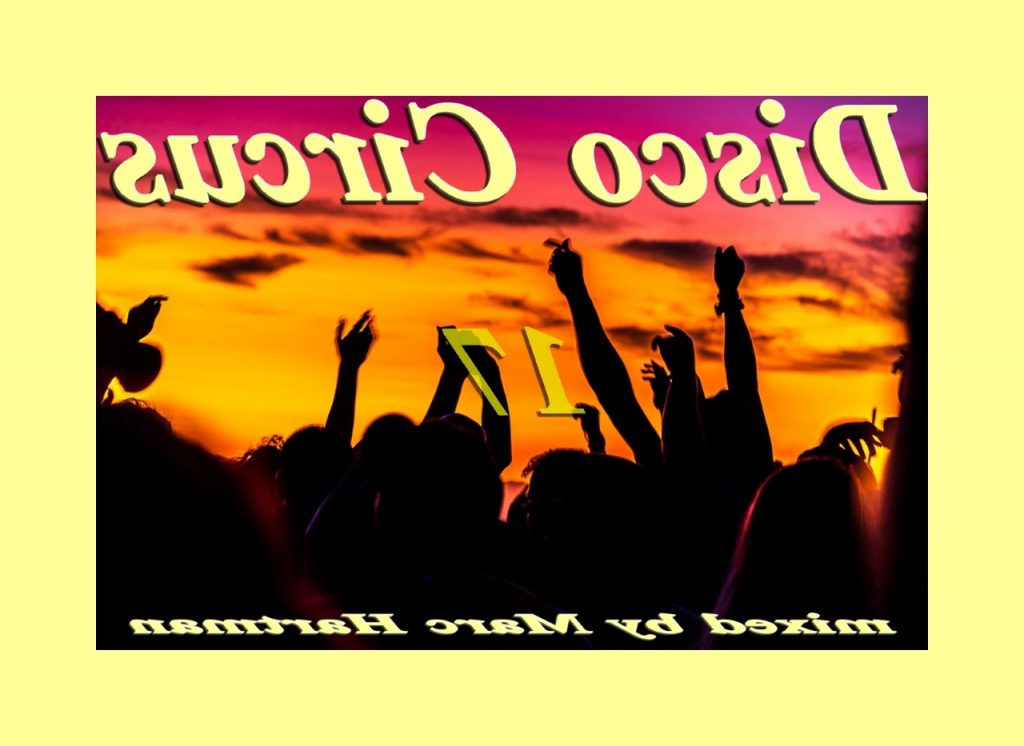 8pm CEST -Marc Hartman (Radio 10) opens every friday!
In his mix series Disco Circus here is vol. 17 with tracks from Lakes House, Bill Sender, Melba More a.o.. It will bring back memories!
Especially made for RSDH..
Playlist in the comments!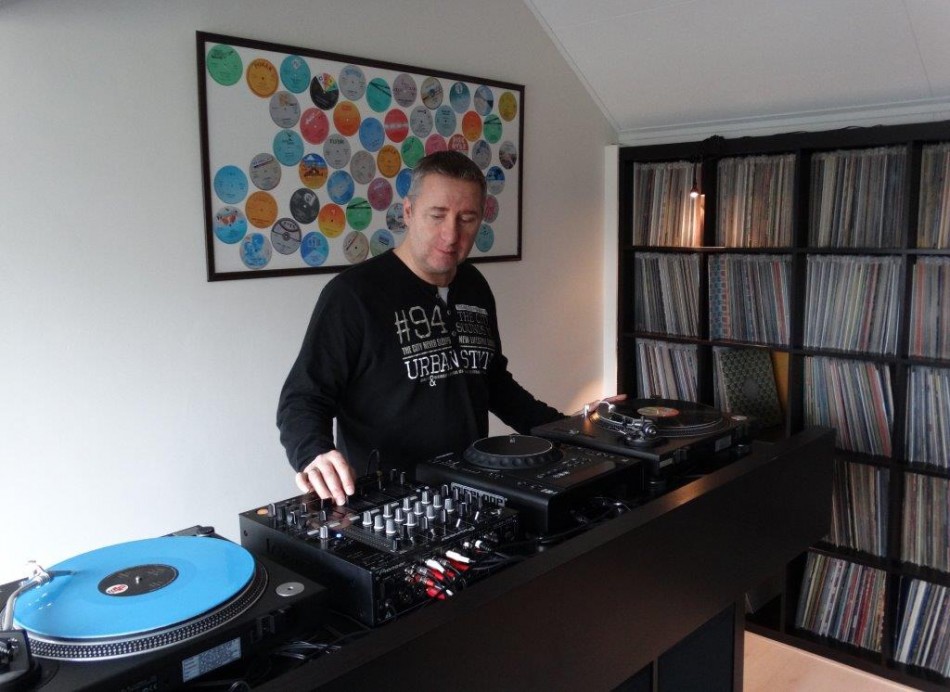 9pm CEST – Patrick den Hollander is DJ Holly! Enjoy his classic Italomix; Holly Mix vol. 16.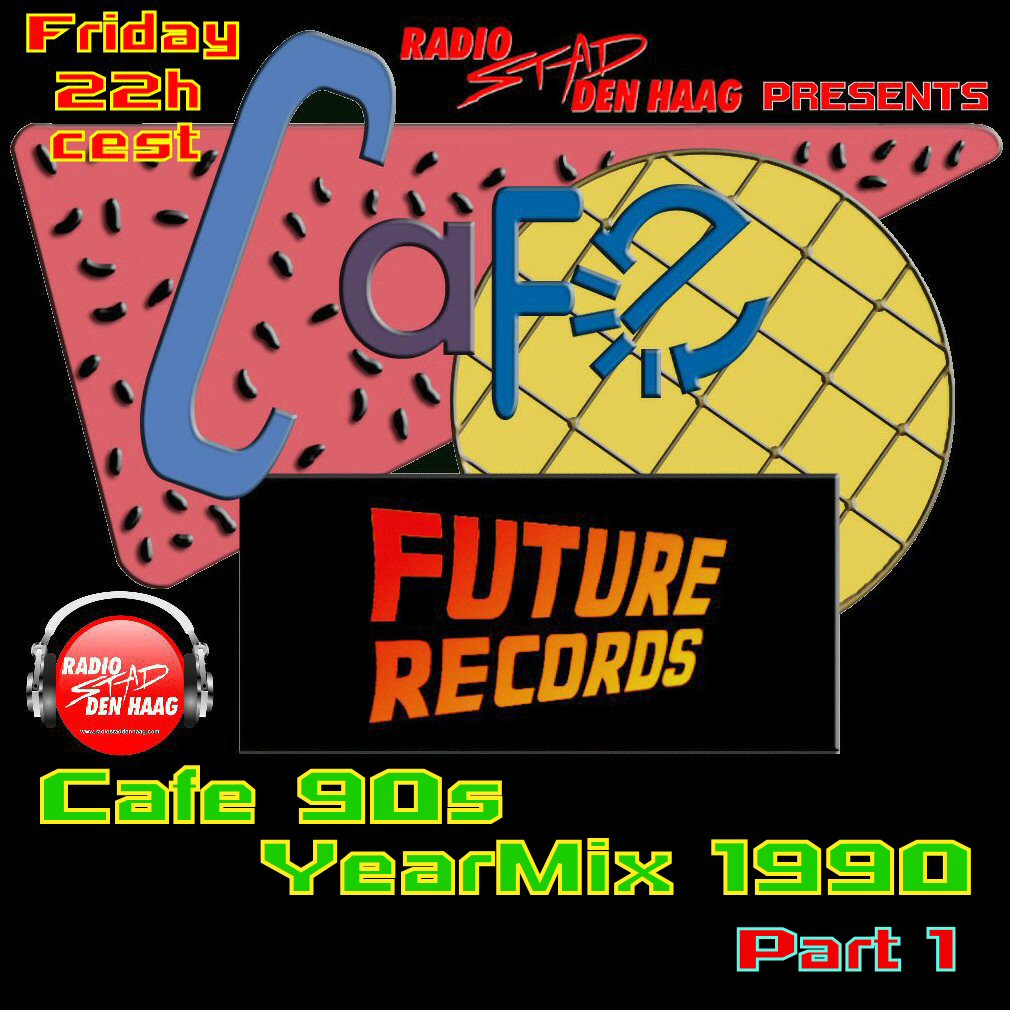 10pm CEST – Alex Ivens closes every friday's line-up with Cafe Future Records. In tonights episode; Cafe 90s Yearmix. 90 Tracks in 90 minutes!
Playlist is in the comments.
Rerun is saturday at 4pm CEST