SATURDAY is totally ReMiXeD …
Saturdays on RSDH is your total mix experience. We make it your day & night out! From 4 till 11pm CEST. Chat room is open, see you there!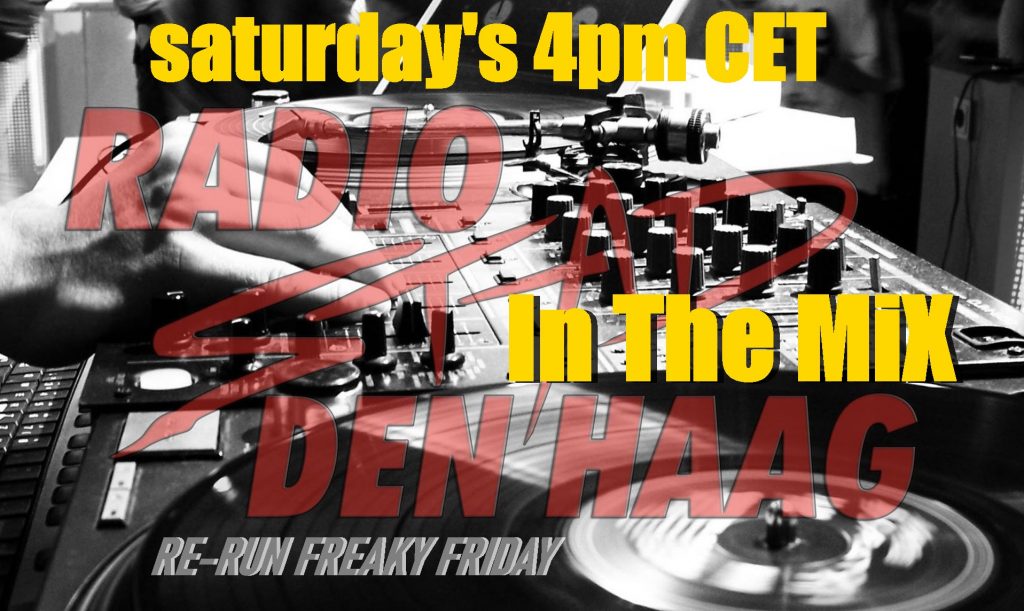 4-7pm CEST– Re-run of our friday mix-sets. In case you have missed it or, too good not to listen again;

*Marc Hartman – Disco Circus 16
*DJ Holly – Holly Mix 15
*Alex Ivens – Cafe Future records Summer Megamix 2

See for all details our friday post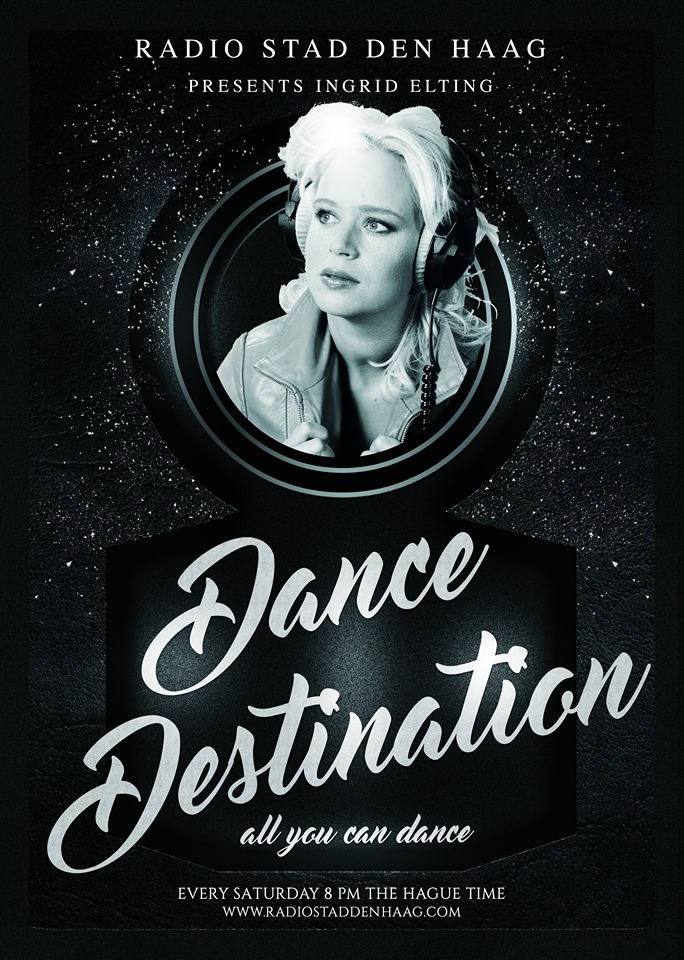 8pm CEST– Dance Destination. Every week a fresh mix by Miss Ingrid Elting. Tonight in All You Can Dance…
'World Music'. And tomorrow she is live in the mix at 7pm.

9-11pm CEST – DJ Zwaardski takes you every week on a Grand Mix Journey.
It's Summertime so for the next upcoming weeks you can enjoy special selected full length mixsets!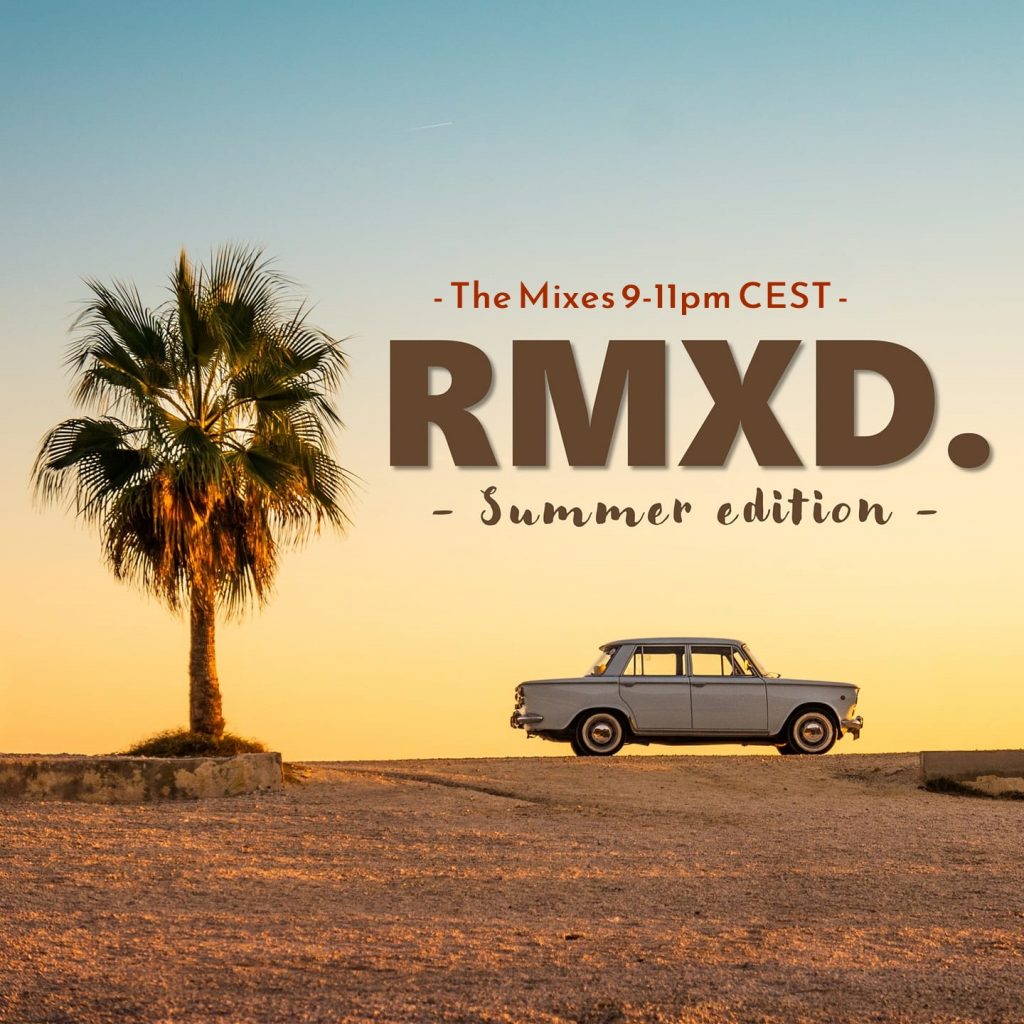 DJ Harold Zwaardski has vacation so instead he selected fantastic one- hour mixes, never heard befor in his show.
Tonight in the first hour; DJJW (Jan Willem Rijnbeek) -DMC Monsterjam (Jimmy Jam & Terry Lewis) and bonus; Salsoul Orchestra with Sidewalk Love Break .
Second hour is for DJ Diederick van der Nat with Yearmix 1980 .