Sunday Summer Live: DoucheCo & Sunday night Request Show 20210808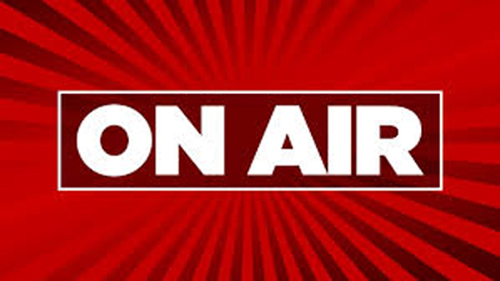 Back on air !. Every sunday we make it your night out with the best live shows online. let us entertain wherever you are! Studio Cams are rolling and the chatroom is open !.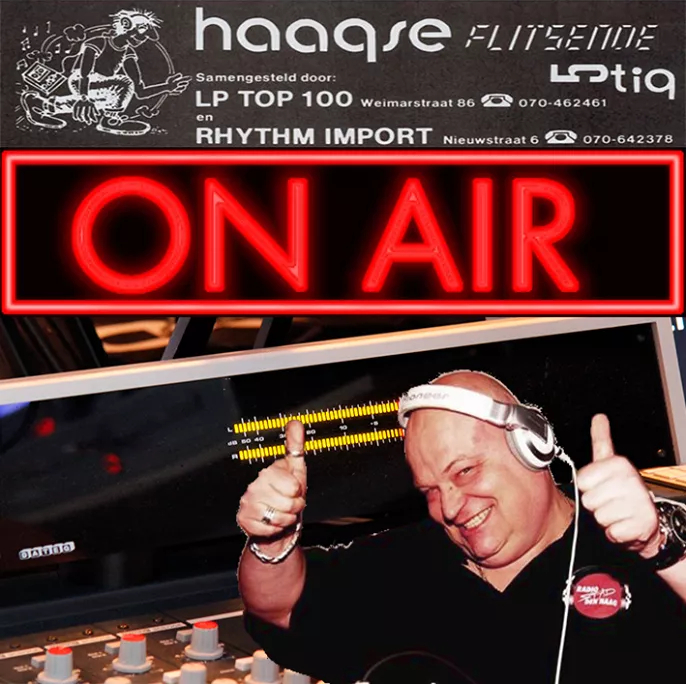 5-7pm CEST: DoucheCo with Michiel. He will play the best tracks from the classic hit chart once broadcasted on RSDH. Today the chart of 23rd of August 1986. Click HERE to see the charts.
Zit je er weer klaar voor? Jullie hebben via facebook je keuze gemaakt en Michiel draait ze vandaag uit de enige echte 'Haagse Flitsende 50' van 23 Augustus 1986.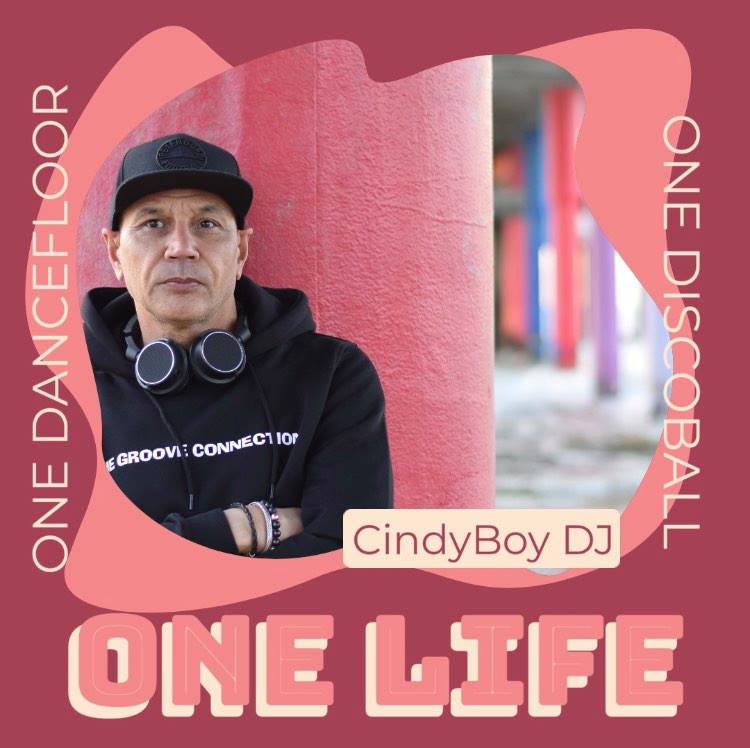 7-8pm CEST- We air a mix by the Dutch CindyBoy DJ (Cindy van Teunenbroek) called One life, one dancefloor, one discoball.
At first this DJ had planned to come live to our studio but he couldnt make it because of work.
He combines fantabulous rythm and groovy baselines with soulful vocals and catchy 70s, 80s and 90s hits. This DJ creates a tasty, groovy musical cocktail to which there's only one option: dance, boogy, twist and party!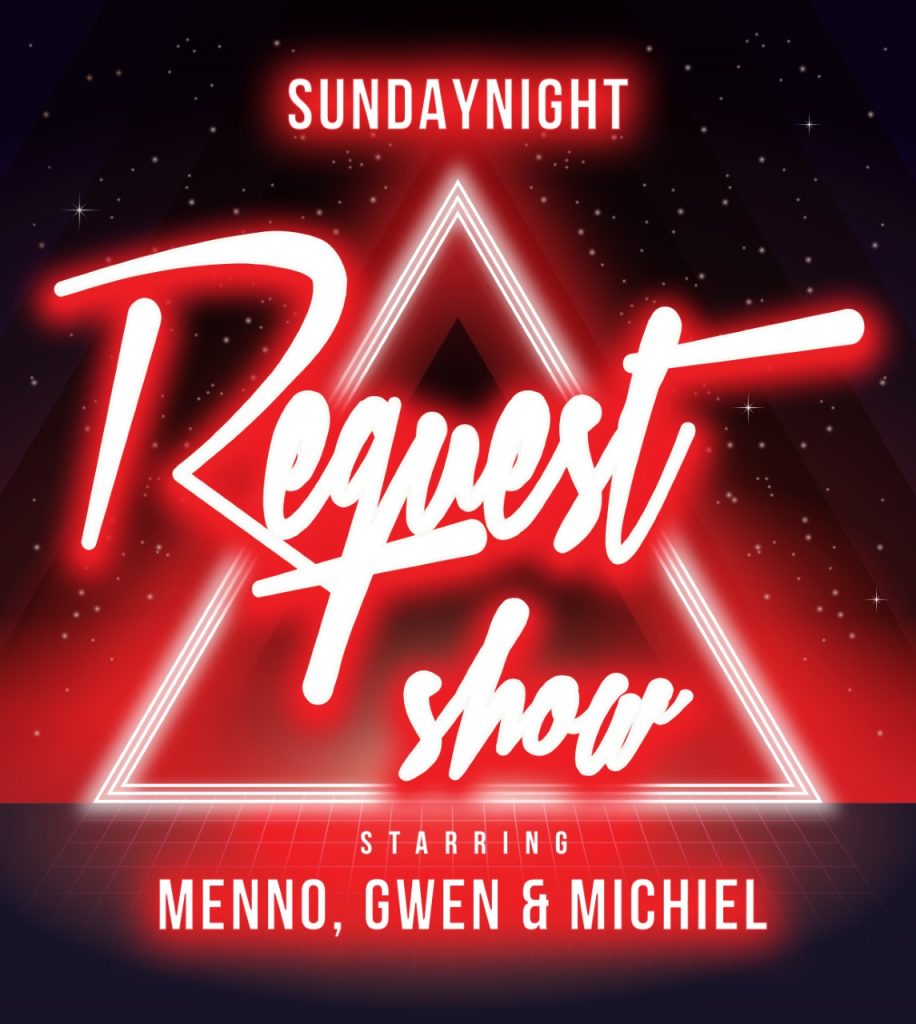 8pm CEST – Join us for the one and only weekly sunday night live show with your gang Menno, Gwen, Michiel & guests! It will be hot and steamy again.
New music, video's, vinyl, small talk and ofcourse we take your requests. Click HERE and surprise us!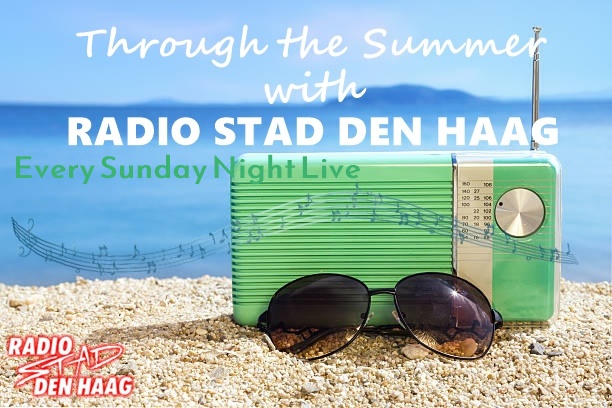 Make tonights playlist by handing in some great, rare, seldom heard Italo and High NRG tracks guys. Its vacation time so not much new music was handed in. We also play music video's and this weeks spacesynth track. Join us and lets have a radio party!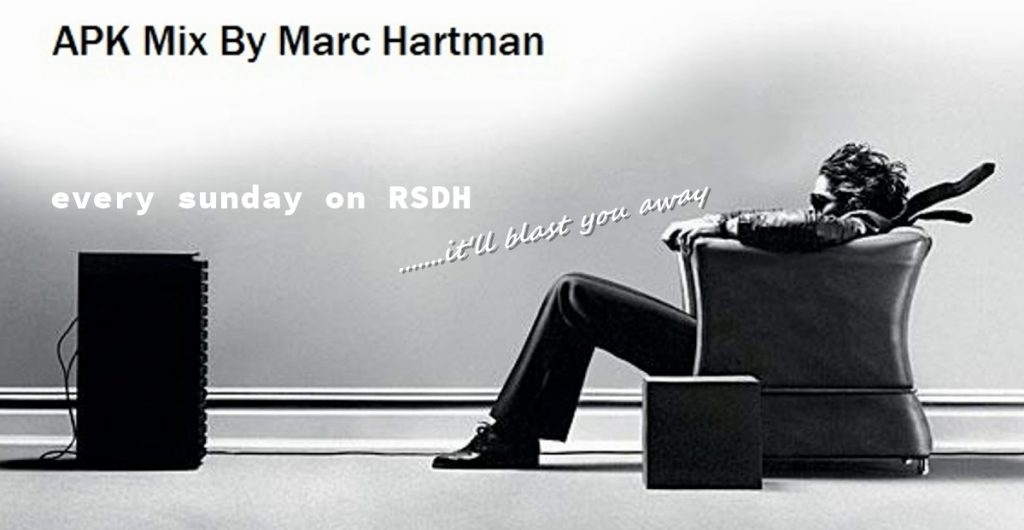 Also Every sunday, a bit after 10:30pm CET a mini-mix (APK mix) by Marc Hartman.
'Michael jackson – I wanna be starting something '
Even-over-half-met Hartman' (Radio 10) met een gave APK mix.
Within 24hrs all shows are on Mixcloud & Youtube thanks to Rick, playlist will be in the comments, and on Facebook.