Sunday Summer Live: DoucheCo, Stad Super 3 Show, Live Mix Set & Sunday night Request Show 20210627

Back on air !. Every sunday we make it your night out with the best live shows online. let us entertain you while you stay at home. Studio Cams are rolling and the chatroom is open !.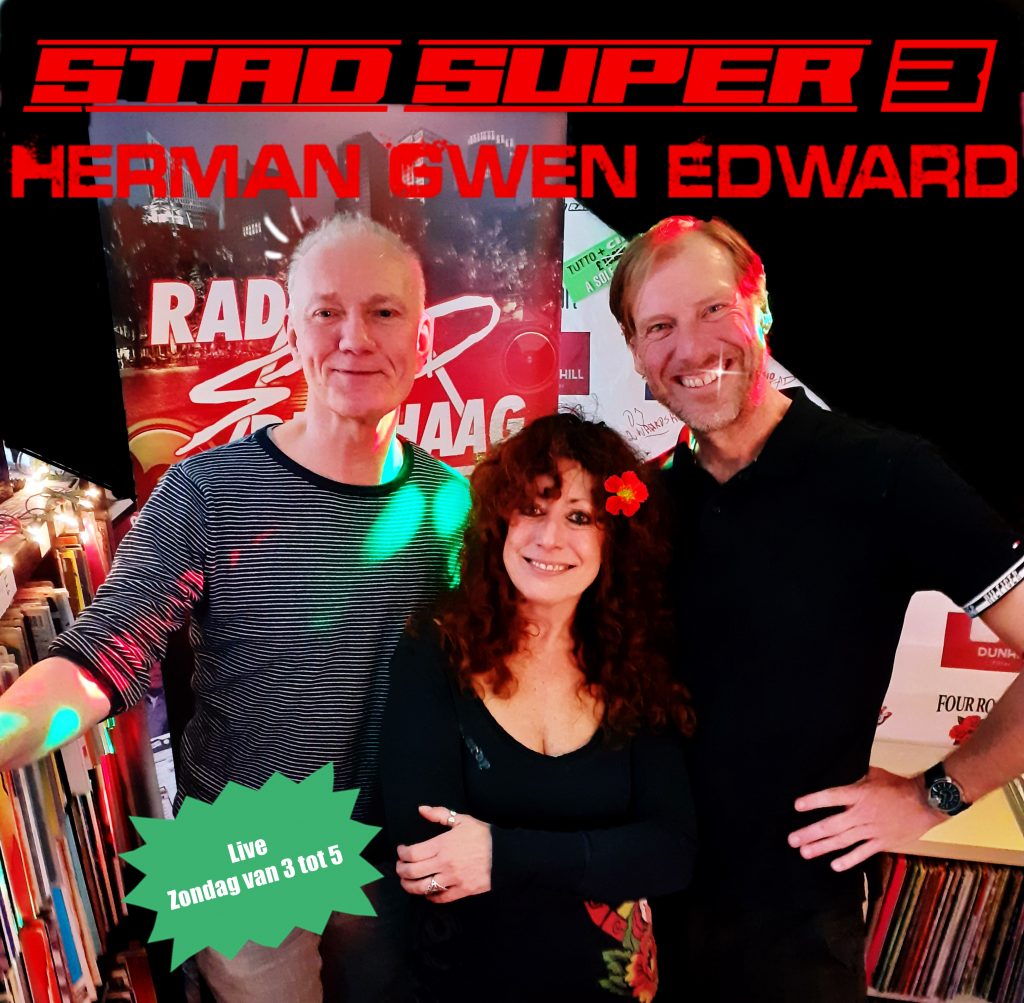 3pm CEST- Stad Super 3 Show.
Once a month the 3 Musketeers come together again, like in the early RSDH online days, Herman, Eddy Mi Ami & Gwen. Lots of smalltalk en classic disco music.
Zin in een potje ongein? Stad Super 3 met wel hele leuke items zoals 'De plaat die Herman haat', Batwoman praat, Eddies fiets problemen en heeele ouwe disco muziek van singeltjes. Herman van Velzen is creatiever dan ooit…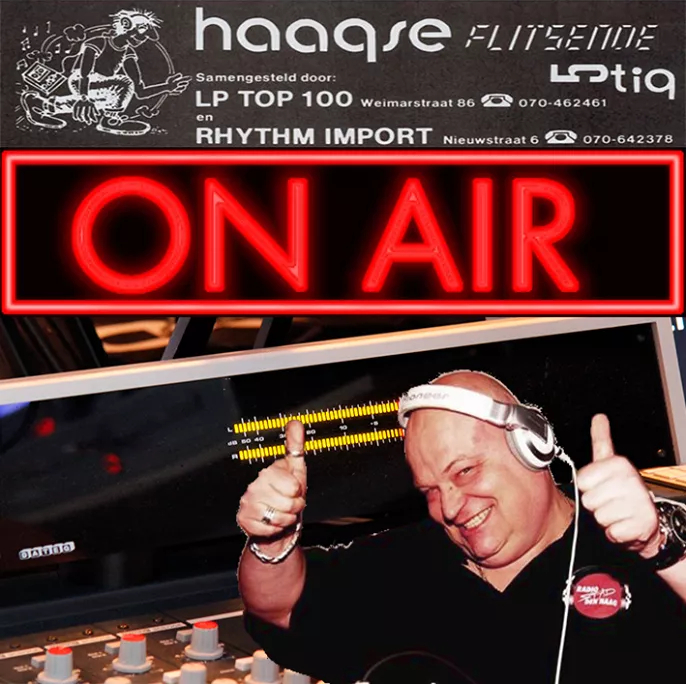 5-7pm CEST: DoucheCo with Michiel. He will play the best tracks from the classic hit chart once broadcasted on RSDH. Today the chart of 2nd of June 1984. Click HERE to see the charts.
Zit je er weer klaar voor? Jullie hebben via facebook je keuze gemaakt en Michiel draait ze vandaag uit de enige echte 'Haagse Flitsende 50' van 2 Juni 1984.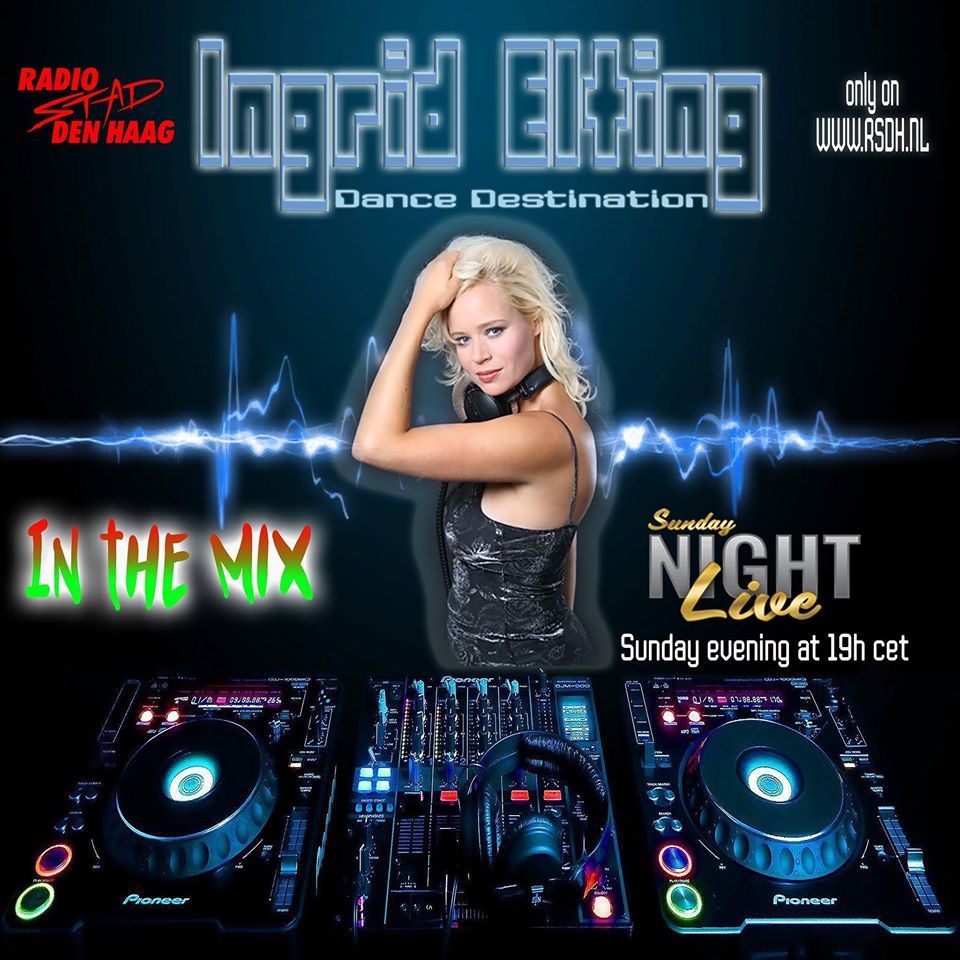 7-8pm CEST- "Club 972" Means a Live mix Session in our studio. This evening we welcome Miss Ingrid Elting behind the wheels. Give her a big hand! And watch her perform live here…..En jaaaa we weten het, Nederland speelt of zo, voetbal gedoe. Maar wij zijn er dus ook voor jou! Die niks heeft met bal dingens toestanden.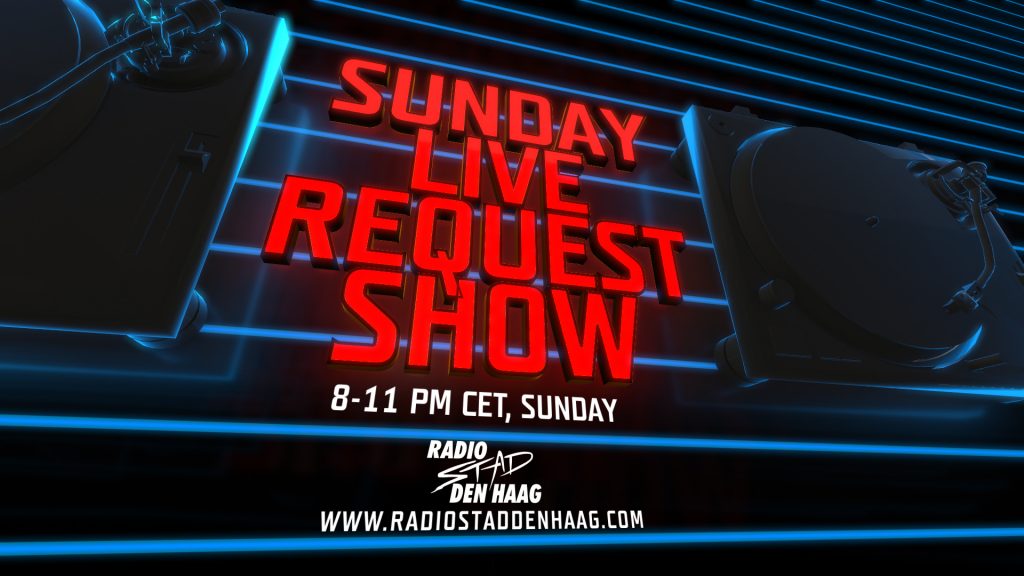 8pm CEST – Join us for the one and only weekly sunday night live show with your gang Menno, Gwen & Michiel!
New music, video's, vinyl, small talk and ofcourse we take your requests. Click HERE and surprise us!

Have we got news for you! You may have heard about the new Andermay track, on Blanco Y Negro Records, called Berlin. Well we ask the mighty master mixer himself, Sergi Elias tonight in a live skype chat about this track, Blanco Y Negro and all other things! And this giant has news and a surprise for you! We also have some music videos for you, this weeks spacesynth and guests in the studio.. Oh..you were watching a football match? Sorry to interrupt. Holland won? Never mind…let the music play we say!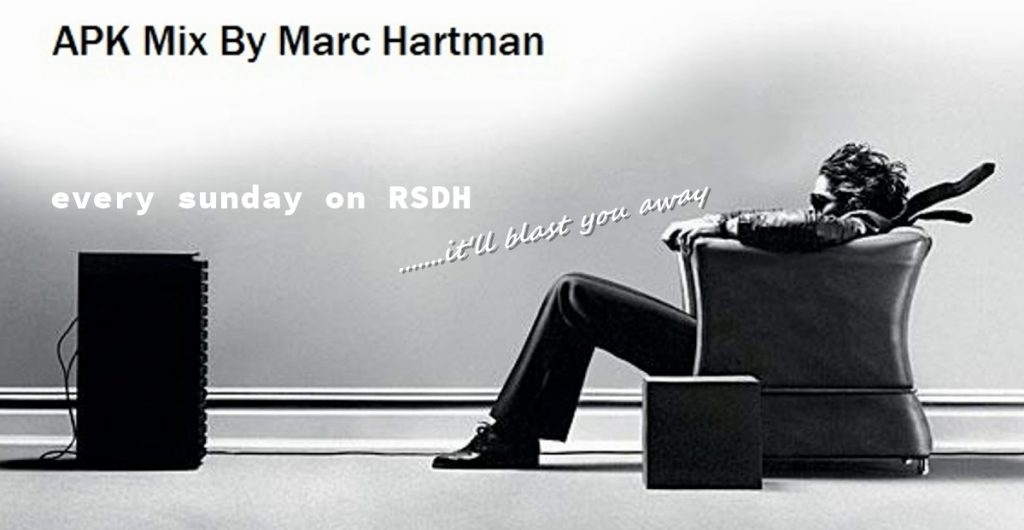 Also Every sunday, a bit after 10:30pm CET a mini-mix (APK mix) by Marc Hartman. Mary J Blige – Work That week; !
'Even-over-half-met Hartman' met een gave APK mix. (radio 10)
Within 24hrs all shows are on Mixcloud & Youtube thanks to Rick, playlist will be in the comments, and on Facebook.