Sunday Summer Live: DoucheCo & Sunday night Request Show 20210620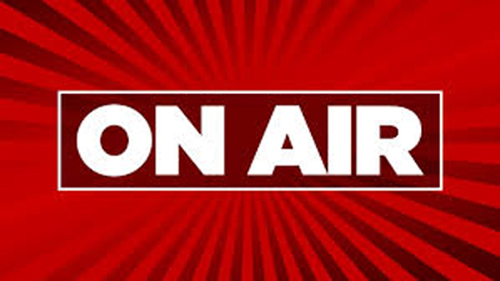 Back on air !. Every sunday we make it your night out with the best live shows online. let us entertain you while you stay at home. Studio Cams are rolling and the chatroom is open !.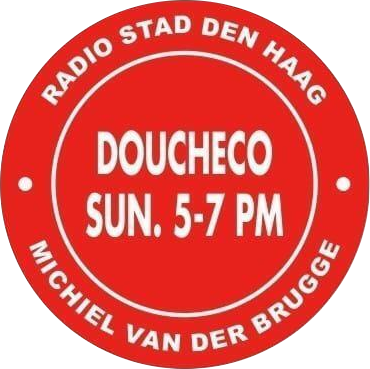 5-7pm CEST: DoucheCo with Michiel. He will play the best tracks from the classic hit chart once broadcasted on RSDH. Today the chart of 6th of June 1987. Click HERE to see the charts.
Zit je er weer klaar voor? Jullie hebben via facebook je keuze gemaakt en Michiel draait ze vandaag uit de enige echte 'Haagse Flitsende 50' van 6 Juni 1987.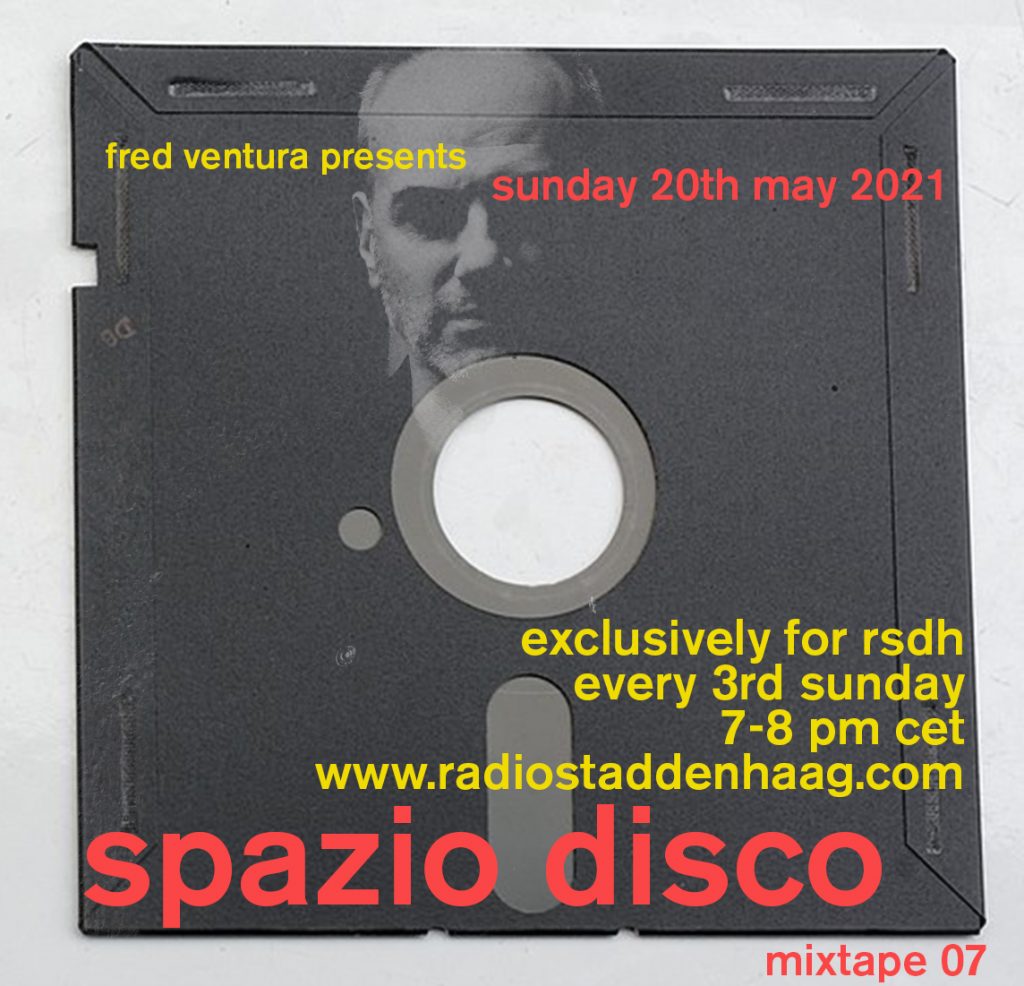 7-8pm CEST- Spazio Disco vol 7 By Fred Ventura! Every 3rd sunday of the month, Fred provides us and you, exclusively for RSDH, a mixtape with his choice of music! Andiamo!! Mille grazie Fred!
Maurizio Giovane has made a visual including tracknames!
And fans and friends…we have a skype chat with Fred this evening promoting the new Italoconnection album, release 21st of june.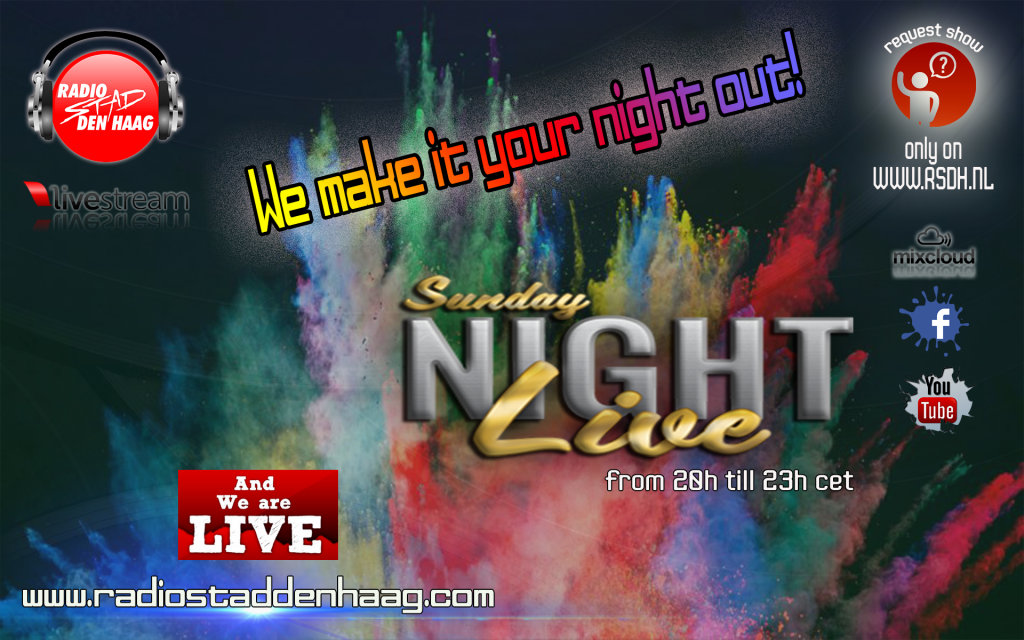 8pm CEST – Join us for the one and only weekly sunday night live show with your gang Menno, Gwen & Michiel!
New music, video's, vinyl, small talk and ofcourse we take your requests. Any great fathersday tracks we can play for you? Click HERE and surprise us!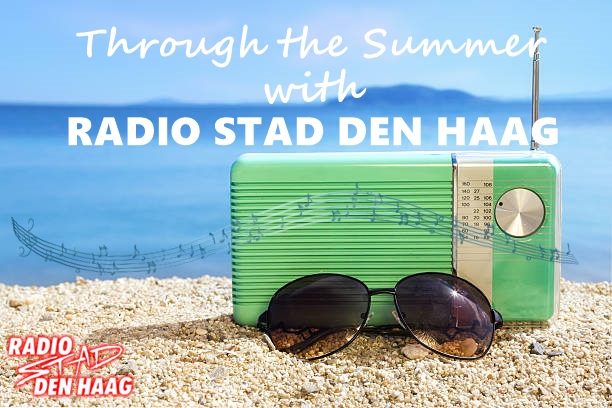 Happy Fathers Day !!! We make it your night out, wherever you are! Tonight we will chat with Fred Ventura, we can show you lots of new music video's by Purple Disco machine, Mono band, Mirko Hirsch and so much more entertainement. In the meantime we celebrate on forehand a bit Gwen's birthday (21st of June) with drinks, snacks and icecream!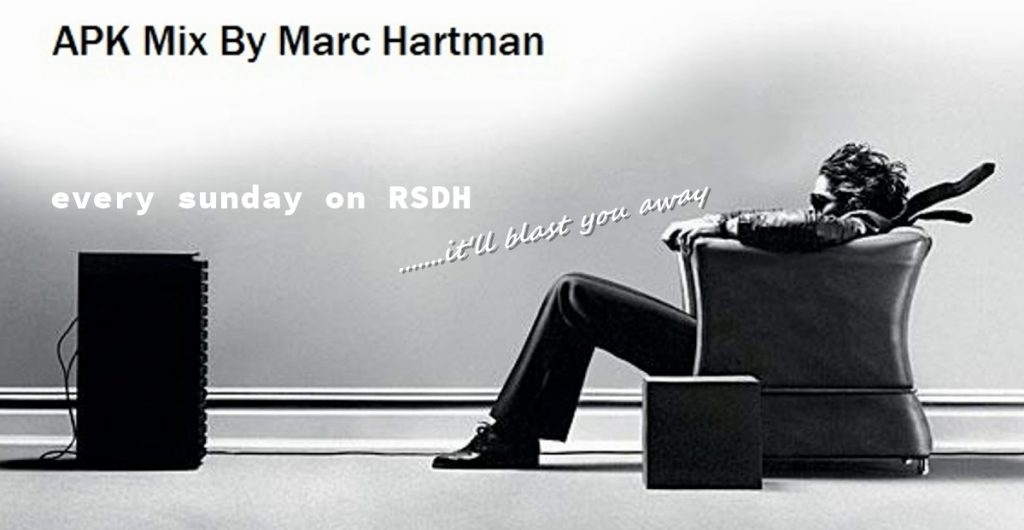 Also Every sunday, a bit after 10:30pm CET a mini-mix (APK mix) by Marc Hartman. This week; Prince & Nina Simone – Sign O The Times !
'Even-over-half-met Hartman' met een gave APK mix. (radio 10)
Within 24hrs all shows are on Mixcloud & Youtube thanks to Rick, playlist will be in the comments, and on Facebook.