Freaky-Friday in the MiX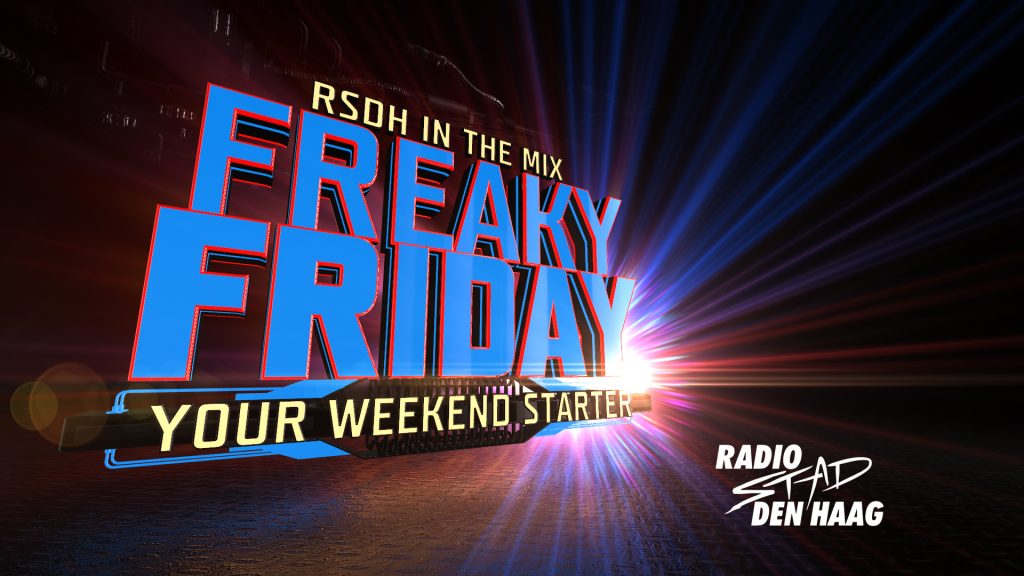 Here is your weekendstarter!
We make it your night out!
Every friday mostly brand new mixes made only by excellent DJ's; Italo, disco & New Gen .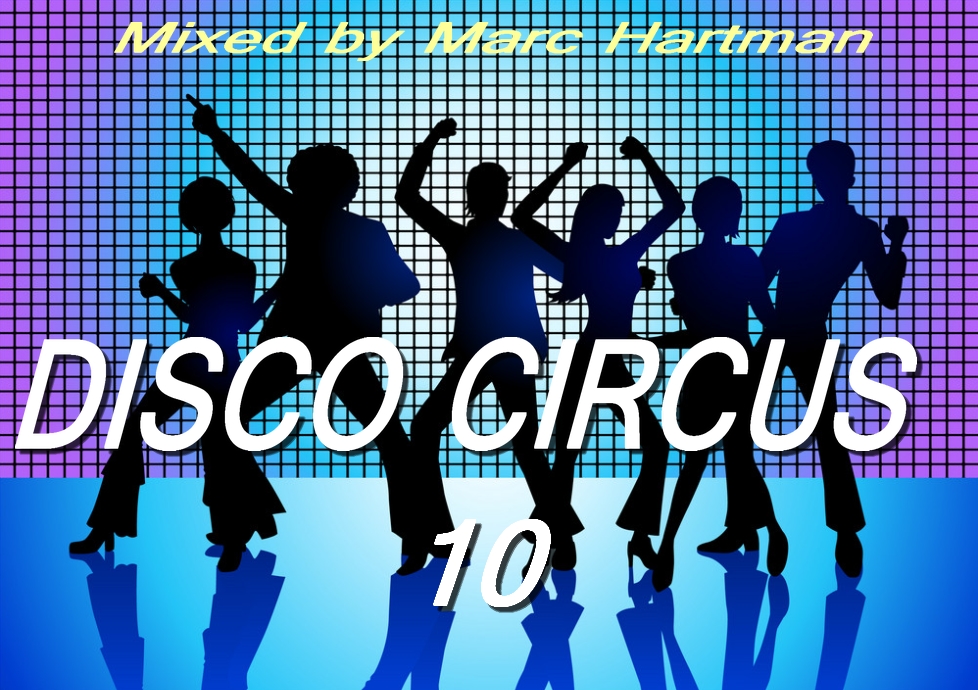 8pm CEST – Marc Hartman opens the show! In the series Disco Circus here is, freshly made this week, vol 10 with tracks from Peoples Choice, Blondie, DJ Sven & Marc H., Gloria Gaynor a.o..!
Playlist in the comments.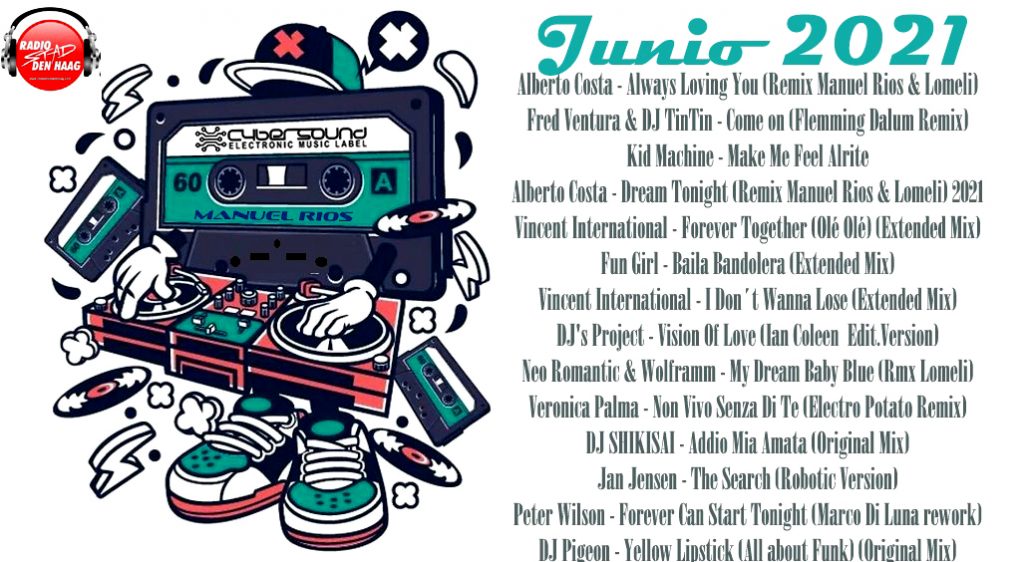 9pm CEST – Dj Manuel Rios from Mexico. Every month he provides us the best of his choice of New Gen & New releases. Enjoy mix Junio 2021!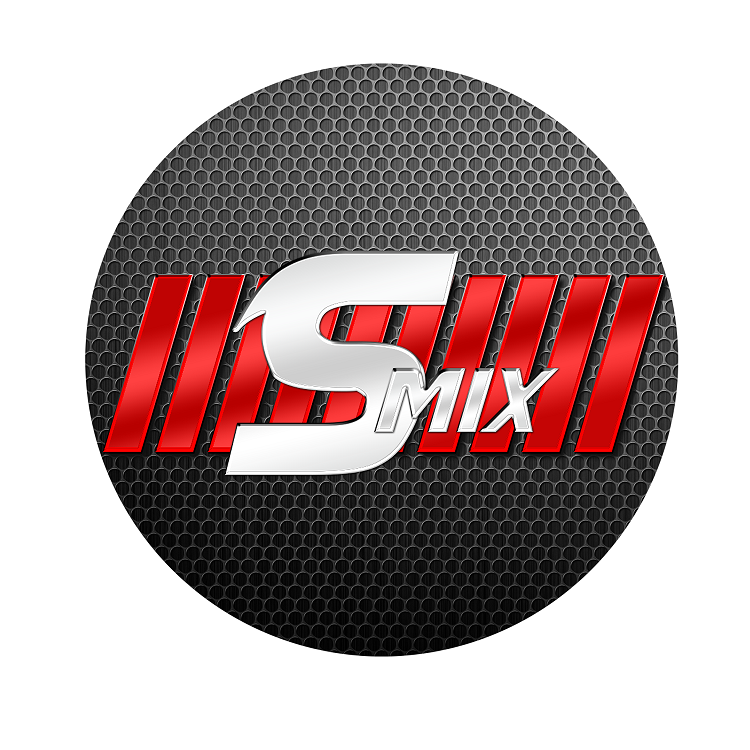 10:00 pm CEST -DJ Sies. Enjoy his mix series called S-mix and so here is vol. 9!
Rerun is saturday at 4pm CEST