Sunday Live: DoucheCo, Live Mix-Set & Sunday night Request Show 20210606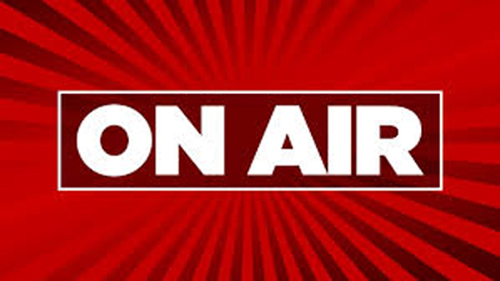 Back on air !. Every sunday we make it your night out with the best live shows online. let us entertain you while you stay at home. Studio Cams are rolling and the chatroom is open !.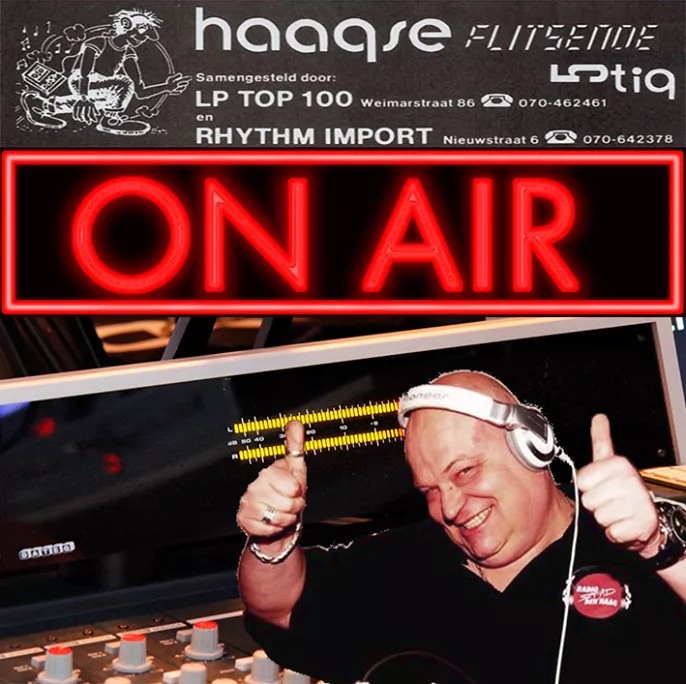 5-7pm CEST: DoucheCo with Michiel. He will play the best tracks from the classic hit chart once broadcasted on RSDH. Today the chart of 2nd of June 1985. Click HERE to see the charts.
Zit je er weer klaar voor? Jullie hebben via facebook je keuze gemaakt en Michiel draait ze vandaag uit de enige echte 'Haagse Flitsende 50' van 2 Juni 1985.
Here after a suprise mix between 7-8pm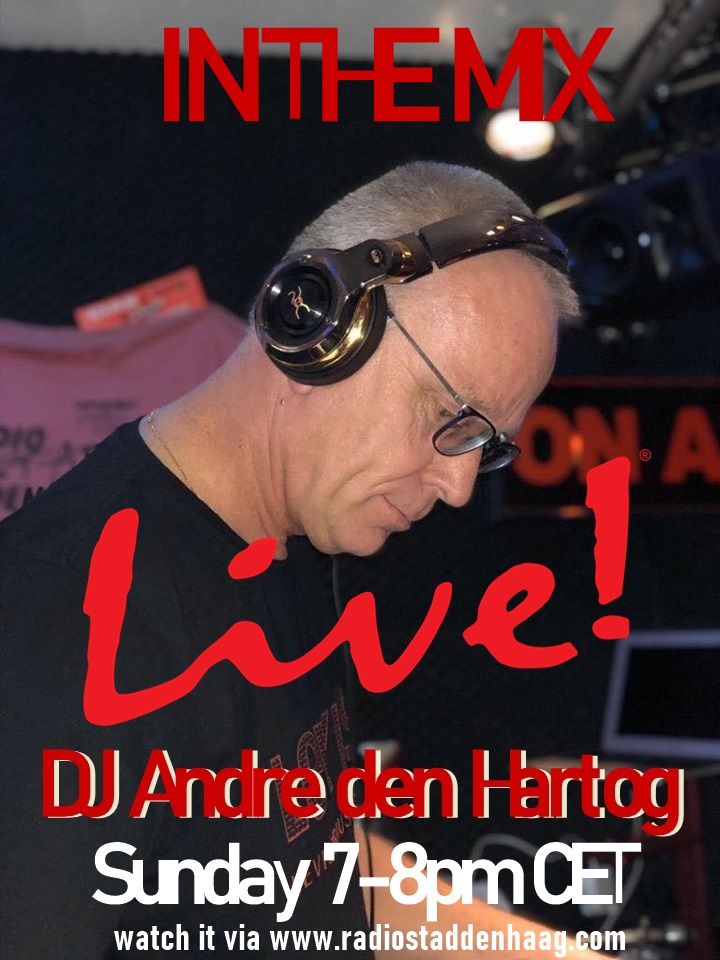 7-8pm CEST- "Club 972" ! This means a live mix-set in the RSDH studio. Andre den Hartog (Rhythm Kitchen) will mix live with the good old vinyl! Disco & Italo, just like the old days. So give him a big hand and watch it all here.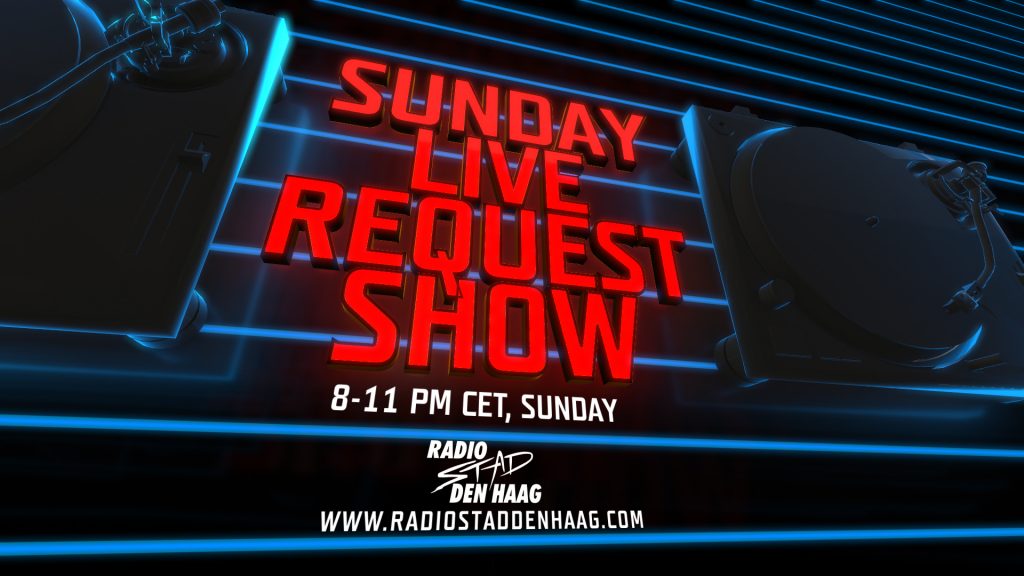 8pm CEST – Join us for the one and only weekly sunday night live show with your gang Menno, Gwen & Michiel!
New music, video's, vinyl, small talk and ofcourse we take your requests. Any great – classic- tracks we can play for you? Click HERE and surprise us!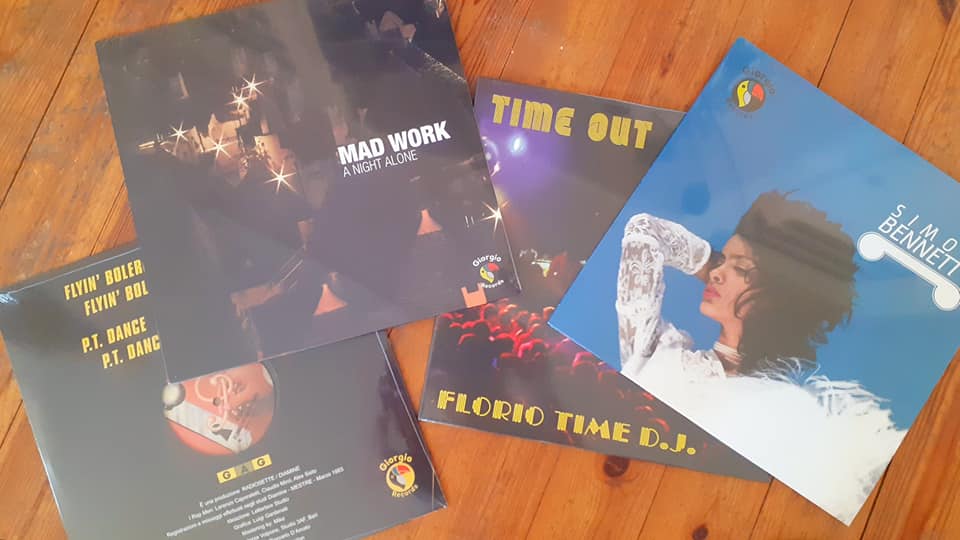 This evening we play 4 pieces of vinyl received this week from Giorgio records Italy, all reissues. (order through Bordell a parigi) we will air the latest Knight$ called Boom Bang Boom, we will show the latest video from Italove called Mas Tequila, this weeks spacesynth is from DJ Con-T in a Michiel van der Kuy remix! And… a yet unreleased remix from Peter Orre, P.O.K.S., from Sweden. Join this Global Gig.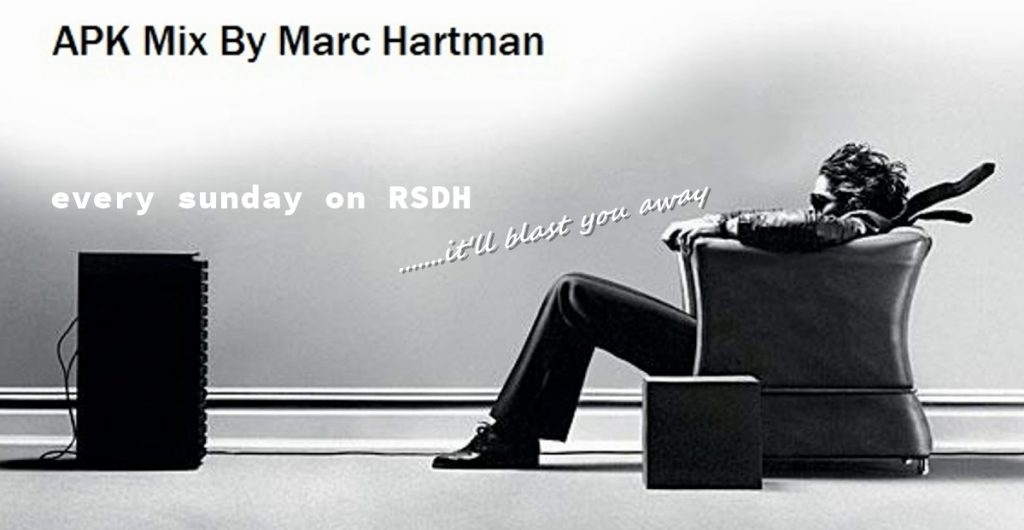 Also Every sunday, a bit after 10:30pm CET a mini-mix (APK mix) by Marc Hartman. This week; Human League Dont you want me
'Even-over-half-met Hartman' met een gave APK mix. (radio 10)
Within 24hrs all shows are on Mixcloud & Youtube thanks to Rick, playlist will be in the comments, and on Facebook.