Freaky-Friday in the MiX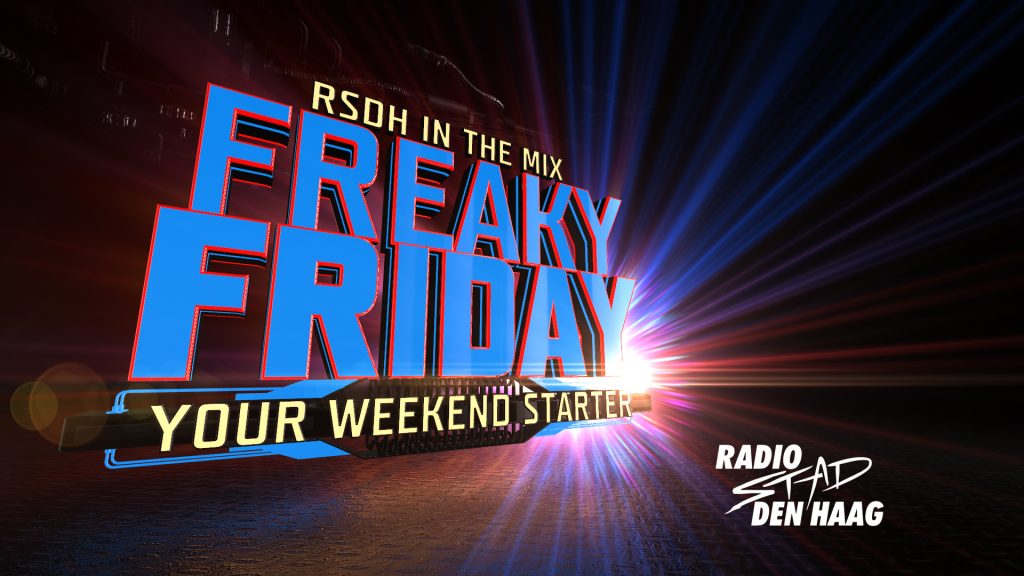 Here is your weekendstarter!
We make it your night out!
Every friday mostly brand new mixes made only by excellent DJ's; Italo, disco & New Gen .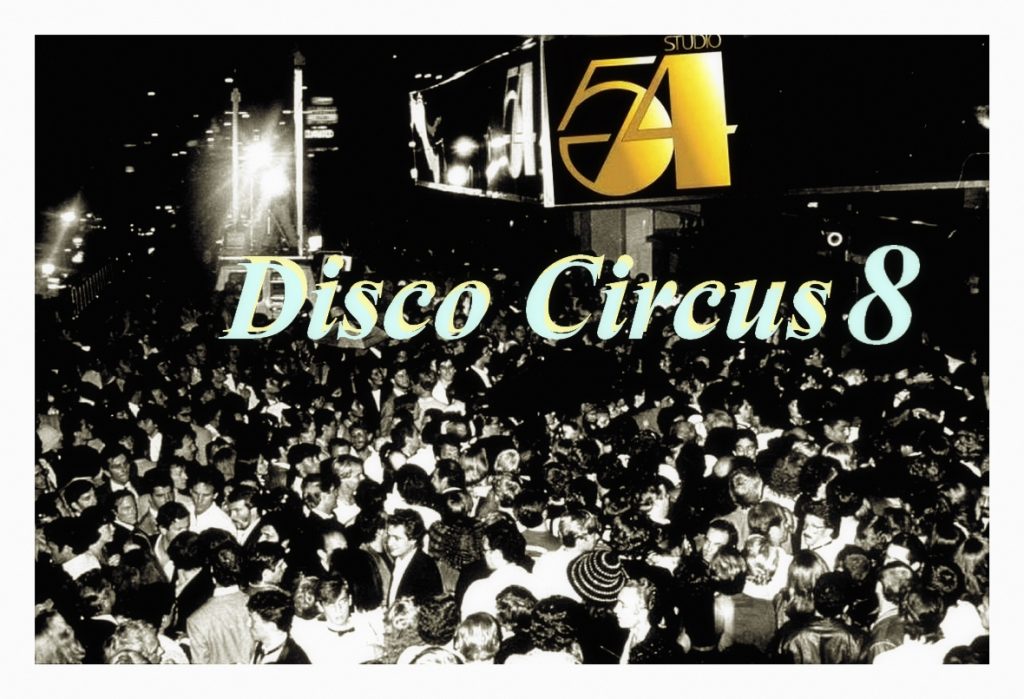 8pm CEST – Marc Hartman opens the show! In the series Disco Circus here is, freshly made this week, vol 8 with tracks from Magnifique, Mono-Han, Lipps Inc., Jan Jammer a.o..!
Playlist in the comments.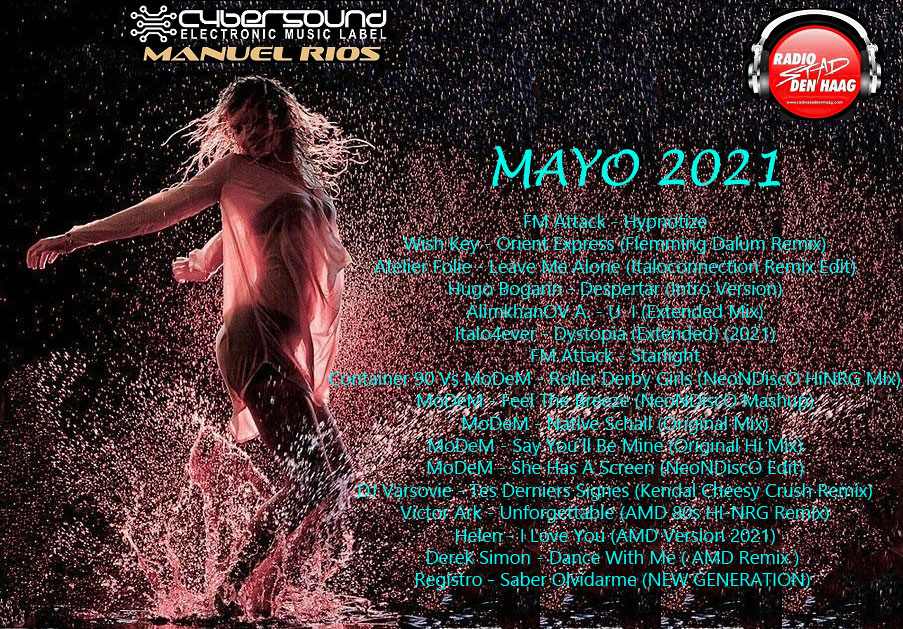 9pm CEST – Manuel Rios from Mexico mixes every month the best latest New Gen especially for the listeners of RSDH… Here is Mayo 2021 with tracks from FM Attack, Wish Key, Victor Ark a.o !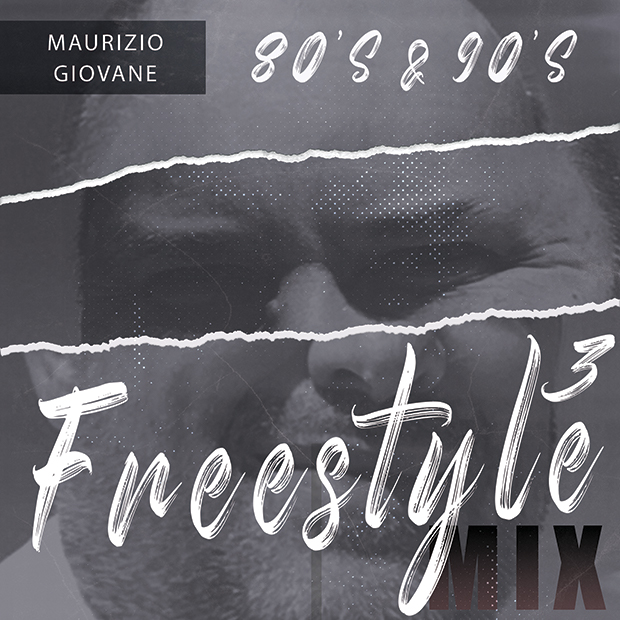 10pm CEST – Maurizio Giovane Freestyle mix 3.
Packed with the best Freestyle tracks like Sly Fox, Jellybean, The Cover Girls a.o..
Playlist in the comments!
Rerun is saturday at 4pm CEST