Freaky-Friday in the MiX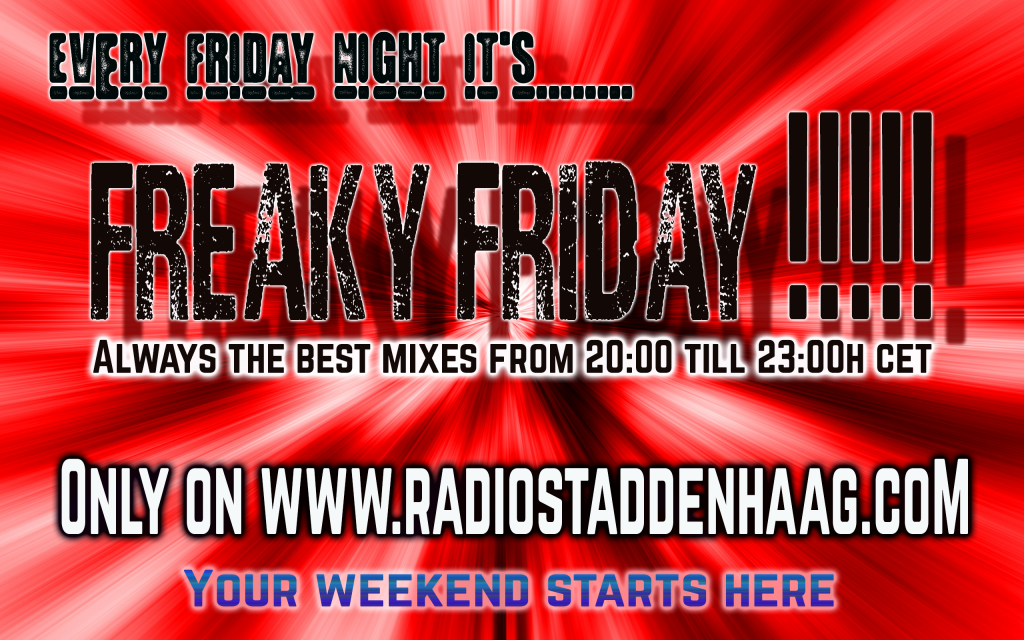 Here is your weekendstarter!
We make it your night out!
Every friday mostly brand new mixes made only by excellent DJ's; Italo, disco & New Gen .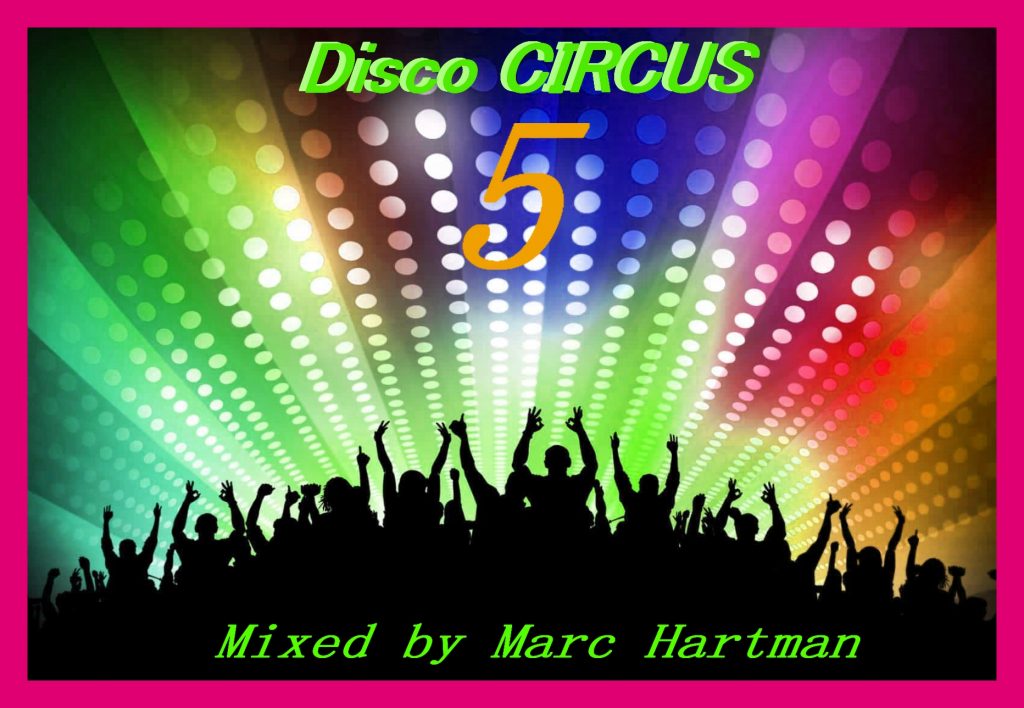 8pm CEST – Marc Hartman. Every week a fresh new mix exclusively for our RSDH listeners.
In the new series 'Disco Circus', here is vol 5 with tracks from Azoto, Chic, Cowley & Sylvester and so much more disco tracks !
Playlist in the comments.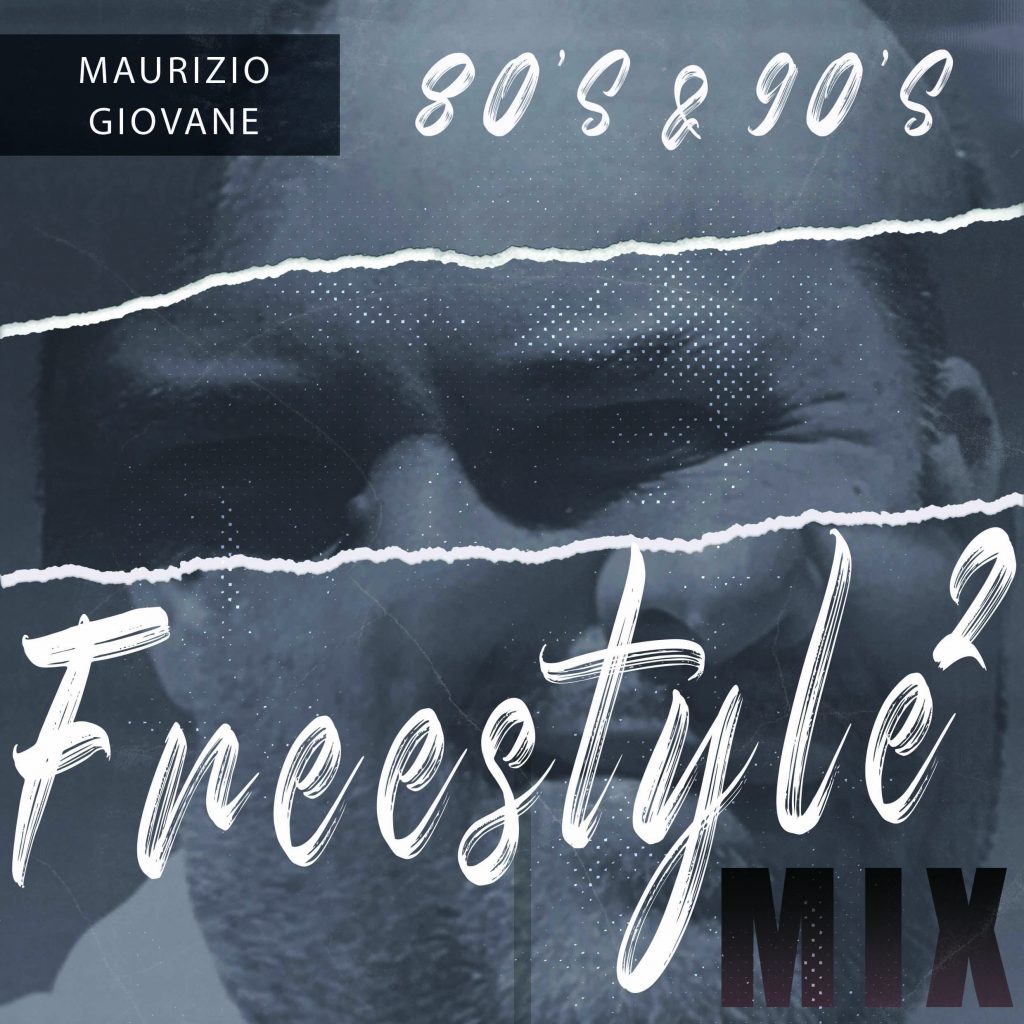 9pm CEST – Maurizio Giovane – Freestyle mix 2. Maurizio might be still the new kid on the block… he does a real good job as an 'amateur'. Enjoy his choice of Freestyle tracks like Tonasia, C-Bank, Samuel a.o..
Playlist in the comments!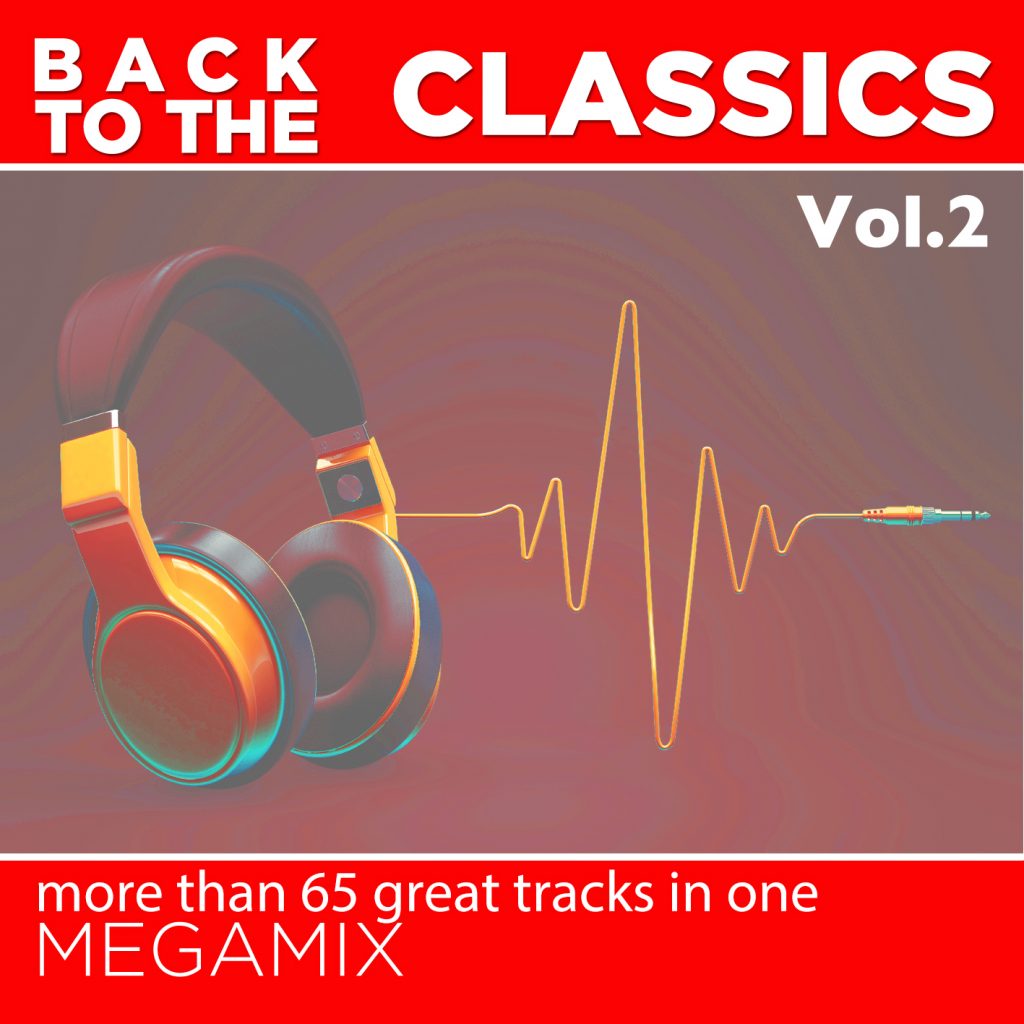 10pm CEST – Michael Blohm aka Blohmbeats is a German DJ. Listen to his mix skills in Back to the Classics vol 2 mega mix. More then 65 tracks like The Cure, Hot Chocolate, Freeze, Abc, Innercity and 60 more classics>
Playlist in the comments.



Rerun is saturday at 4pm CEST