LIVE! Club 80s with Will Reid 20210401
This show will be available on his Mixcloud page soon after the show ends.
Please click on top on audio & chat, or on 'listen' on the right side
Live connected with Scotland, 7pm UK time/8pm CET!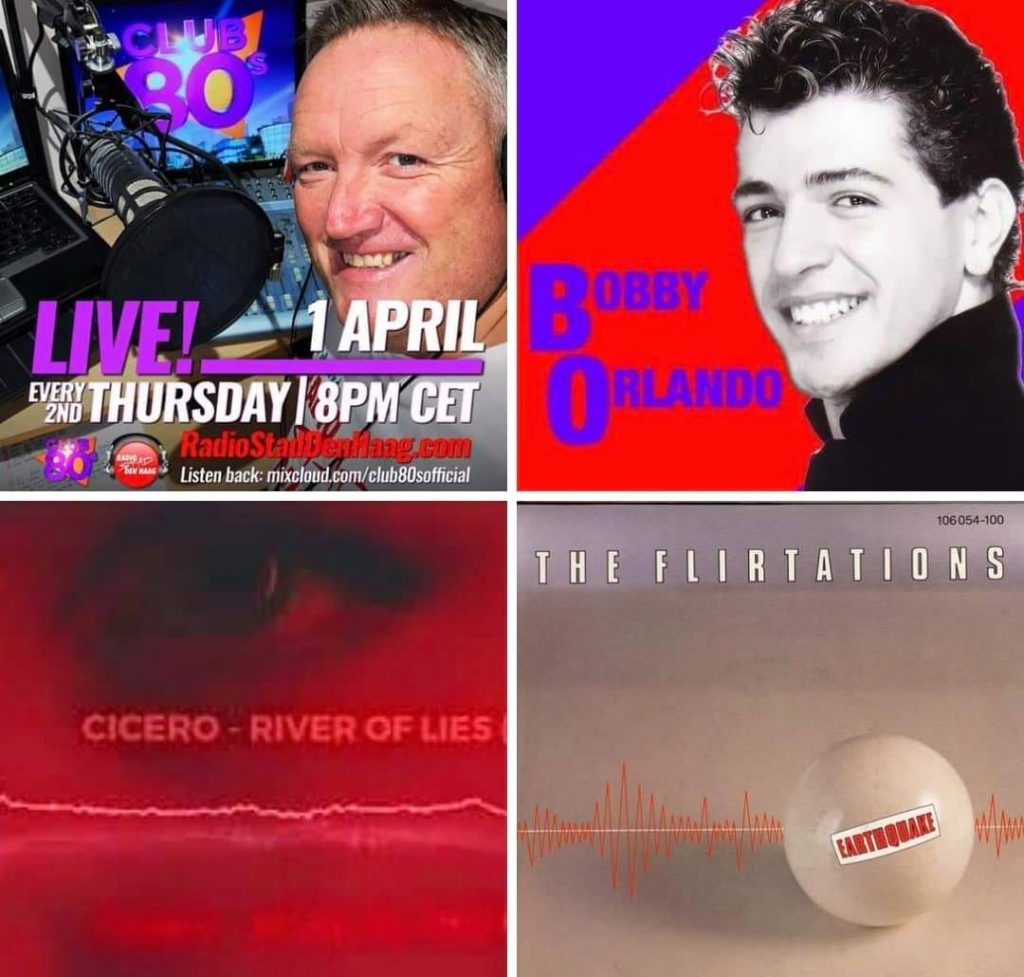 8pm CET- April foolsday?? No way! And it is no joke, Will is back on the Stad. Live on air from his hometown Musselborough.
As allways presented in his ever lively way and lovely Scottish accent.
After the success of his last show featuring a few tracks by the Pet Shop Boys, this time Will plays a few by the Legend Bobby Orlando. Plus, of course, we'll play your usual requests, Classic 80s, New Gen Gems and so much more ! Join our chatroom friends.
This is the emailadres for all your voice messages and requests for the upcoming new show
[email protected]. These shows will be soon available on Club 80s mixcloud.