Freaky Friday in the MiX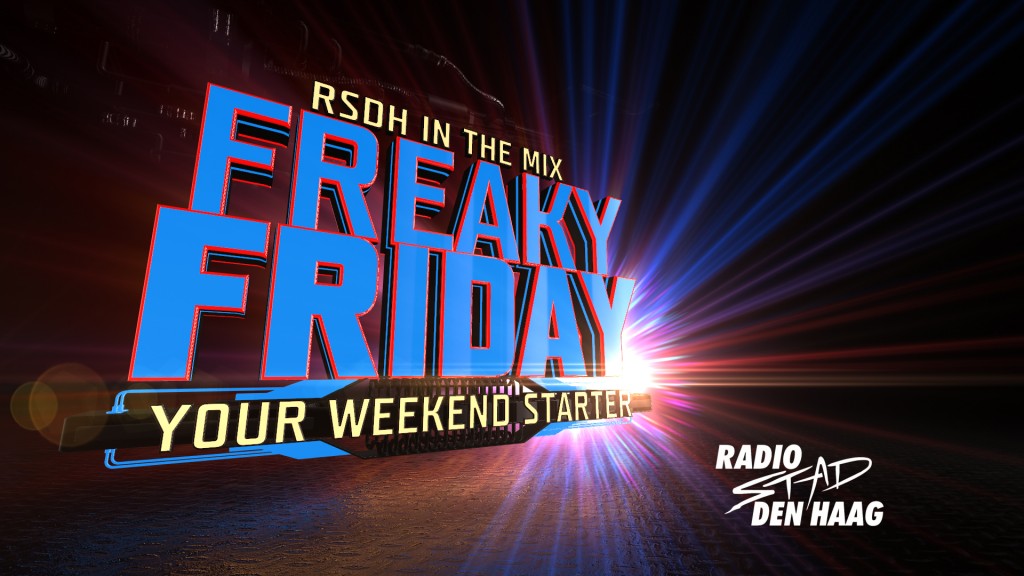 Here is your weekendstarter!
We make it your night out!
Every friday mostly brand new mixes made only by excellent DJ's; Italo, disco & New Gen .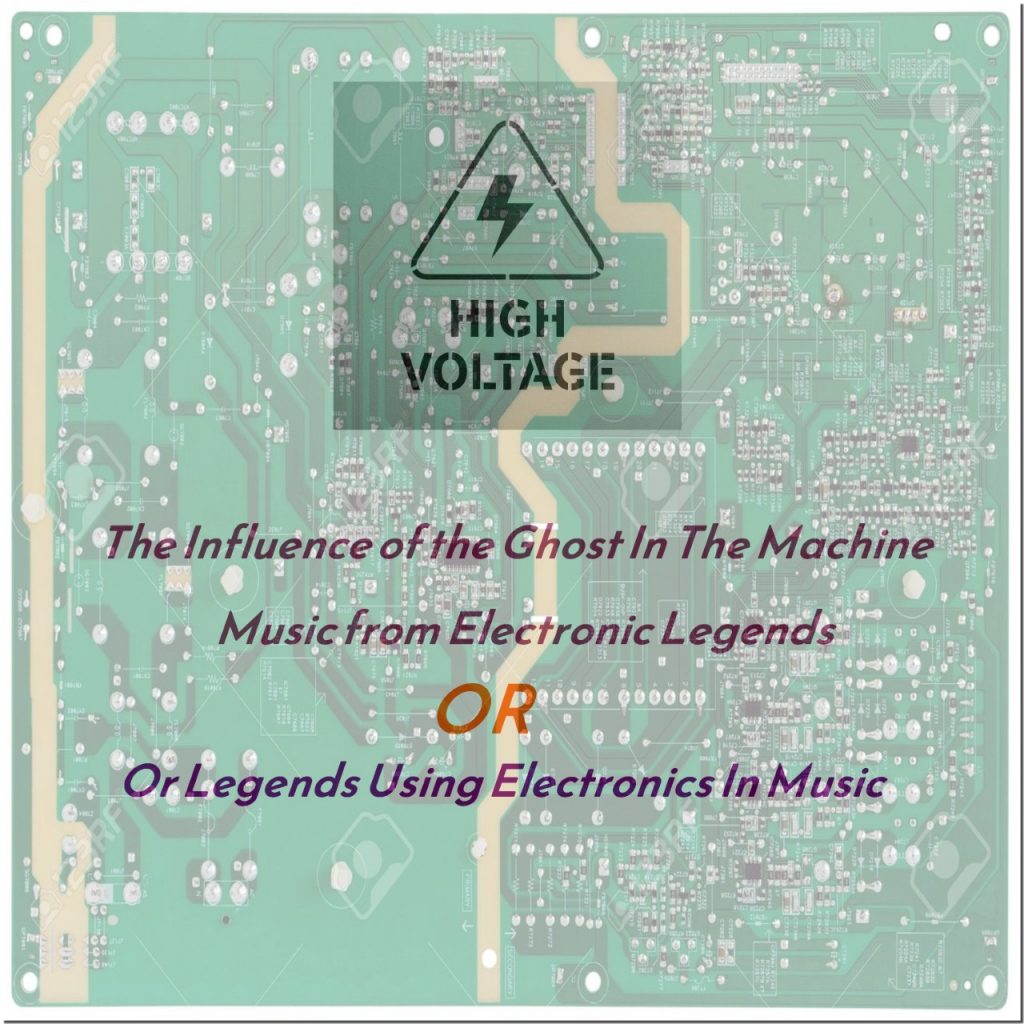 8pm CET – Marc Hartman mixes every week exclusively for RSDH a new mix. Here is another great one; Legends using Electronic Music! Including tracks like Mono Han, Yello, Moby, Donna Summer a.o… Playlist in the comments.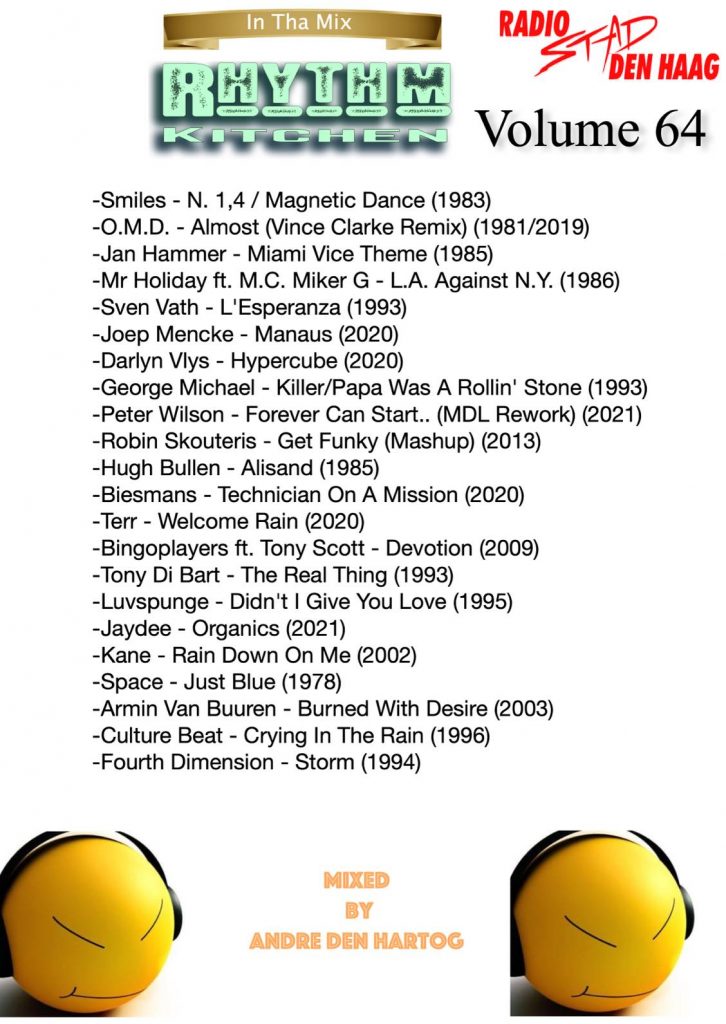 9pm CET – Andre den Hartog's Rhythm Kitchen 64 mix! Every other week Andre mixes all tracks that he and marco di Luna played in last weeks RK live show… Enjoy!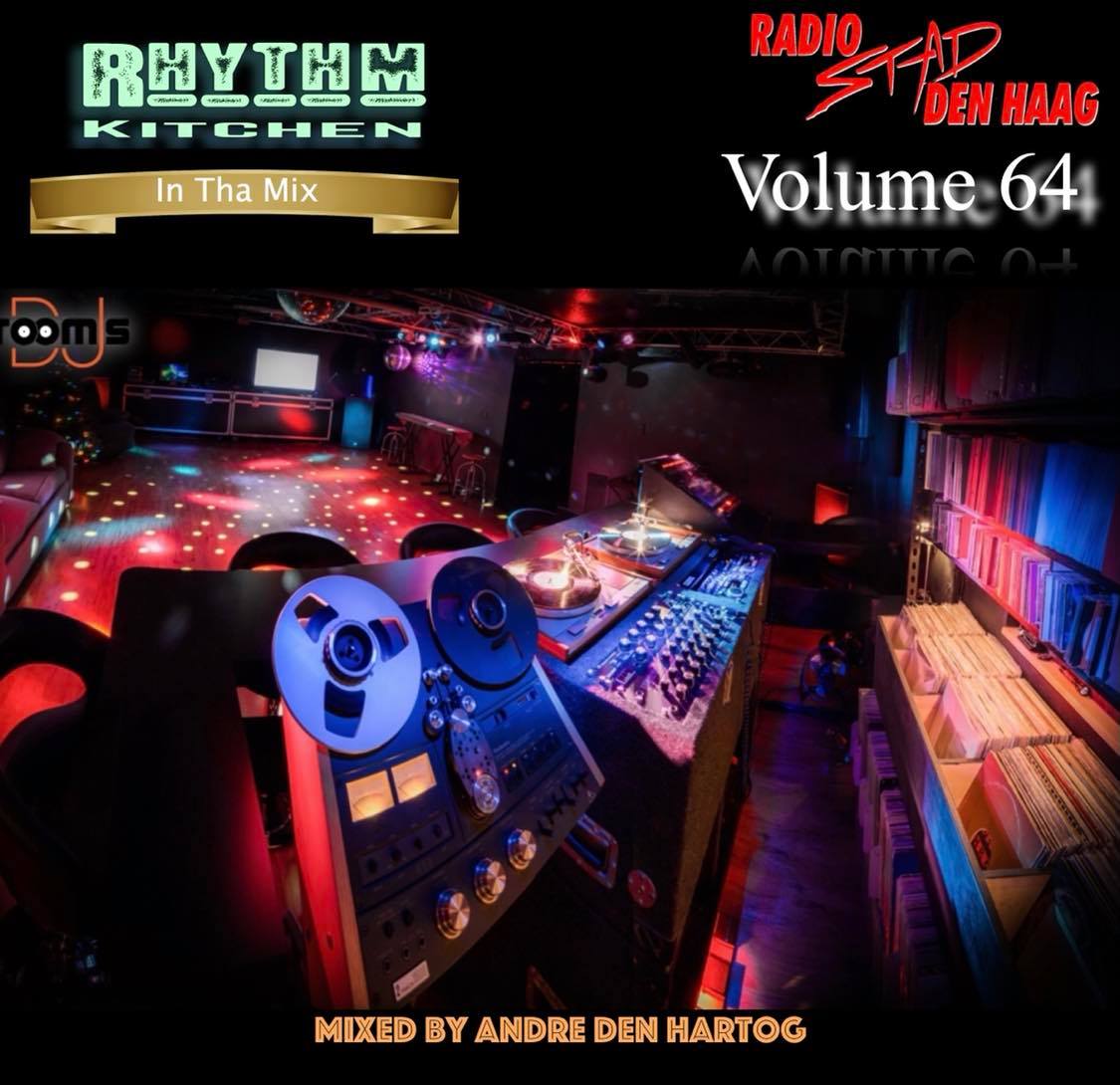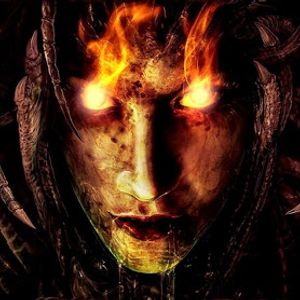 11pm CET – DJ Janek – Italo Shake vol 6 closes this evenings line-up with tracks like A.N.D.Y., Forbidden Fruits, Bolero, D. Connection, Bo Boss a.o.

Rerun is saturday at 4pm CET