Freaky Friday in the MiX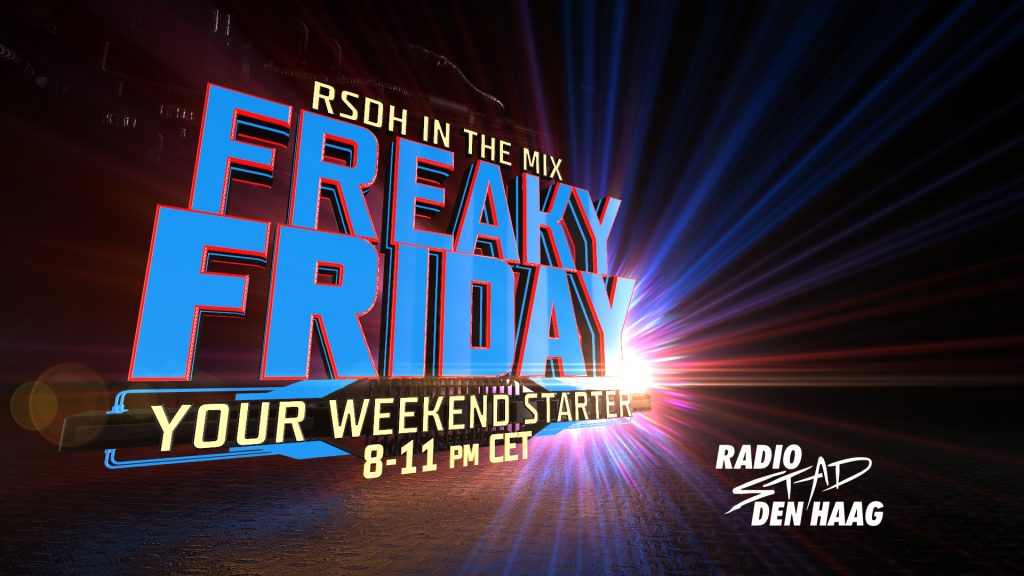 Here is your weekendstarter!
We make it your night out!
Every friday mostly brand new mixes made only by excellent DJ's; Italo, disco & New Gen .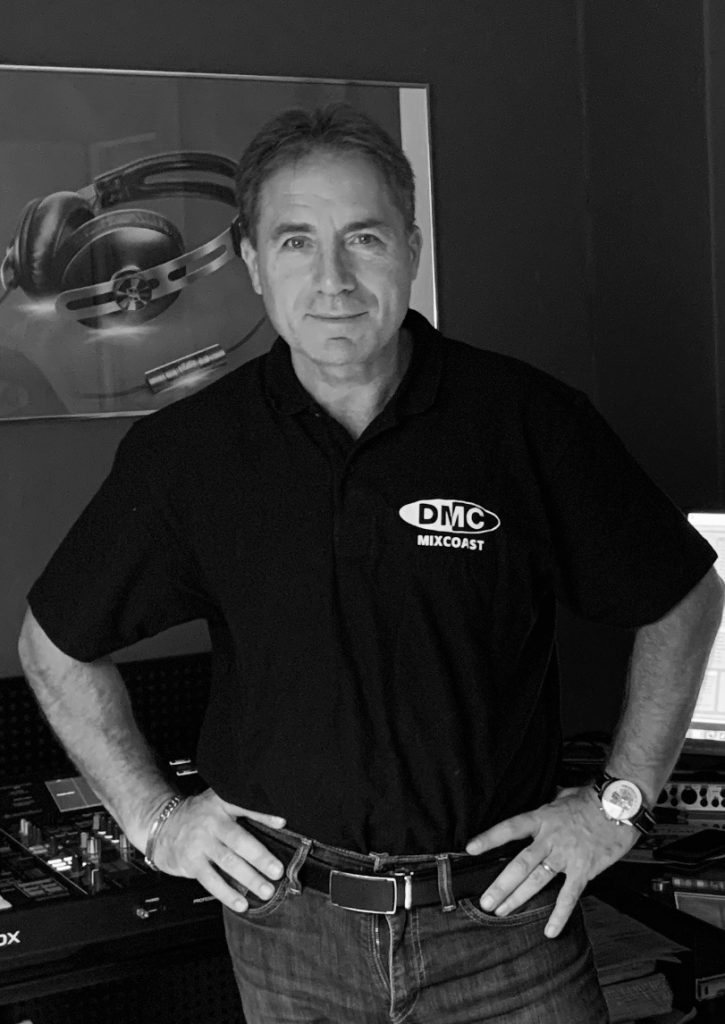 8pm CET – We start with a true fan of DJ Marc Hartman. This DJ is from France and his name is 'Mixcoast'. He mixed 22 of Marc Hartmans APK/mini-mixes in this Tribute mix!
Playlist is in the comments…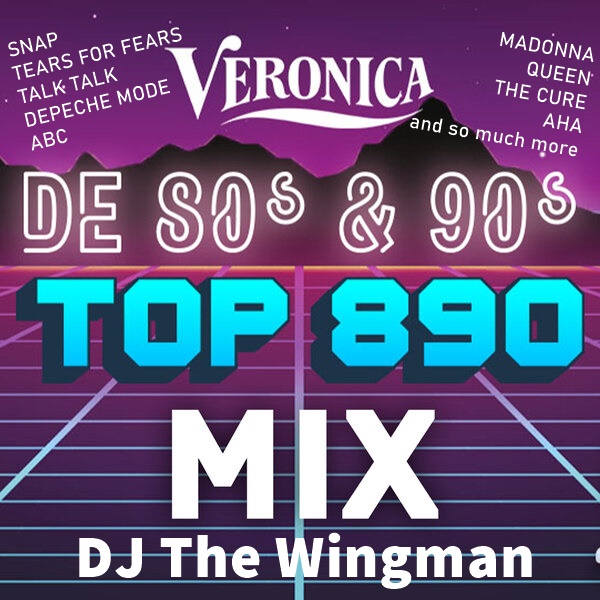 9pm CET – Joop van Wingen aka The Wingman. Once a good party DJ and frequently on RSDH, now a residential mixing DJ for National Radio. This grand mix was aired few weeks ago on Radio Veronica and tonight, first, on RSDH! The top 890 mix.
Playlist in the comments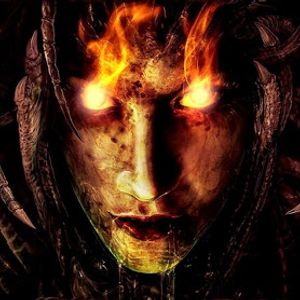 10pm CET – DJ Janek – Italo Shake vol. 4 classic Italo's with tracks from Venice beach, Sandy Marton, Valentino, Roy, Patty Johnson and more.
Rerun is saturday at 4pm CET