Sunday Live: DoucheCo, live mix-set & Sunday night Request Valentine Show 20210214

Back on air !. Every sunday we make it your night out with the best live shows online. let us entertain you while you stay at home. Studio Cams are rolling and the chatroom is open !.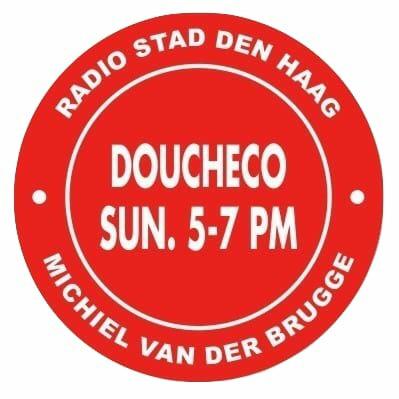 5-7pm CET: DoucheCo with Michiel. He will play the best tracks from the classic hit chart once broadcasted on RSDH. Today the chart of february 8th 1986. Click HERE to see the charts.
Zit je er weer klaar voor? Jullie hebben via facebook je keuze gemaakt en Michiel draait ze vandaag uit de enige echte 'Haagse Flitsende 50' van 8 februari 1986.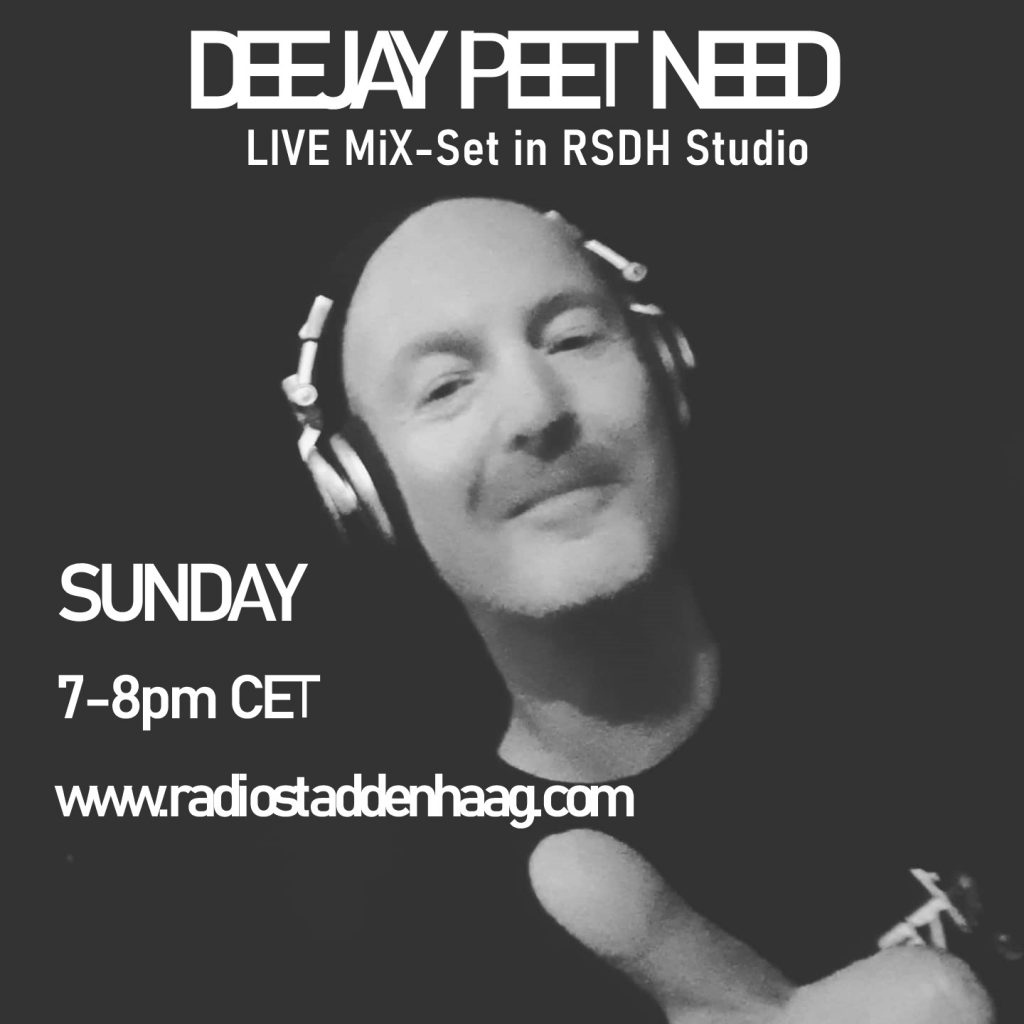 7-8pm CET – "Club 972" means again a LIVE Mix-Set in our studio!
This week we welcome The dark Lord of Sith the one and only DJ Peet Need! This tall Dutch guy is allways cool and treats you with a magic live mix set.
20 hr CET- Sunday night live Valentino Request show. Holland is still under the Ice. Our curfew and lockdown continues. What we need in these times is eachother and much love! Think of tracks with love, compassion, Valentine, friendship and hand them in these Italo and High NRG requests click HERE
Menno, Gwen & Michael are allways at your service!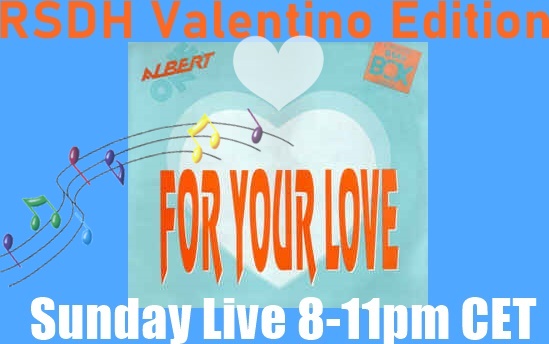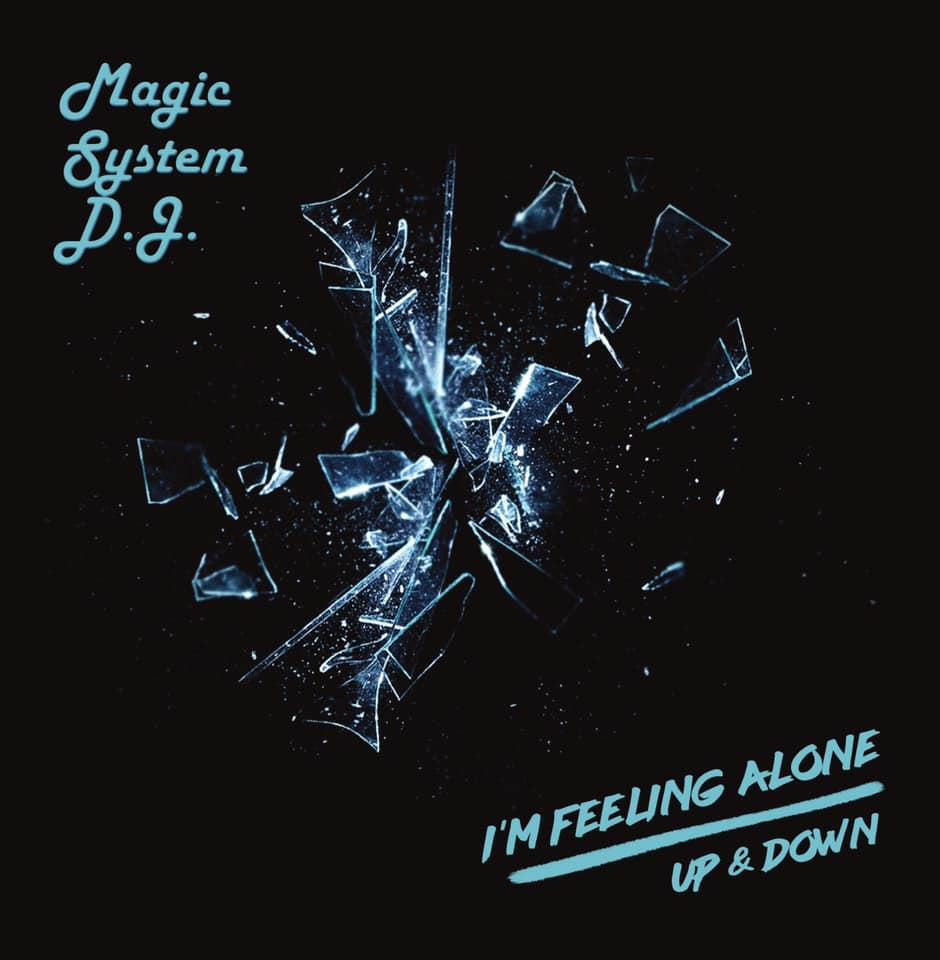 We will play this weeks spacesynth chosen by Menno. And we received a new track by the Kimmo's from Flashback records.. magic System!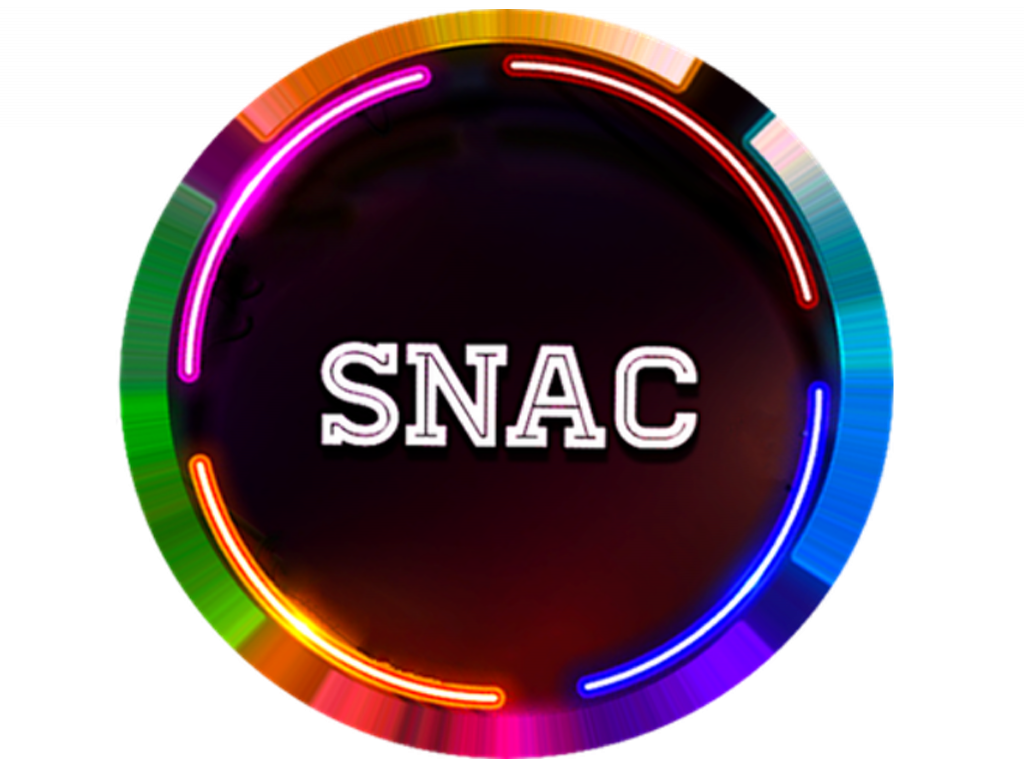 We will show a video by Snac that is DJ Sies & DJ Alan (the Judge) Coulthard, it's a mashup and called Covid-19….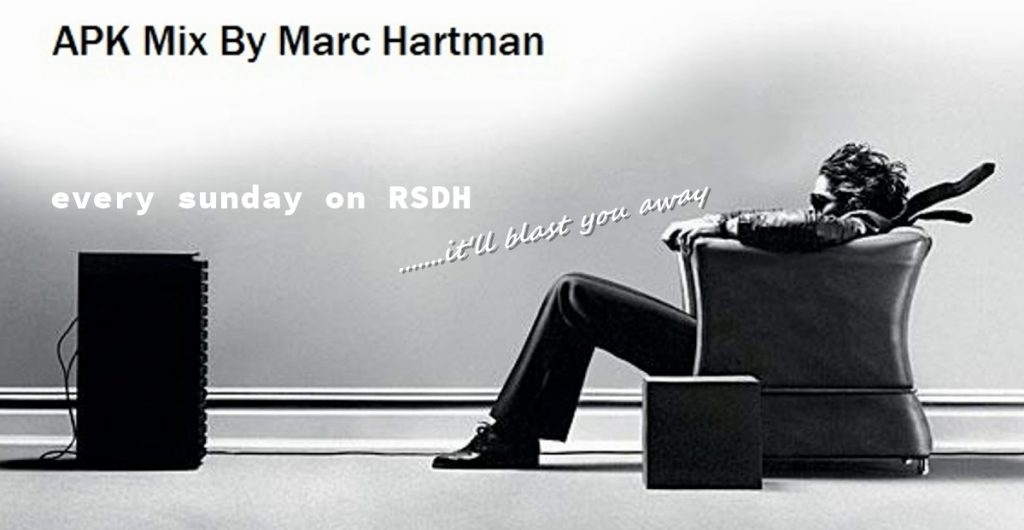 Also Every sunday, a bit after 10:30pm CET a mini-mix (APK mix) by Marc Hartman. This week;Lauri Anderson – O Superman.
'Even-over-half-met Hartman' met een gave APK mix. (radio 10)
Within 24hrs all shows are in our download section; Mixcloud & Youtube, playlist will be in the comments, and on Facebook.