Freaky Friday in the MiX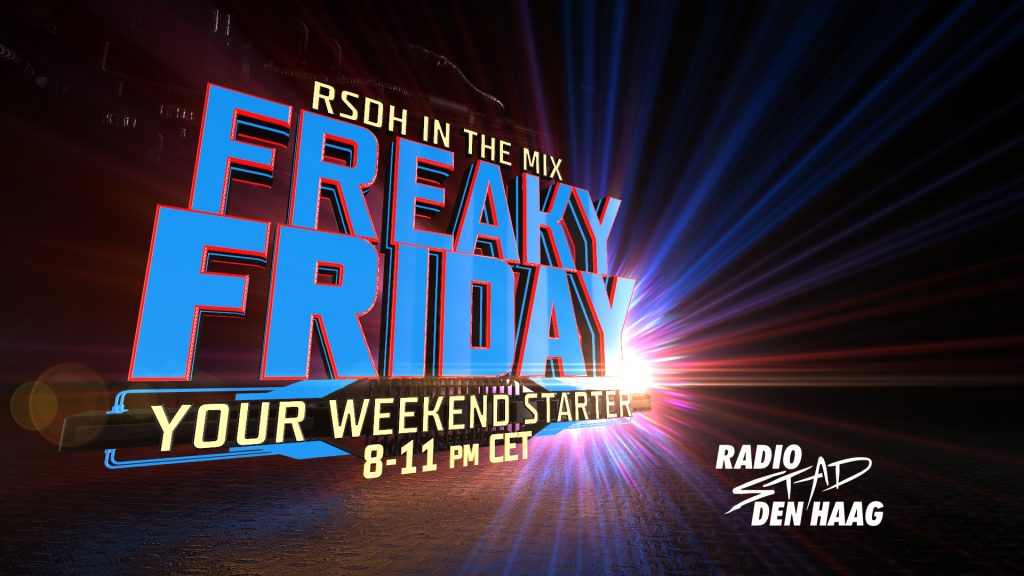 Here is your weekendstarter!
We make it your night out!
Every friday mostly brand new mixes made only by excellent DJ's; Italo, disco & New Gen .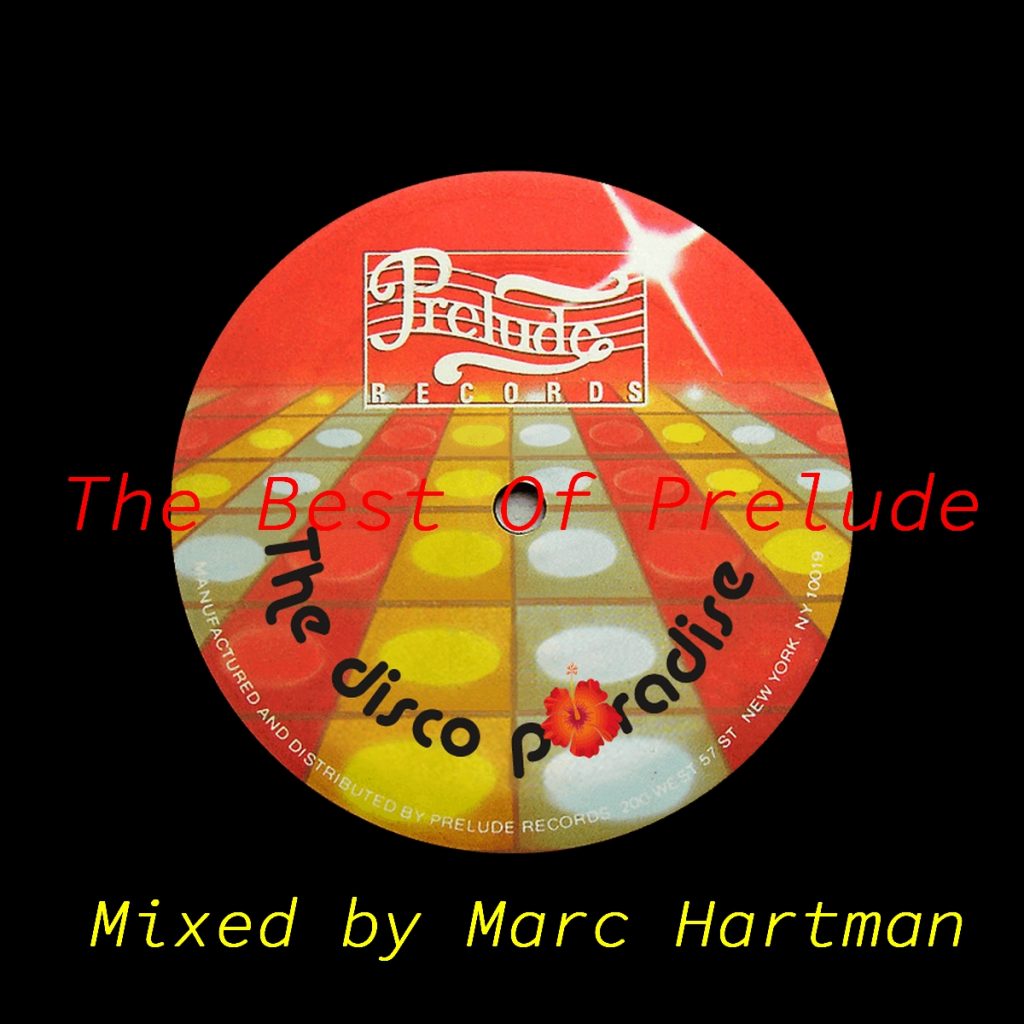 8pm CET – Marc Hartman – The Best of Prelude Records! Ofcourse first on RSDH. 25 Tracks mixed from Electric Funk, D-Train, France Jolie and so much more!
Playlist is in the comments.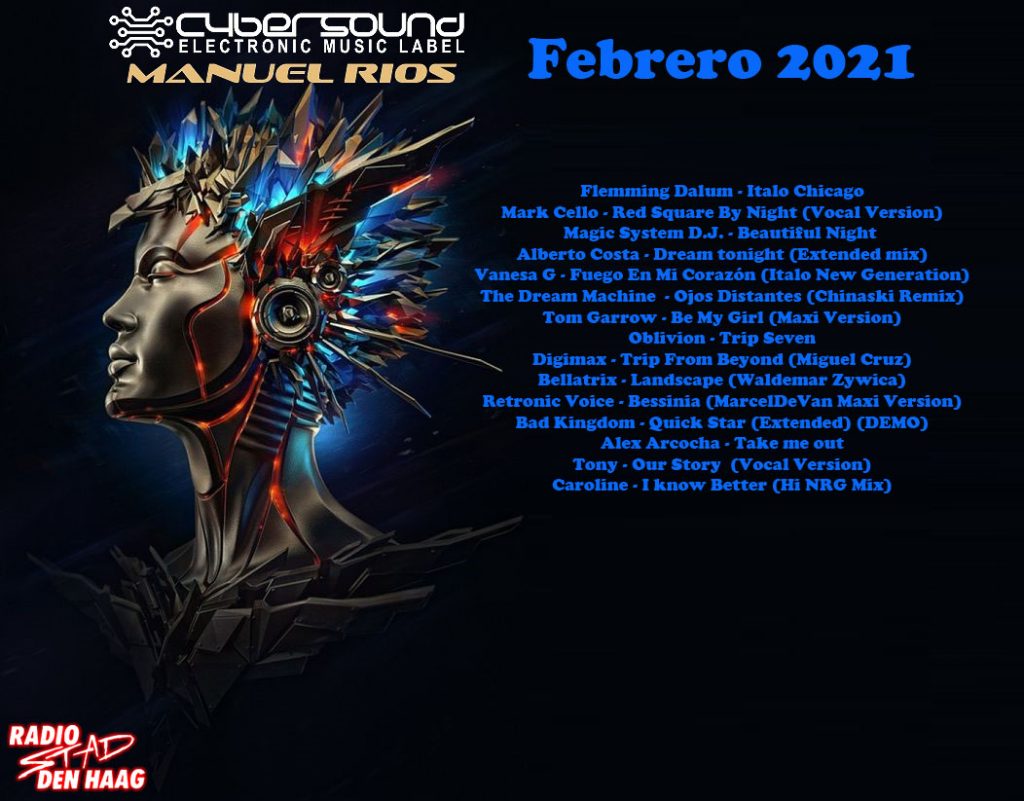 9pm CET – Manuel Rios from Mexico made, especially for RSDH, this monthly New Gen mix.
Enjoy Febrero!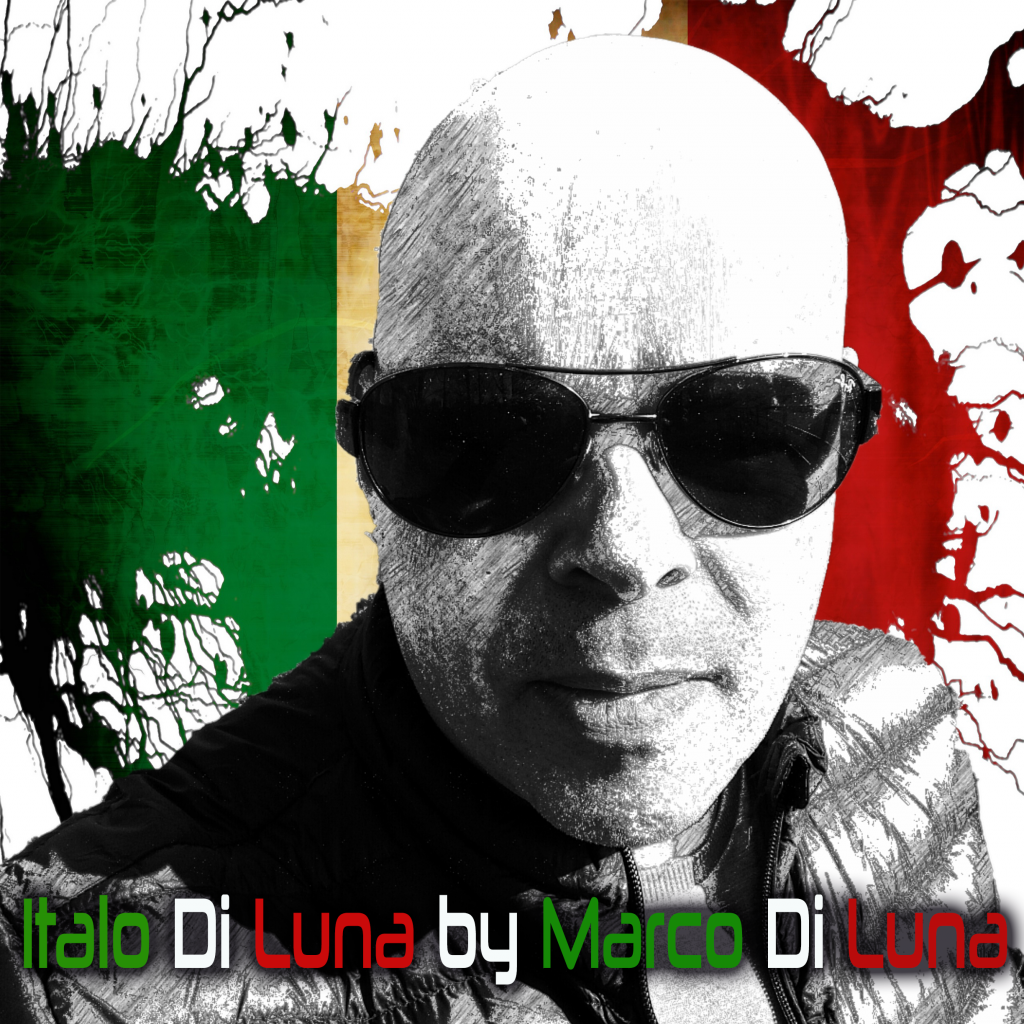 10pm CET – Marco Di Luna with a brand new Italo Di Luna vol 4 including tracks from Riccardo Cioni, Casco, Paul Paul, Fockewulf 190, Klein & MBO and more!
Rerun is saturday at 4pm CET