Sunday Live: DoucheCo & Sunday night Request curfew Show 20210124

Back on air !. Every sunday we make it your night out with the best live shows online. Studio Cams are rolling and the chatbox is open !.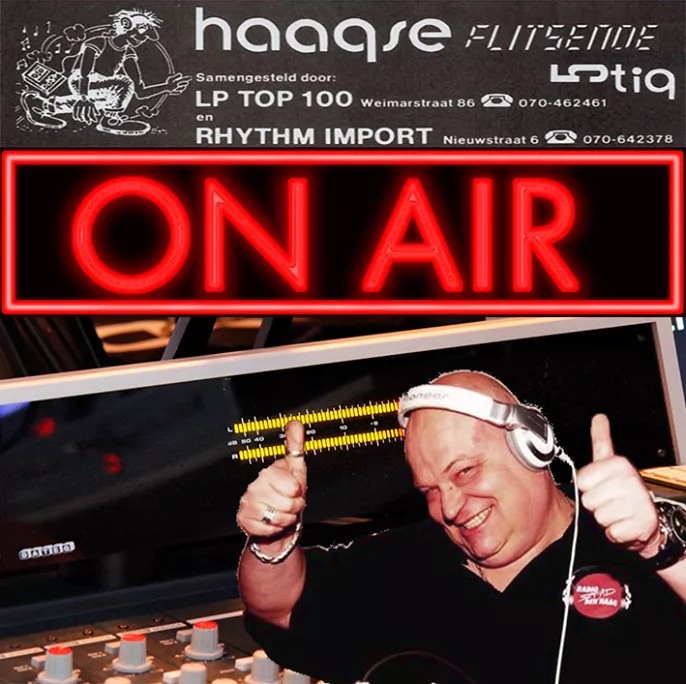 5-7pm CET: DoucheCo with Michiel. He will play the best tracks from the classic hit chart once broadcasted on RSDH. Today the chart of February 19th 1983. Click HERE to see the charts.
Zit je er weer klaar voor? Jullie hebben via facebook je keuze gemaakt en Michiel draait ze vandaag uit de enige echte 'Haagse Flitsende 50' van 19 februari 1983.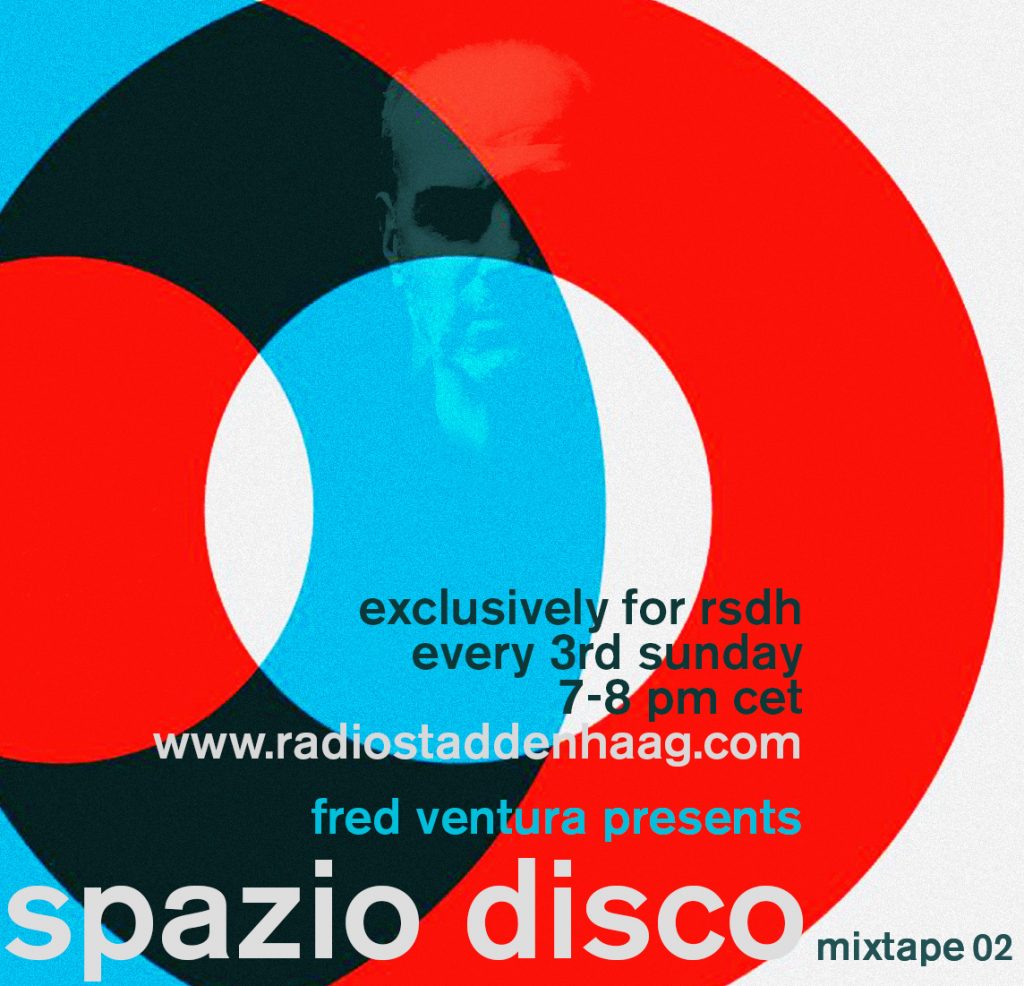 7-8pm CET – We proudly present Fred Ventura's Spazio Disco mixtape 02!
Every 3rd sunday of the month. Fred has selected his choice of music, Especially and exclusively for the listeners of Radio Stad!
Maurizio made a cool visual to go with it. Watch and enjoy!
After his mix tape we will have a live conncection with Fred through skype!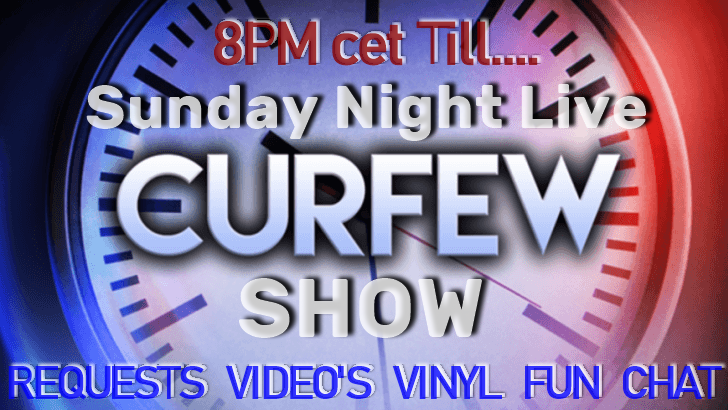 20 hr CET- Our first curfew show in our lives… Holland is locked up from 9pm till 4:30 AM. As soon as we are in the studio, we can not leave so..make sure you have your fridges filled. We are your anti-depressant! A show full of fun, positivity and interaction with you in our chat wherever you are on the globe, let's do it together! Hand in your requests click HERE Menno, Gwen & Michael are at your service!
Tonight we will show many great music video's! Ryan Paris is Mr. Jane! John Sauli acoustic from his home, Torrevado with crossing the line and Tiziane Rivale. W play also new music like Mark Cello on Flashback records, a great minimix made by Michael Blohm from the i Venti EP High Energy dance club, Dreamland – Mark in the Flemming Dalum remix, a new Luca Leelo, this weeks spacesynth and so much more!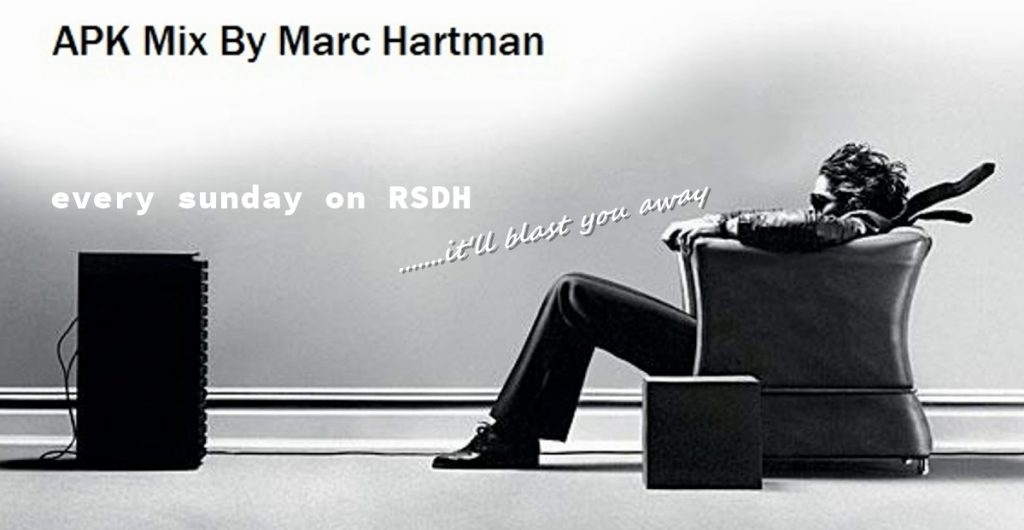 Also Every sunday, a bit after 10:30pm CET a mini-mix (APK mix) by Marc Hartman. This week; D-Train-Music.
'Even-over-half-met Hartman' met een gave APK mix. (radio 10)
Within 24hrs all shows are in our download section; Mixcloud & Youtube, playlist will be in the comments, and on Facebook.