Freaky Friday in the MiX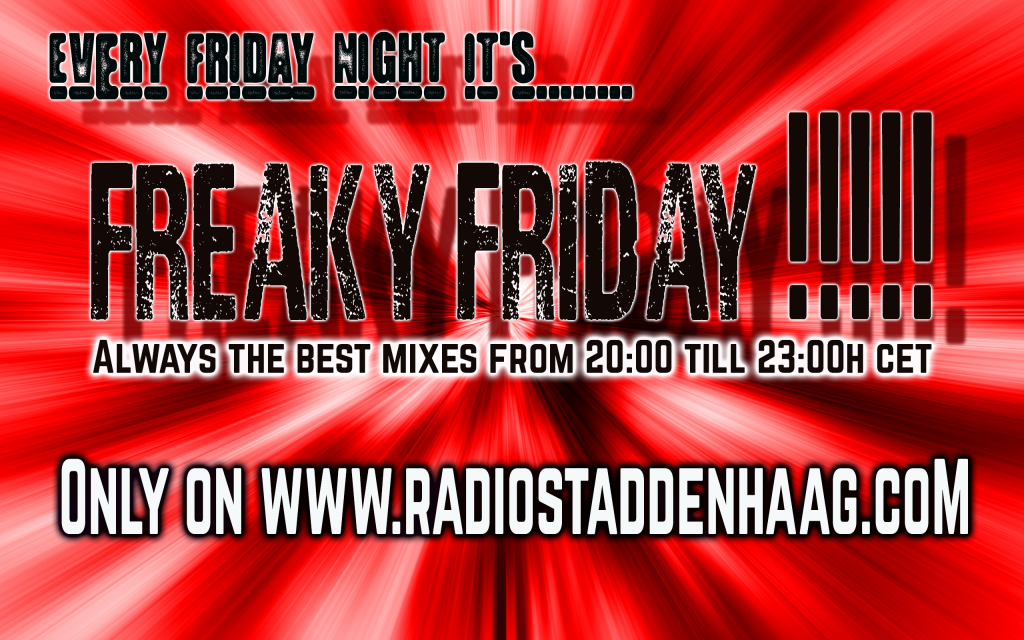 Here is your weekendstarter!
We make it your night out!
Every friday mostly brand new mixes made only by excellent DJ's; Italo, disco & New Gen .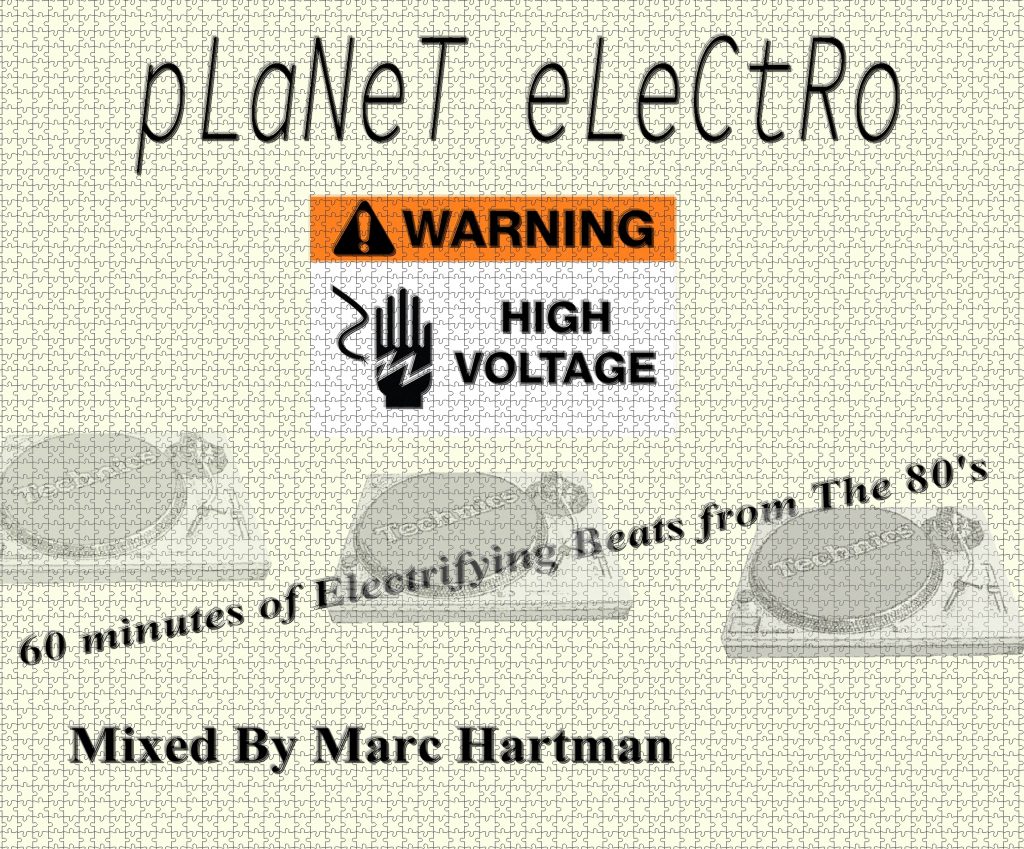 8pm CET – Planet Electro mix first on air, first on RSDH… packed with the best electro tunes from the 80s like C.O.D., Man Parrish, Freez a.o..! You'll love it!
Playlist in the comments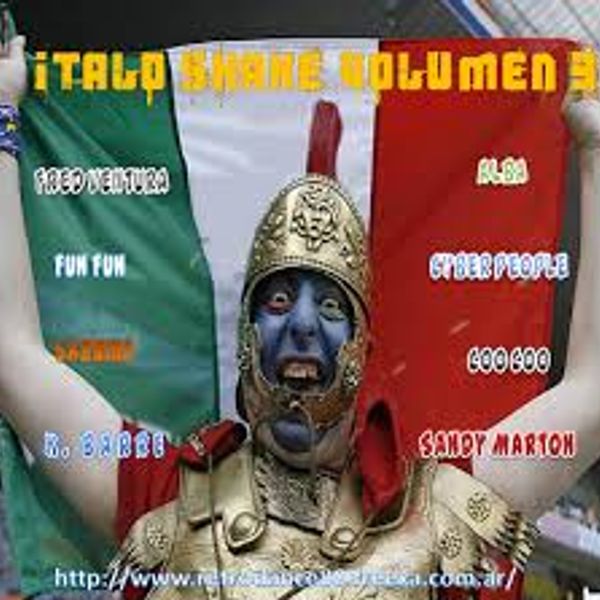 9pm CET – DJ Janek with the classic mix series Italo-Shake. Tonight volume 3 with tracks from Alba, Alesis, Hugh Bullen, Cyber people, Coo coo a.o..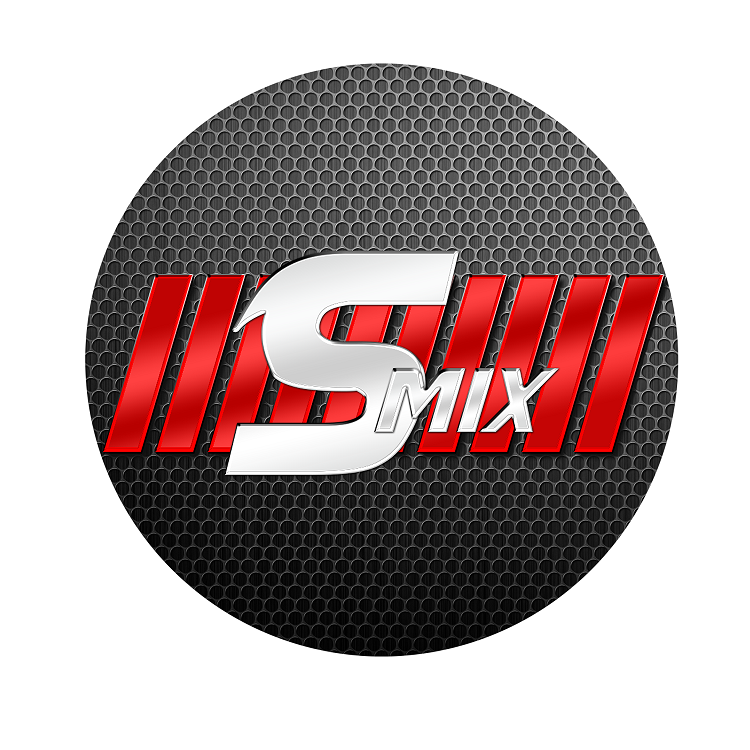 10pm CET – DJ Sies with S-Mix vol 6 Clubby, poppy, it's all there.
Rerun is saturday at 4pm CET