Sunday Live: DoucheCo, Live mix-set & Request Show 20210117

Back on air !. Every sunday we make it your night out with the best live shows online. Studio Cams are rolling and the chatbox is open !.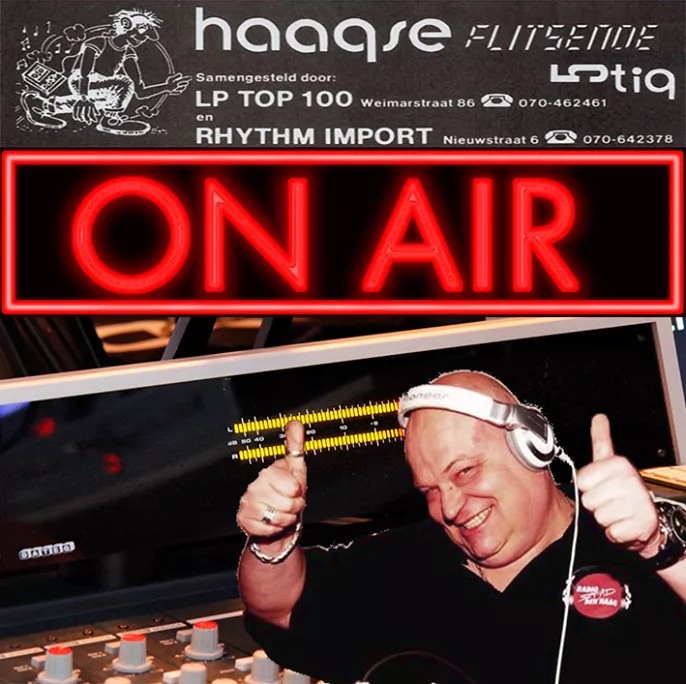 5-7pm CET: DoucheCo with Michiel. He will play the best tracks from the classic hit chart once broadcasted on RSDH. Today the chart of january 12th 1985. Click HERE to see the charts.
Zit je er weer klaar voor? Jullie hebben via facebook je keuze gemaakt en Michiel draait ze vandaag uit de enige echte 'Haagse Flitsende 50' van 12 januari 1985.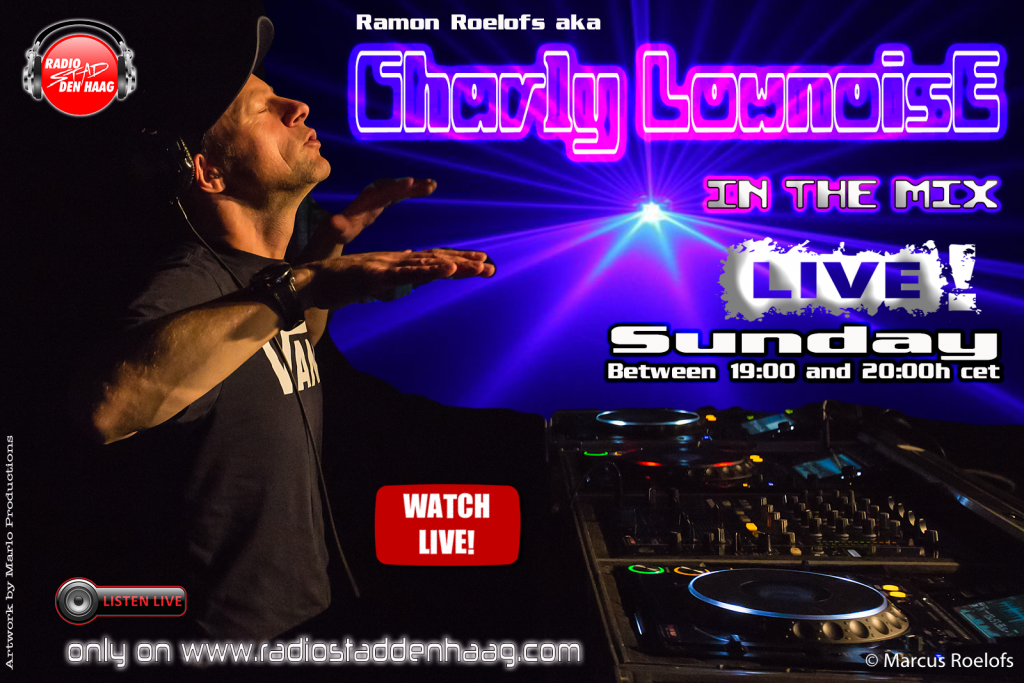 7-8pm CET – "Club 972" means a Live mix-set in our studio. Tonight we welcome a world famous DJ; Ramon Roelofs aka Charlie Lownoise! You may know him for his colloboration with Mental Theo in the happy hardcore scene. We know Ramon as a good friend who introduced himself 40 years ago to Radio Stad. Hands up for Charlie Lownoise!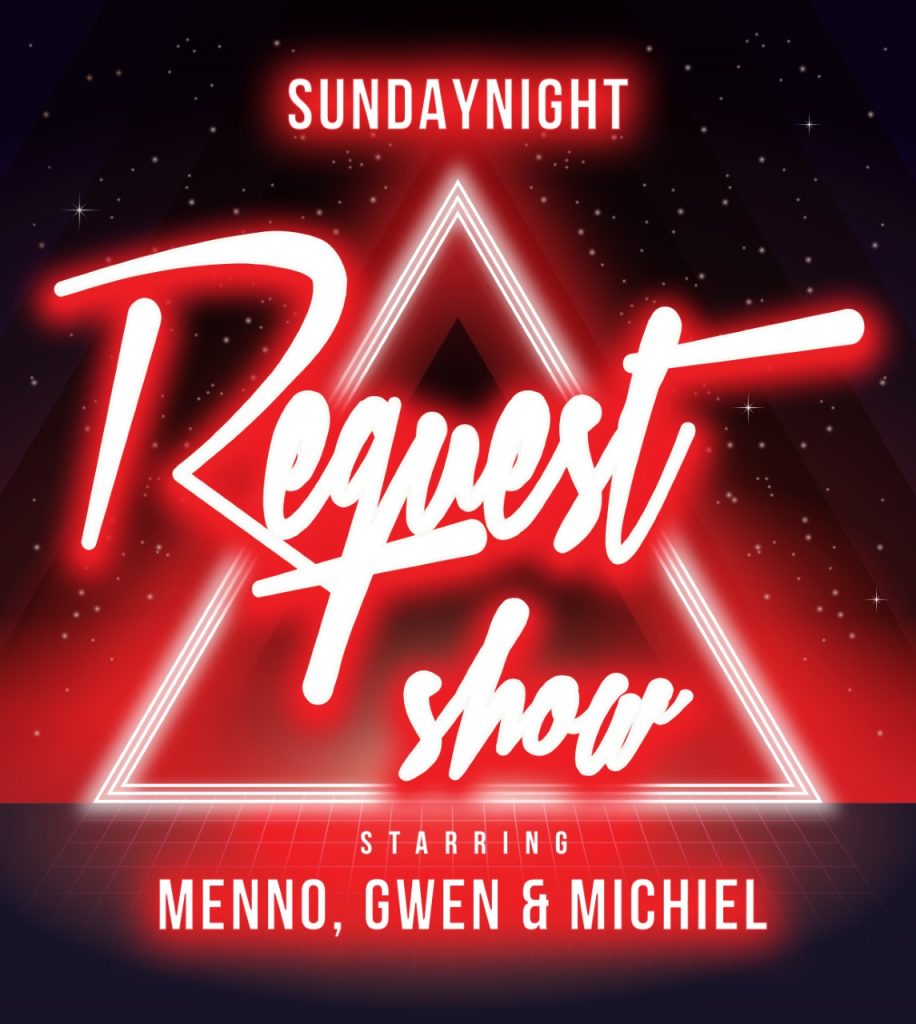 20-23:00 hr CET- Hosted by your one and only Gang.. Menno, Gwen & Michiel playing your requested songs. We all have to stay at home but we will entertain you no matter what! Nobody can stop us to give you a great night out. hand in some great requests!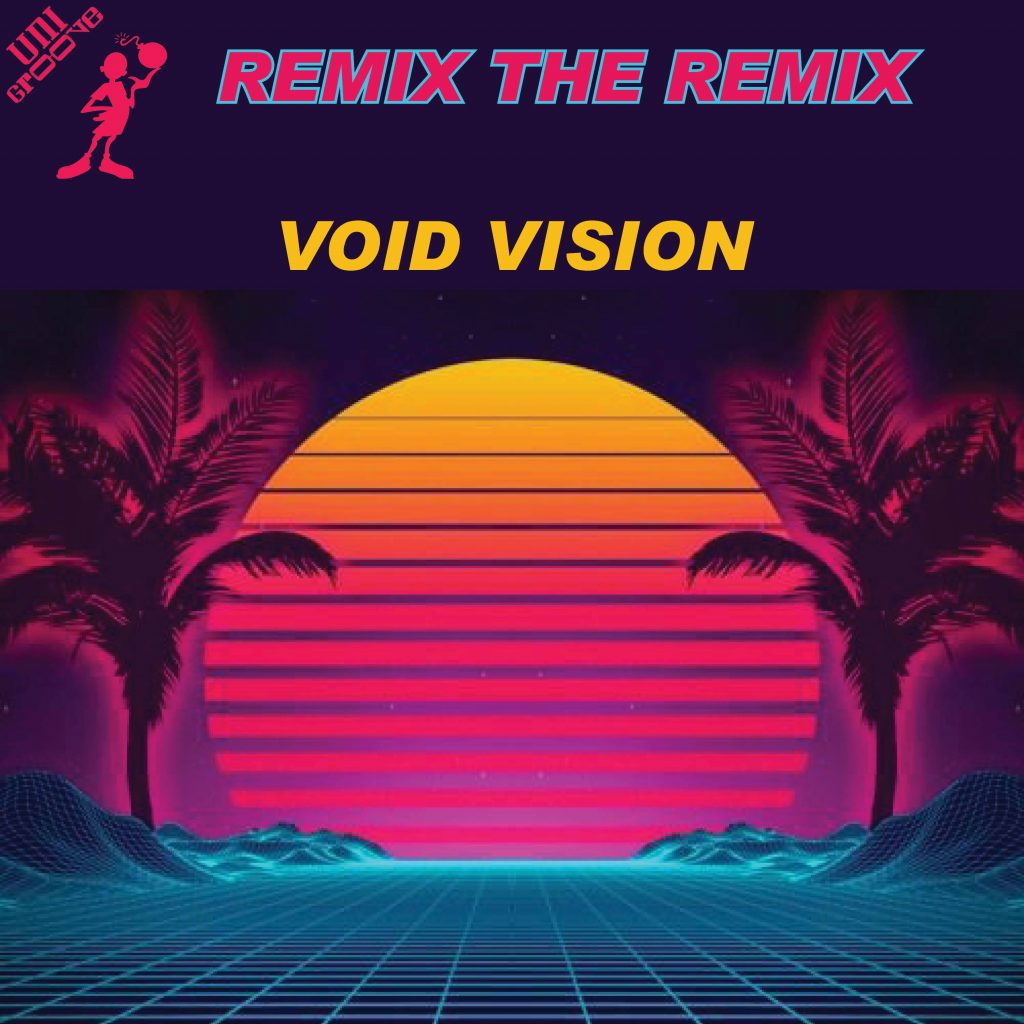 Tonight a primeur by remix the remix, a remake of Void Vision. And a spacesynth track by Cyberman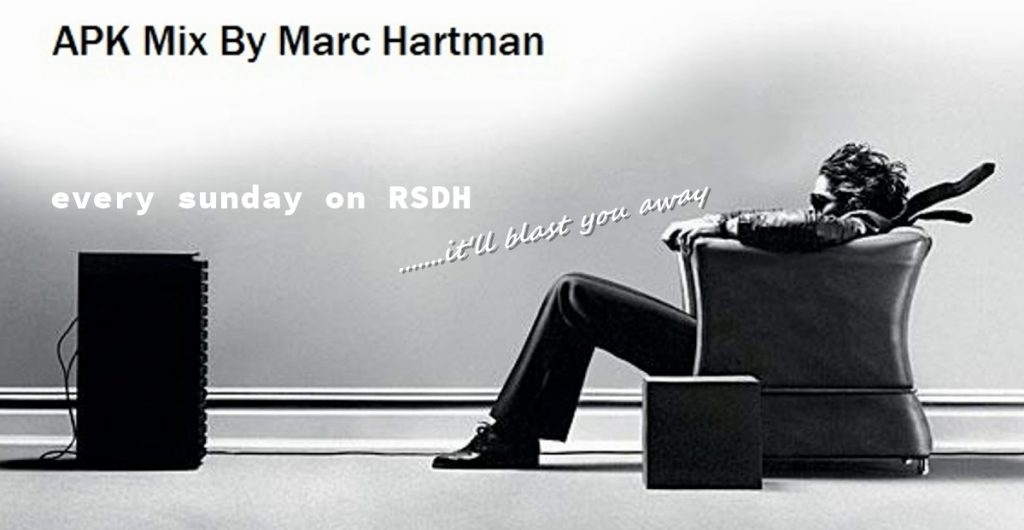 Also Every sunday, a bit after 10:30pm CET a mini-mix (APK mix) by Marc Hartman. This week; Everything but the girl-missing.
'Even-over-half-met Hartman' met een gave APK mix. (radio 10)
Within 24hrs all shows are in our download section; Mixcloud & Youtube, playlist will be in the comments, and on Facebook.