Saturday in the mix is a Dance Destination !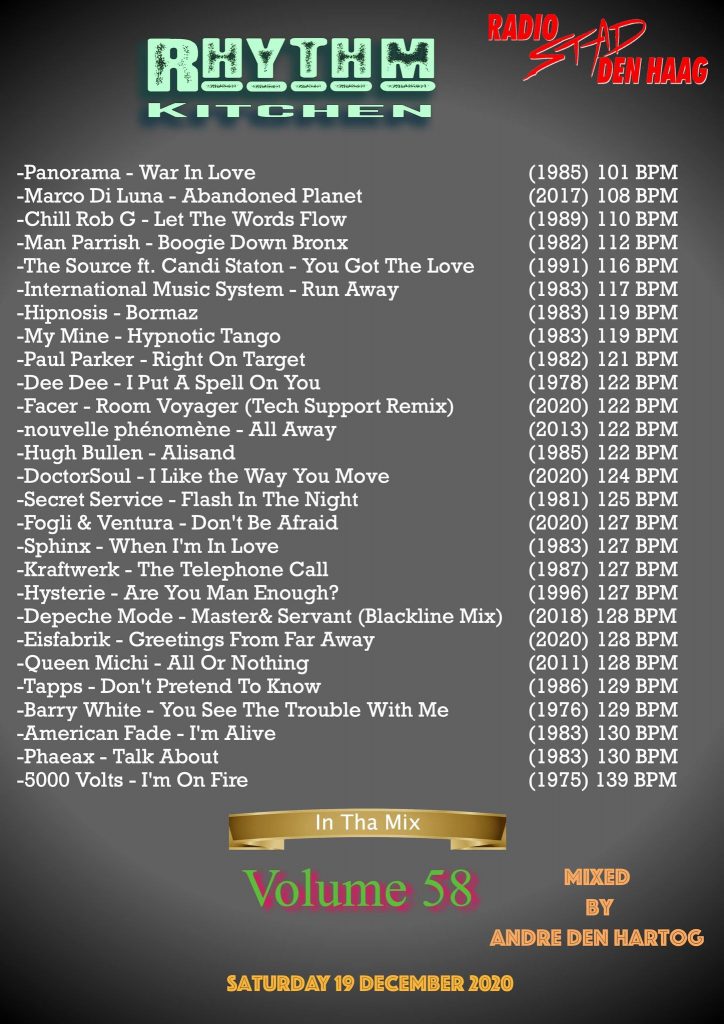 4pm CET: no rerun, because yesterday evening we had a live mix evening.
But we do play this brand new mix made by Andre den Hartog – Rhythm Kitchen mix vol 58.
Andre mixed all tracks from last weeks RK live show!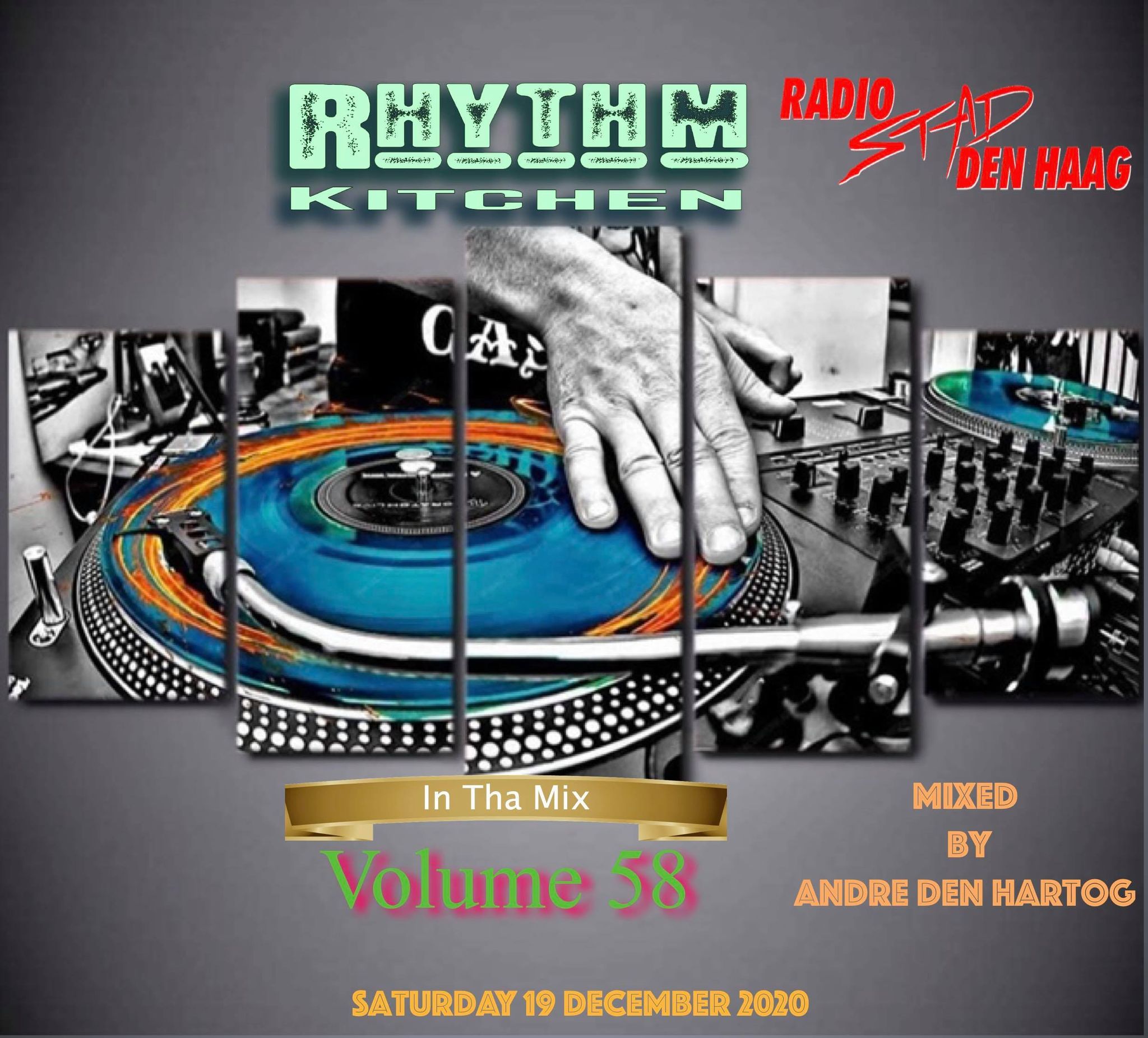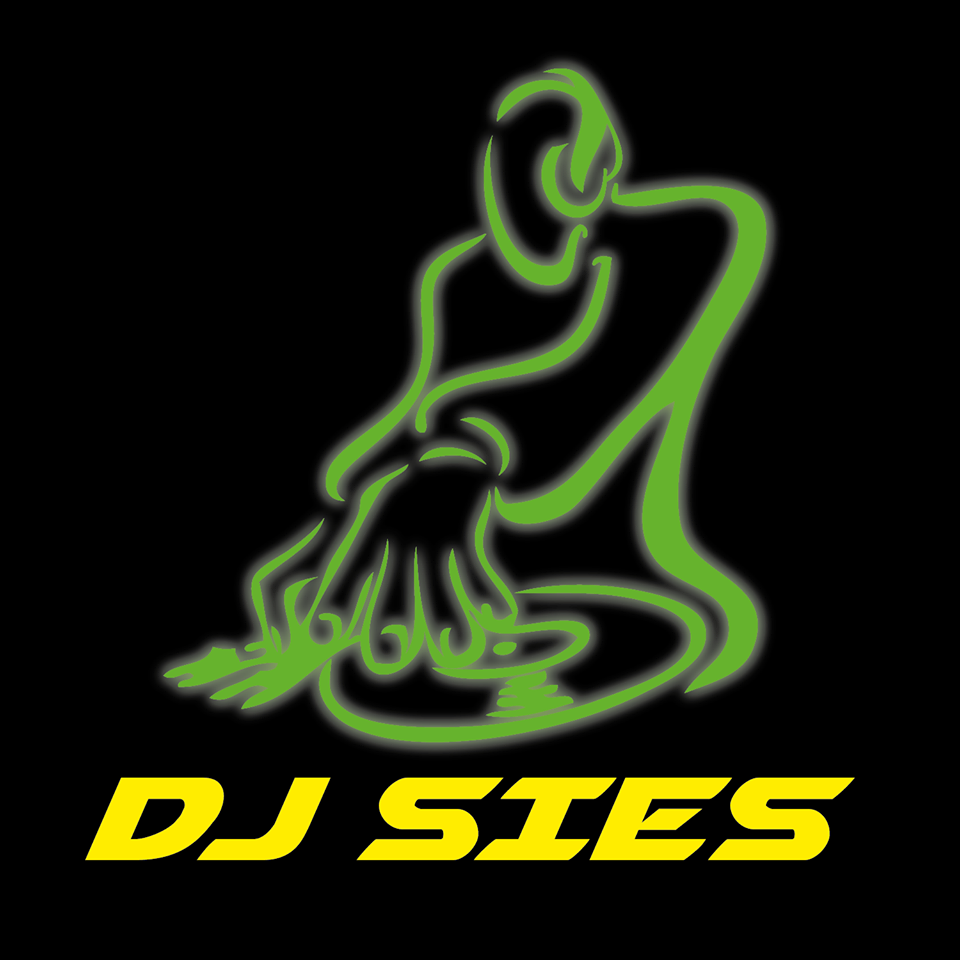 at 6pm CET a clubby/pop/disco mix by DJ Sies Naipal; S-mix vol 6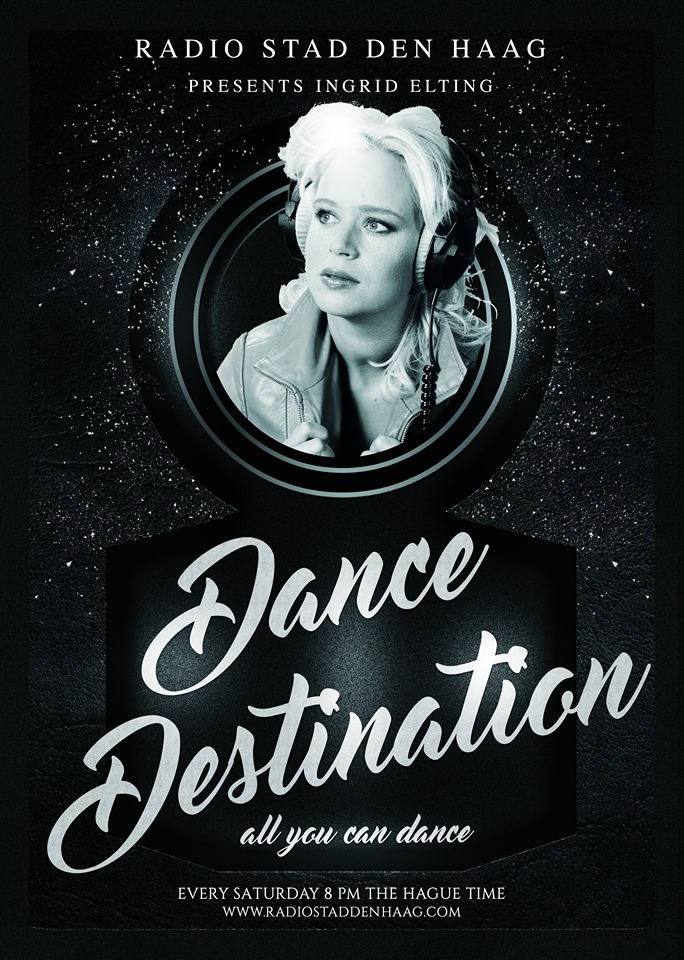 8pm CET- Dance Destination, the place to be on a saturday night. Miss Ingrid Elting mixes every week All you can Dance, from Italo to Disco, Dance, house and all in between!
Tonight mixed in All you can Dance;
'Remixed'. Enjoy and hands up for Ingrid!