Freaky-Black- Friday in the MiX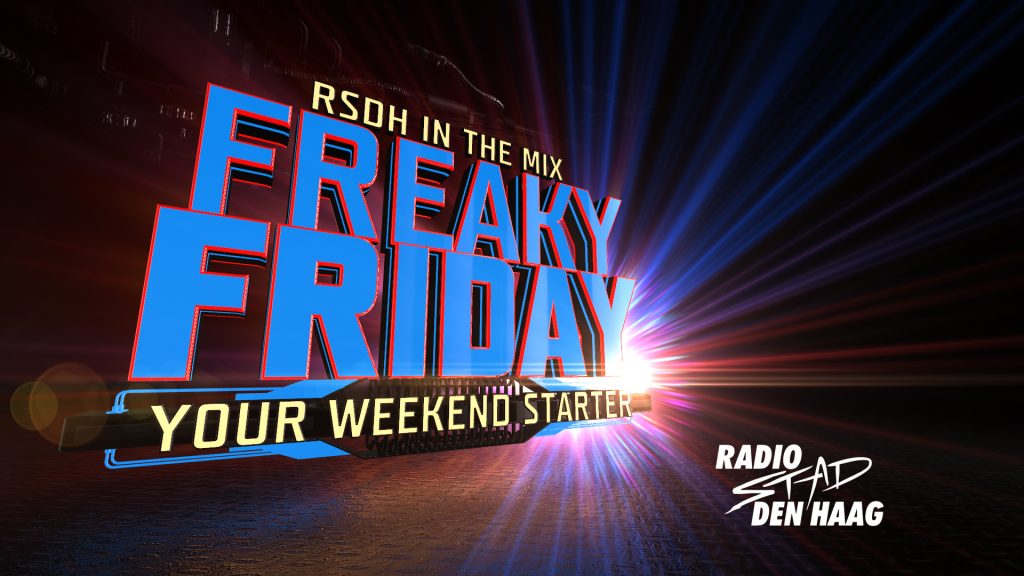 Here is your weekendstarter!
We make it your night out!
Every friday mostly brand new mixes made only by excellent DJ's; Italo, disco & New Gen .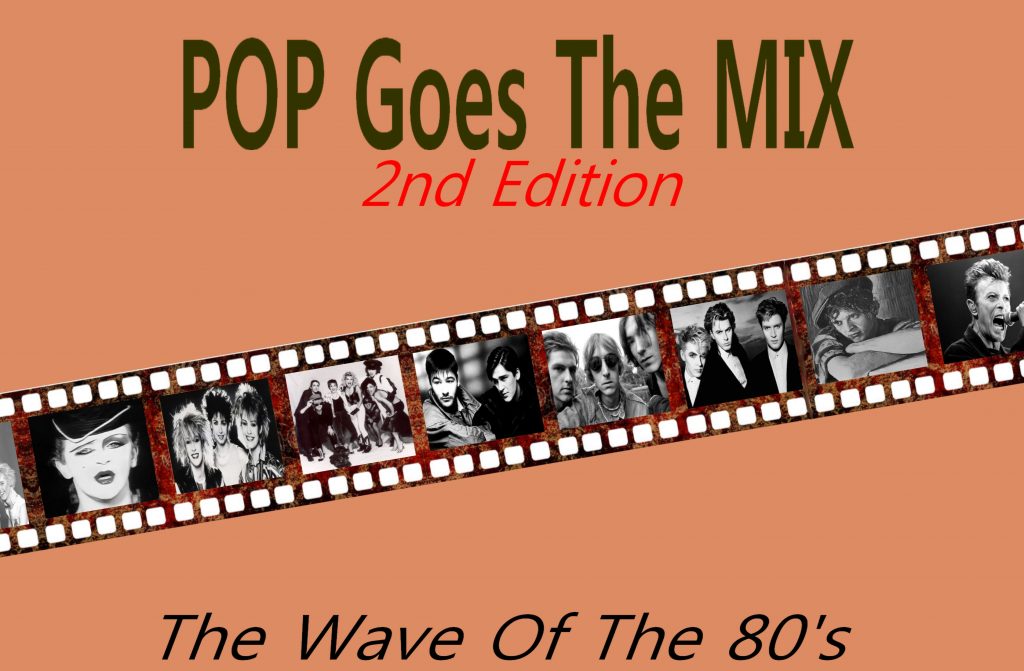 8pm CET – Marc Hartman- Pop goes the mix 2nd edition. A blend of fantastic all time pop & new wave classics. This is Marc's last mix for this year. He'll be back next year with new mixes.
Playlist in the comments.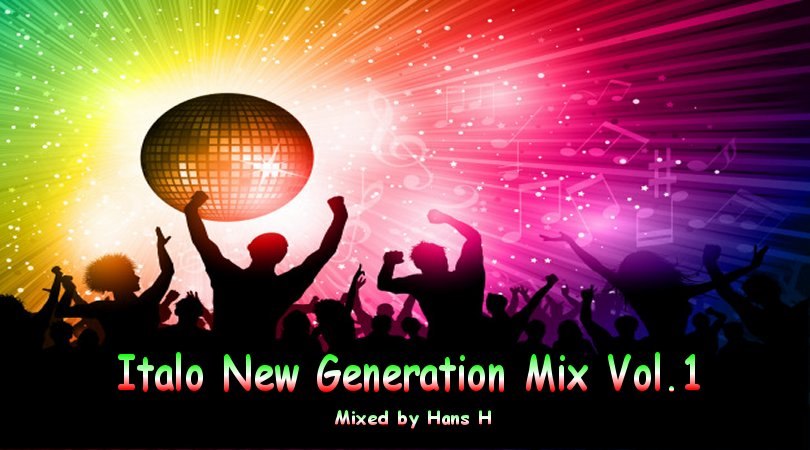 9pm CET – Hans H. provides us homemade new Gen mixes, he is not a pro but a true fan and Italo music lover, Enjoy his first mix with Mirko Hirsch, Etolie Vipe, Peter Wilson a.o..
Playlist is in the comments.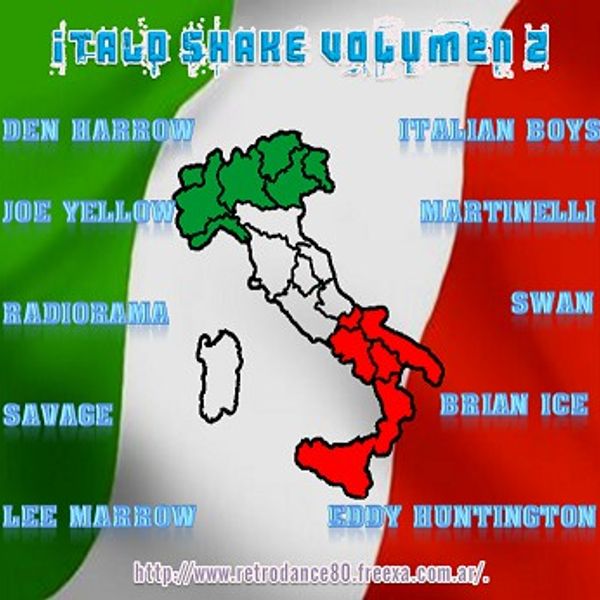 10pm CET – DJ Janek with a mix made a few years ago called 'Italo shake' volume 2. Italo Disco it is!
Rerun is saturday at 4pm CET