Sunday live: DoucheCo & Sundaynight live Request show 20201025

Back on air !. The legendary Sunday evening is the best way to entertain you. Live from our studio in the Netherlands. We make it your night out. Let's spin some new music & old school dance tracks and…from vinyl. Studio Cams are rolling and the chatbox is open !.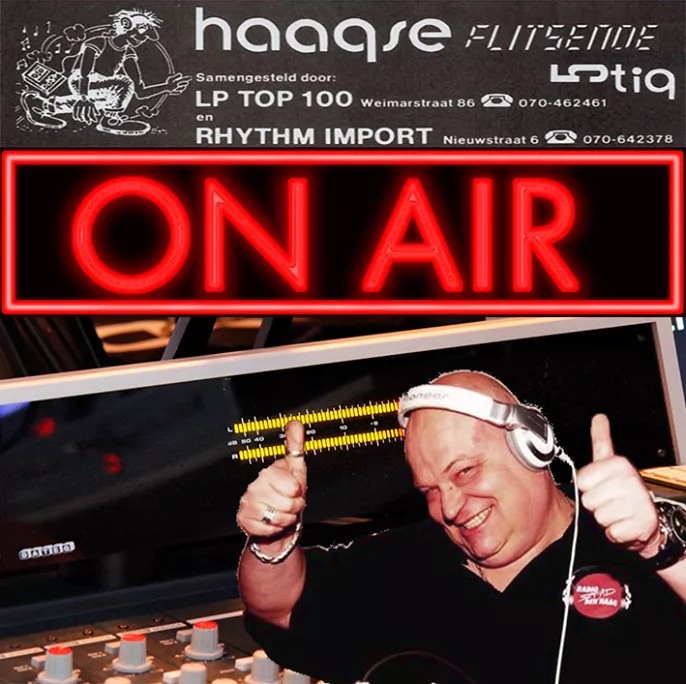 17-19h CET: DoucheCo with Michiel. He will play the best tracks from the classic hit chart once broadcasted on RSDH. Today the chart of november 5th 1983. Click HERE to see the charts.
Zit je er weer klaar voor? Jullie hebben via facebook je keuze gemaakt en Michiel draait ze vandaag uit de enige echte 'Haagse Flitsende 50' van 5 november 1983.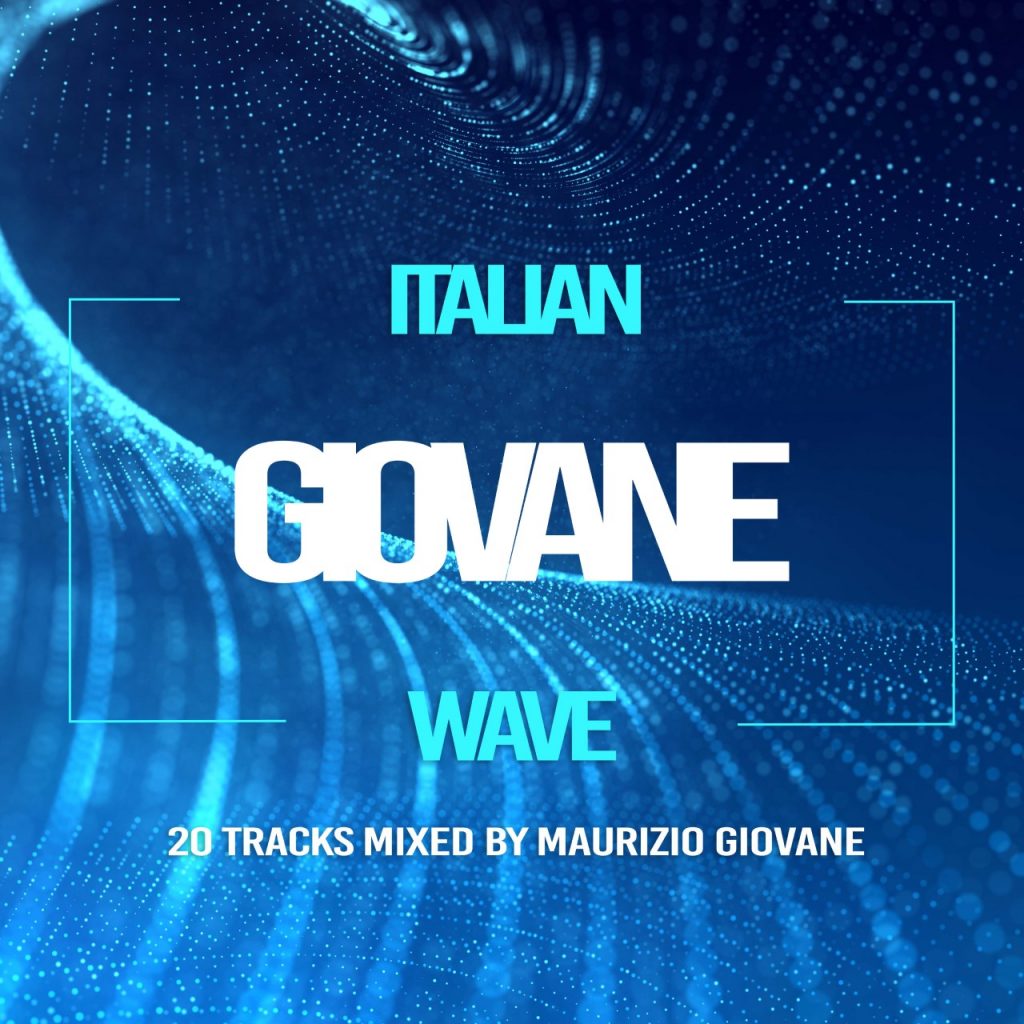 7-8pm CET – A fantastic video-Italo mix made both by Maurizio Giovane…Watch it because he likes to invite you to come along and be part of his music journey! Come and join his new project Italian Wave! There will be great music to sweeten your day!
This is what Maurizio likes to say more to you concerning this special mix;
"I spend a lot of time discovering and spotlighting alluring dancefloor sounds from Italian producers. My knowledge of Italo, disco, and new wave made in 1980s Italy runs so deep that it formed the basis of this mix – compiling lesser known tracks from bygone years and showcasing contemporary producers who create in the same vein as the forefathers. For this specialist mix, I put together an intoxicating cocktail of the genre we call it Italian Wave. From smoky Italo through to more functional sounds, the almost one hour-long mix serves as a primary source for largely unheard tracks from this arena. Speaking about the goal for the mix; The main point is to link together Italian artists from the last decade into a kind of genre – inspired by timeless music that is still active."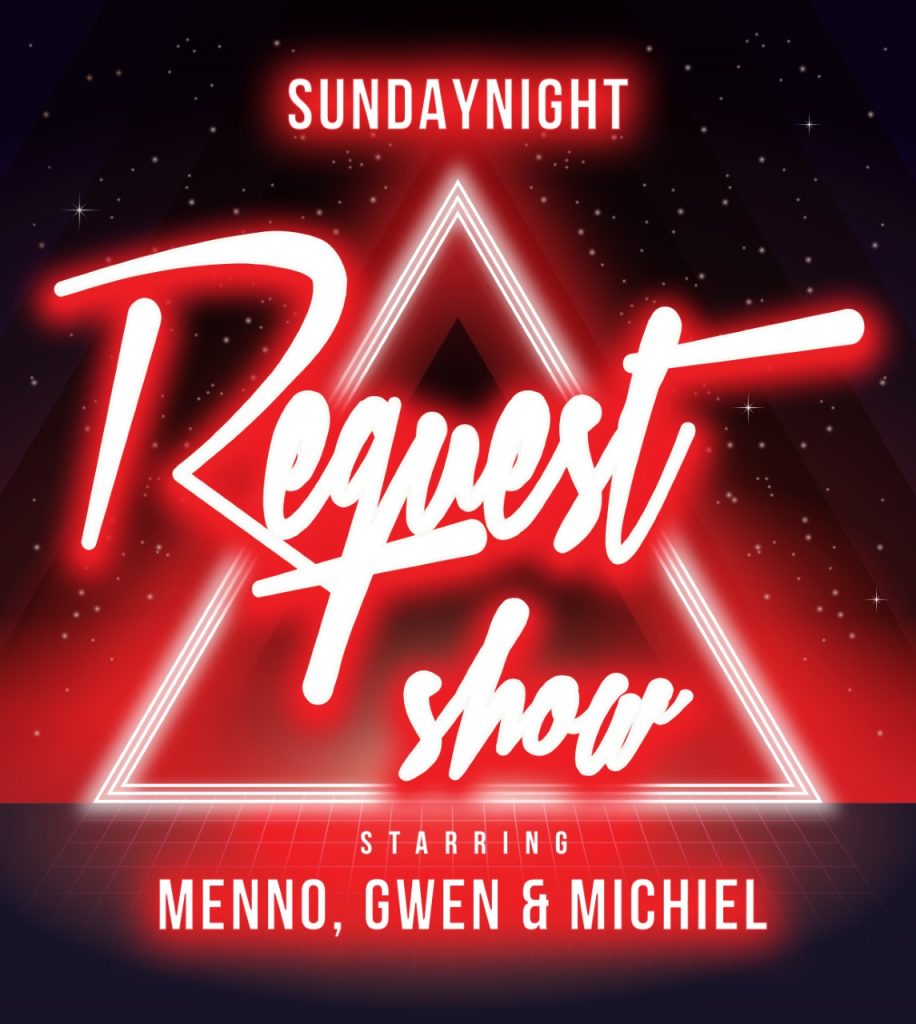 20-23:00 hr CET- The Sundaynight Live show with your one and only Gang.. Menno, Gwen & Michiel. They will play as much as possible your requested tracks. Click Here to add a song to tonights playlist.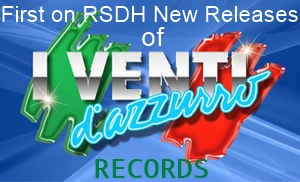 As we speak the new releases on the Dutch label i Venti Records are at the vinyl pressing company in Italy. But we will air some snippets for you first tonight and tomorrow in the i Venti show…. Expect the new Robert Camero! The new Fred Ventura feat Eddy Mi Ami, the new Mono Band and…. a track or two (Paul Parker, Hazell Dean) from the very exclusive EP of yet unreleased tracks made by Ian Anthony Stephens in the 80s. This last project is thanks to Will Reid!!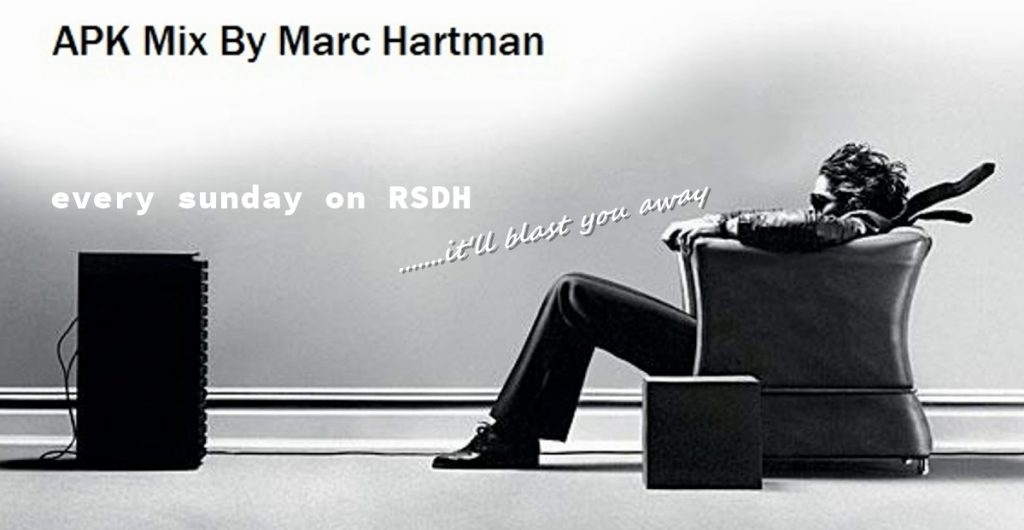 Also Every sunday, a bit after 10:30pm CET a mini-mix (APK mix) by Marc Hartman. This week; Supermax-Love machine
'Even-over-half-met Hartman' met een gave APK mix. (radio 10)
Within 24hrs all shows are in our download section; Mixcloud & Youtube, playlist will be in the comments, and on Facebook.