Freaky Friday in the MiX, Italo-Disco & High NRG !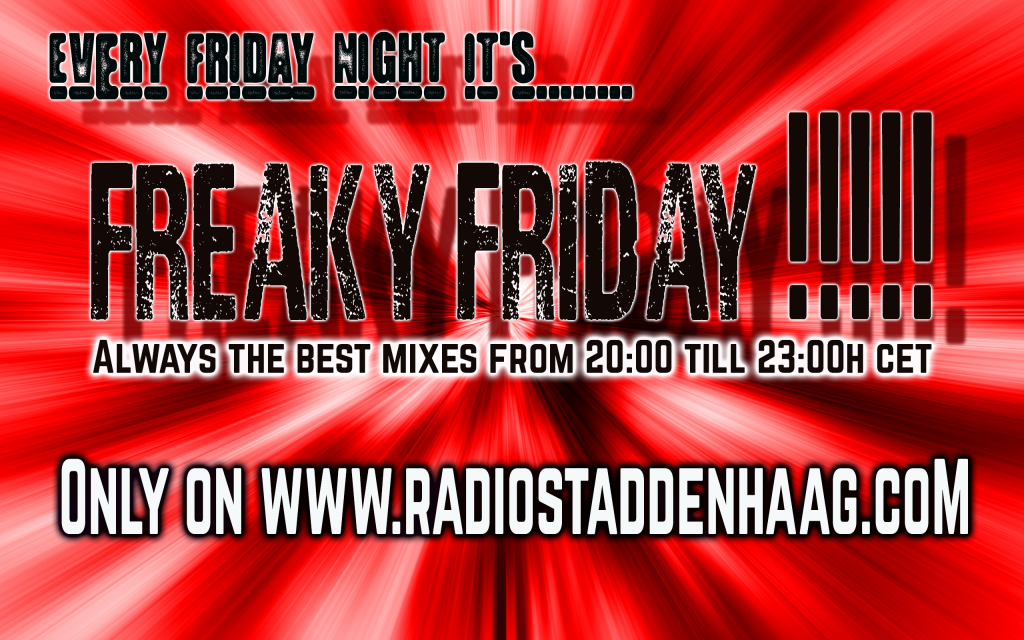 Here is your weekendstarter! Every friday at 20:00 CET we program the best National and International mix Deejays. Italo-Disco & High NRG. Sometimes a classic but most of the time recently made or first on air, here on your Radio Stad den Haag. Play it Loud and Let the weekend begin! Here is this weeks Line-Up;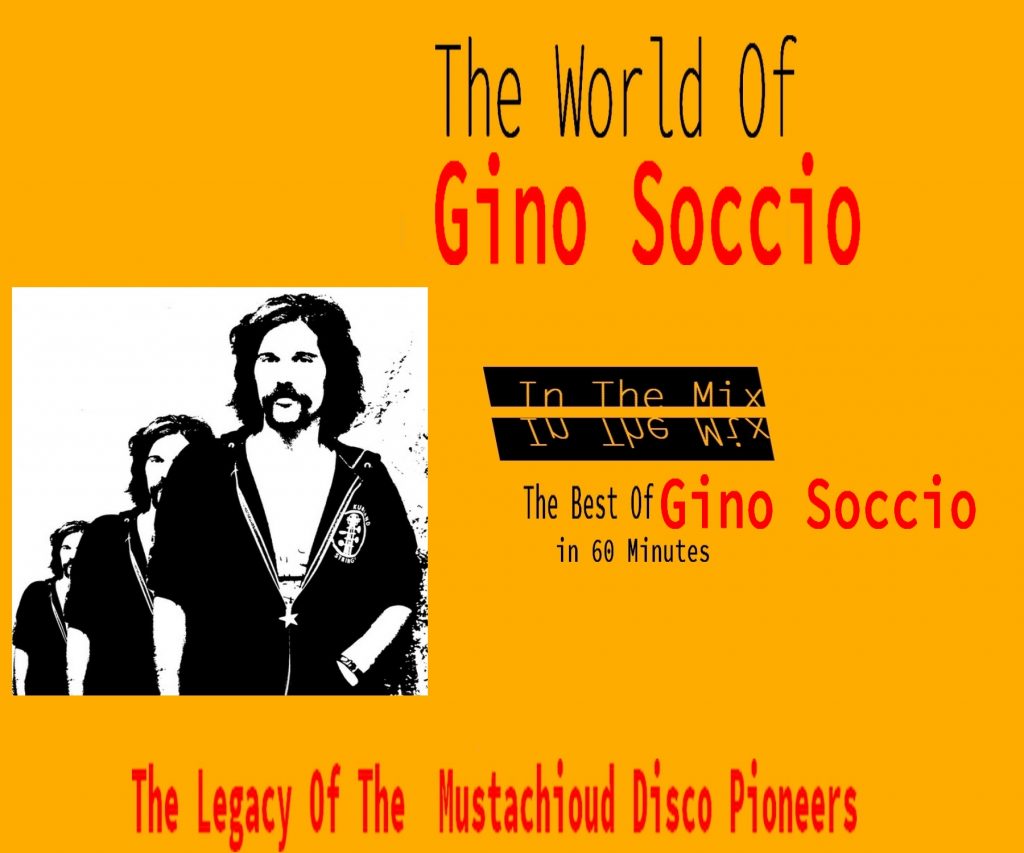 8pm CET- The new short exclusive mix series by Marc Hartman ; Legacy of Mustachioed Disco Pioneers… Tonight..The world of Gino Soccio !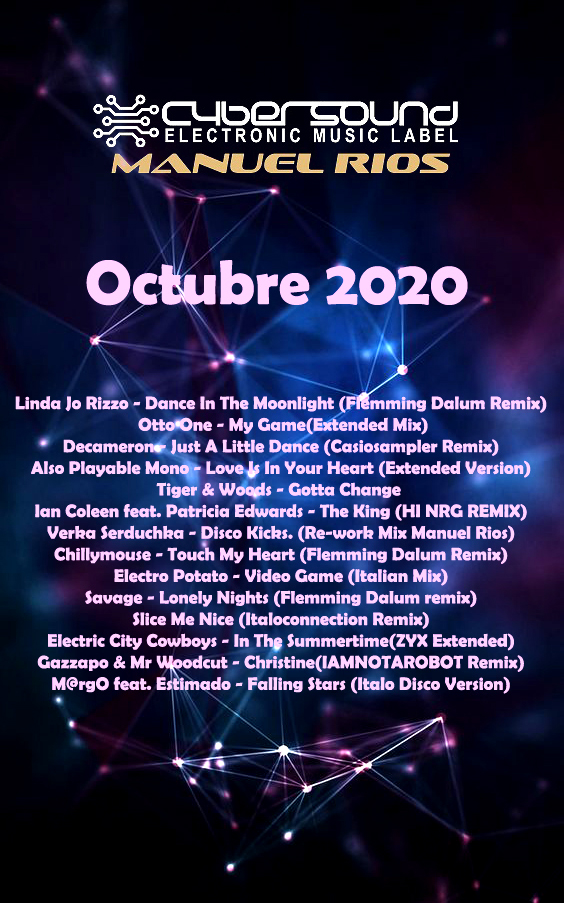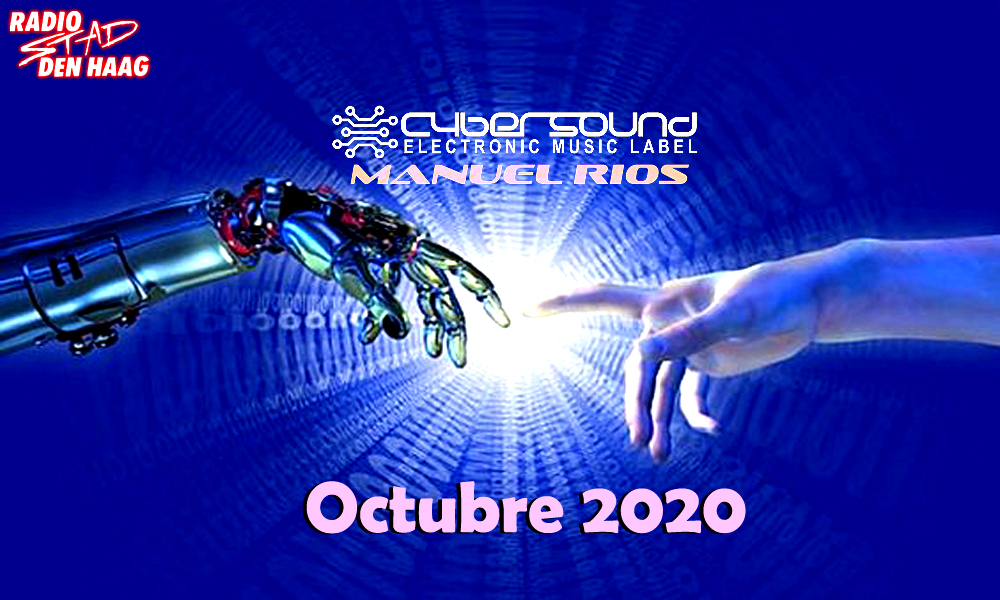 9pm CET – Manuel Rios from Mexico provided us again with his monthly New Gen mix, exclusively for RSDH. Octubre 2020.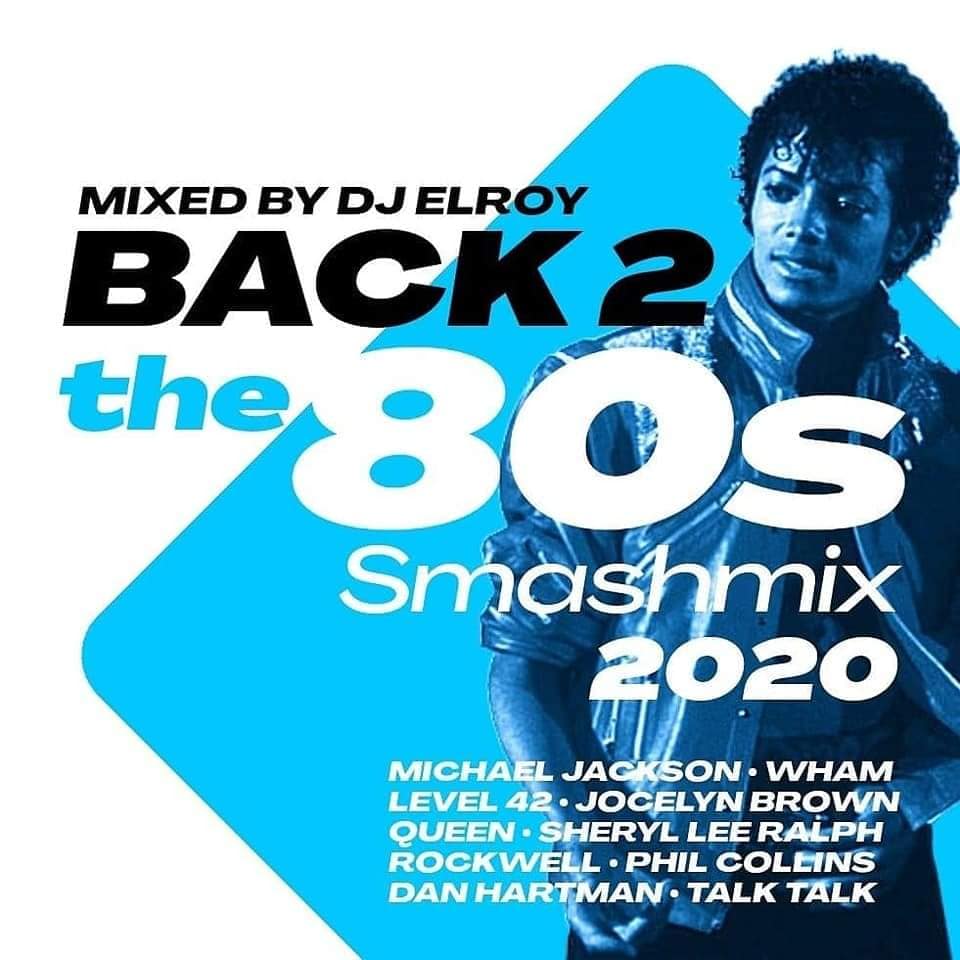 Last in line up is a mega mix by DJ Elroy. The playlist is huuuge and we will post that one on our facebook sites. Enjoy Back 2 the 80s smashmix 2020.
Rerun of these mix sets is saturday at 4pm CET