Sunday live: DoucheCo- & Sundaynight live Request show 20200927

Back on air !. The legendary Sunday evening is the best way to entertain you. Live from our studio in the Netherlands. We make it your night out. Let's spin some new music & old school dance tracks and…from vinyl. Studio Cams are rolling and the chatbox is open !.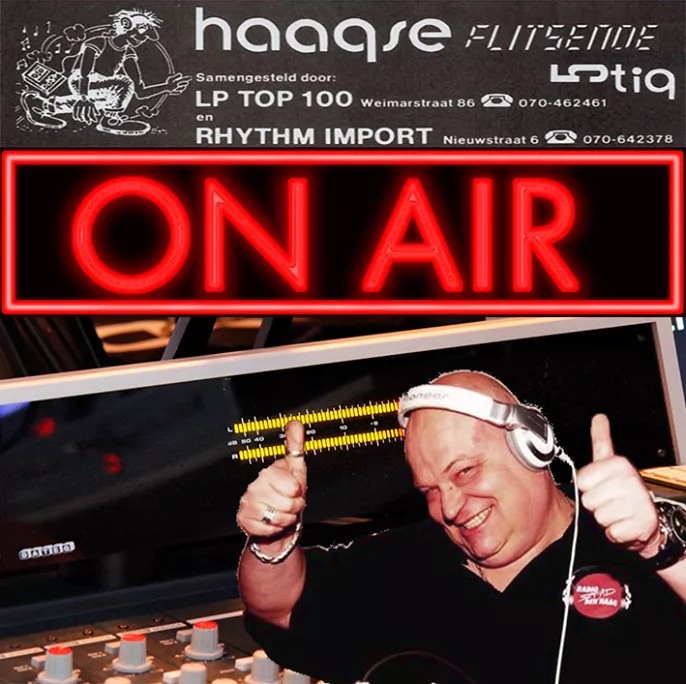 17-19h CET: DoucheCo with Michiel. He will play the best tracks from the classic hit chart once broadcasted on RSDH. Today the chart of october 8 1984. Click HERE to see the charts.
Zit je er weer klaar voor? Jullie hebben via facebook je keuze gemaakt en Michiel draait ze vandaag uit de enige echte 'Haagse Flitsende 50' van 8 oktober 1984.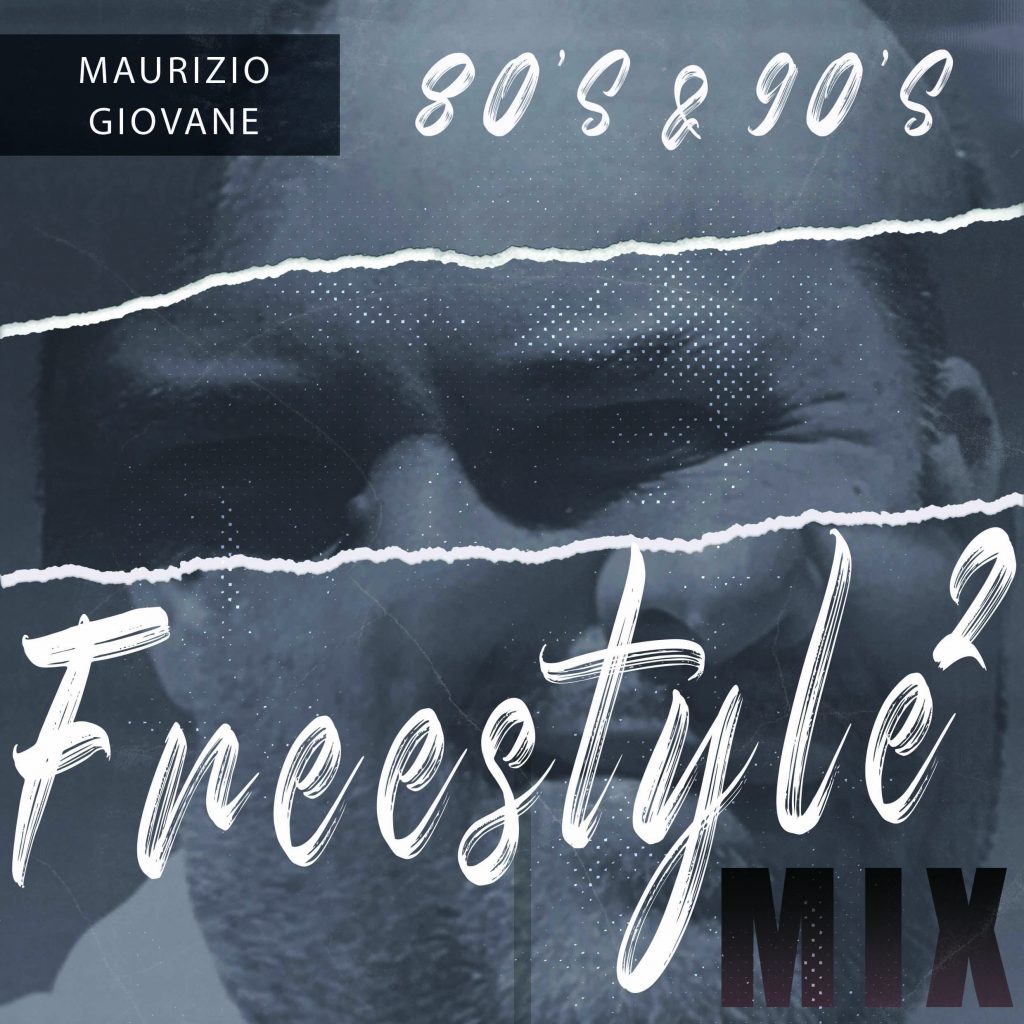 7-8pm CET – A great video-mix made by Maurizio Giovane! Filled with uber cool freestyle tracks. A big hand for Maurizio who made the mix and clip!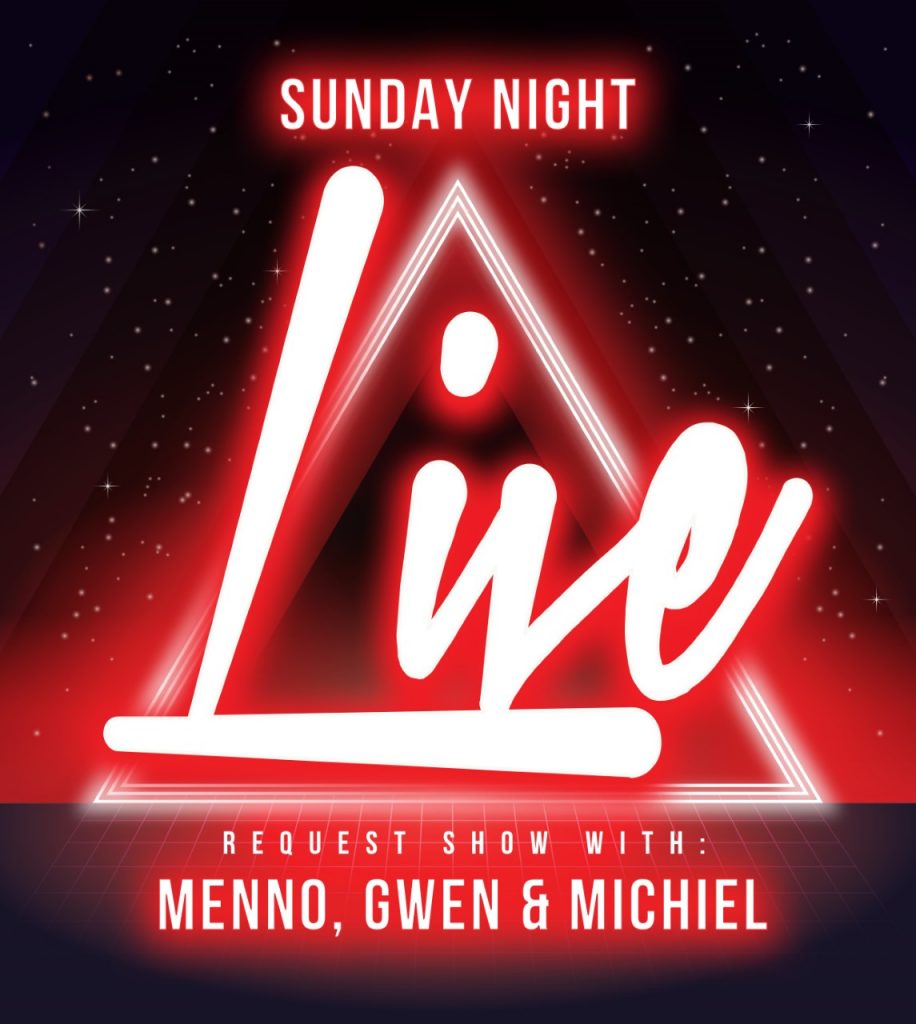 20-23:00 hr CET- The Sundaynight Live show with your one and only Gang.. Menno, Gwen & Michiel. They will play as much as possible your requested tracks. Click Here to add a song to tonights playlist.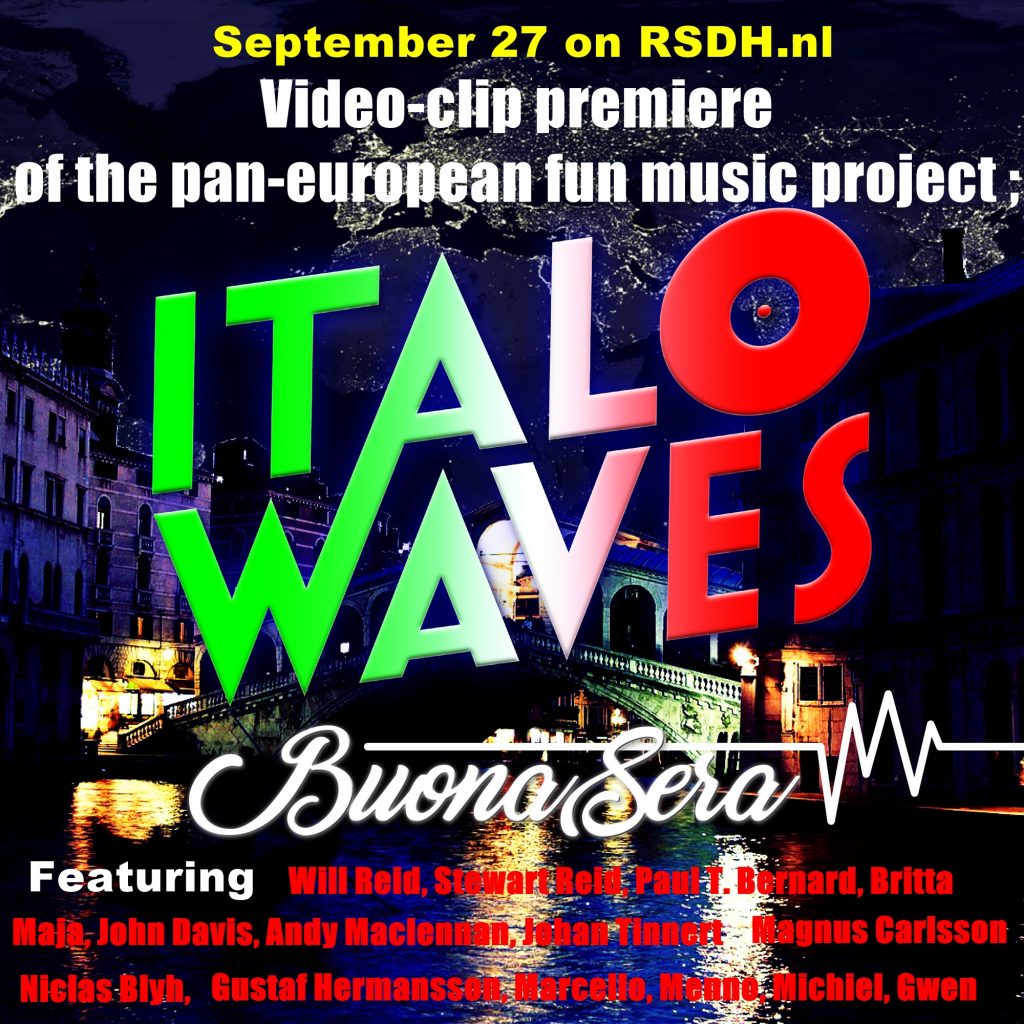 Tonight we show you the world premiere of the fun music project Italo Waves. It's a collaboration between Italo Freaks from Scotland, Sweden & Holland. We all never sang befor and your crew a.o. is involved… Summer is back again!
Busy night ahead guys. besides your requests and the Italo Waves project we also celebrate a birthday tonight. Dimitri aka Raki Boy turns 50 today. Dim is also volunteer behind the scenes of RSDH. Then we will show the latest new Video-clip by Savage. Another video clip by Stockholm Nightlife from Sweden called This Love. We will play the new tracks on Flashback Records; Gianni Durante & George Aaron. From the new Boytronic Album we will play the first track mixed by Flemming Dalum and a synthpop project from Holland called Mouissie…. And a sudden special guest; Guan Elmzoom! Never a dull moment on RSDH Live!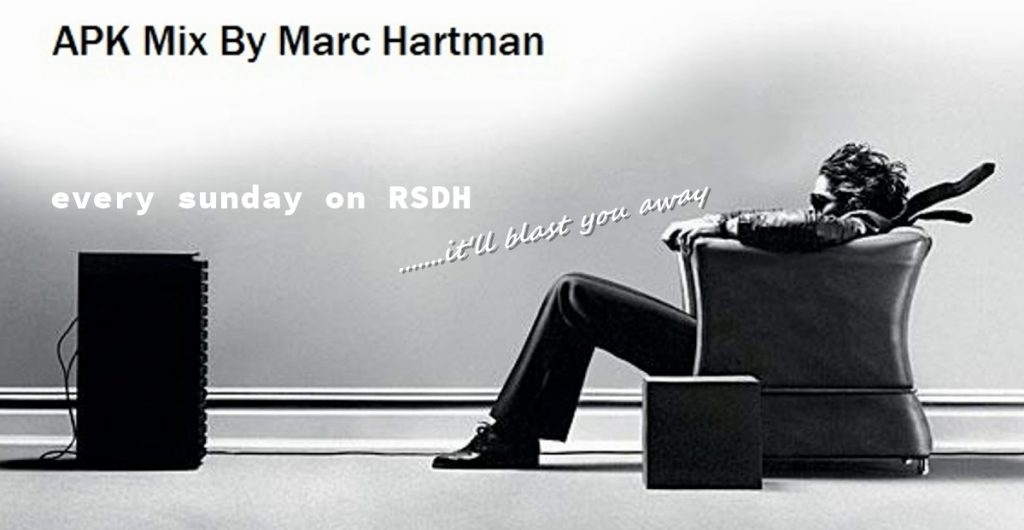 Also Every sunday, a bit after 10:30pm CET a mini-mix (APK mix) by Marc Hartman. This week; The Velvettes ft. South Street Players – Really Saying Something
'Even-over-half-met Hartman' met een gave APK mix. (radio 10)
Within 24hrs all shows are in our download section; Mixcloud & Youtube, playlist will be in the comments, and on Facebook.