Freaky Friday in the MiX, Italo-Disco & High NRG !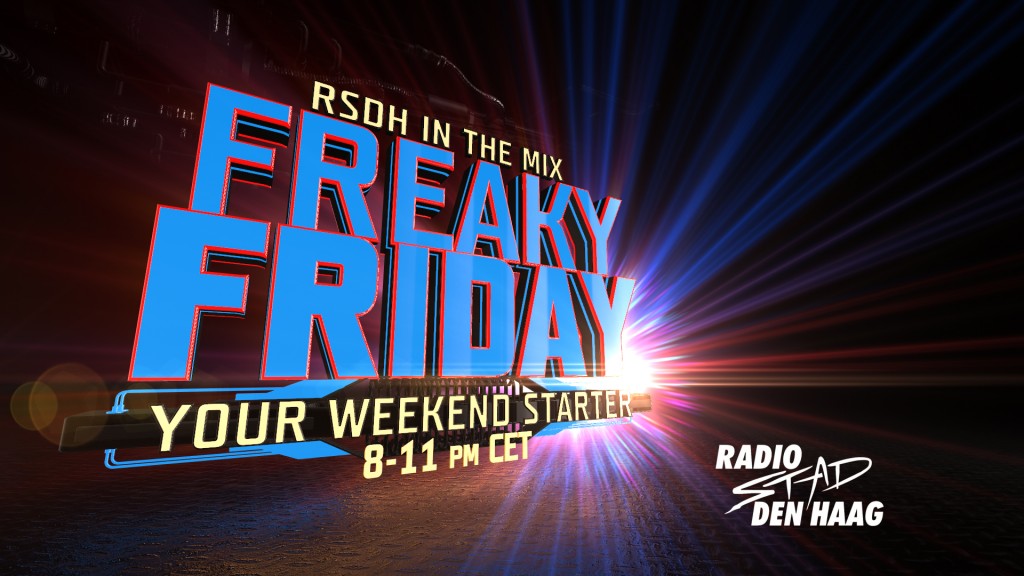 Here is your weekendstarter! Every friday at 20:00 CET we program the best National and International mix Deejays. Italo-Disco & High NRG. Sometimes a classic but most of the time recently made or first on air, here on your Radio Stad den Haag. Play it Loud and Let the weekend begin! Here is this weeks Line-Up;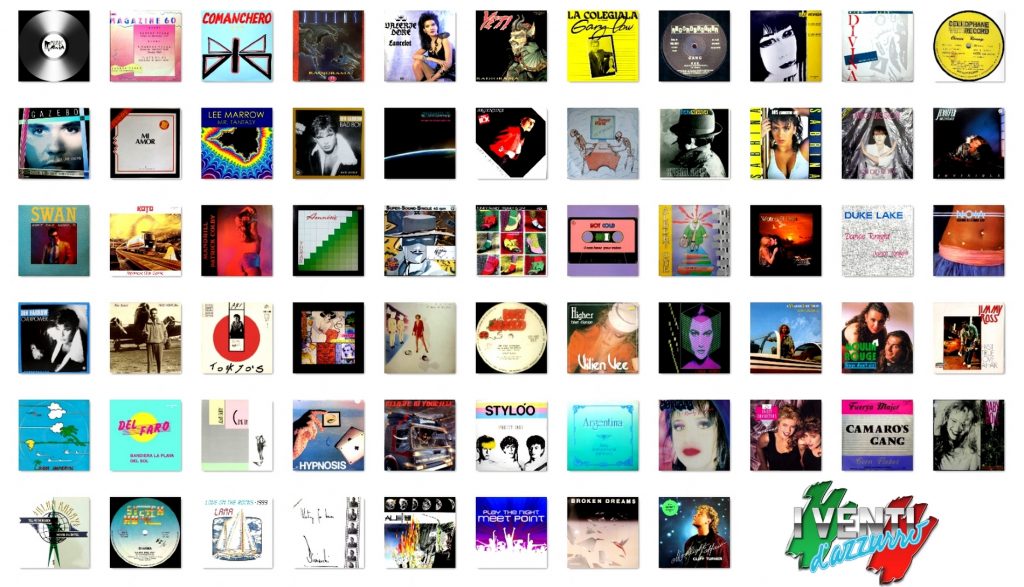 8pm CET- Marc Hartman – Italo Summer classics mix 5th editioin. Last week premiered on Nat. Radio (Radio 10) and now on your RSDH. 63 tracks. Playlist in the comments.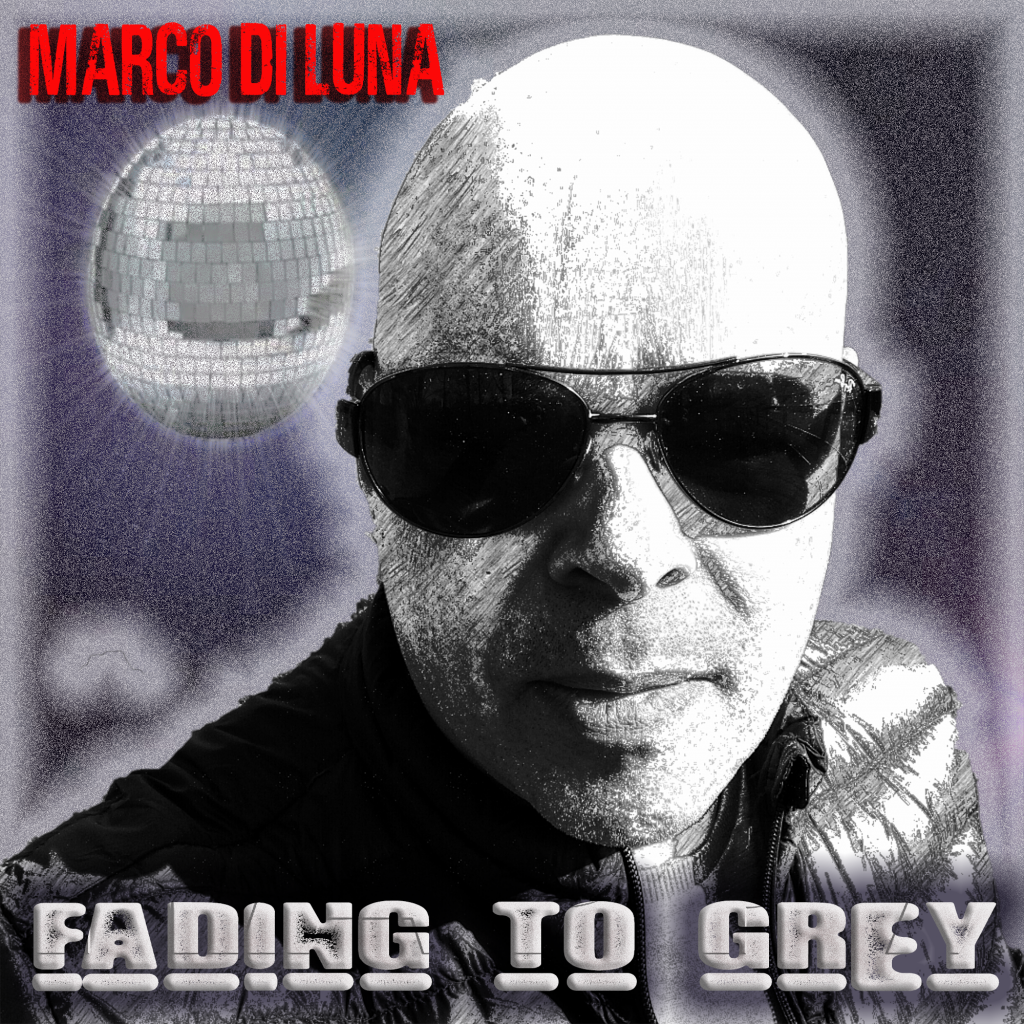 9pm CET – Marco di Luna – Fading to Grey mix. 80's Tracks but just a little bit different in tha mix. Kajagoogoo, The Human League, Man without Hats, Talking Heads and more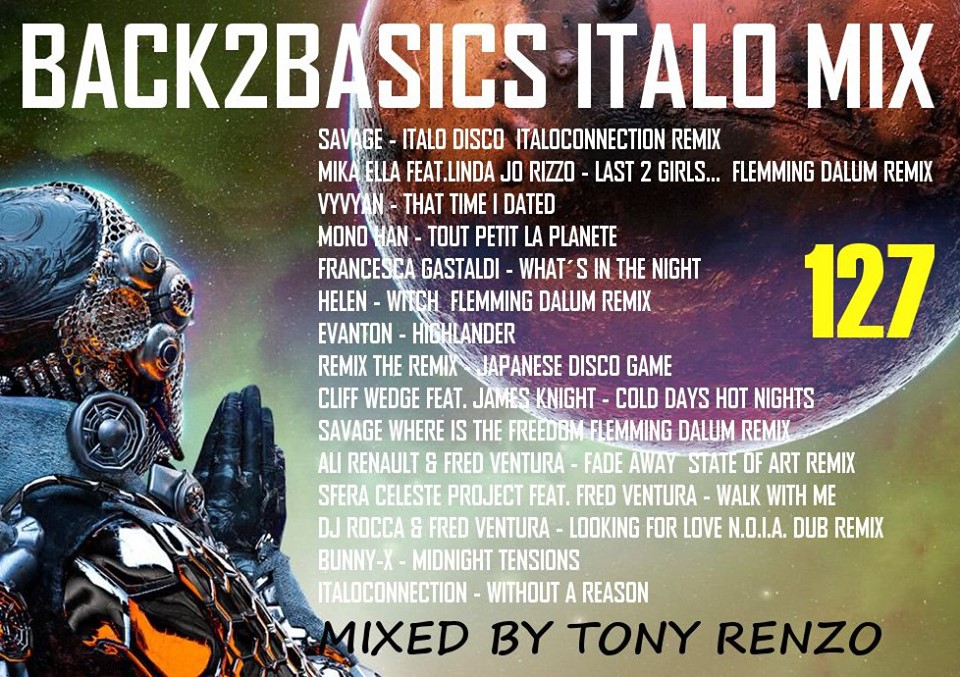 And last but not least in this line up… Tony Renzo! Back to Basics Italo 127.
Rerun of thes mix sets is saturday at 4pm CET