Freaky Friday in the MiX, Italo-Disco & High NRG !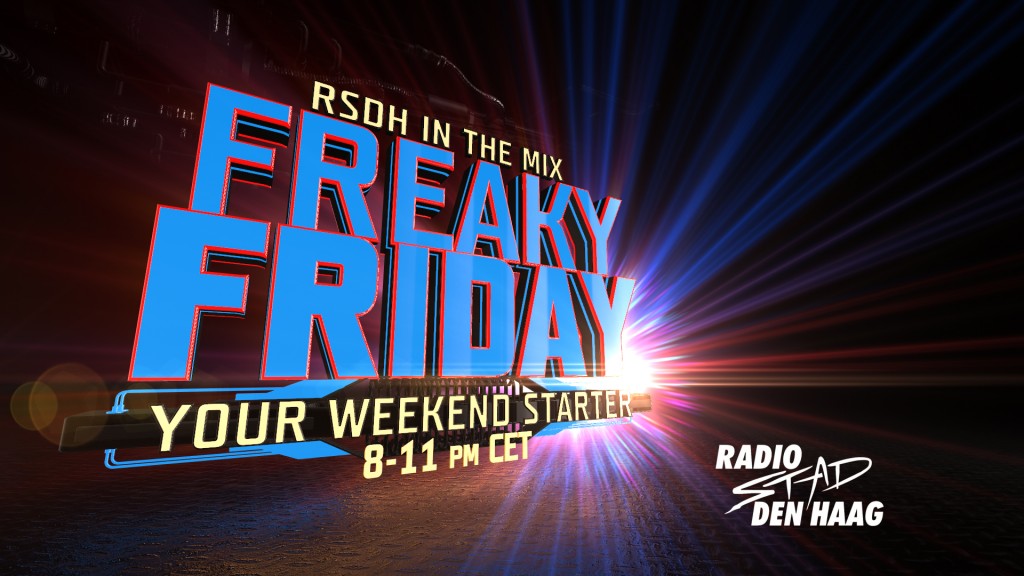 Here is your weekendstarter! Every friday at 20:00 CET we program the best National and International mix Deejays. Italo-Disco & High NRG. Sometimes a classic but most of the time recently made or first on air, here on your Radio Stad den Haag. Play it Loud and Let the weekend begin! Here is this weeks Line-Up;
8pm CET- Marc Hartman is back! Listen to this Pré Italo mix filled with fantastic disco like Change, Kano, Kasso, Kano, Azoto and so much more!!
Playlist in the comments.
The next 1 hour 30 min is for Marco di Luna. He mixed all the tracks that Andre den Hartog and himself aired in last weeks Rhythm Kitchen live show!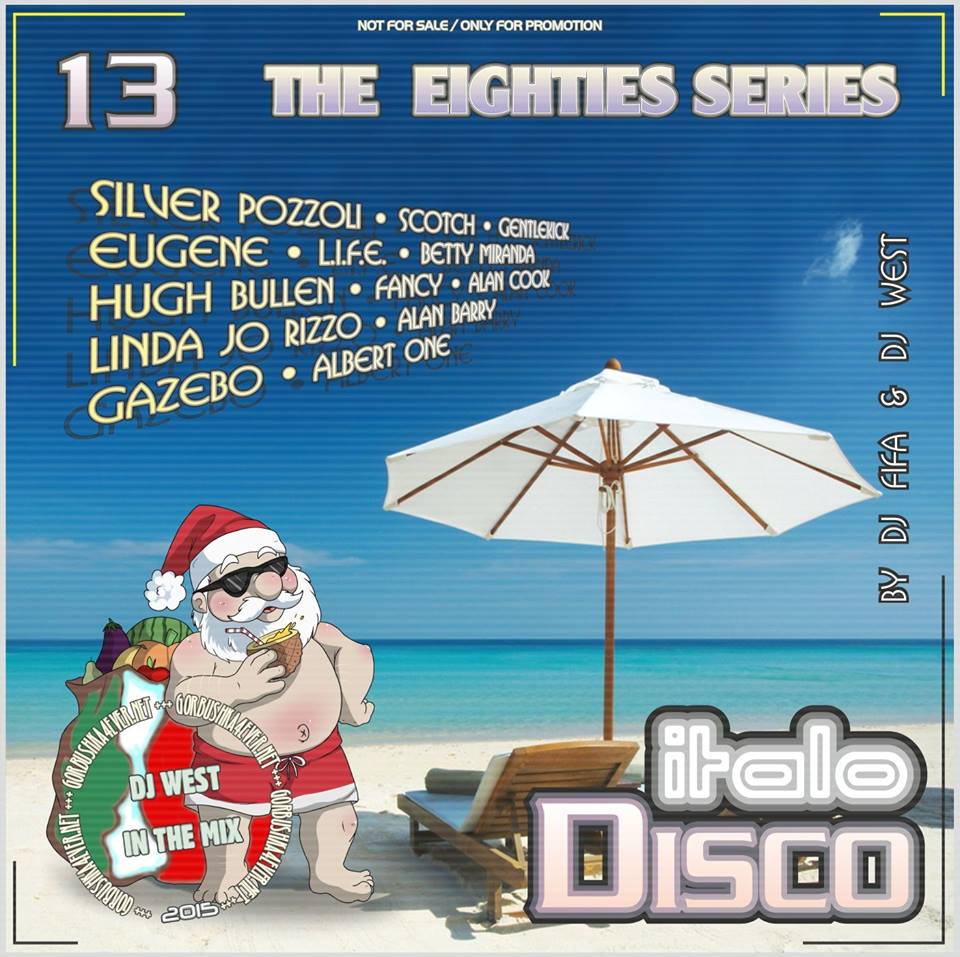 Last in this fridays Line up is a half hour mix by DJ Fifa & DJ West – The eighties series vol 13 Italo Disco.
Rerun of thes mix sets is saturday at 4pm CET