Freaky Friday in the MiX, Italo-Disco & High NRG !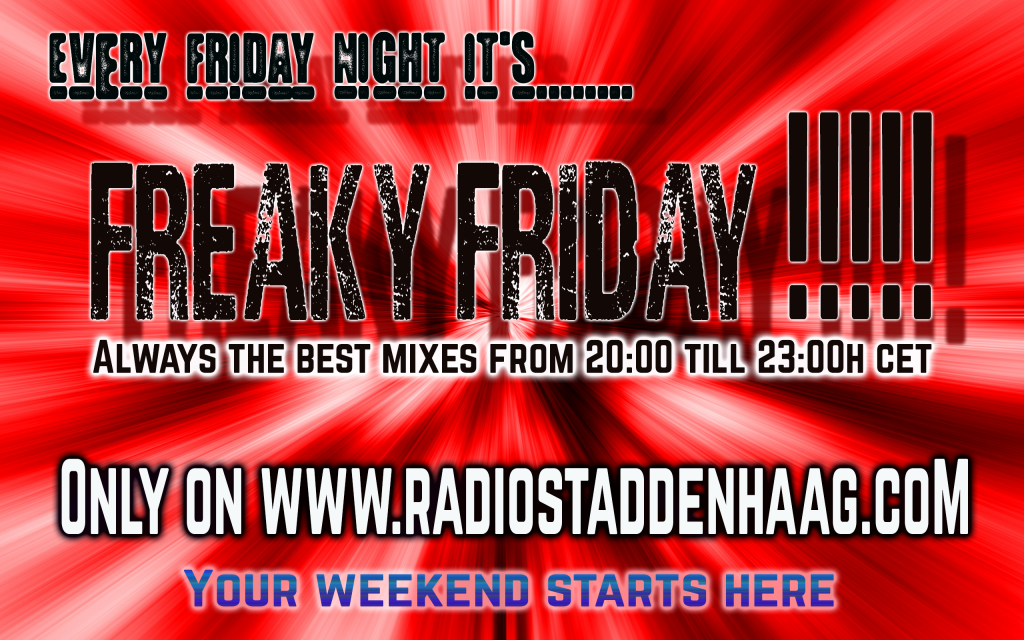 Here is your weekendstarter! Every friday at 20:00 CET we program the best National and International mix Deejays. Italo-Disco & High NRG. Sometimes a classic but most of the time recently made or first on air, here on your Radio Stad den Haag. Play it Loud and Let the weekend begin! Here is this weeks Line-Up;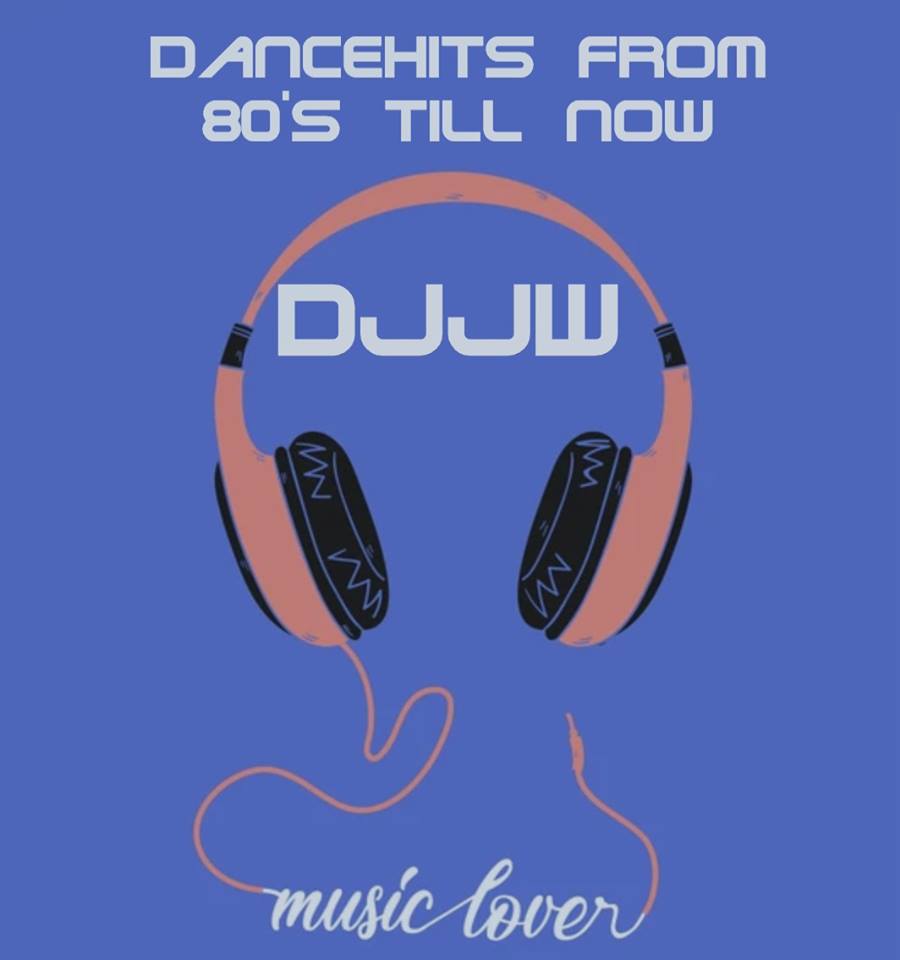 8pm CET- DJJW (DJ Jan Willem Rijnbeek, Radio 10, Radio Veronica) starts this mix show. Listen to "Muisc lovers Dancehits from 80s till now" mix. Summer is here!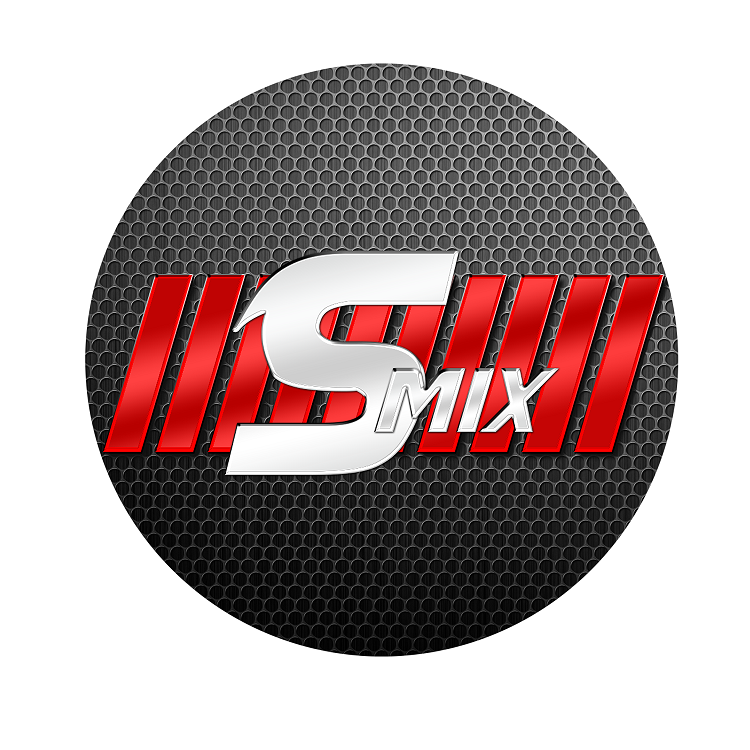 Next is DJ Sies (Radio 10) – The S-Mix 5 with tracks from New order, Indeep and more! Playlist is in our comments.
djsies.be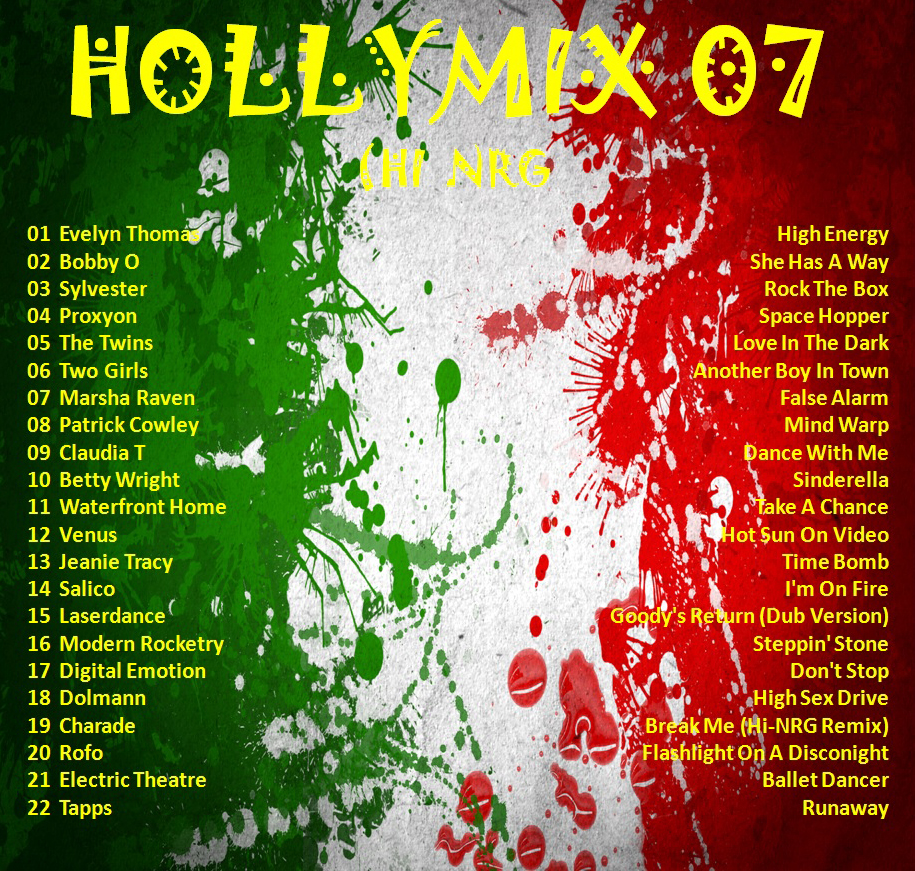 Last in this fridays Line up is The Hollymix 7 by Patrick den Hollander aka DJ Holly ! Dont we just love Hi NRG…
Rerun of thes mix sets is saturday at 4pm CET