LIVE! (Audio only) Club 80s special with Will Reid 20200430
This show will be available on his Mixcloud page soon after the show ends.

We will continue this party weekend friday with mix sets and saturday may the 2nd a full days's online Bergamo@home party! Starts 12:30pm CET till after midnight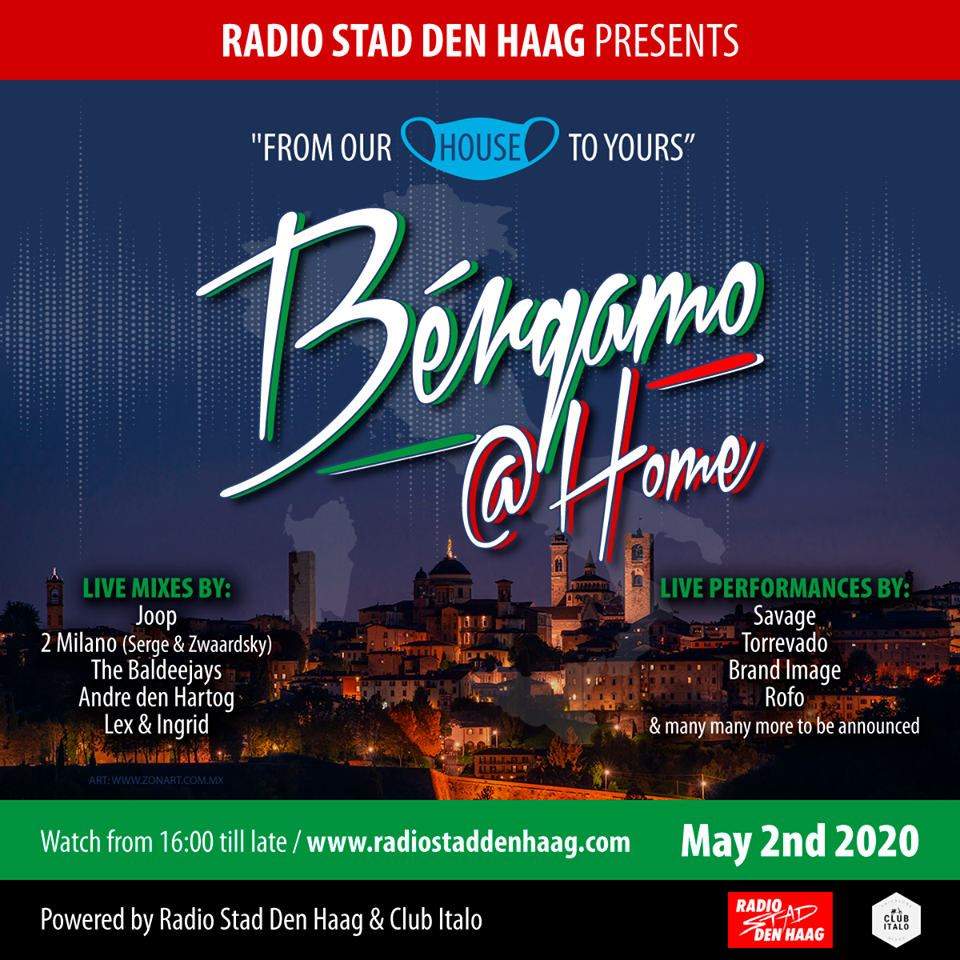 Chit chat with Will and all of you together this thursday in our chatbox..sign in now! Please go to media on top and click on Audio & chat!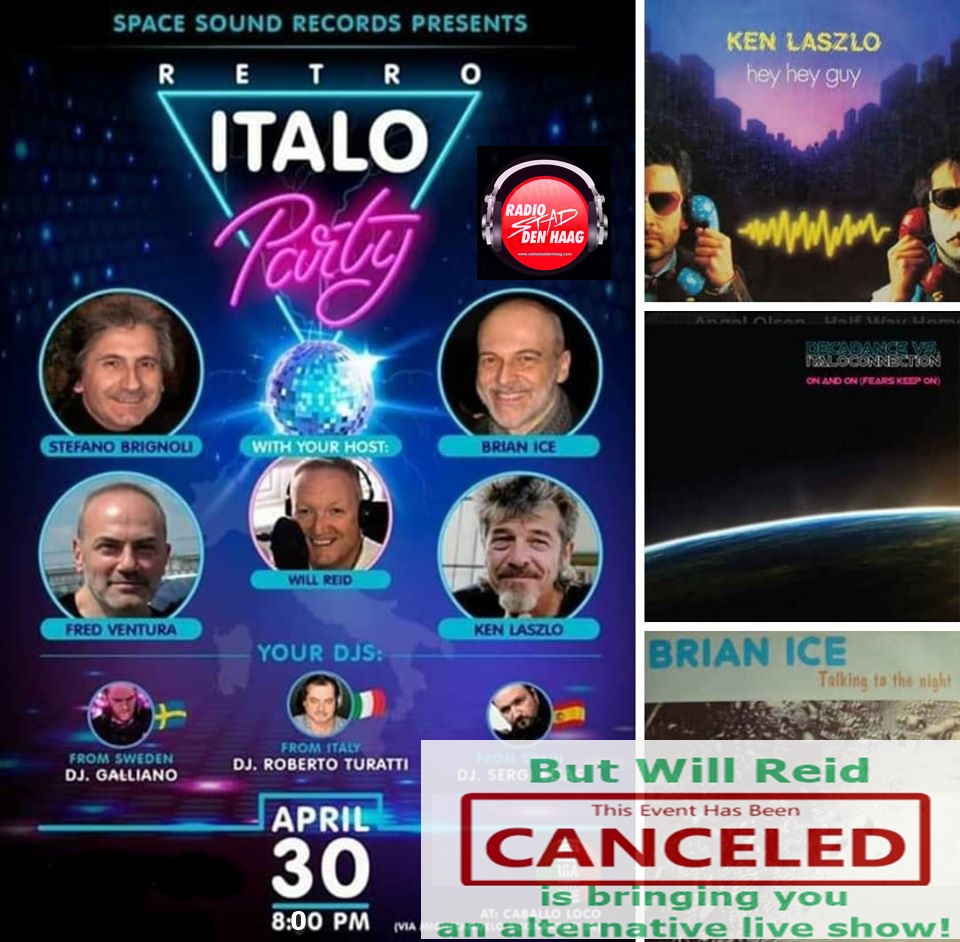 8pm CET/7pm UK time
Our Scottish friend Will Reid is back on the Stad LIVE. Tonight a party special!

This weekend many of us should be in Bergamo for the Italo Disco Party where Will was to host a fabulous pre-party on Thursday.
Postponed until 2021, we'll have our own on-air Italo Party at Club 80s celebrating this fabulous genre LIVE! From 8pm CET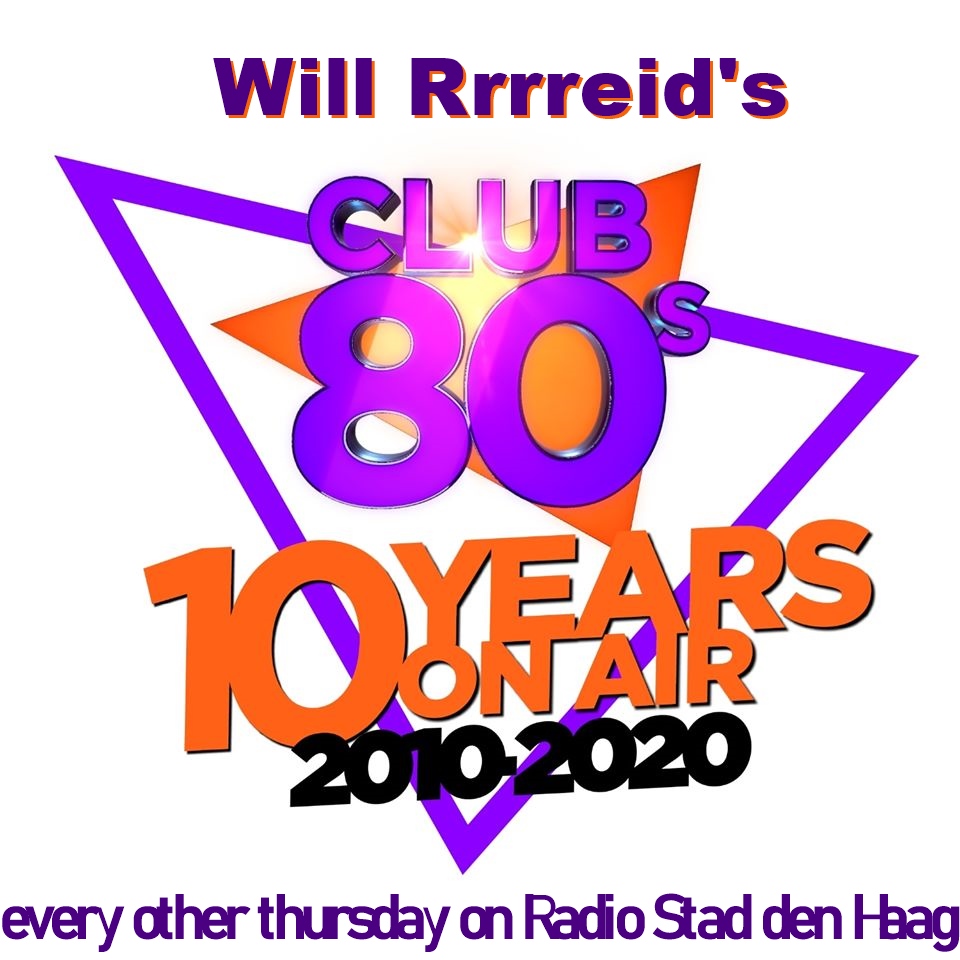 .