Club 80s with Will Reid 2020020
Chit chat with Will and all of you together this thursday in our chatbox..sign in now!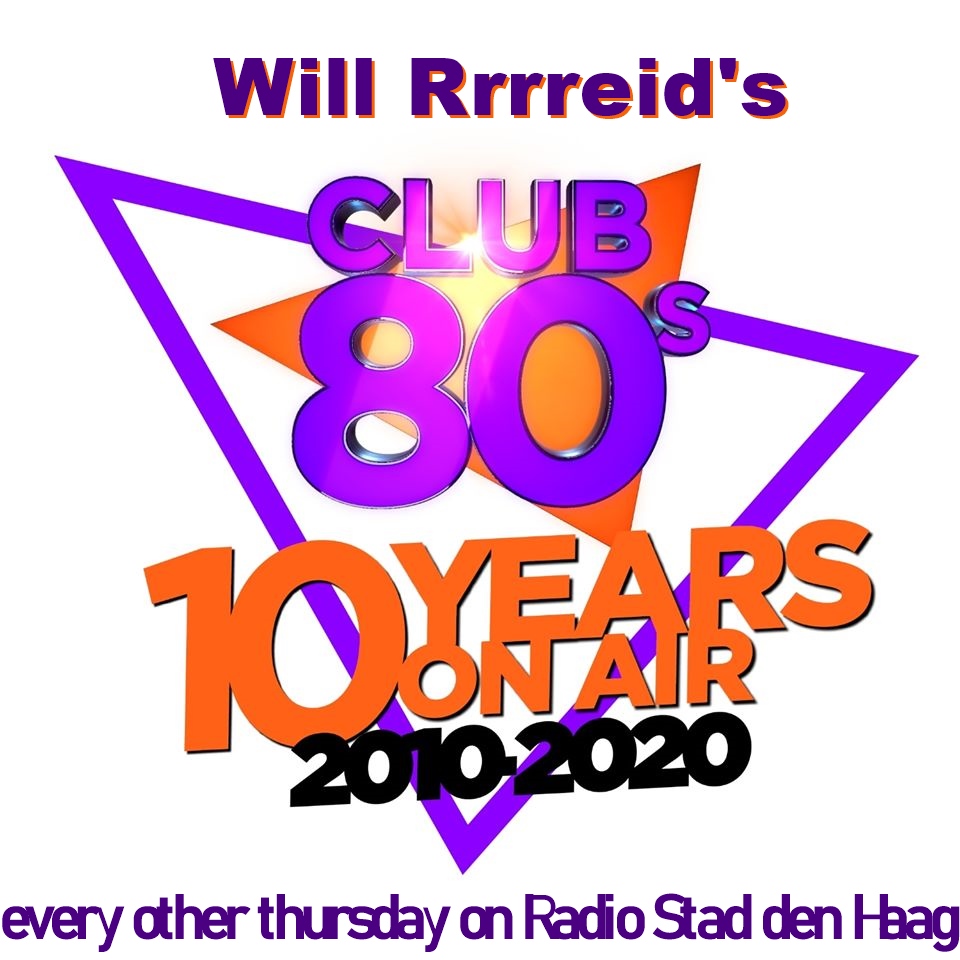 8-10:30pm CET/7pm UK time
Our Scottish friend Will Reid is back on the Stad!
Every fortnite on thursdays a new Club 80s show. Expect classic tracks but ofcourse lots of New Gen music and exclusives presented in his ever passionate and energetic way for 2,5 hours.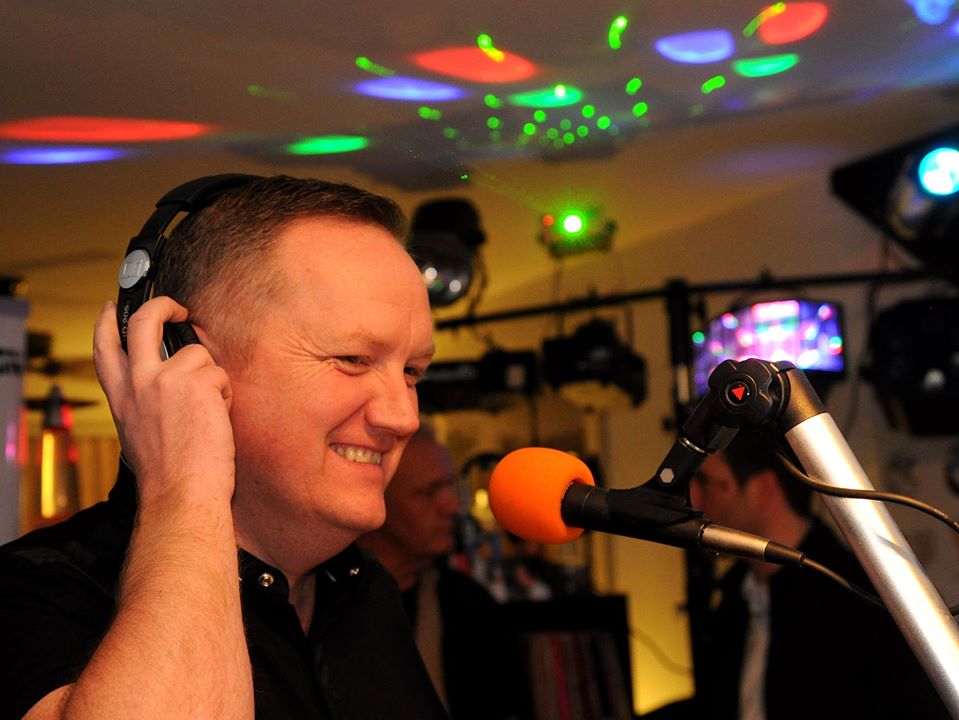 This evening a world exclusive! The new Italove track called the Mirror! He also plays the not too shabby additional track on the release, "Space Crusader"  Then 3 tracks from the new album of Savage like 'Ítalo Disco" and so much more grrrrreat classics & new music. The next show is a live show here on The Stad! Thats march the 5th.
This show will be available on his Mixcloud page soon after the show ends.