On saturday's we are Out of Control!
"De Stad Disco zaterdag is niet zo maar een dag vol Disco!"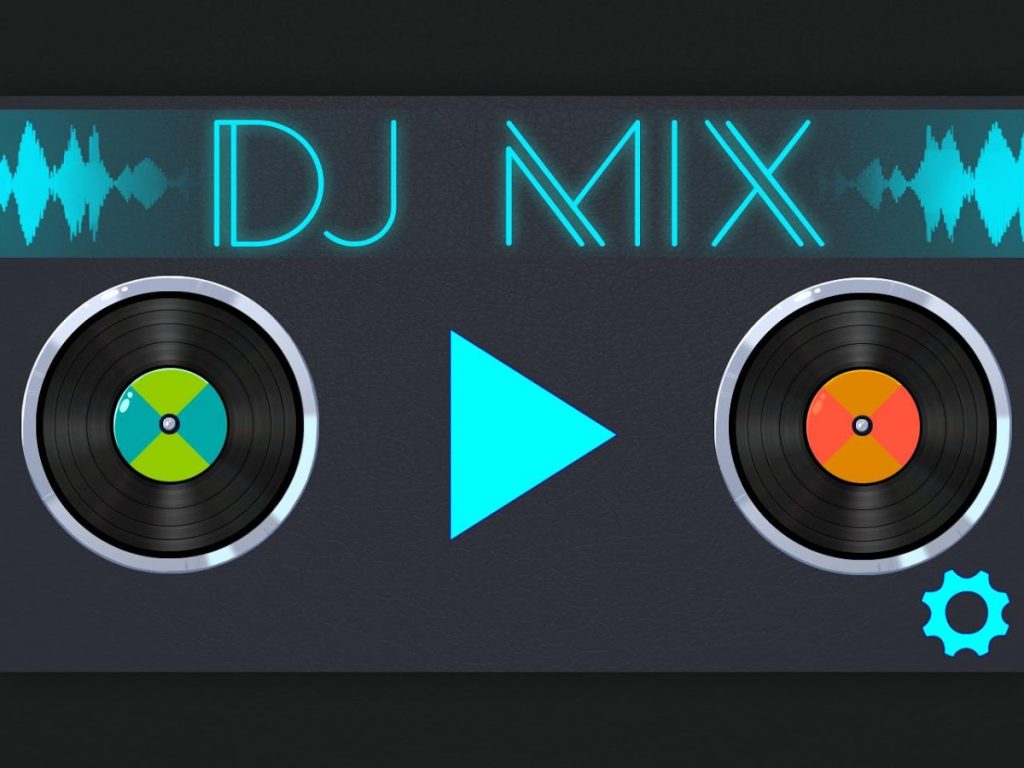 At 16:00 CET we Re-run our friday mixes, too good not to listen again or in case you have missed it
*Marc Hartman – Time Machine yearmix 1982
*Andre den Hartog- Rhythm Kitchen mix vol 35 (duration 2 hours)

all info & covers in our friday post or on facebook Enjoy!
20:00 CET- This Saturday we rerun for the last time at this time slot
Out Control Radio Show hosted by Tony Renzo!
With music from  Sesto Senso,
Sally Shapiro, Mextazuma, Palmer, Diana Barton, Fresh Color,
Amy & Alba. Gianfranco Felli in the Flemming Dalum remix, a Disco-Innovations re-edit by Leon Hartog, DJ Sies Naipal with a remix and Martin Boer with a the Minimix … Enjoy!