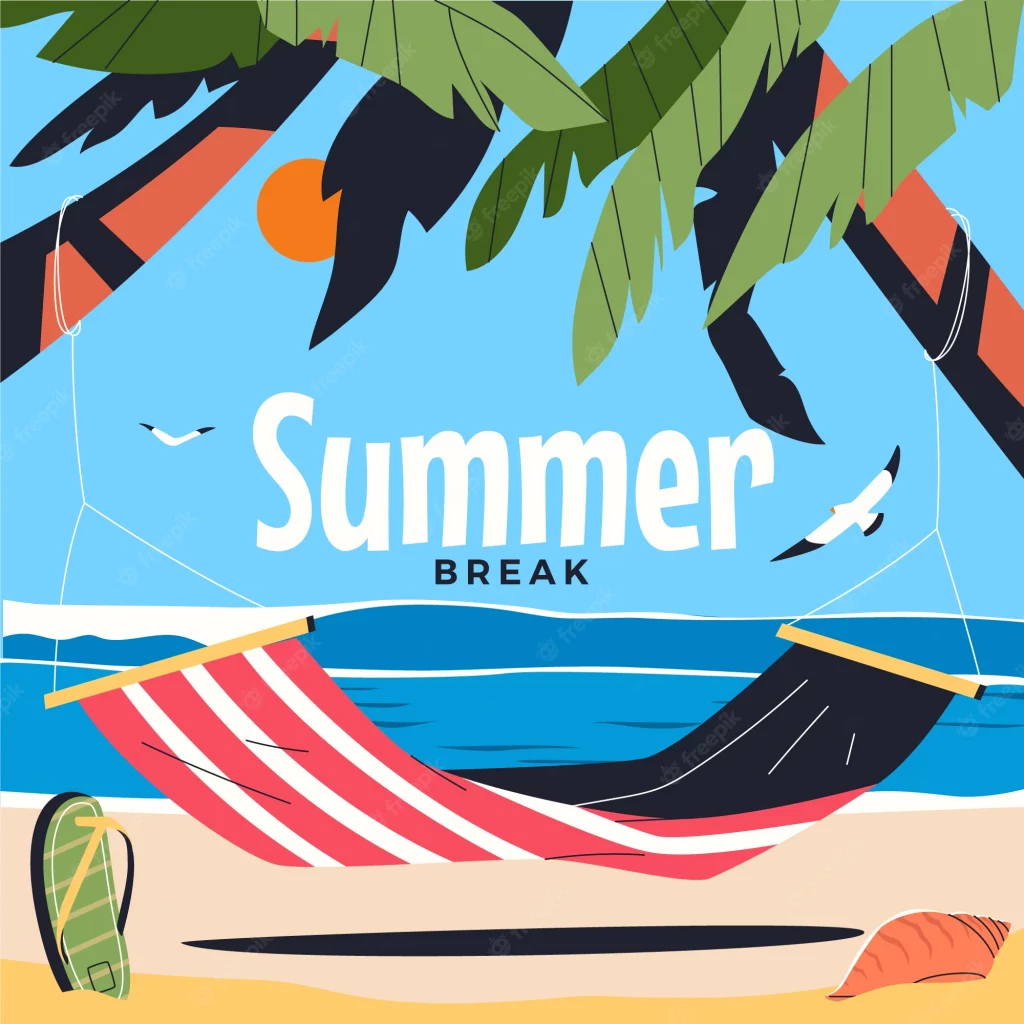 Zoals al aangekondigd is er de komende maanden geen live show met Herman. Luister ondertussen zijn gave shows, of al onze andere, terug op mixcloud- of op onze youtube kanalen!

Like announced Herman has a summer break for a few month.
In the mean time you could listen and watch in the rerun all our shows & live mixsets on our mixcloud- & Youtube channels!