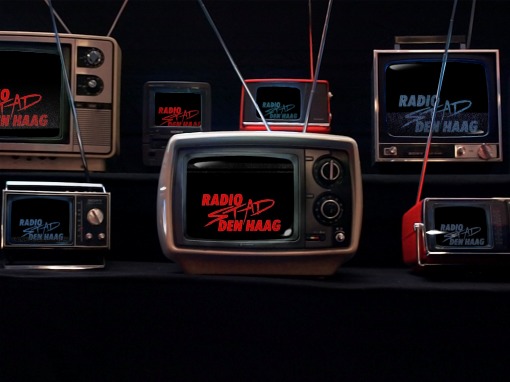 8pm CET – A Radio Stad classic video-show from our archive chosen by Herman.
Once in a while we rerun a classic show from earlier days. So no live show today. Classic video is all in Dutch and dates back to july 2011. One of the first shows in our current studio.
Geen Live show vanavond. In plaats daar van gaan wij terug in de tijd met een klassieke video. De uitzending is van 31 juli 2011 en 1 van de eerste shows op onze, destijds, nieuwe locatie… de huidige studio dus. het was nog een beetje behelpen zo na de verhuizing naar deze studio 2 maar niet minder gezellig. En je kunt zien hoeveel er in 12 jaar verbeterd is! Veel Plezier!
Video starts 8pm CET sharp. Popcorn in de hand? drankje erbij? Video begint precies om 8 uur!
And any time left this afternoon/evening? Check out the video that premiered yesterday on Youtube, filmed by Maurizio and edited in a great 2 hour full impression of the 3 artists on stage november 11 in The Netherlands
Click HERE Enjoy!!!