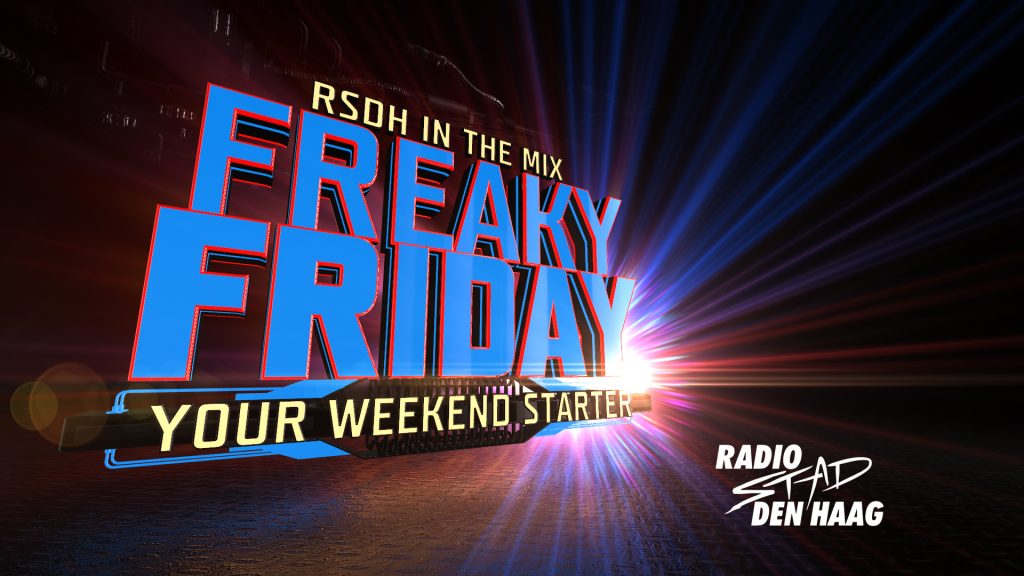 Here is your weekendstarter! Every friday at 20:00 CET we program the best National and International mix Deejays. Italo-Disco & High NRG. Sometimes a classic but most of the time recently made or first on air, here on your Radio Stad den Haag. Play it Loud and Let the weekend begin! Here is this weeks Line-Up;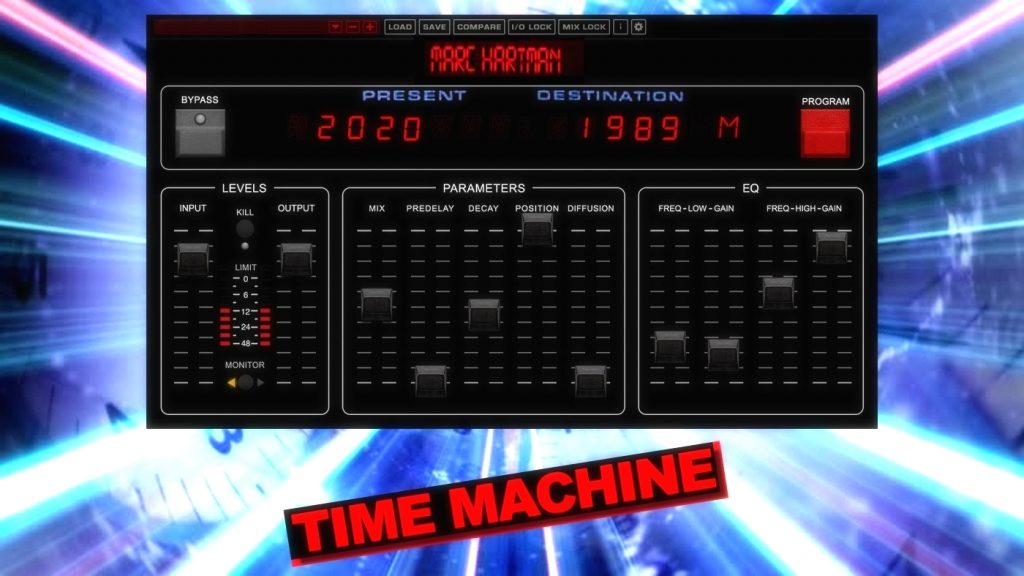 8pm CET- We start off with part ten, the last one, of the new series of mixes by Marc Hartman called 'Time Machine'. Time Machine are yearmixes excl. made for RSDH, starting in 1980 up to 1989!
Enjoy part 10 …. lets go back to 1989 with tracks from Innercity, Jody Watley, Soul 2 Soul and more.
Playlist is in the comments.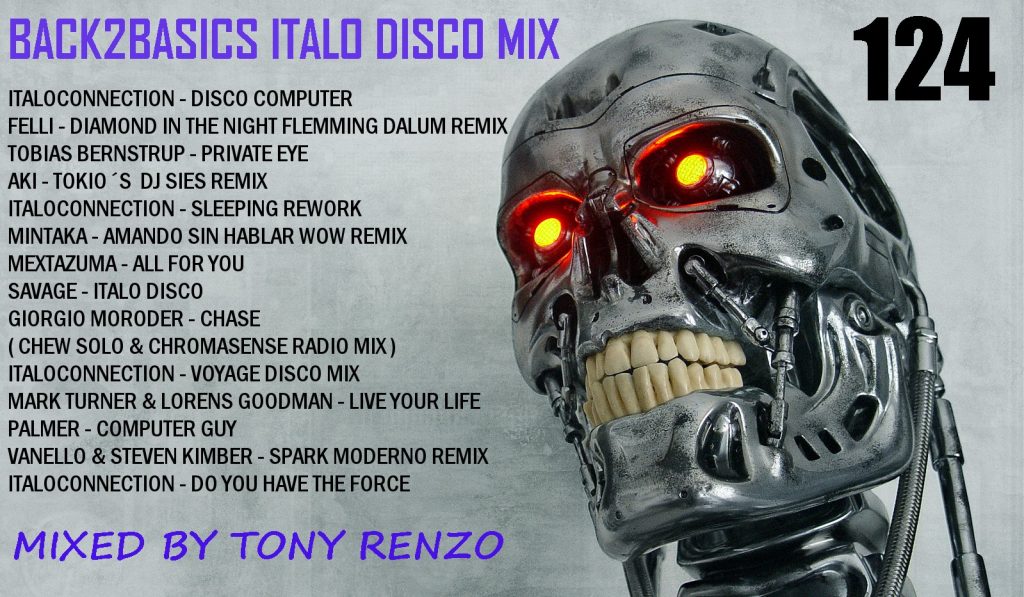 Next is Tony Renzo! Did you miss him? Well he is back with a new Back2basics Italo mix vol. 124 …Enjoy !!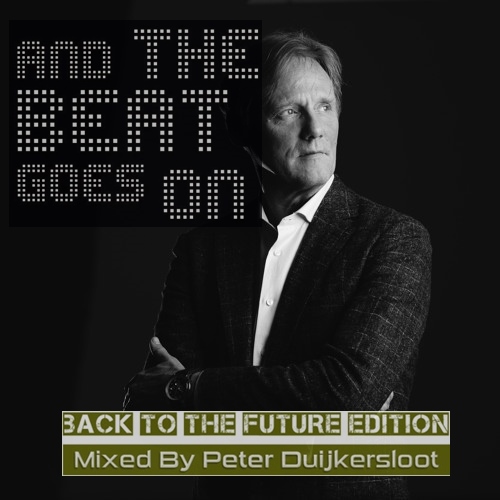 Last in line up is the great Dutch DJ Peter Duijkersloot. Enjoy vol 228 in his mixcloud series Back to the future; Nu-Disco, soulfull house & 80s music
rerun is saturday 4pm CET