Happy New Year wishes to all our listeners! We thank you for all the friendship, support and love that we have received again this year. 40 Years Radio Stad Den Haag going towards 41. We will continue as long as we can to do what we love. So keep on listening to your station and keep on responding because that is our reward. Whatever happens, we hope that we can be that little sunshine in your live.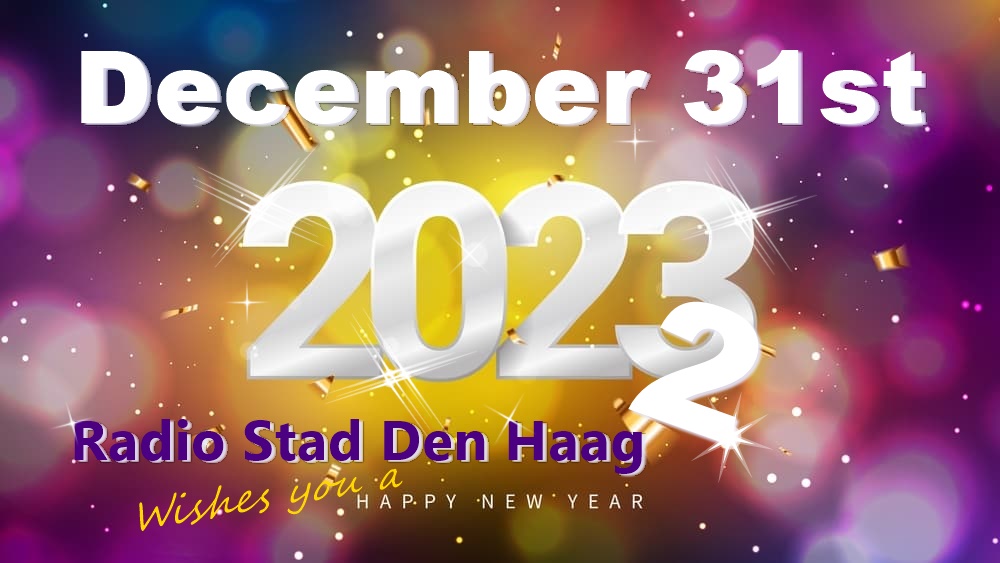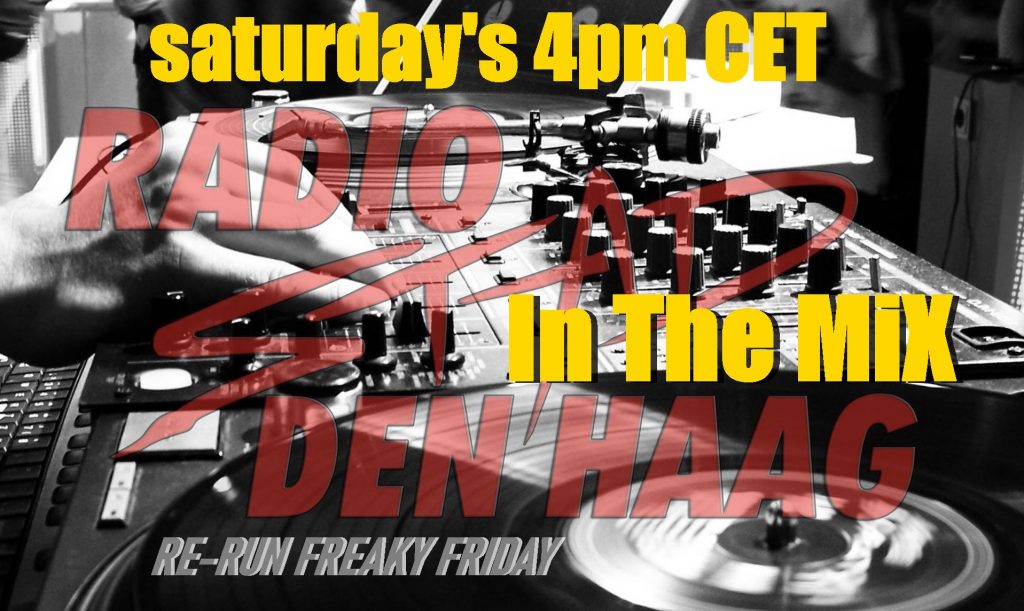 4pm CET – Re-run of our Friday Mix Sets;
* Tony Ioannoy – Italo vinyl mix 2
* Sies Naipal – S-Mix 21
* Alex Ivens Cafe Future Dance Weekend mix 76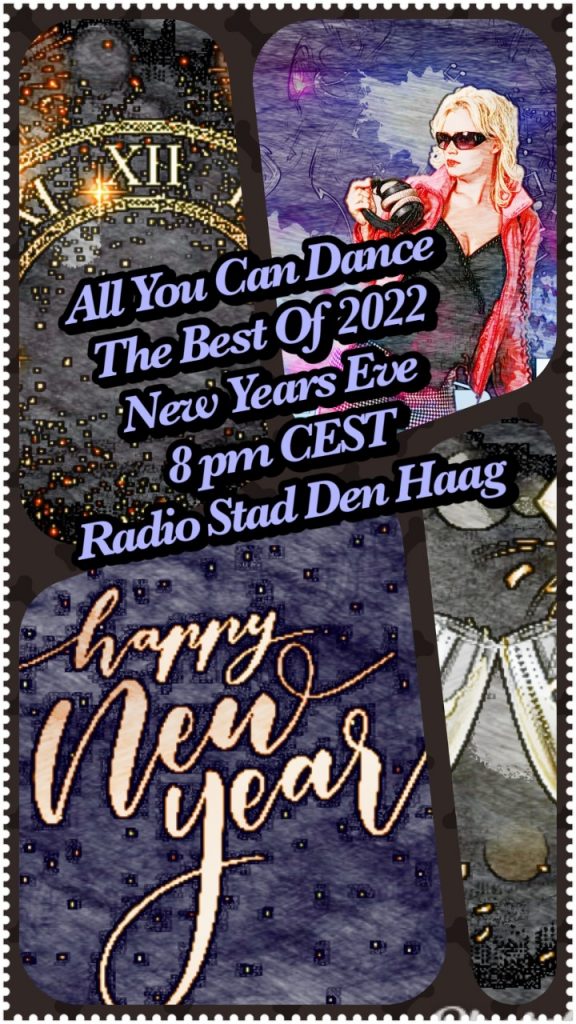 8-9pm CET – All you can dance by Ingrid Elting.

Tonight you can listen to 'The Best of 2022!'.

Every week a new fresh mix made by DJ Ingrid for the listeners of RSDH !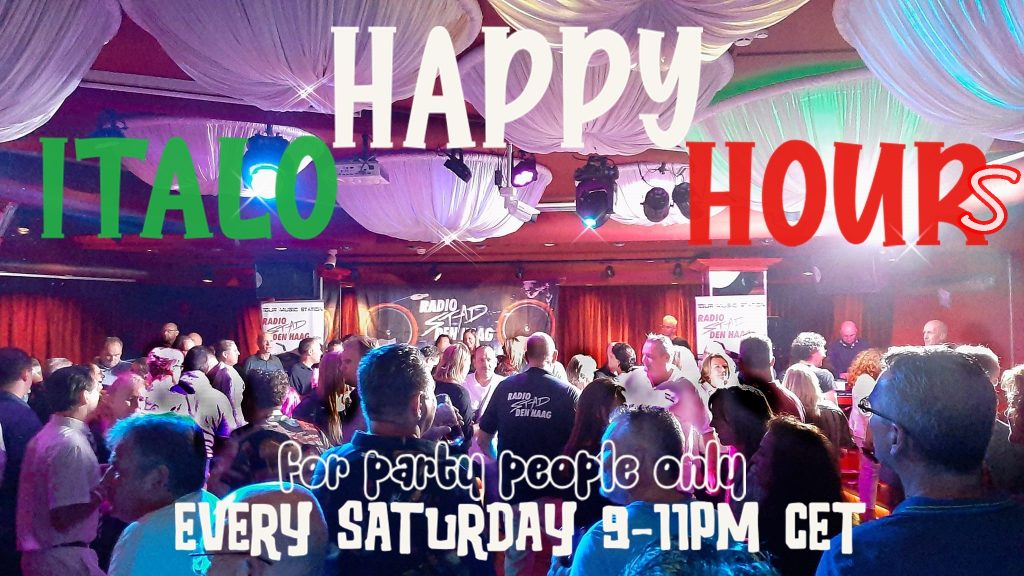 9-11pm CET – Italo Happy Hours.

Bar is open!
By now you will have a party, or maybe just nice and quiet on your own or with family & friends.
We take care of the music that goes with it….

Play it loud, have a drink or 2, 3 or maybe 5 because it's Happy Hour time!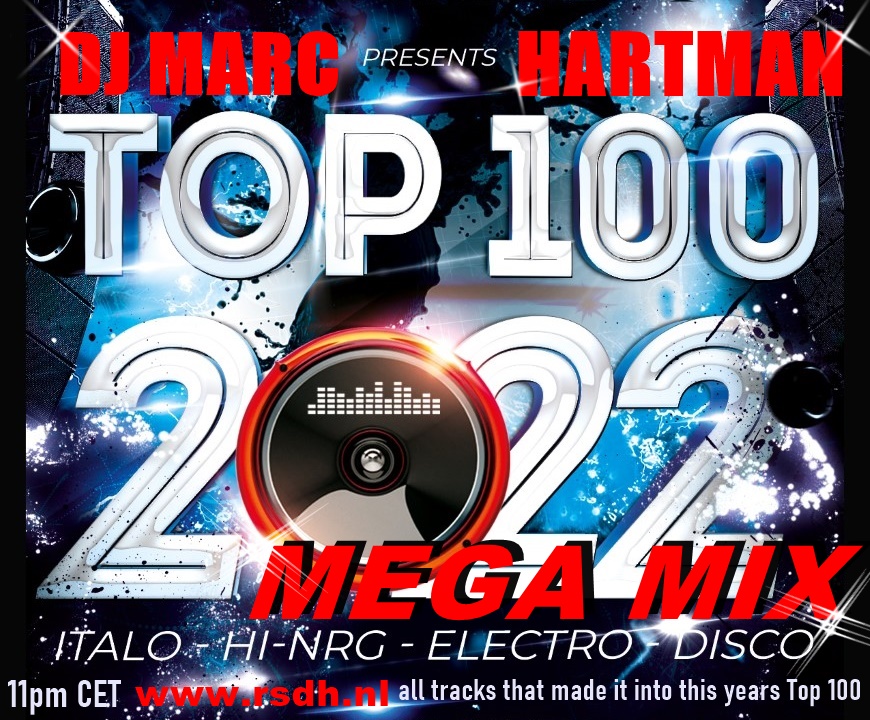 11pm/23:00 CET – Marc Hartman's Top 100 Mega Mix 2022!
100 tracks in 1 hour, the playlist is ofcourse this years chart

It doesn't get any fresher, just one week after our annual Top 100 broadcast, Marc made this special mix from this years chart to get you in the mood when the clock strikes 12!

The best way to end another year of friendship and love for the music we play.

Radio Stad den Haag is always near to you, wherever you are on the Globe
We wish you all, A HAPPY NEW YEAR !! CHEERS!