This show will be available on his Mixcloud page soon after the show ends.
Please click on top on audio & chat, or on 'listen' on the right side
7pm UK time/8pm CET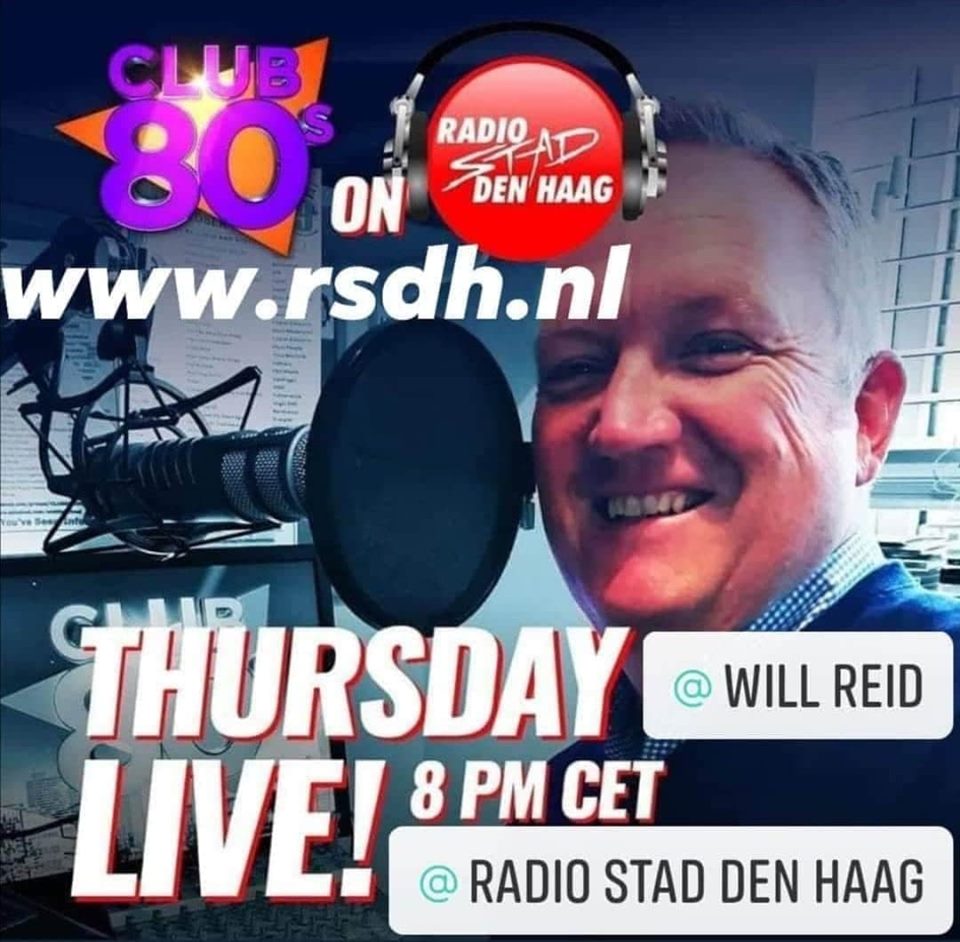 Club 80s Special tonight. Its a bit of a birthdaybash of Will himself and he has a live chat with Ian Anthony Stephens. This Brittish producer, writer and composer is behind many many Hi NRG tracks from artists like Hazel Dean, Paul Parker, Astaire and so much more! Also the latest Peter Wilson track exclusively tonight, your voice messages and grrreat music.
.