Back on air !. The legendary Sunday evening is the best way to entertain you. Live from our studio in the Netherlands. We make it your night out. Let's spin some new music & old school dance tracks and…from vinyl. Studio Cams are rolling and the chatbox is open !.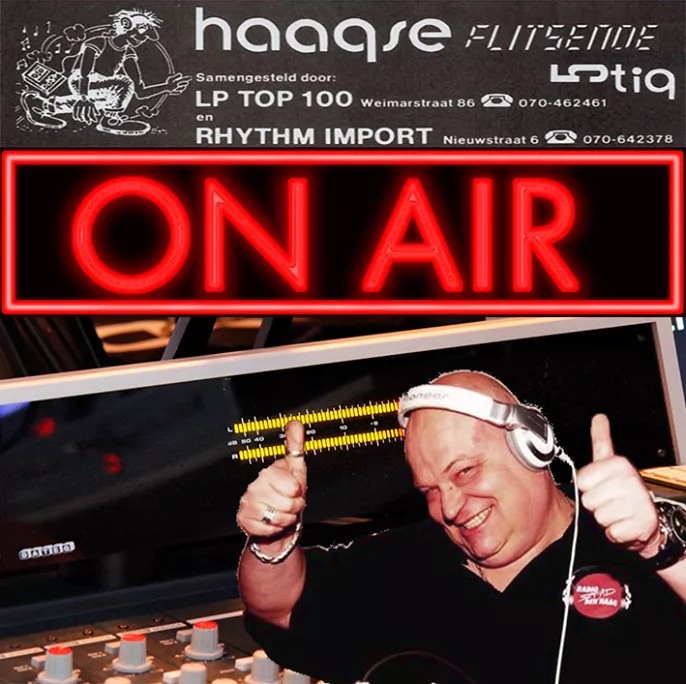 17-19h CET: DoucheCo with Michiel. He will play the best tracks from the classic hit chart once broadcasted on RSDH. Today the chart of november 8 1986. Click HERE to see the charts.
Zit je er weer klaar voor? Jullie hebben via facebook je keuze gemaakt en Michiel draait ze vandaag uit de enige echte 'Haagse Flitsende 50' van 8 november 1986.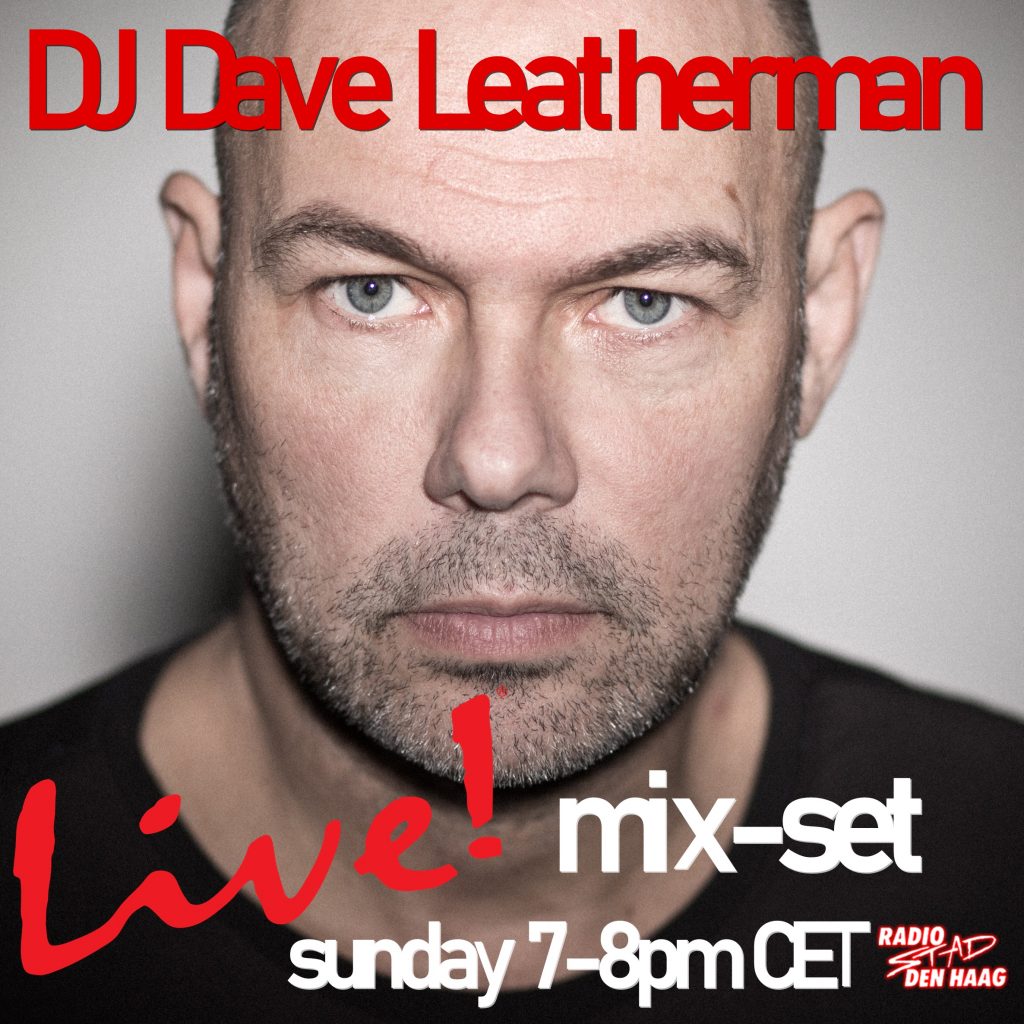 7-8pm CET – "Club 972" means a live mix-set in our studio! Tonight we proudly present René v.d. Weijde aka Dave leatherman. This fantastic DJ started very young, was residential DJ in the famous BlueTiek In discotheque. He produced over 1500 dance tracks, remixed for David Bowie, 2 Unlimitid a.o. and is now specialized in producing Nu Disco. Hands up for Dave!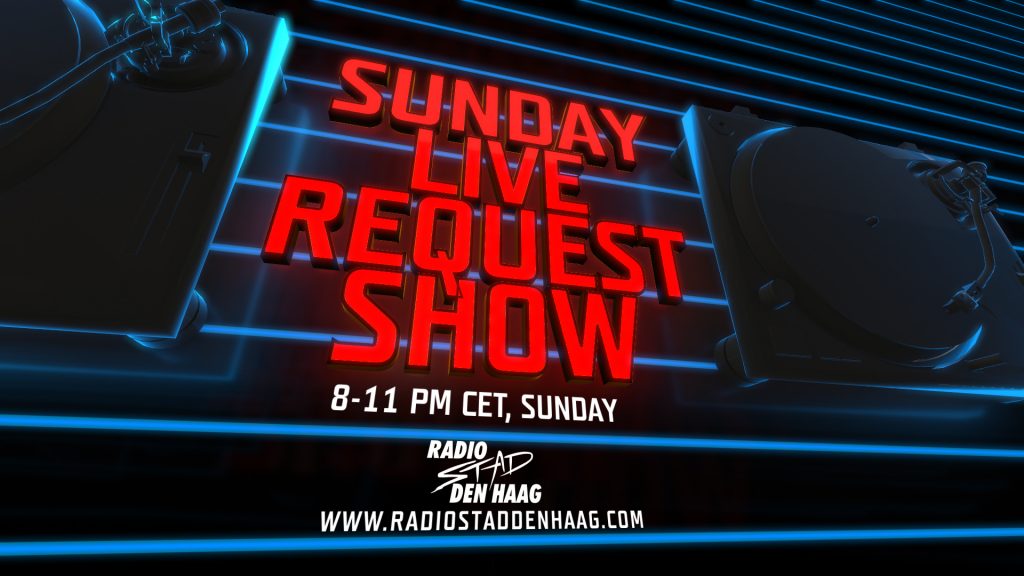 20-23:00 hr CET- The Sundaynight Live show with your one and only Gang.. Menno, Gwen & Michiel. They will play as much as possible your requested tracks. Click Here to add a song to tonights playlist. You stay at home…we do the rest!
Again so much good new releases this evening!
Brian Dalmini's classic track 'Can you tell me' (Zyx)in the Also Playable mono remix. We show exclusive the new video of Francesca et Luigi (PBHmedia), My Life Muzik by Italoconnection taken from the album Disco Boutique in a remix, A new Knight$ album is out 'Specchio Uomo' with fantastic tracks, From Amsterdam Aroy Dee & Spaventi (Bordello a parigi), From Sweden; Scala and from Switserland Vision (stephan Moser & Olivier).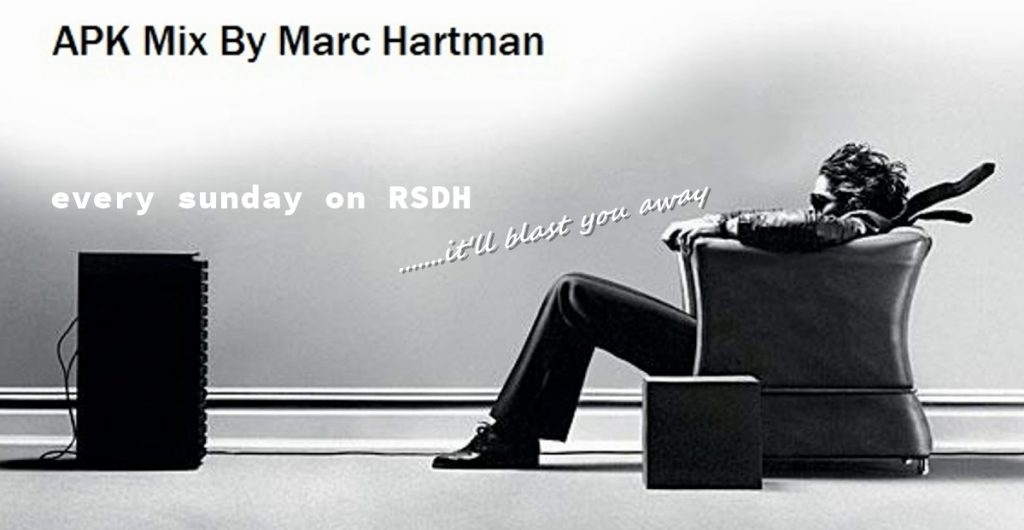 Also Every sunday, a bit after 10:30pm CET a mini-mix (APK mix) by Marc Hartman. This week; Technotronic-Pump up the Jam.
'Even-over-half-met Hartman' met een gave APK mix. (radio 10)
Within 24hrs all shows are in our download section; Mixcloud & Youtube, playlist will be in the comments, and on Facebook.