Back on air !. Every sunday we make it your night out with the best live shows online. Studio Cams are rolling and the chatbox is open !.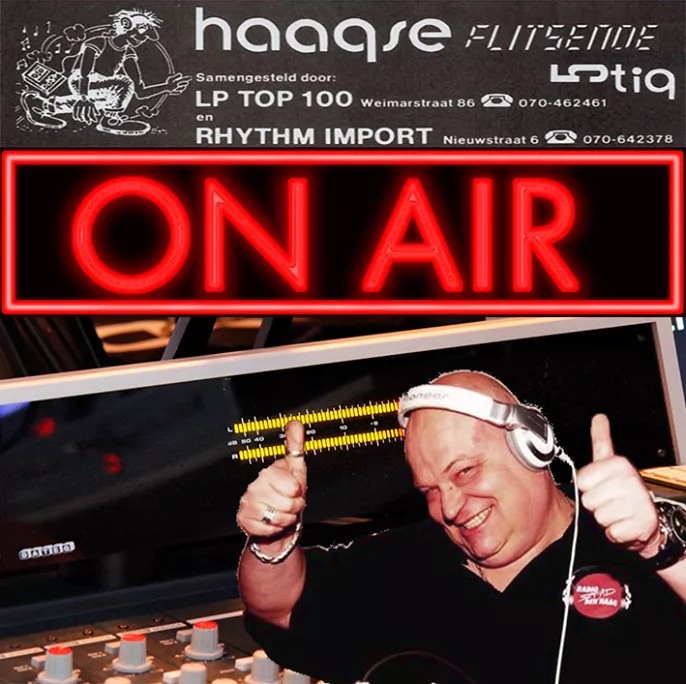 5-7pm CET: DoucheCo with Michiel. He will play the best tracks from the classic hit chart once broadcasted on RSDH. Today the chart of january 4th 1986. Click HERE to see the charts.
Zit je er weer klaar voor? Jullie hebben via facebook je keuze gemaakt en Michiel draait ze vandaag uit de enige echte 'Haagse Flitsende 50' van 4 januari 1986.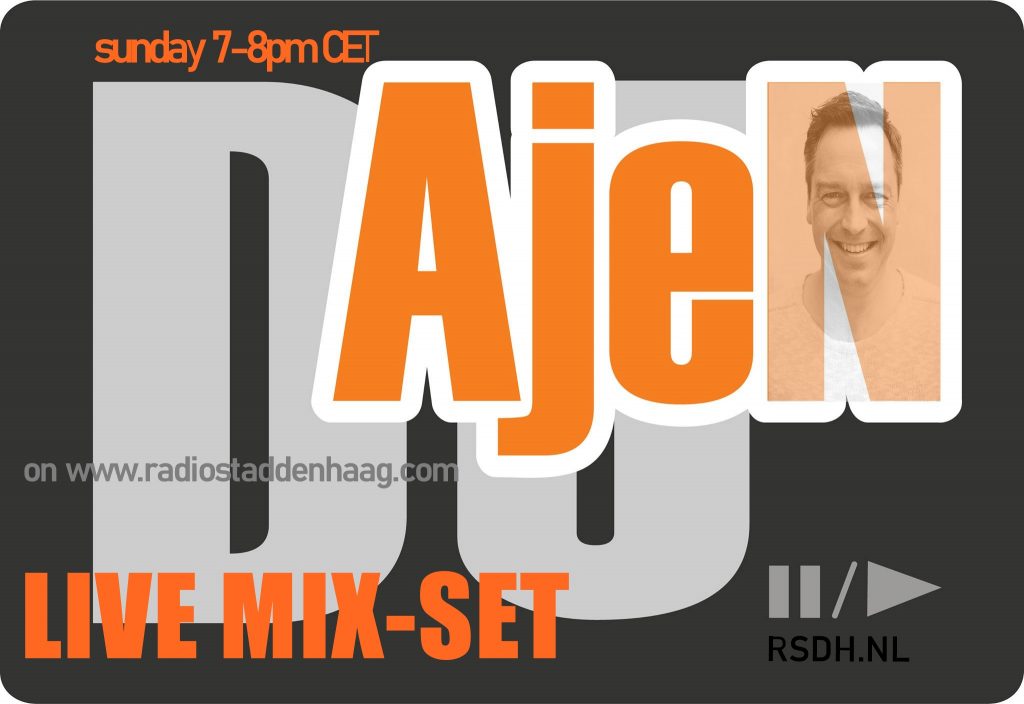 7-8pm CET – "Club 972" means a Live mix-set in our studio. Tonight we welcome Arno Nooteboom aka DJ AjeN for the 2nd time in our mids.
He has been behind the decks on big locations with guys like Gregor Salto, Ronald Molendijk, Jose, Mark van Dale a.o. but he also knows his Italo's!! hands up for DJ AjeN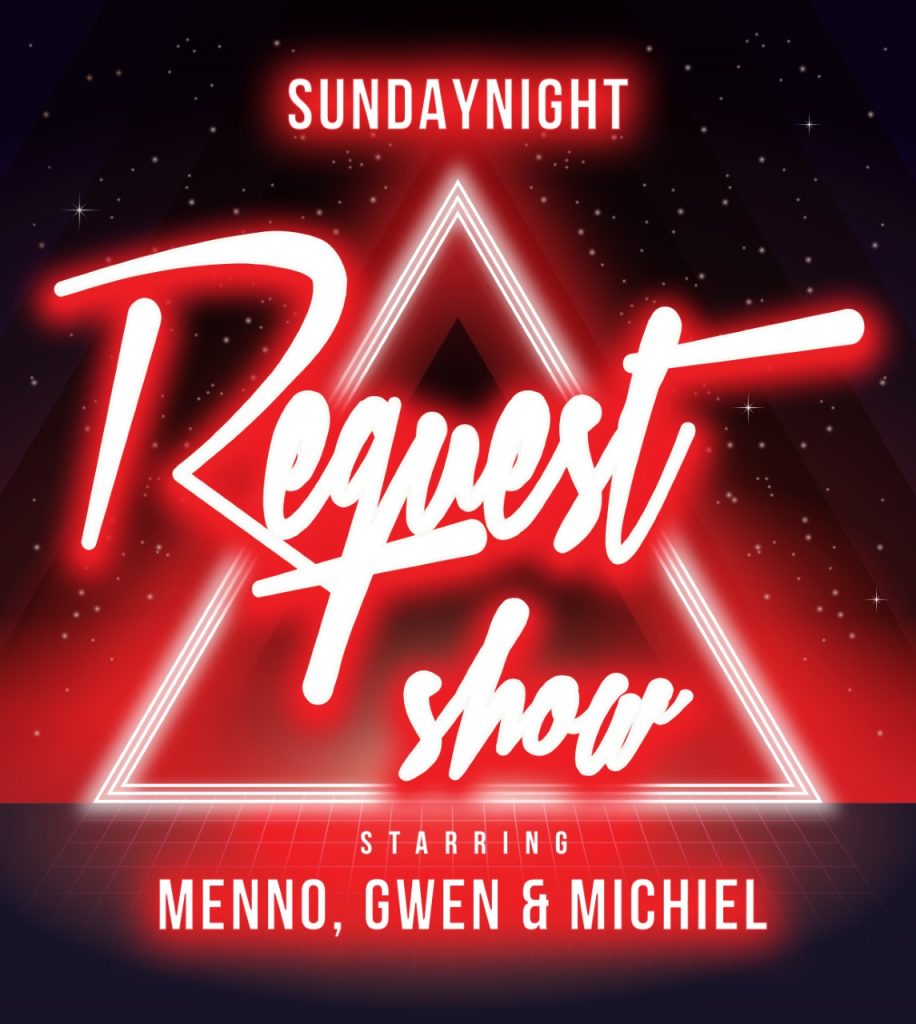 20-23:00 hr CET- Hosted by your one and only Gang.. Menno, Gwen & Michiel playing your requests and also still from last week!
We have great new releases for you tonight. What to think of the classic track from 1984 One Race, now on Zyx in the Flemming remix, the latest Peter Wilson track in the Marco di Luna remake, a new Lian Ross, This weeks spacesynth is from Oblivian and we show a lovely video from Terra Nostra by Jan Jensen, music inspired by Vangelis & Jean Michel Jarre.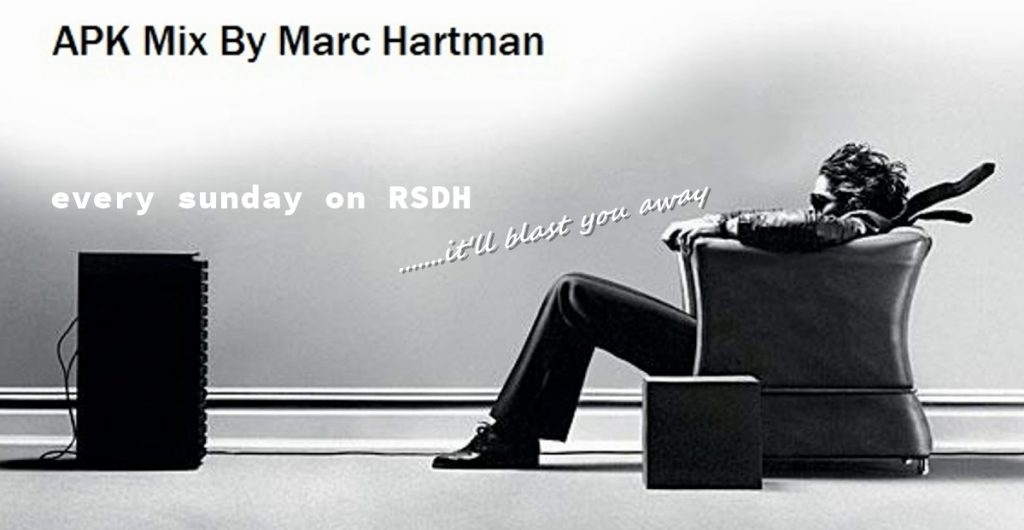 Also Every sunday, a bit after 10:30pm CET a mini-mix (APK mix) by Marc Hartman. This week; David Bowie – Fame
'Even-over-half-met Hartman' met een gave APK mix. (radio 10)
Within 24hrs all shows are in our download section; Mixcloud & Youtube, playlist will be in the comments, and on Facebook.