Back on air !. The first sunday show in the new year. We wish all our listeners a better and positive 2021! We will always be with you, no matter what! Studio Cams are rolling and the chatbox is open !.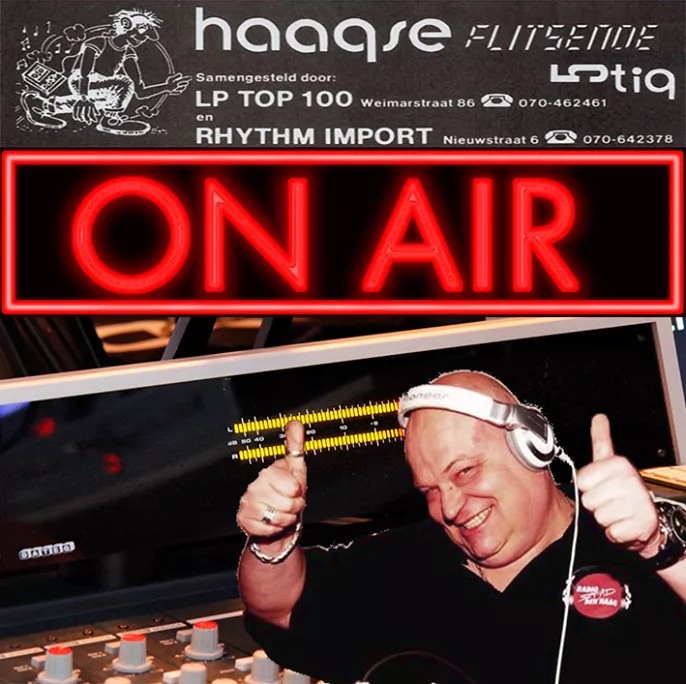 5-7pm CET: DoucheCo with Michiel. He will play the best tracks from the classic hit chart once broadcasted on RSDH. Today the chart of 2nd january of 1984. Click HERE to see the charts.
Zit je er weer klaar voor? Jullie hebben via facebook je keuze gemaakt en Michiel draait ze vandaag uit de enige echte 'Haagse Flitsende 50' van 2 januari 1984.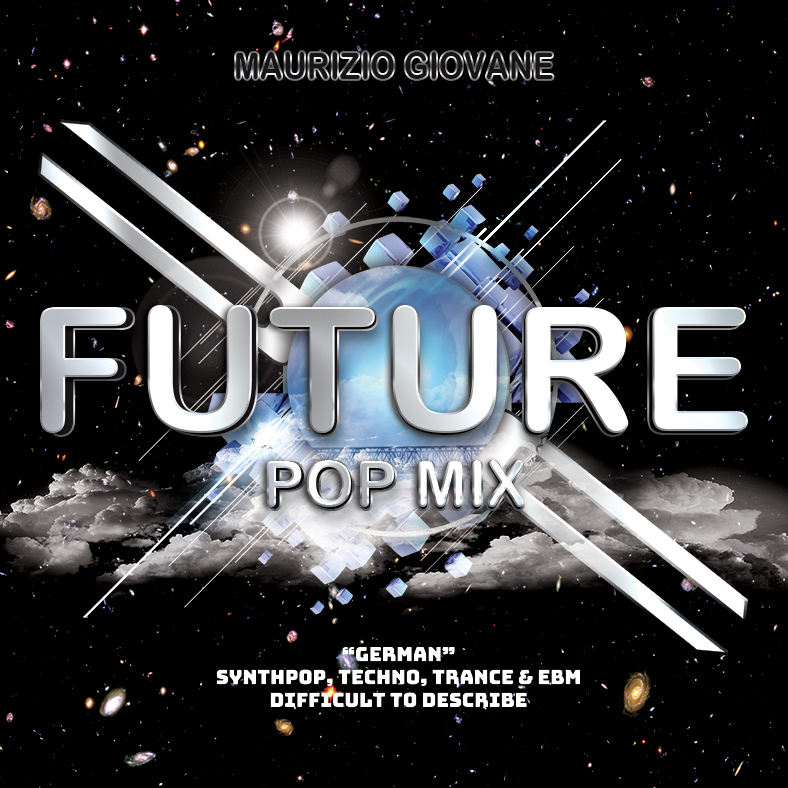 7-8pm CET – Maurizio Giovane is back! He mixed German rarities in this Future POP Mix. He also made the video to go with it so listen and watch!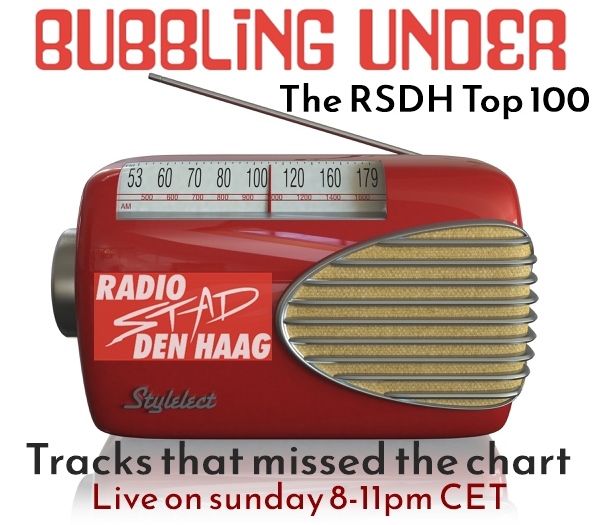 20-23:00 hr CET- The first new show in 2021. Hosted by your one and only Gang.. Menno, Gwen & Michiel. This evening we will play tracks that didn't make it in last sundays Top 100 of 2020… and this weeks Spacesynth is Spacehawk-Conquest Earth.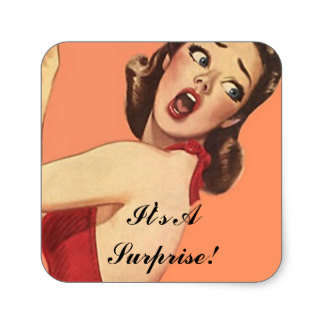 We also have a nice surprise for you, a scoop! Given to us by Fred Ventura! First on RSDH and tonight around 12 it will be world wide and on sale on bandcamp!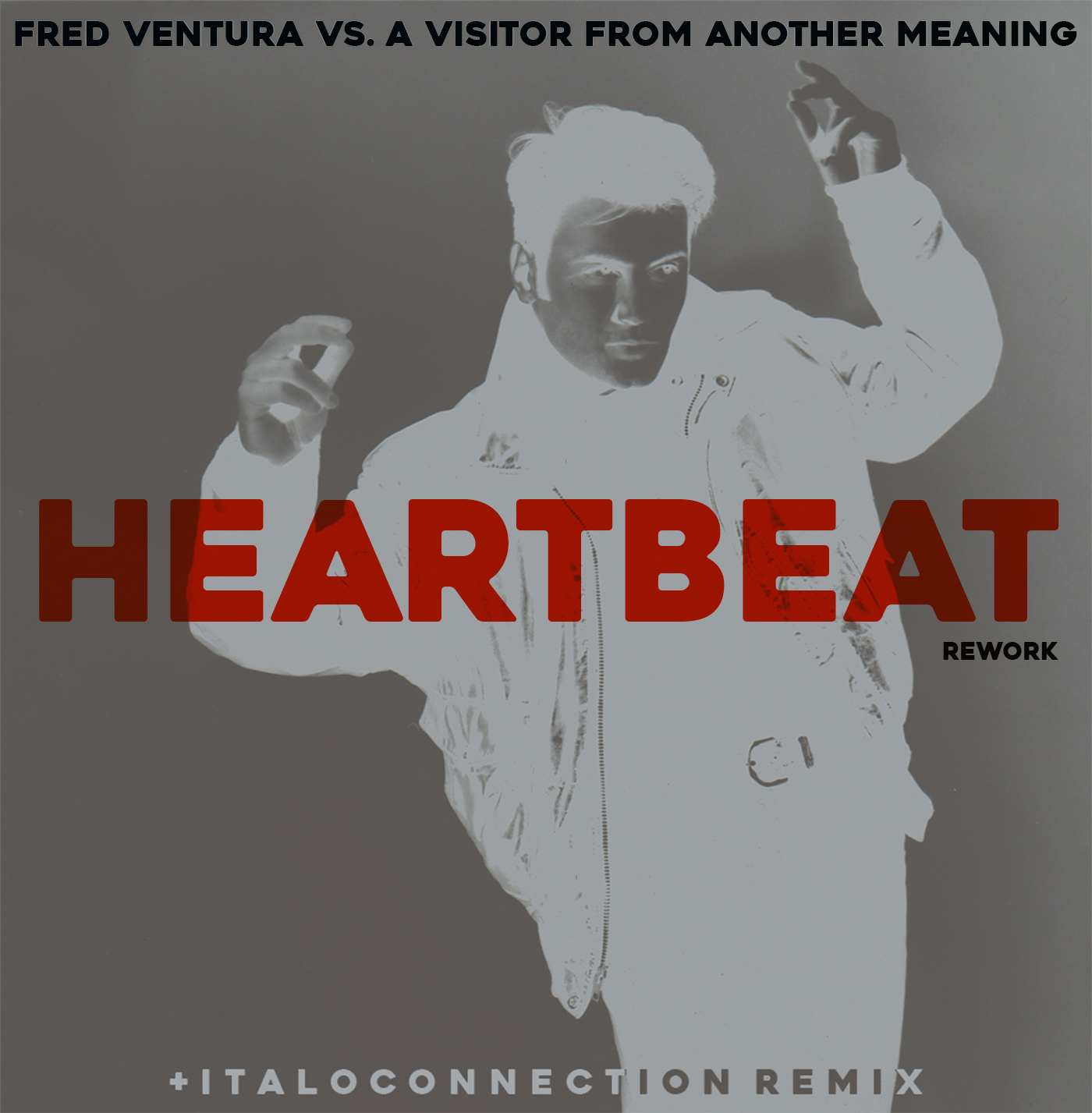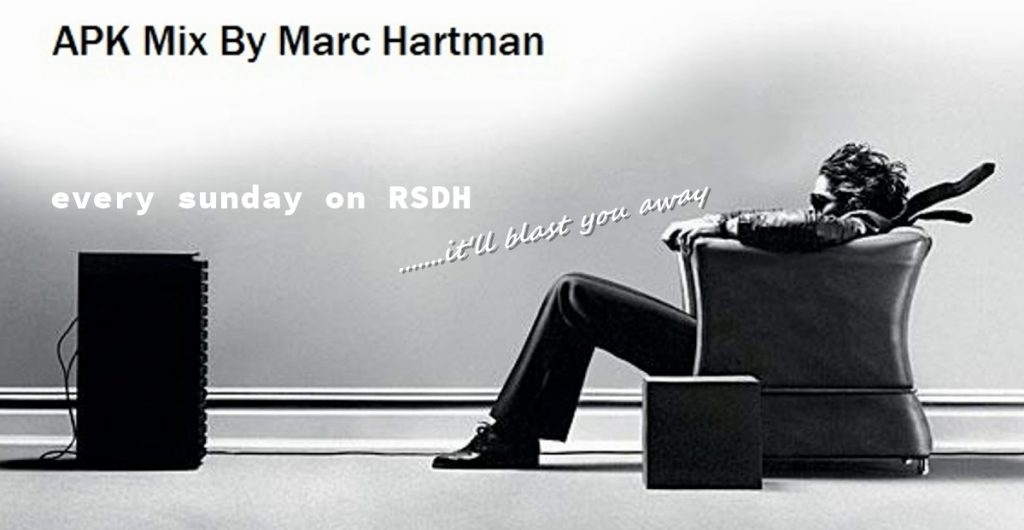 Also Every sunday, a bit after 10:30pm CET a mini-mix (APK mix) by Marc Hartman. This week; Happy Station vs Yazoo; funny situation
'Even-over-half-met Hartman' met een gave APK mix. (radio 10)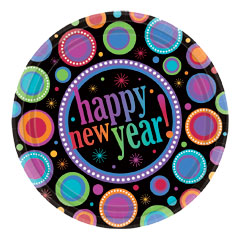 Within 24hrs all shows are in our download section; Mixcloud & Youtube, playlist will be in the comments, and on Facebook.