Rhythm Kitchen Live ! RECORDED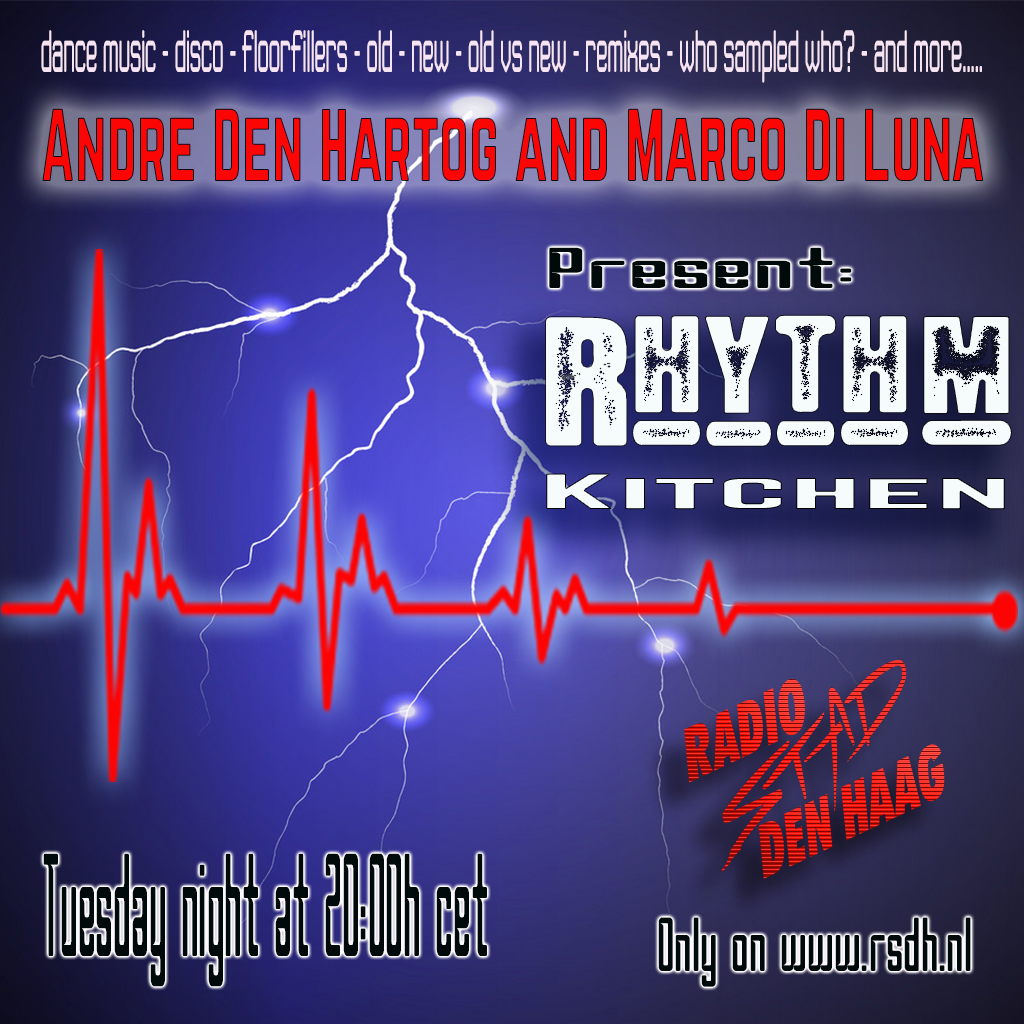 Every fortnight we are LIVE!
YES! Ladies and Gentlemen tonight a brand new LIVE show with yet again loads and loads of good, even very good music 🙂
Cams are rolling chat is open between 20 and 22h cet!
Hosted by Andre den Hartog en Marco Di Luna.